The New Four Seasons Fort Lauderdale by Tara Bernerd – Until 2022, the world will have a new Four Seasons Hotel. By the occasion of the upcoming FLIBS 2019, Tara Bernerd & Partners shared their new interior design project on hands and it is outstanding. Four Seasons Fort Lauderdale will impress the most exquisite and demanding tastes and will also be the perfect luxury hotel to host visitors of Fort Lauderdale International Boat Show. Now, PullCast invites you to get inside this wonderful hotel and see how tempting it is. But hold on, it will only be ready in 2022.
Read More Fort Lauderdale International Boat Show Has Some VIP Events You'll Love!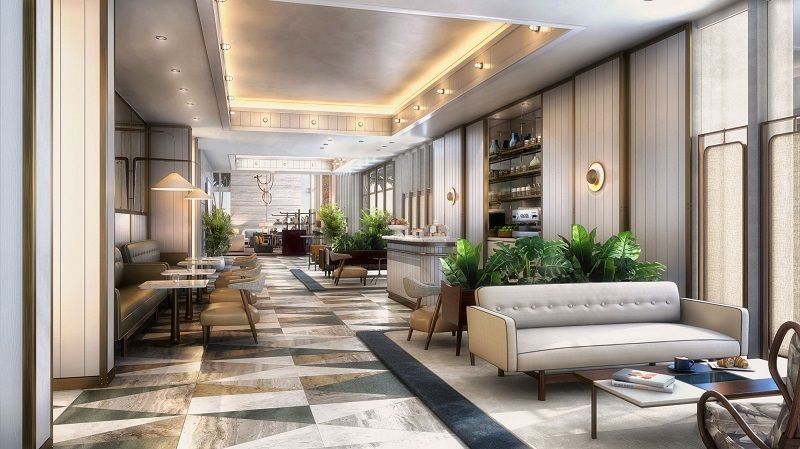 This new Four Seasons in Fort Lauderdale is the studio's first project for Four Seasons and Fort Partners. They worked closely with Kobi Karp Architecture and were responsible for the full interior architecture and design. This includes lobbies, bars, all-day dining, spa, 148 rooms and 50 condo-hotel rooms, and private residences as well.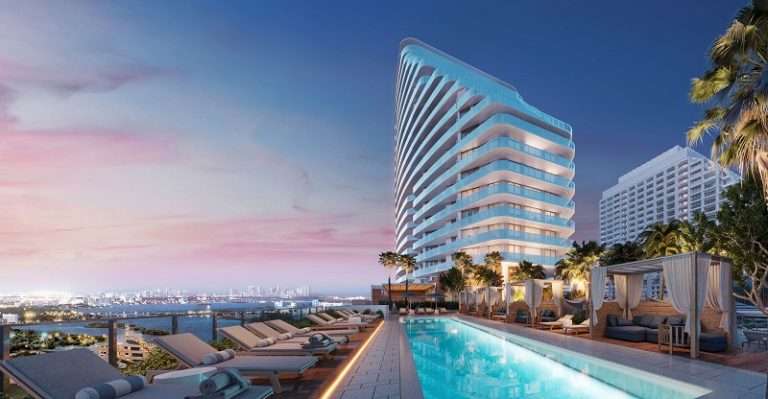 The interior decor of such iconic buildings reflects a timeless quality. It reflects an earlier age when Fort Lauderdale was in its heyday, an era of Chris-Craft Yachts and Capri Pants. They have merged a feeling of understated elegance into the design.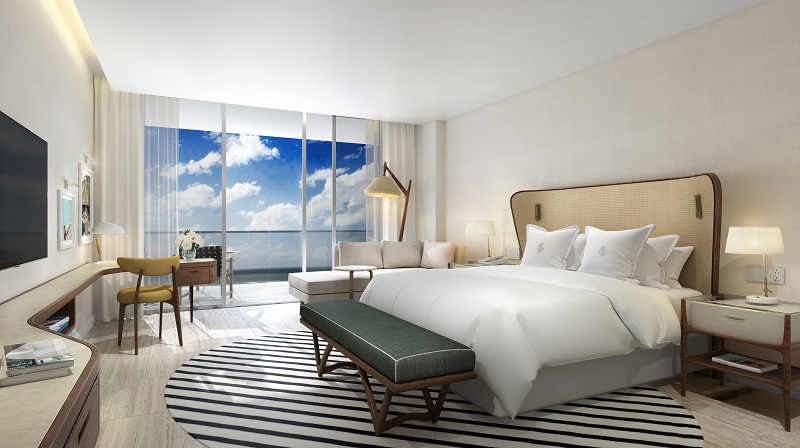 This is definitely a one-of-a-kind luxury hotel. It will be perfect to host attendees of the Fort Lauderdale International Boat Show. But it is not ready yet. You will have to wait two more years. Since it is expected to be ready in 2022.
Discover the exclusive and luxury world of PullCast and dive in our amazing and elegant list of decorative and architectural hardware products. They will help you elevate and transform your home decor or your design project into a unique experience! Follow us on Facebook, Pinterest, Twitter, Instagram, Linkedin, and Youtube!