20 Best Design Showrooms in Vienna to Shop Unique Products ⇒ Called "The City of Dreams", Vienna is famous for its cultural events, imperial sights, coffee houses, cozy wine taverns, and the extraordinary Viennese charm. The charm is not only present in the streets but also inside the magnificent stores. Today, PullCast Blog showcases the best design showrooms in Vienna for one to find a plethora of designs with a unique character.
.
.
Artemide
Founded in the 1960s, Artemide is one of the most known illumination brands in the world. Known for its "The Human Light" philosophy.
B&B Italia
B&B Italia's uniqueness lies in an unrivaled blend of creativity, innovation, and industrial potential. The artful anticipation of trends and expert response to the evolution of taste and the needs of living deliver a collection of contemporary design furnishing, whose premium quality marks an impressive chapter in the history of Italian design.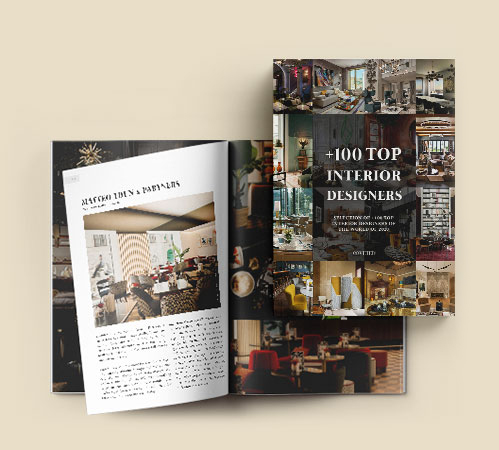 Bo Concept
BoConcept was born in Denmark in 1952 and is today a premium retail lifestyle brand, with close to three hundred stores in over sixty countries. This brand, designs, produces, and sells contemporary furniture, accessories, and lighting for living, dining, sleeping, home-office, and outdoor spaces. One of the best Luxury Showrooms in Vienna!
Bolia
Bolia's business was born in Denmark, and the scenery around us is their biggest source of contemporary design inspiration, along with the Scandinavian design legacy based on simplicity, craftsmanship, and honest materials.
Bretz Austria
Bretz Austria has a new store with 3 floors and 340 square meters at Salzgries 2 in the 1st district.
COR Interlübke Studio Vienna
Cor defends that luxury furniture has to be cleverly designed by a person who can anticipate everything that will make it a joy to sit on, relax in and live with for many years to come.
Related Article: Learn More About 15 of the Best Design Showrooms in Geneva
Daunenspiel
Using creativity, know-how, and exquisite products to turn your home into a very personal oasis of well-being – that is their passion and the mission of Daunenspiel!
Designfunktion
Furniture, textiles, light, and acoustics always form a harmonious unit in their room concepts. From Germany to Vienna, this company promises to inspire you.
Dogtas Exclusive Möbel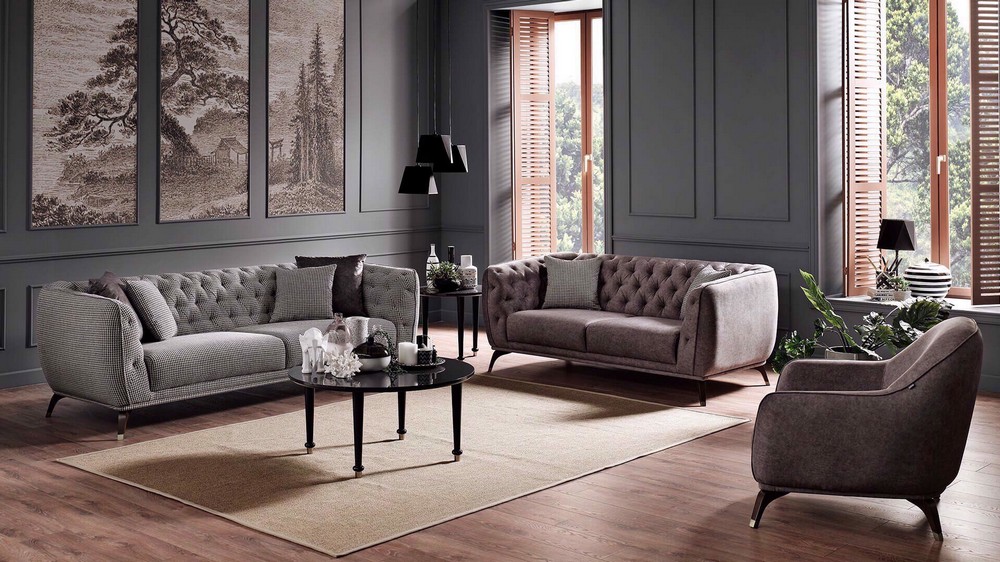 Dogtas.at offers you multifunctional sofas, sideboards, upholstered beds, children's rooms and much more.
Garpa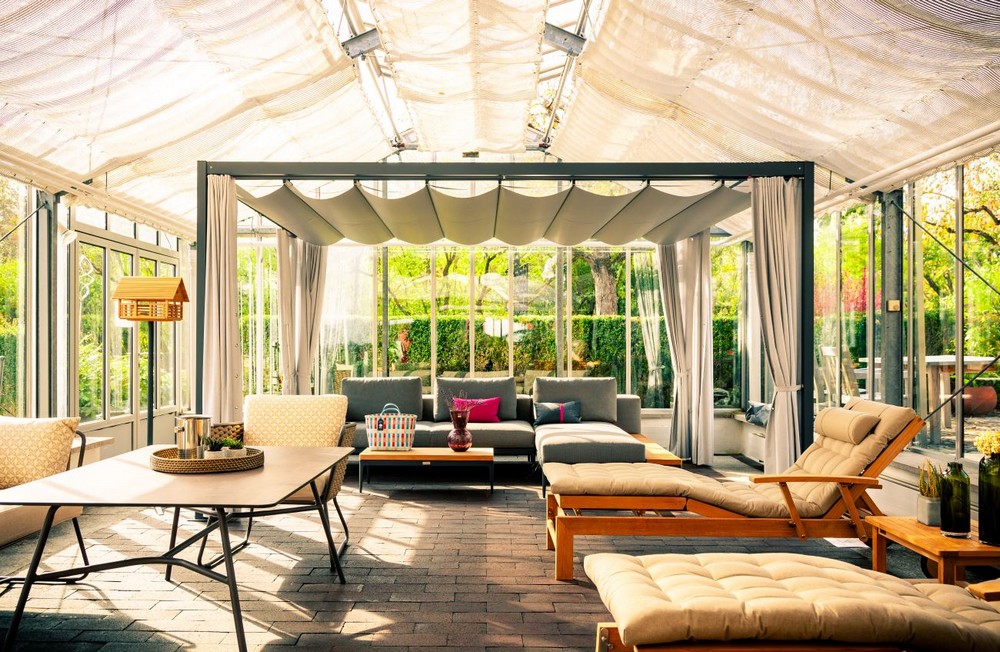 In Vienna, the extensive collection is presented in the spacious showrooms in the First District, not far from the Kohlmarkt and Hofburg – just a few minutes' walk from the underground parking facility Am Hof.
Minotti Wien
The decor of the space, with its contemporary vibe, enhances an elegant area characterized by an interesting combination of textures and colors.
MOYA
Together with other design professionals, MOYA shares the mission of bringing diversity and character to industrial production.
Neue Wiener Werkstätte Showroom
They offer a comprehensive collection of chairs and tables, individual pieces of furniture for storage space such as sideboards and dressers, showcases, cupboards as well as custom-made kitchens and interior doors.
Poliform
Poliform is currently a leading player on the international furniture scene. The highly successful result of adventurous enterprise, the company has always based its vision on the search for quality by updating its lines in keeping with all that is good in contemporary lifestyle trends.
Poltrona Frau Wien by Faulman & Zeilinger
When you visit Faulmann & Faulmann Küchen in Vienna, you will find out that we do not compromise when it comes to kitchens. They plan and design individual living spaces in which you can find yourself.
Rivoli Interiors
Wondering who makes those crazy luxurious dream villas in the Hollywood movies? Rivoli Interiors does and does it pretty well!
Related Article: Best Design Showrooms to Discover in Sydney
Roche Bobois
Discover all the elements that make Roche Bobois's offering so unique in this showroom: innovative new collections and a team of experienced design consultants who can help you plan your project at every stage of the process.
Salonihome Möbel
Salonihome offers you multifunctional sofas, sideboards, upholstered beds, children's rooms, and much more.
TEAM 7 Vienna
Visit their location in the heart of Europe, where you will find ample inspiration for contemporary urban living in a classic ambiance.
Wittmann Möbelwerkstätten
Located next to the Secession building and a short distance from the Academy of Fine Arts Vienna, Kunsthalle, and Naschmarkt, Wittmann Möbelwerkstätten's Vienna showroom is in the heart of one of the Austrian capital's cultural hotspots.
If you want to discover more about the exclusive and luxurious world of PullCast and our elegant collections of decorative hardware, then feel free to follow us on social media: Facebook, Pinterest, Twitter, Instagram, Linkedin, and Youtube!
design showrooms, design showrooms, design showrooms