Event to Follow: al Fort Lauderdale International Boat Show 2019 – Fort Lauderdale, Florida's Yachting Capital of the World, will host the 60th annual Fort Lauderdale International Boat Show between October 30 – Nov 3 2019!
Read More: Steps to Create the Perfect Kitchen Decor
Every year, the show exhibits a vast array of the industry's latest boats and yachts of all sizes, worldwide debuts, plus a medley of marine products and accessories to enhance the nautical lifestyle. From yacht builders and designers to exotic cars and brokerage yachts, this show has something for everyone!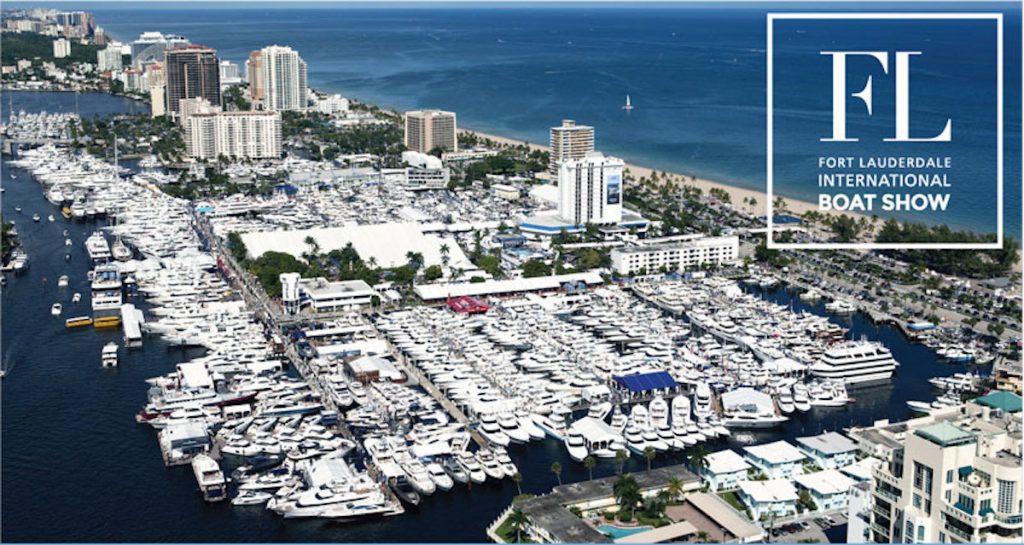 In a monumental move that continues to build upon the enhancements to the largest in-water boat show in the world, the 2019 Fort Lauderdale International Boat Show will unveil Superyacht Village, a new dedicated marina and on-land exhibition space that will display the most spectacular yachts in the show. This Superyacht Village will be hosted at Pier Sixty-Six Hotel & Marina at its new "Pier South" property, which is adjacent to the southeast corner of the 17th Street Causeway Bridge in Fort Lauderdale, FL.
As part of the show's 60th anniversary celebration, the Superyacht Village will also feature surprise and delight experiences and areas of discovery with programming taking place both day and night. Examples include exclusive, dedicated fine wine and champagne tastings, intimate concerts, pop-up luxury fashion and jewelry exhibits, automotive and superyacht toy interactives, award receptions, seminars, and the second annual FLIBS Best Yacht Chef Competition.
The Superyacht Village will be open to all general admission ticket holders with direct access by water tenders and shuttle bus routes from the show's other six locations. Owned by the Marine Industries Association of South Florida (MIASF) and produced by Informa, the Fort Lauderdale International Boat Show celebrates its 60th anniversary in 2019 and attracts a global audience of more than 110,000 yachting and boating enthusiasts from 52 countries. The "Yachting Capital of the World" becomes the worldwide destination to experience five days of jaw-dropping superyachts, luxury cars and aircraft, yacht toys and marine accessories.

Discover the exclusive and luxury world of PullCast and dive in our amazing and elegant list of decorative and architectural hardware products. They will help you elevate and transform your home decor or your design project into a unique experience! Follow us on Facebook, Pinterest, Twitter, Instagram, Linkedin, and Youtube!