Enjoy Frank Lloyd Wright's Interior Architecture in Neat Virtual Tours ⇒ Over the last couple of weeks, PullCast Blog has shown a series of sources of entertainment in the form of virtual tours and exhibitions that are perfect for art, architecture and design lovers in this time of quarantine.
This time around, we will talk about the work of the late American architect and interior designer, Frank Llyod Wright as enthusiasts can now take a look inside 12 of Wright's most outstanding buildings. These virtual tours were created in collaboration with the Frank Lloyd Wright Building Conservancy, the Foundation, and the Unity Temple Restoration Foundation. Known as one of the most influential architects of the 20th-century, Wright has designed more than 1,000 buildings.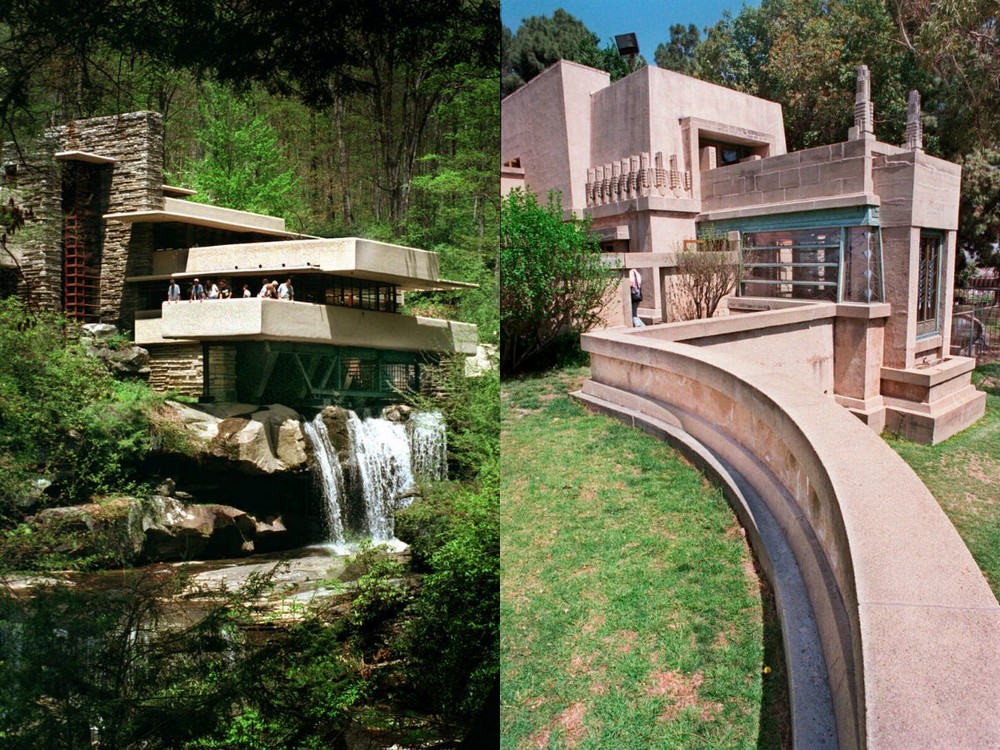 ⇒ Related Article: Stay In the Comfort of Home While Visiting the World's Best Museums ⇐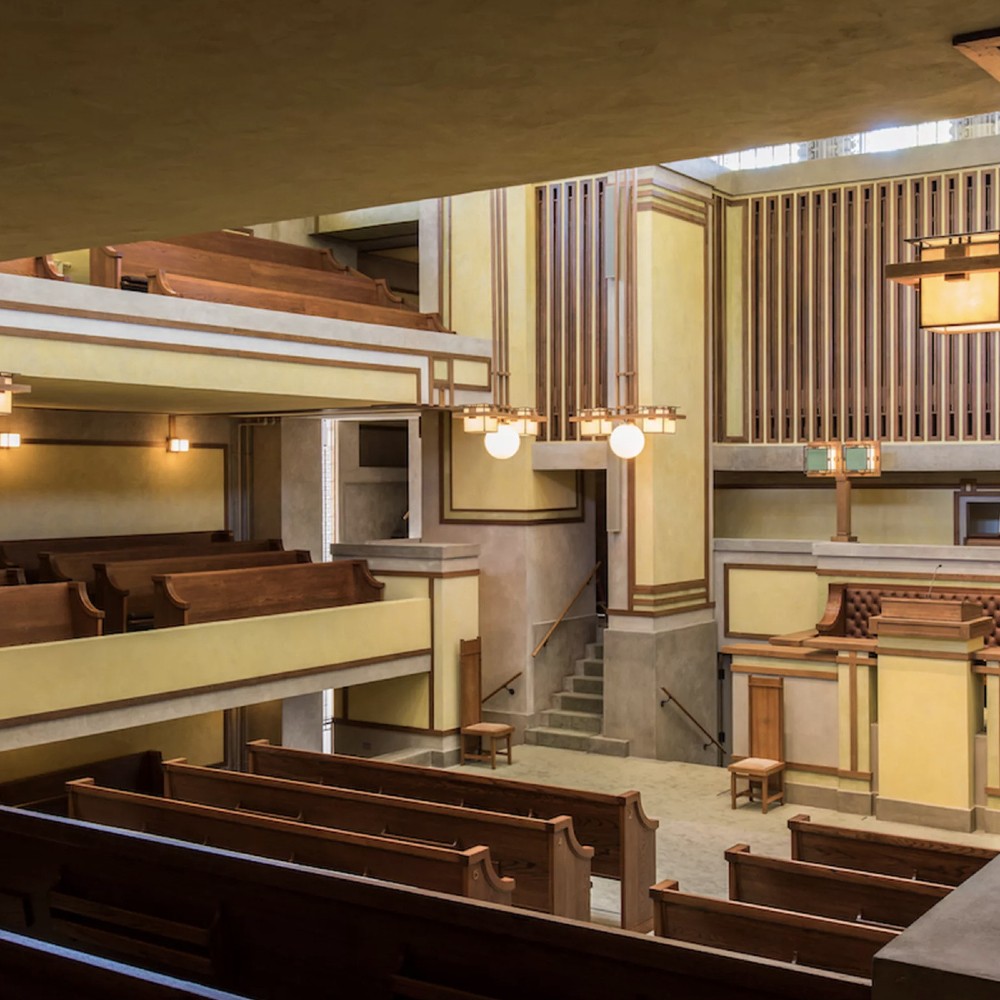 "As social distancing and stay-at-home orders have swept the country, many Frank Lloyd Wright sites that are normally open to the public have had to close their doors, just when they were gearing up for the spring touring season to begin," said a representative of the Frank Lloyd Wright Building Conservancy.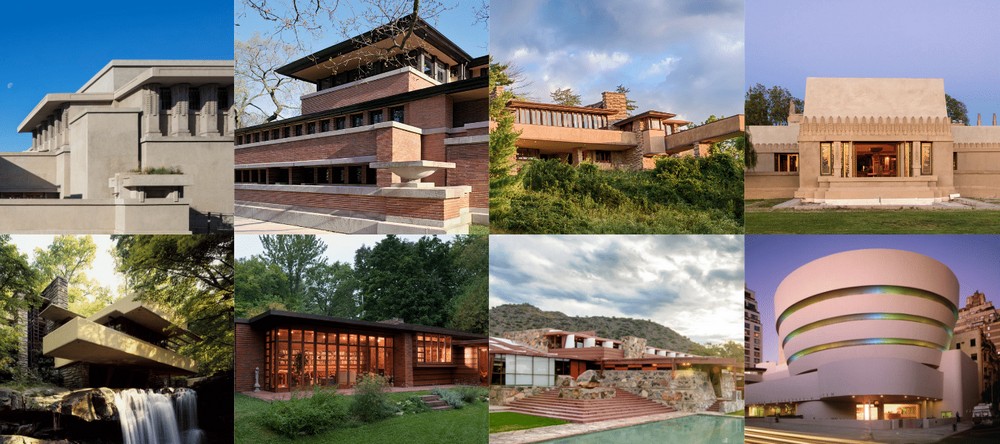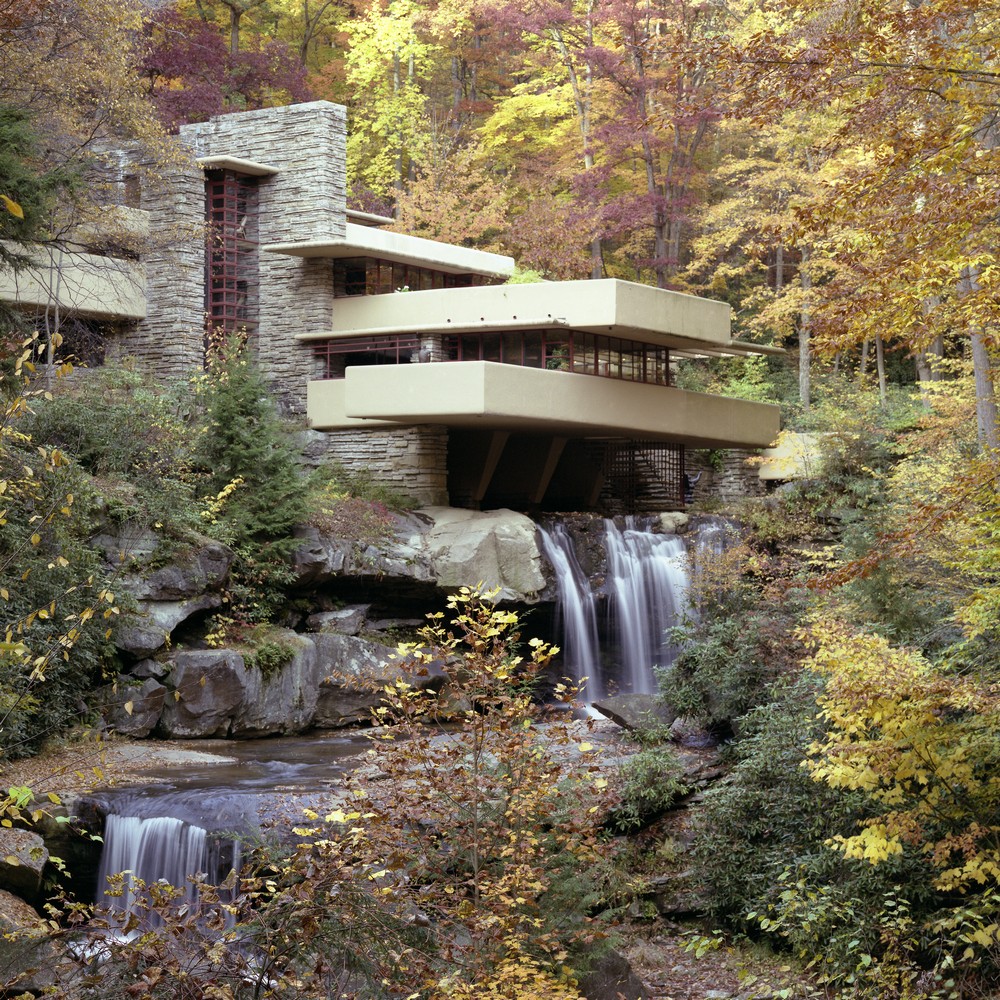 Virtual tours are live-streamed every Thursday at 1 p.m. ET and will go on until mid-May. Currently, the architecture projects viewers will be able to explore are the following: Hollyhock House, Taliesin West, Unity Temple, Emil Bach House, Fallingwater, and The Westcott House, just to name a few. In the foreseeable future, architecture projects like the Ebsworth Park, Gordon House, Graycliff, Martin House, Willey House and Samara.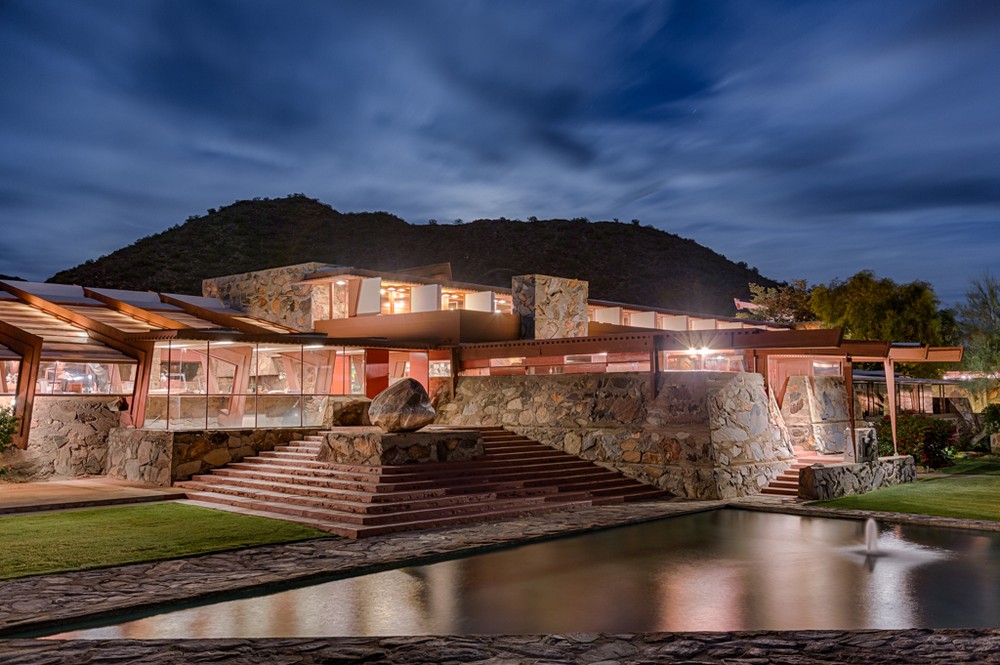 Taliesin West is certainly one of the most exceptional works done by Frank Lloyd Wright. The building was even regarded as a UNESCO World Heritage site and served as the architect's winter home and "desert laboratory".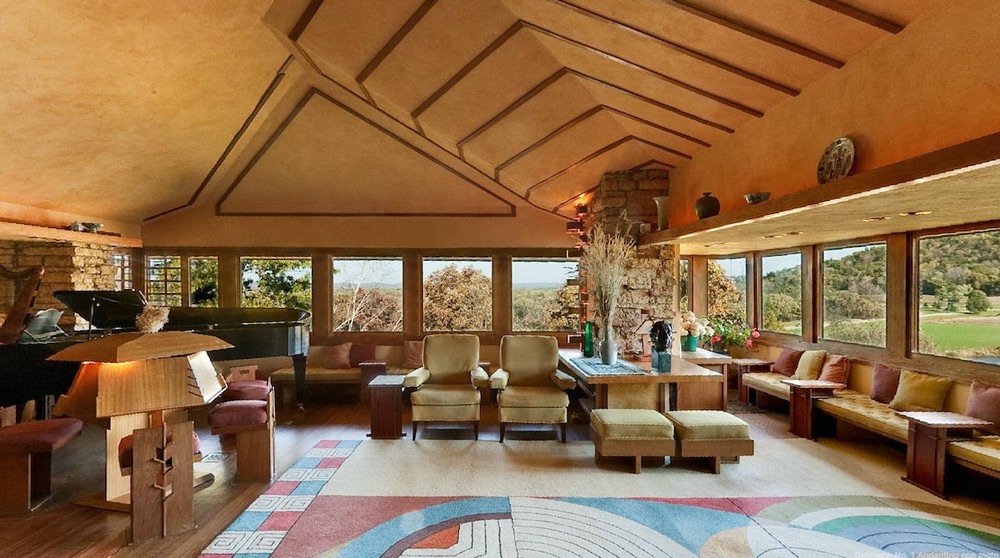 "Wright's works bring people together in harmony with the natural world, reminding us that we are all connected, even when we're apart,"
⇒ Read Also: Entertain Yourself with Extraordinary Digital Art and Design Exhibits ⇐
Discover the exclusive and luxury world of PullCast and dive in our amazing and elegant list of decorative and architectural hardware products. For more architect news like Frank Lloyd Wright, follow us on Facebook, Pinterest, Twitter, Instagram, Linkedin, and Youtube!
Source: Insider