Door Hardware Must-Haves – Door Levers vs Door Knobs ⇒ When it comes to door hardware, one really has a plethora of options to play with and elevate their entrance aesthetics, from numerous shapes, finishes, and textures to various styles, from classic to contemporary. Discover some of the door hardware must-haves that we have to show you!

Door Hardware Must-Haves
Door Levers vs Door Knobs
---
Door Levers
Door levers are often regarded as proportioned designs with a gracefully sculpted character to them that can easily become the perfect complement in a living area. PullCast Blog explores five one-of-a-kind door levers that while smaller in size, do certainly add a more detailed and modern allure to one's home interiors.
Featuring a silhouette bathed in brass, the design of the clean-lined Skyline door lever was strongly based on the vibrant nature of the largest metropolis around the world, thus showcasing a more architectural design take and a cultural-oriented focus.
See Also: Most Expensive Doors In The World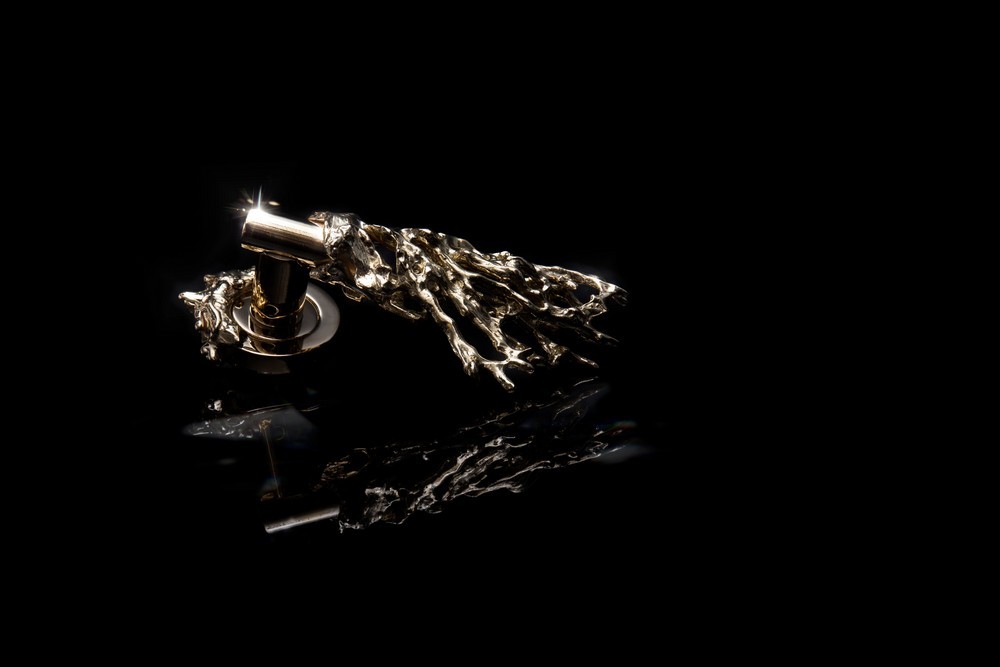 The decorative nature of the Toile door lever was inspired by reef corals. Featuring a very graceful aesthetic, this piece is a great example of how art and functionally can coexist and in this case, beautifully adorn any door design.
The Liberty door lever was inspired by the imponent shapes and curves of One Liberty Place. This skyscraper fulfills the skyline of Philadelphia and is one of the tallest buildings of the North American city. This door lever is made of polished brass and it's also available in aged and brushed brass, promising to bring a unique sense of glamour and elegance to doors.
Deeply inspired by Japanese culture, Baruka is meant to represent this country's century-old culture and customs and thus became a simple yet detailed hardware piece that reflects old crafting techniques and traditions. Furthermore, this hardware design highlights an architectural brass silhouette that becomes the perfect complement for dark-toned door designs!
Door Knobs
From modern to contemporary, explore a quartet of decorative hardware inspirations whose creations were based on original concepts related to nature and overall aspects of the world. These exquisite door knobs made of brass and enhanced by sublime details were designed to adorn the most sophisticated homes!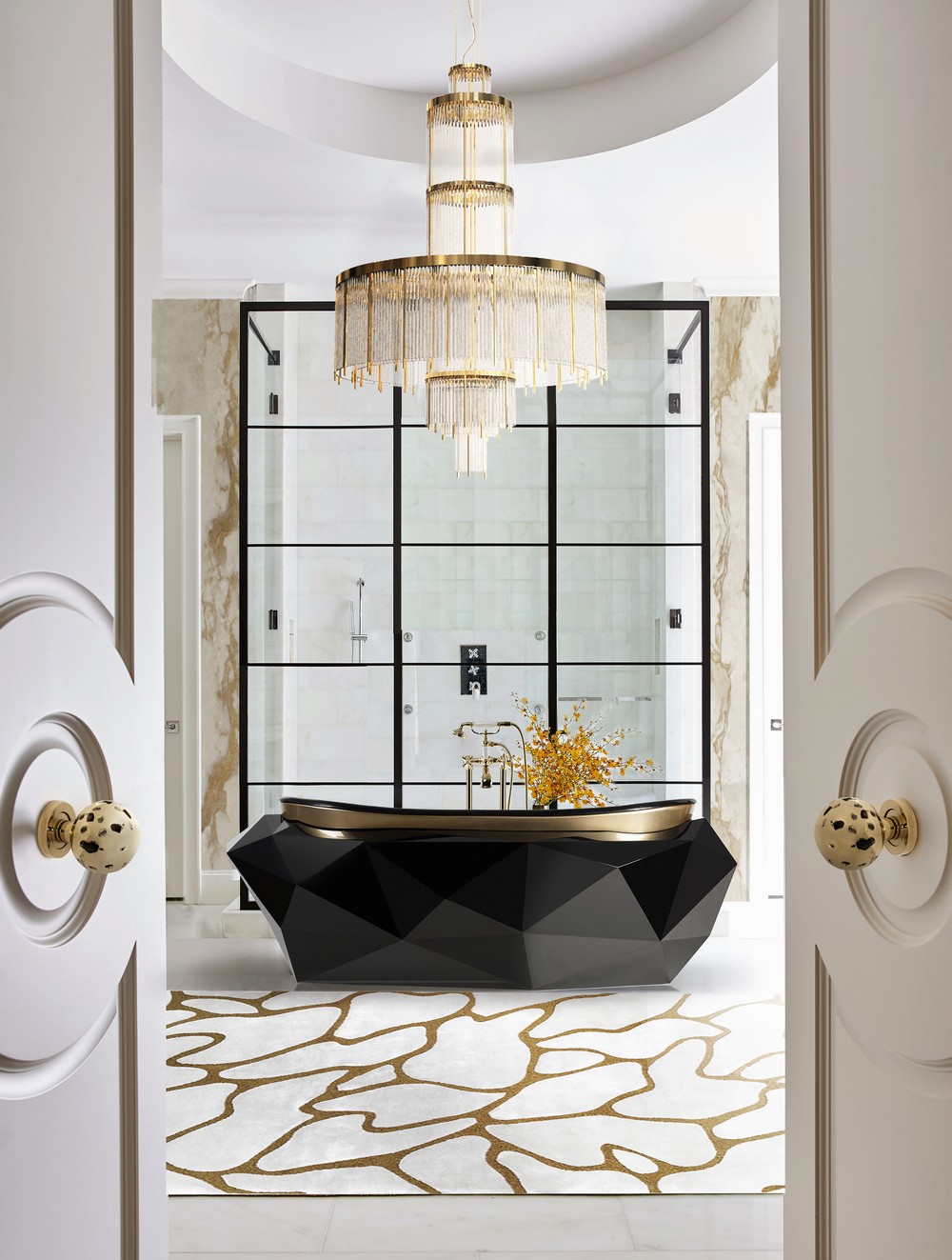 The Meteor knob presents organic and sculptural motifs, inspired by the energetic phenomena. Bound to be a complementary decor addition to any modern or contemporary designs this unique piece is made of brass and it is available in polished, aged, and brushed brass as well as nickel finishes.
See Also: Los Angeles Door Hardware Trends for 2022
The grand design inspiration behind the peculiar aesthetic of Comb was based on one of the most pleasing sights in nature, the honeycombs phenomena. PullCast was so marveled by the angular perfection that bees can form, that the brand had no other choice than to create their own interpretation.
Through extensive craftsmanship techniques, such as carving and polishing, this doorknob highlights an irregularly circular shape that is in complete harmony with nature. Its brass silhouette is best contrasted on neutral-toned or darker door designs.
Along the ocean floor, round forms with eight long arms float. The jewelry hardware brand extended octopus features into the Octo door knob, an understated elegance bringing an instant character to your door designs. This door knob allows you to create an original and sculptural scheme in diverse design aesthetics.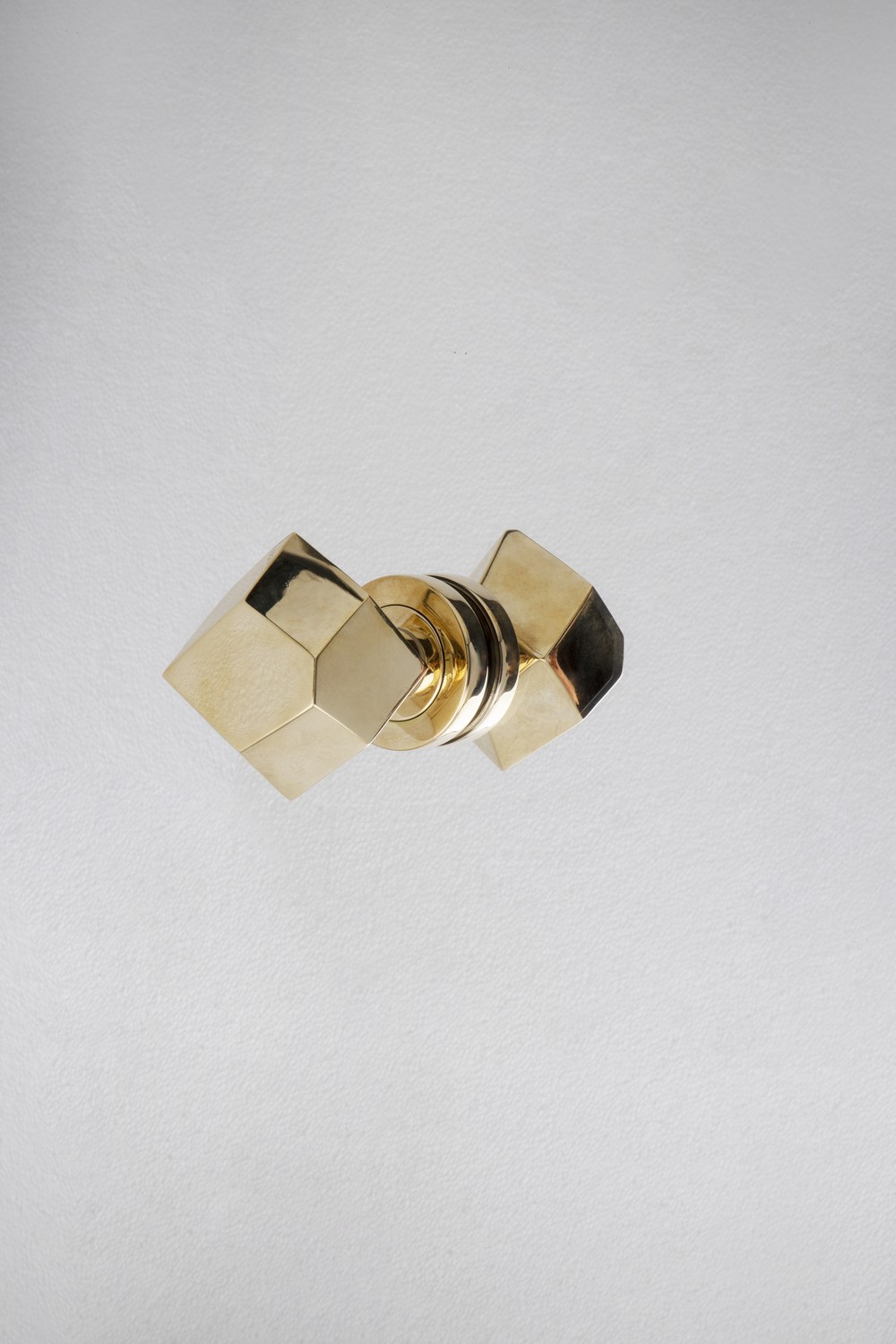 All in all, the Karat door knob is a true showcase of jewelry beauty, elegance, and sophistication that was made to bestow any style of home. This exclusive piece presents a clean and geometric character further accentuated by its polished brass form.
See Also: Exclusive Door Hardware For Autumn Projects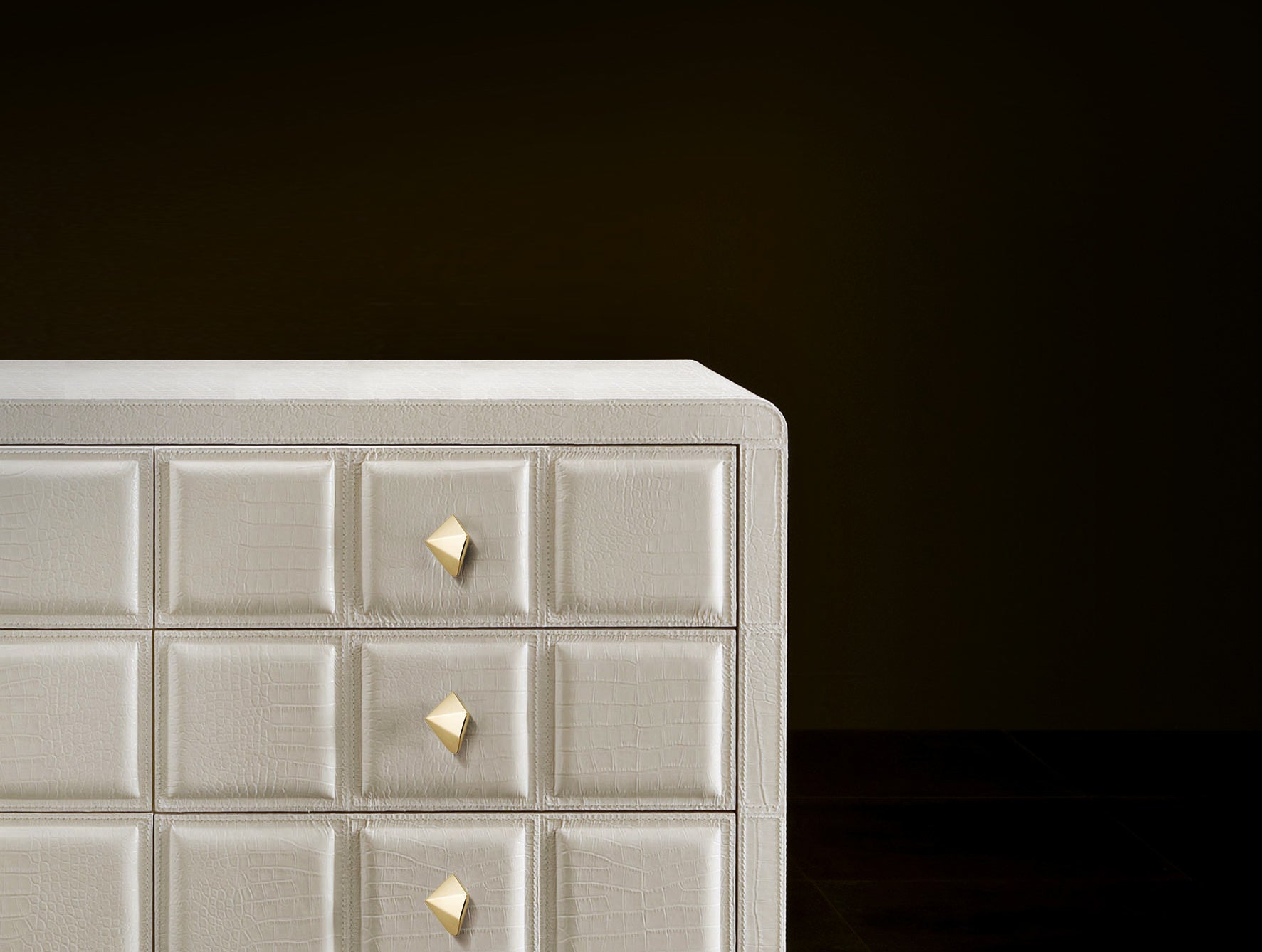 In another version but equally beautiful. The world of diamonds was the key factor that led to Karat, a piece that is extravagant in its modern form and draws down the same state of purity and uniqueness as a cut diamond does.
Discover the exclusive and luxury world of PullCast and dive into our amazing and elegant list of decorative and architectural hardware products. Did you like our article Door Hardware Must-Haves – Door Levers vs Door Knobs? Let us know! They will help you elevate and transform your home decor or your interior design project into a unique experience! For more inspiration regarding decorative hardware, follow us on Facebook, Pinterest, Twitter, Instagram, Linkedin, and Youtube!