Contemporary Design: Minimal Australian Beach House by Rob Mills ⇒ The renowned Australian architect, Rob Mills, has recently completed the interior architecture of an astounding organic and tactile Australian house that combines clean lines of a contemporary concrete house with the warmth of a beach house.
In today's article, PullCast Blog explores the outstanding contemporary design of this extraordinary home. Highlighting a sort of minimalist aesthetic, this six-bedroom house was built on a steeply sloping site between ocean and woodland and is divided over three stories.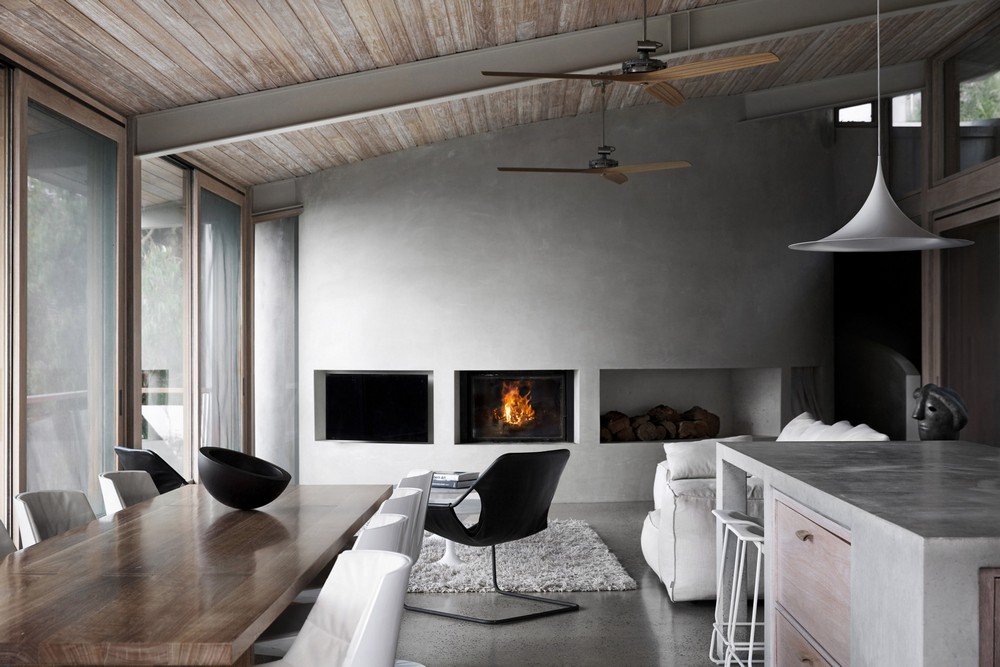 The house adheres to two different characters: a concrete section and a more in connection with nature section. The first one houses the minimalist bedrooms whereas the second one highlights, for instance, the generous living room.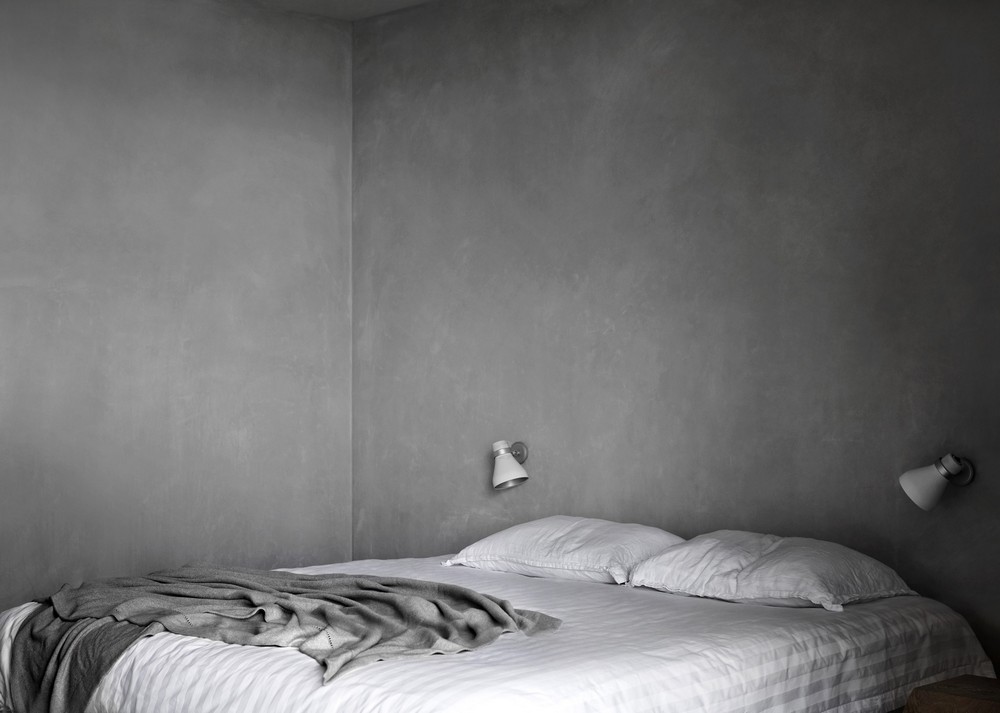 ⇒ Related Article: Interior Design Ideas – Deconstructing a Unique Master Bedroom Set ⇐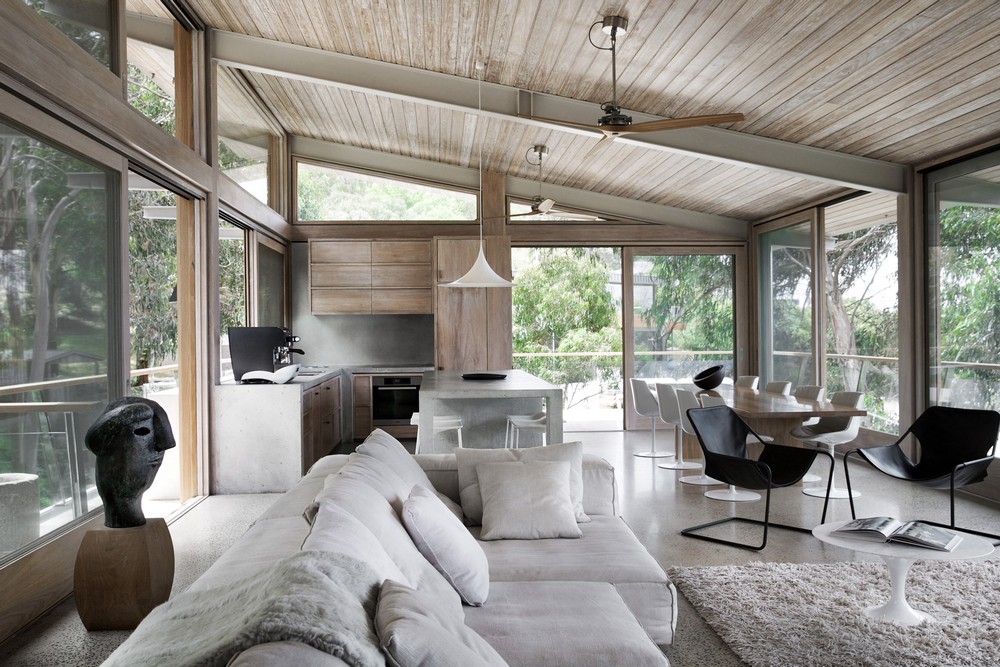 "It is a glazed pavilion which allows you to live in two quite different environments at the same time, a unique wilderness experience where the ocean below and the forest above become integral elements."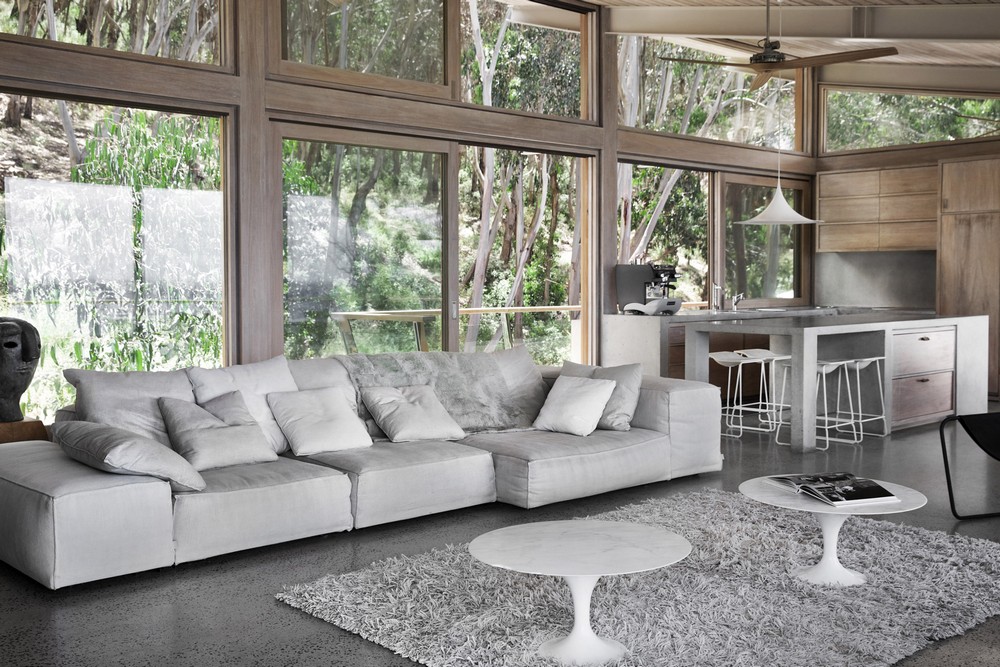 In order to make the most idyllic and serene possible, Mills opted to go with more natural textures, materials, and colors, including concrete surfaces complemented by whitewashed wood and monochrome furnishings, granting a more subtle and calm design.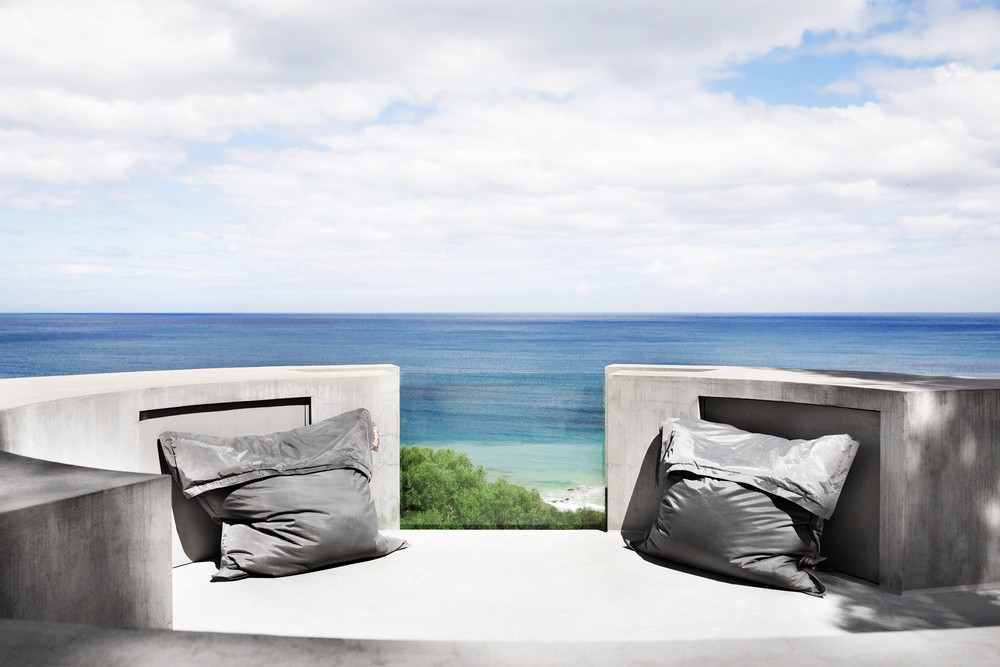 This serene aesthetic continues to the outdoors. Stucco surfaces were purposely placed there to match the light color of the local tree bark as Mills explains, "The design respects the environment it is nestled within. If it was rich in color, the connection to the outdoors would be lost."
⇒ Read Also: Rodolphe Parente – A Conveyer of Textures in Artistic Interior Designs ⇐
Discover the exclusive and luxury world of PullCast and dive in our amazing and elegant list of decorative and architectural hardware products. They will help you elevate and transform your home decor or your interior design project into a unique experience! For more contemporary design inspirations, follow us on Facebook, Pinterest, Twitter, Instagram, Linkedin, and Youtube!
Source: Dezeen