Discover The World Of Stunning Projects By Kate Guinness ⇒  Kate Guinness Design is an interior design and decoration studio based in West London, working internationally on both residential and commercial projects. Today PullCast selected some of their best interior design projects.

SEE ALSO: Best Hardware Pieces To Decor Your Interior Design Projects
They are a small, approachable, and experienced team that listens to their client's needs and respects the architectural integrity of each space. Their projects have the appearance of being gradually developed over time, combining antiques, fabrics, color, and art.
FAMILY HOUSE, NOTTING HILL
They work very collaboratively so clients' needs are addressed and their taste always shines through.
See Also: Hardware Pieces Inspired By The Most Famous Doors In The World
Editor's Choice
See Also: How To Decorate With Jewelry Hardware? Brand New Ideas From PullCast
COUNTRY HOUSE, YORKSHIRE
Having worked on both architecturally and historically important buildings, as well as smaller properties, they are equally happy working on a single room scheme as they are undertaking a full project refurbishment, adapting their aesthetic to work with the building and client in question.
See Also: More Of The Best Interior Designers In San Francisco
TOWNHOUSE, LONDON
Kate started her working life as a set and costume designer in theatre and opera. Having re-trained in Interior Design she then worked at JR Design before setting up Kate Guinness Design.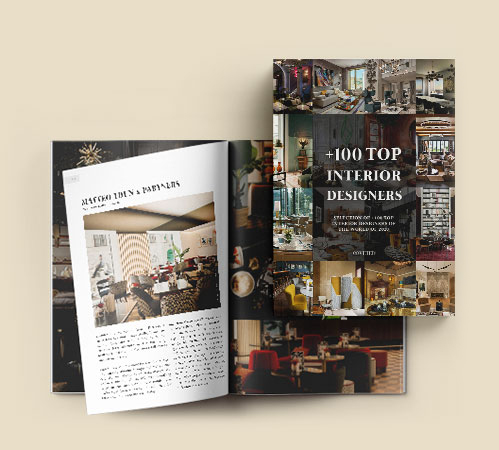 Editor's Choice
Discover the Lever
FAMILY HOUSE, WEST LONDON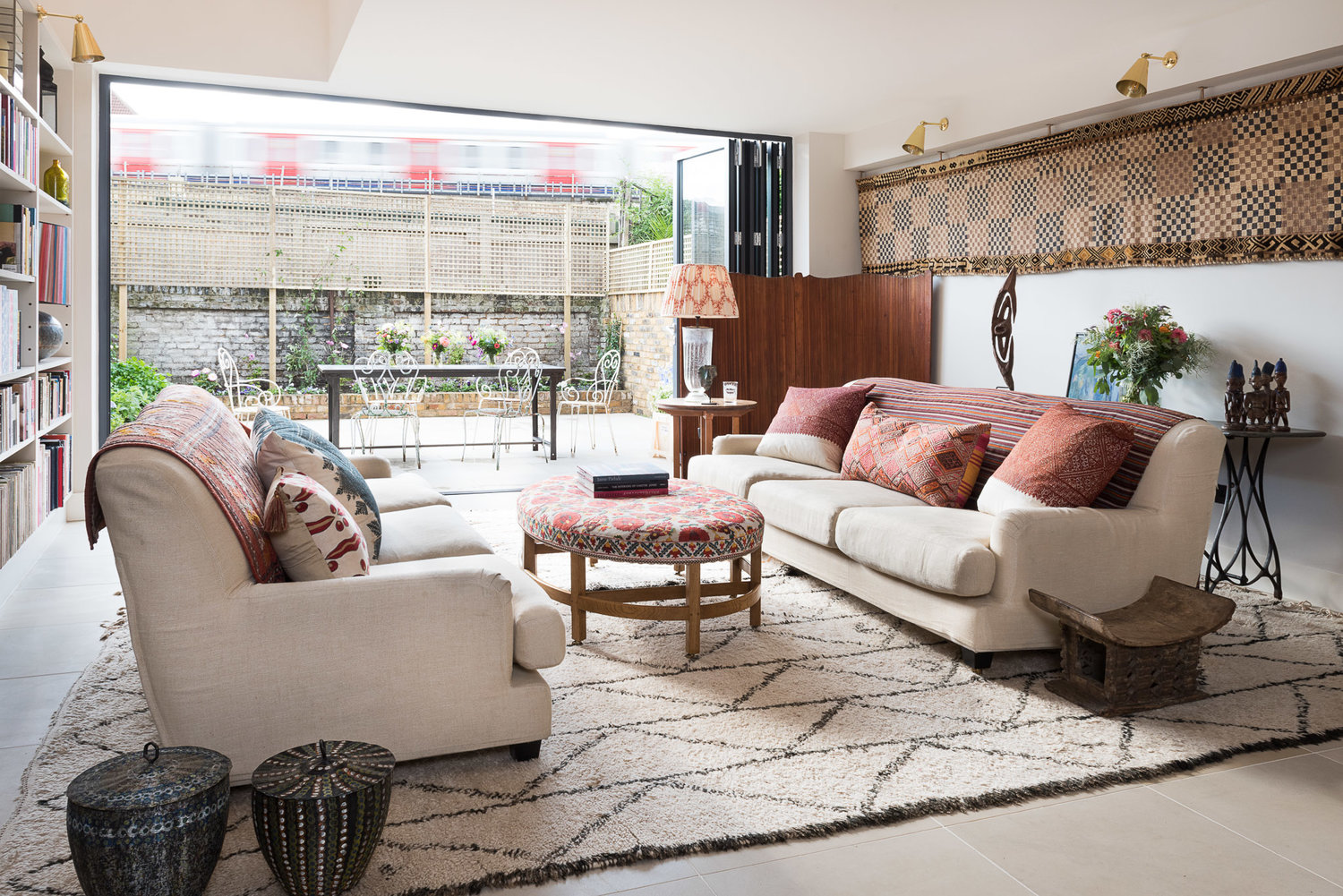 THE ELDER PRESS CAFE, HAMMERSMITH
See Also: Let yourself fall in love with this breathtaking outdoors
Did you like our article Discover The World Of Stunning Projects By Kate Guinness? Let us know!
If you want to discover more about the exclusive and luxurious world of PullCast and our elegant collections of decorative hardware, then feel free to follow us on social media: Facebook, Pinterest, Twitter, Instagram, Linkedin, and Youtube