See Also: How To Decorate With Jewelry Hardware? Brand New Ideas From PullCast
Be Inspired By John Minshaw Interior Design Projects
#2
#3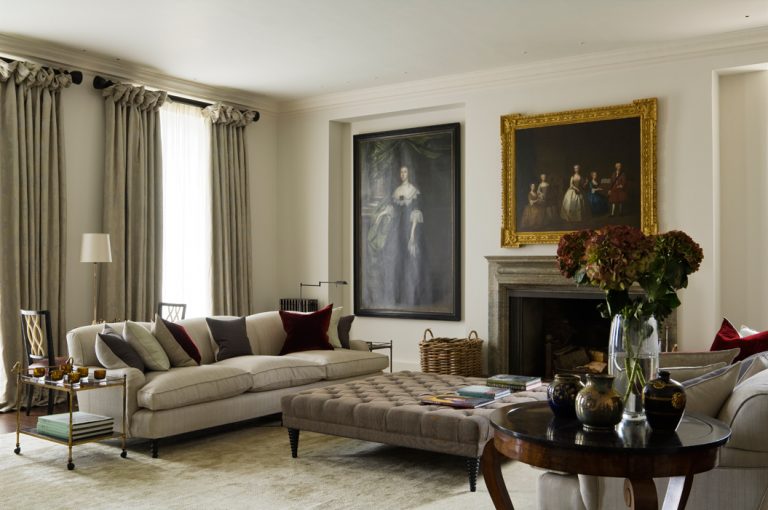 #5
Ask for an accomplished expert in elegant restraint and the answer would surely be John Minshaw. Known for the pared-down, classical simplicity of his interiors, flamboyance is about as far from his design vocabulary as chalk is to cheese. 'We are fairly bones-y as a practice,' says Minshaw. 'We like to get the structure of a building right first.' It is only when those bones are bared and made absolutely right, complete with state-of-the-art services in place, that he will move on to thinking about the interior furnishings.
See Also: More Of The Best Interior Designers In San Francisco
Be Inspired By John Minshaw Interior Design Projects
#7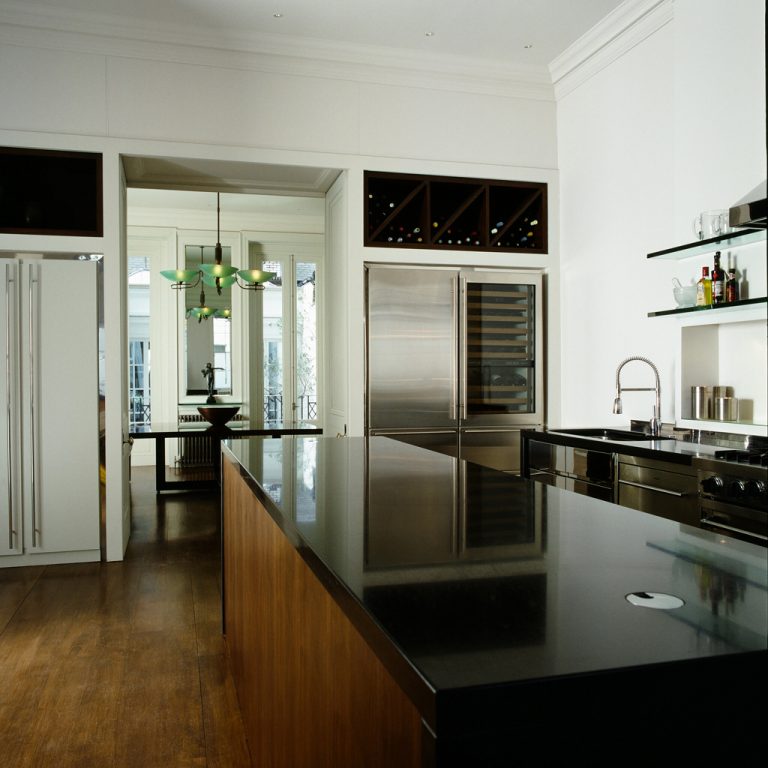 His architectural and interior design practice specializes in private residential work. 'I hardly ever do commercial because there are just too many suits in the way,' he says, 'and it is much nicer to build a rapport with one person.' His projects are almost invariably listed houses, although they span different periods, from Georgian to Arts and Crafts, and they tend to be located in London and the southeast, although he does undertake occasional projects across Europe. In its 30-year history, the practice has built up a singular reputation for its ability to design contemporary interiors that are in harmony with their period settings.
Editor's Choice
Discover the Lever
Be Inspired By John Minshaw Interior Design Projects
#8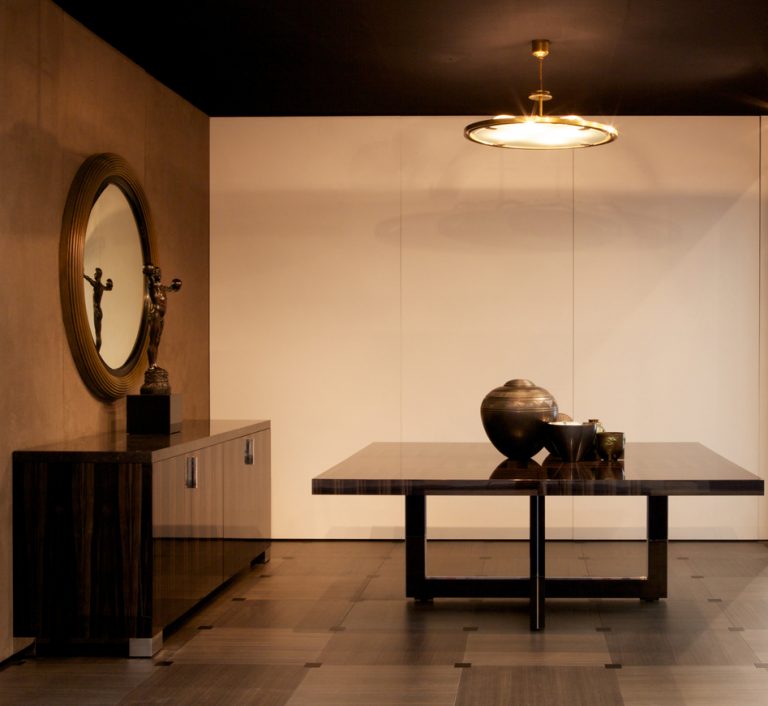 See Also: Let yourself fall in love with this breathtaking outdoors
Be Inspired By John Minshaw Interior Design Projects
#9