Color Trends: Beige Chosen as the Ultimate Neutral Tone for 2021 ⇒ Bound to become the color trend for the upcoming year, Beige is regularly used as wall paint or flooring as well as in furnishings and pairs exceptionally well with gold-toned accessories or designs, automatically enhancing one's interior style-wise. color trends, color trends
Regarded by many as the ultimate neutral color, Beige is amongst the most used shades used by designers mainly due to its complementary character and versatile nuances. Furthermore, this unique hue is aesthetically pleasing and it manages to make a room feel more visually spacious. Throughout today's article, PullCast Blog explores a series of interior spaces that highlight this simple yet rather captivating color.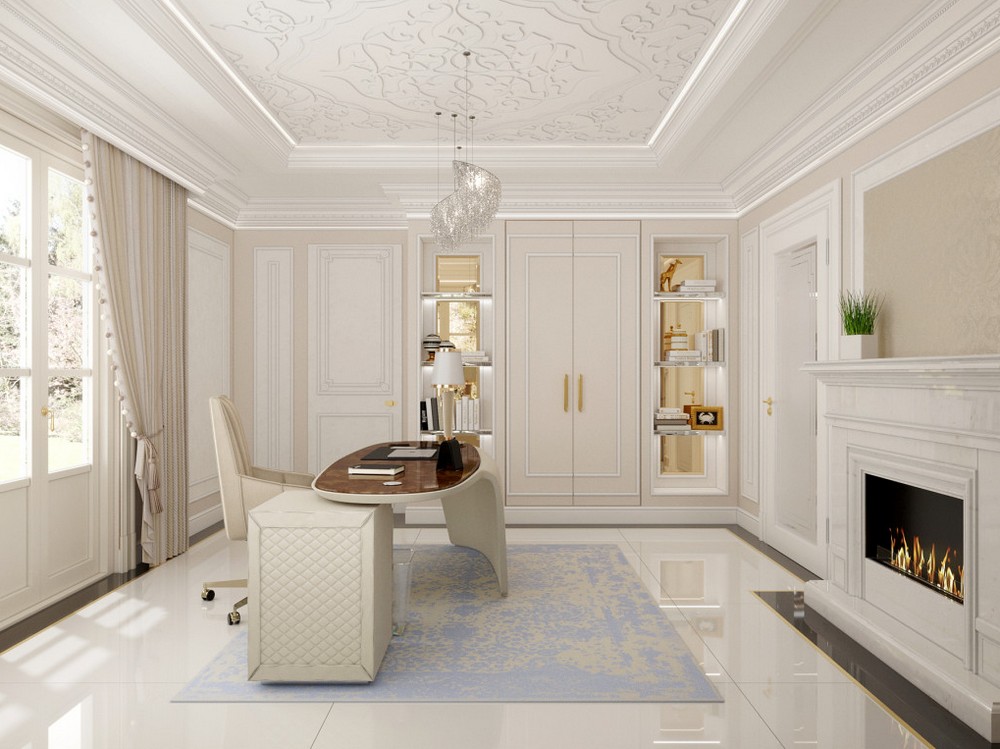 Beige also has an earthy feel to it that is bound to add a more natural touch to any interior. With the world's current climate, the focus in interior design has kind of shifted and elements that prioritize well-being are preferred. Neutral tones such as beige certainly play a huge role as Marianne Shillingford, the creative director of Dulux UK explains, "calming, restorative and natural tones empower professionals to create spaces where occupants can reflect, recharge and recalibrate".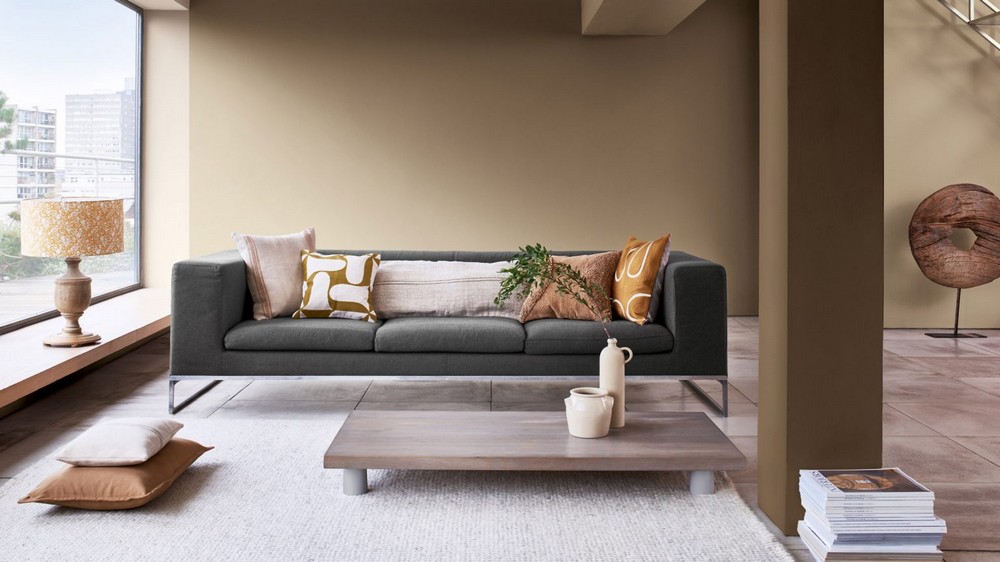 As a matter of fact, the color authority Dulux UK named "Brave Ground" the 2021 color of the year. This earthy and slightly muted beige tone offers an unmatched sense of tranquility to an interior and it is described as creating "subtly responsive environments".
⇒ Read Also: Fashion Your Luxury Kitchen with These Astounding Cabinet Paint Colors ⇐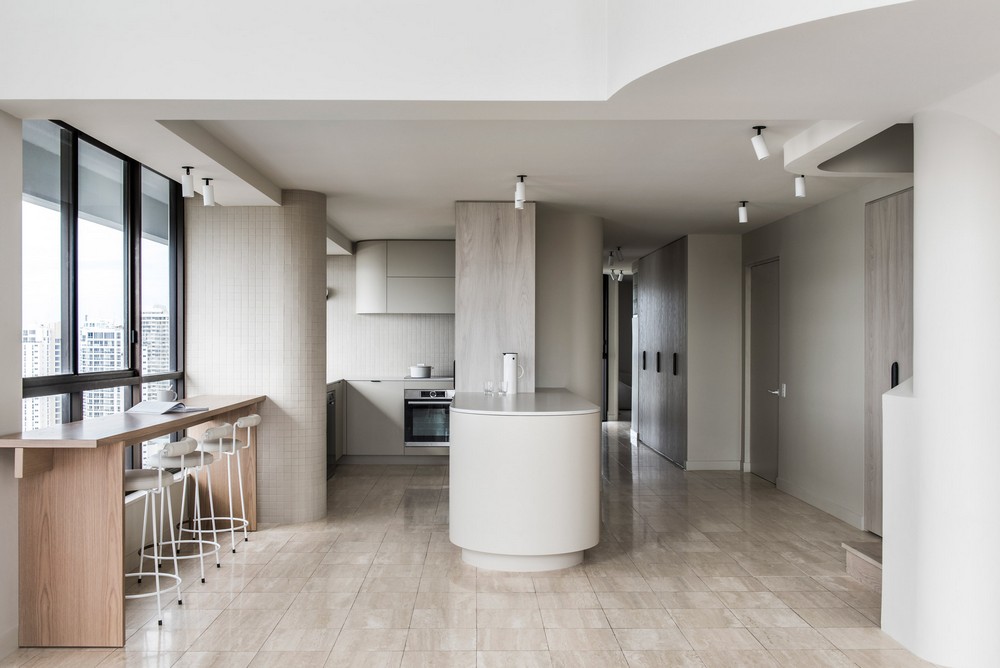 While many assume beige to be a dull color, it actually has an extremely multifaceted variety to it, presenting many different tones such as cappuccino, cream, shortbread, vanilla, and ivory, just to name a few. It also best complements interiors that benefit from classic, rustic, and minimalist features. color trends, color trends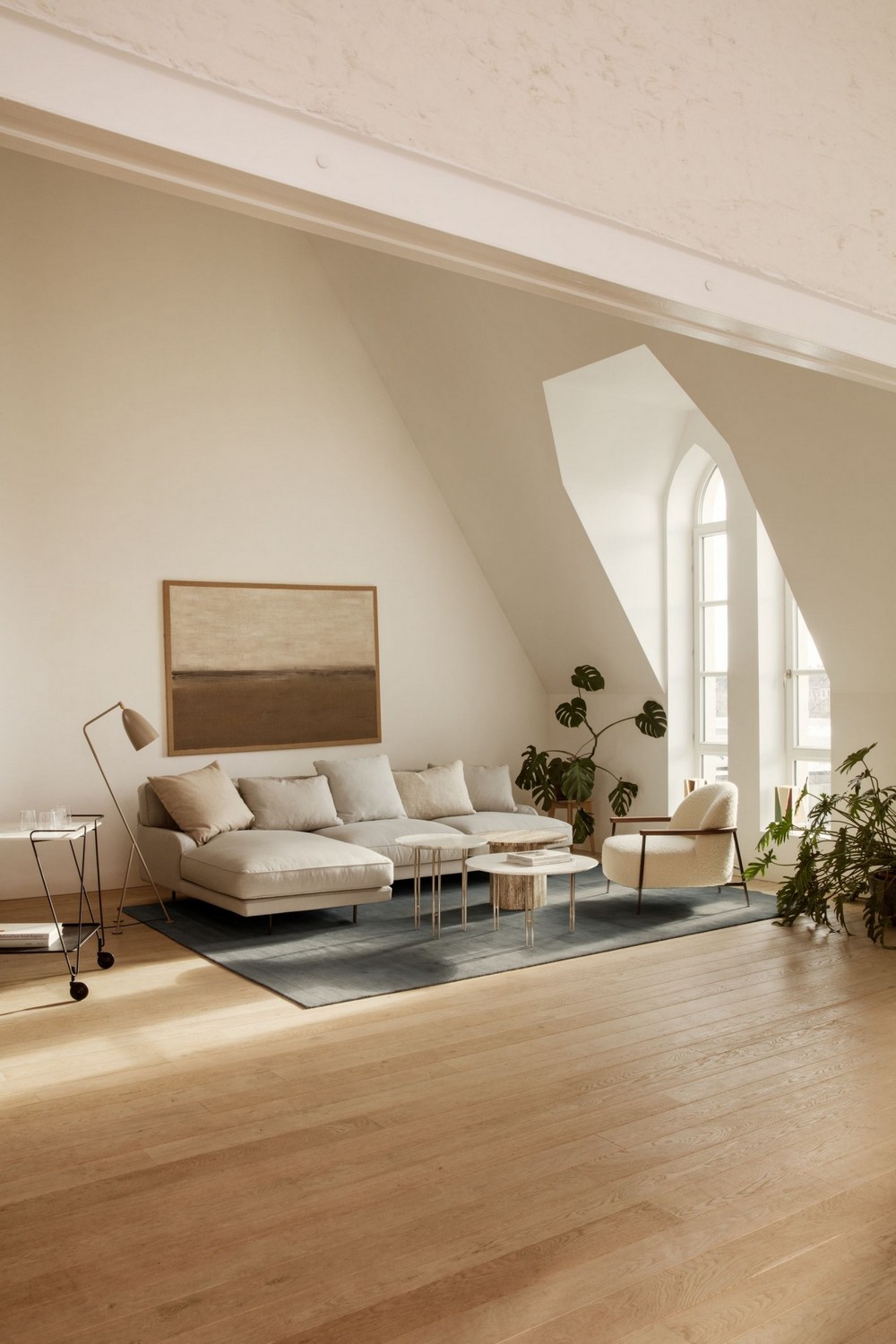 ⇒ Read Also: Kitchen Design – 6 Exquisite Color Schemes to Complement Your Interior ⇐
If you want to discover more about the exclusive and luxurious world of PullCast and our elegant collections of decorative and architectural hardware, then feel free to follow us on social media: Facebook, Pinterest, Twitter, Instagram, Linkedin, and Youtube!
color trends, color trends