Bedroom Inspirations That You Needed And Didn't Know ⇒ Create decorations in your house as gorgeous as PullCast inspirations. In today's article, we will show you some of the most stunning Hirsch Bedner bedrooms designs and other inspirations equally amazing. Stay with us and let yourself be inspired for your next design projects!

Bedroom Inspirations
That You Needed And Didn't Know
A luxury decoration for a luxury statement. Create a bold and elegant bedroom decor with opulent elements and sleep in the most luxurious bedroom.
Bedroom Design Inspirations By Hirsch Bedner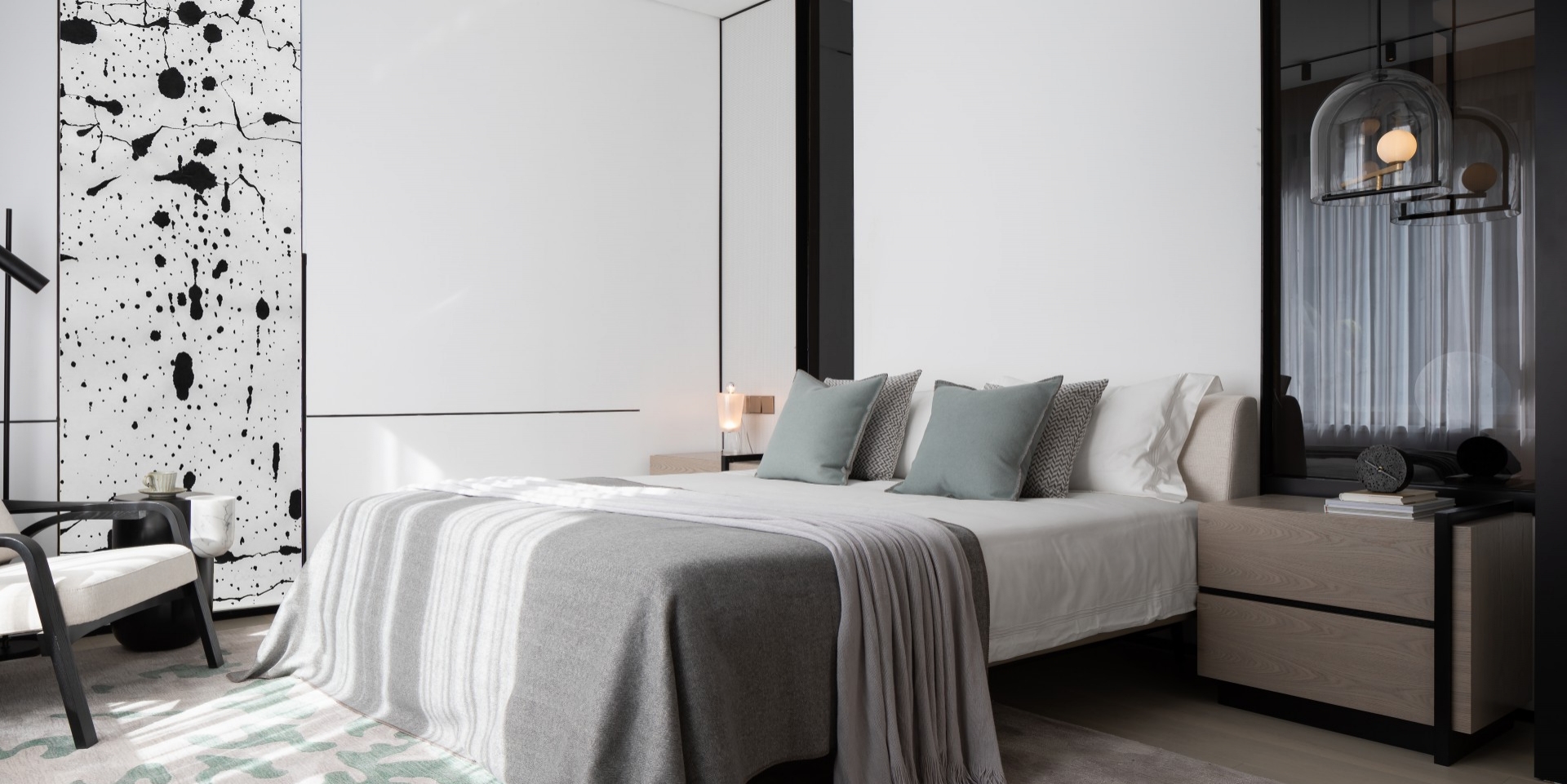 Modernity and simplicity are the keywords to this bedroom. With neutral tones, a modern design with elegant elements is always a good option for a bedroom decoration where you can relax in your free time.
Bedroom Design Inspirations By Hirsch Bedner
Do you prefer a luxury and flamboyant bedroom decor or a neutral bedroom with natural tones? This stylish door pull on the doors will accentuate the elegance of your modern bedroom set, regardless of your style.
GET THE LOOK: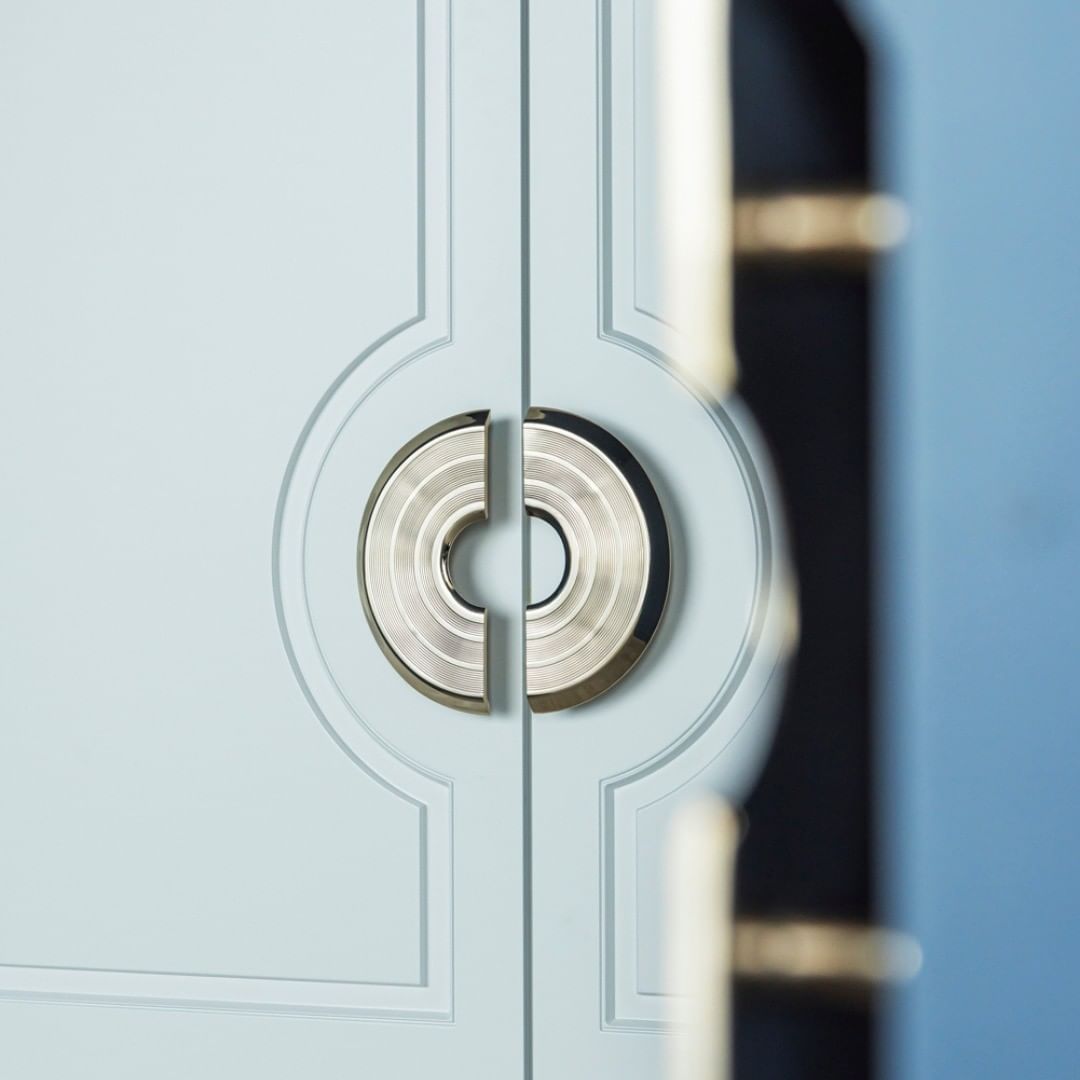 Spaces are designed so that different scenarios, lifestyles, and emotions can flow freely in them. For this rooftop apartment designed by Clé de Maison, we can see the bedroom doors elegantly adorned with PullCast's Hendrix door pull, a mid-century-inspired piece that blends perfectly with the room's ambiance!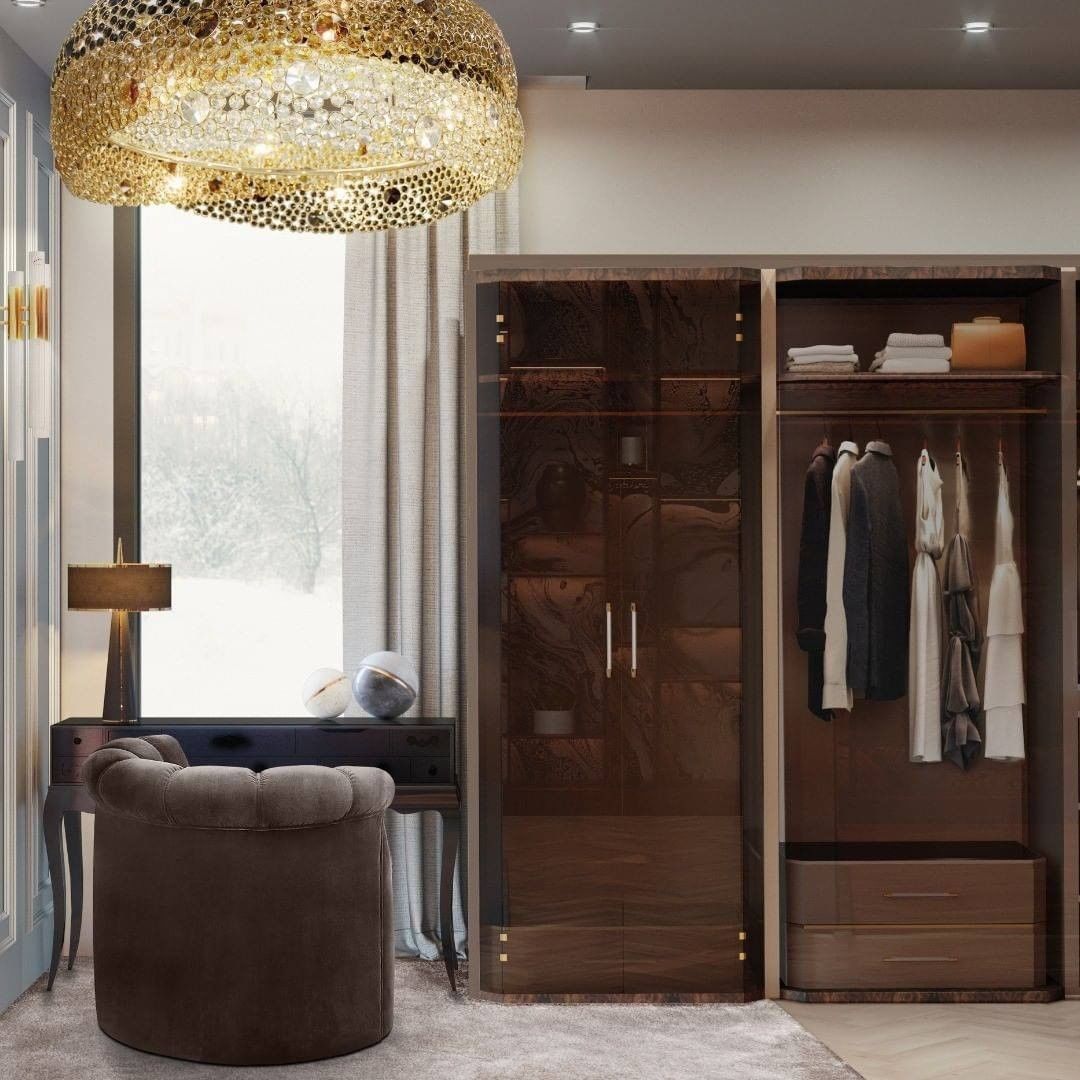 Waltz is an extremely simple drawer handle that harkens back to the art deco era, constantly assigning value and use to every design.
Are you enjoying these Bedroom Inspirations? We have more for you!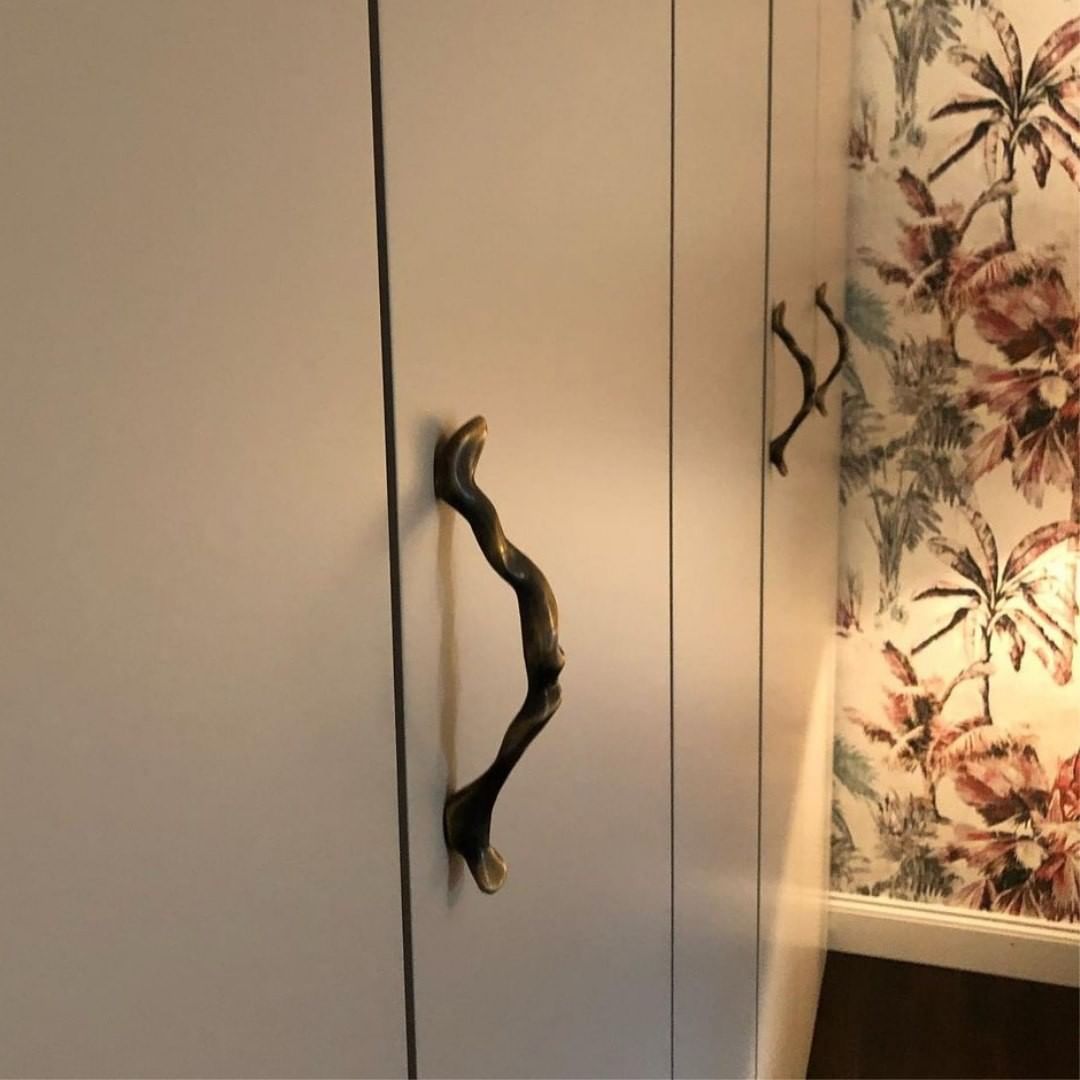 We are loving how our Nouveau door pull looks in this design by Interior Showroom Valencia! On a scale from 1 to 10, how much do you love this piece?
Bedroom Design Inspirations By Hirsch Bedner
An organic design with luxury in mind, a unique nightstand for exclusive bedroom decor. For a special touch the Kesya hardware, honoring the past and ancient roots but evoking prosperity, is a distinguished drawer handle that enables you to create a sculptural scheme in your furniture designs.
Bedroom Design Inspirations By Hirsch Bedner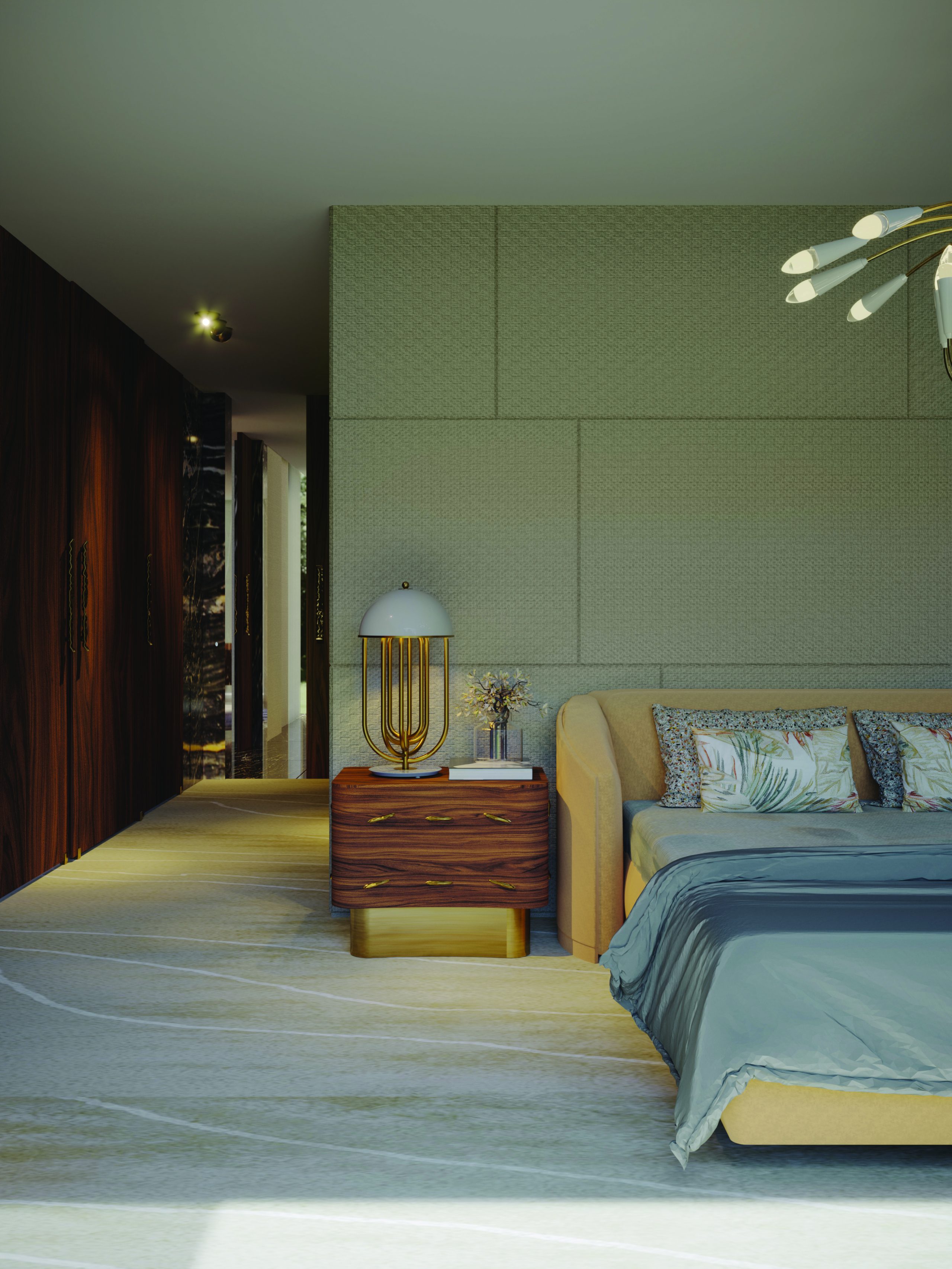 Create unique furniture pieces with equally unique hardware pieces. Bring the uniqueness of the Kesya family to your bedroom and redecorate your furniture creating new pieces.
GET THE LOOK:
Bedroom Design Inspirations By Hirsch Bedner
The bedroom should be a comfortable and inviting place. But this room can also be a creative and inspiring place, as we spend a lot of time in it. This bedroom is the perfect place for the little ones!
If you are looking for inspiration for your little adventurer's room then this picture will definitely be worth a thousand. This is, without a doubt, the dream room of any child with a passion for adventure!
GET THE LOOK:
Did you like our article Bedroom Inspirations That You Needed And Didn't Know? Let us know!
Discover the exclusive and luxury world of PullCast and dive into our amazing and elegant list of decorative and architectural hardware products. They will help you elevate and transform your home decor or your interior design project into a unique experience! For more inspiration regarding decorative hardware, follow us on Facebook, Pinterest, Twitter, Instagram, Linkedin, and Youtube!