Architecture and Design: Top 25 Firms Based in New York – Part II ⇒ Yesterday, PullCast Blog released the PART 1 of the top 25 architecture and design firms based in New York, and today, we showcase twelve more extremely talented architecture and design studios that have certainly given a relevant contribution to these industries.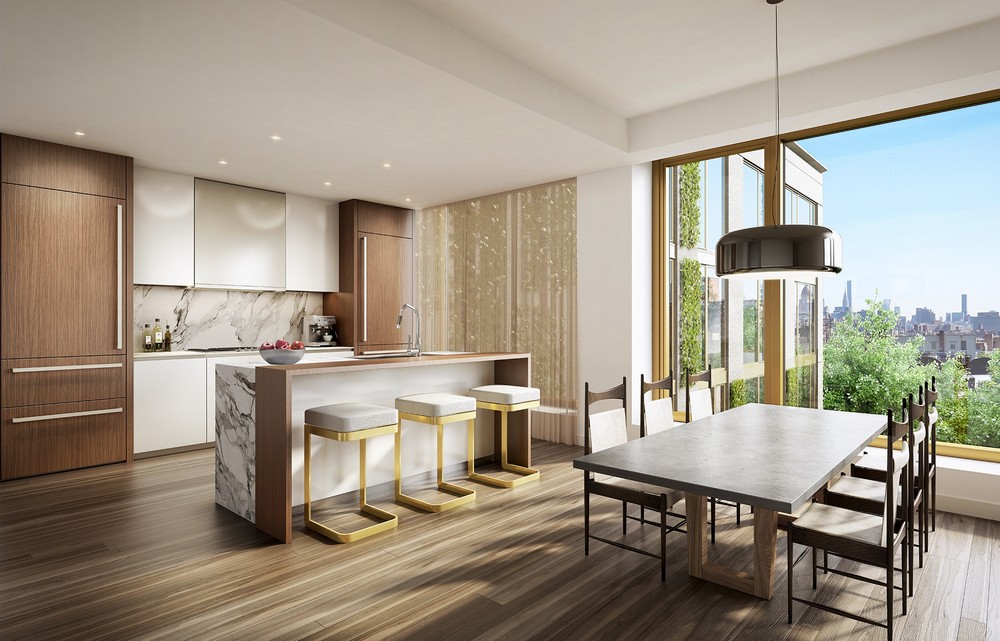 The conceptual creative studio founded by Lenny Kravitz is best known for its modern sensibility and a particular focus when it comes to developing projects. One thing is guaranteed, the work of Kravitz Design always conveys a soulful elegance through a natural, relaxed sense of style.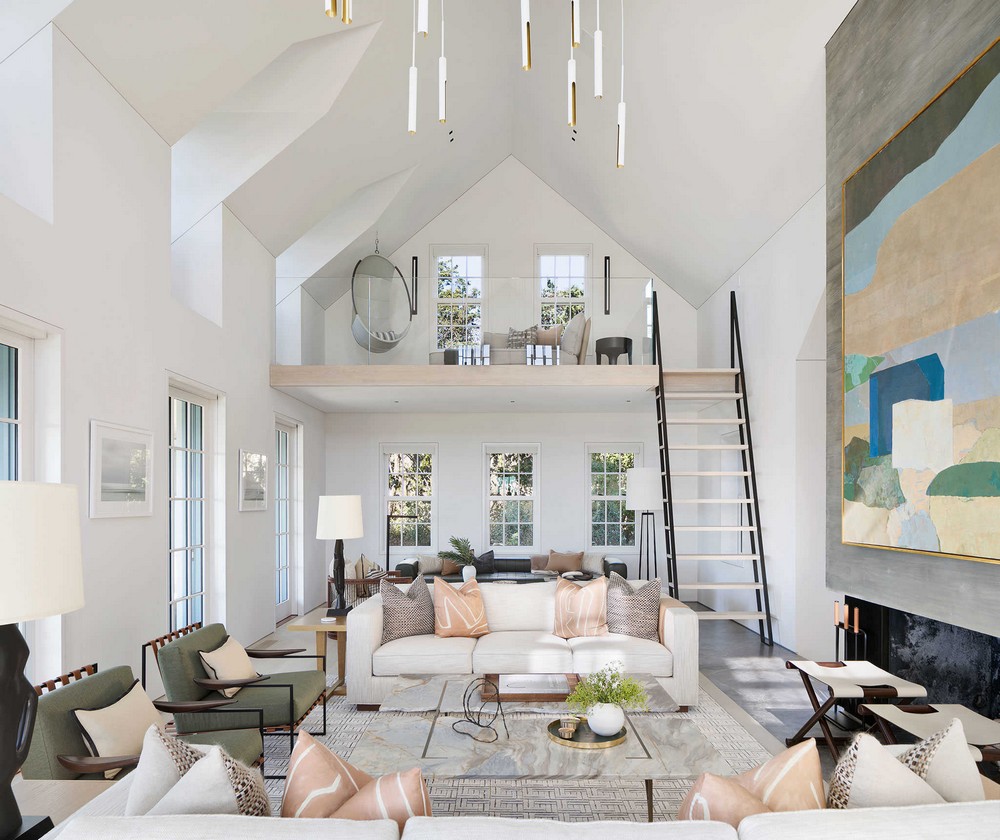 Comprised of a skilled team that advocates for big ideas, Workshop/APD stands for creativity and innovation. Since its inception, the architecture and design studio has conceived outstanding residential and hospitality projects, including L'Apicio restaurant and Mission Taqueria, just to name a few.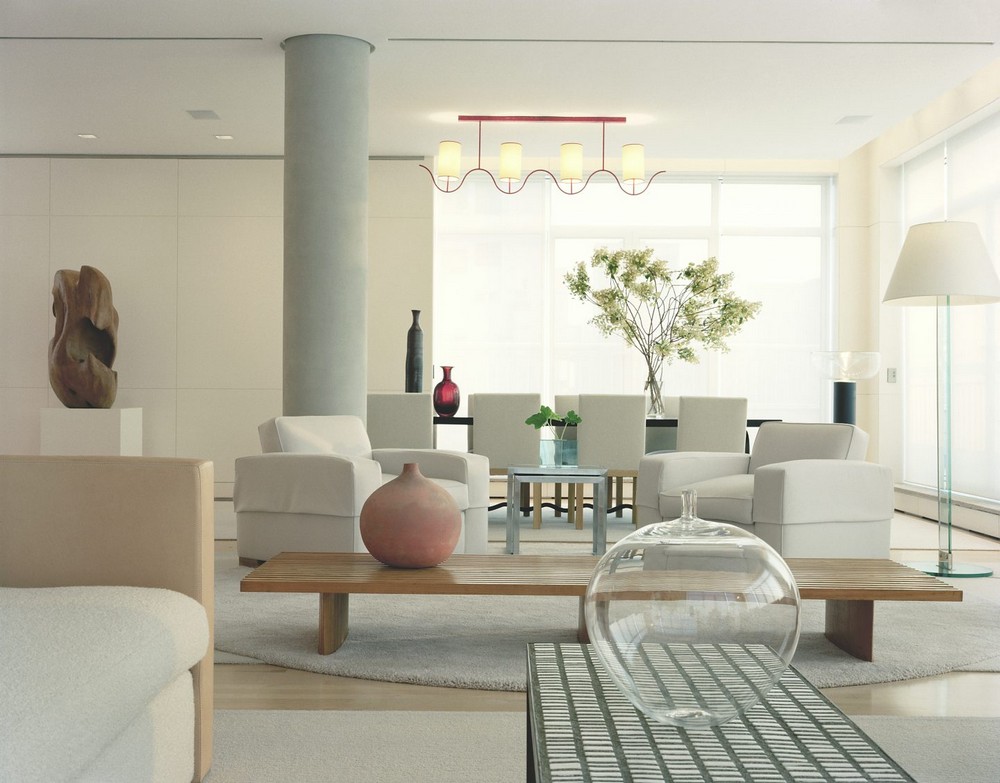 The firm is one of the top American interpreters of classic modernism in the industry today. Guided by principles of light, nature, and simplicity, SheltonMindel's renowned designs and creations focus on simple construction, organic shapes and unity of materials. Derived from form and function, SheltonMindel's work transcends both to become art forms.
Founded in 1943, NBBJ is a different kind of architecture and design practice, one that helps our clients drive innovation by creating highly productive, sustainable spaces that free people to live, learn, work and play.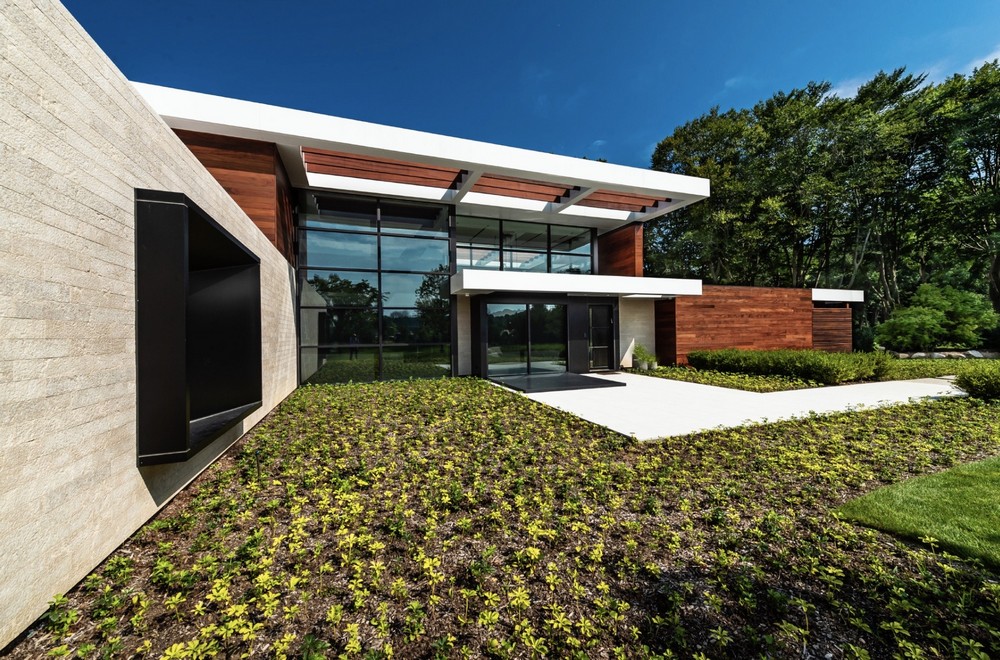 Mojo Stumer Associates is comprised of two principals, Thomas J. Mojo and Mark D. Stumer who are actively involved in setting the design direction, overseeing the design through its different phases and maintaining client contact throughout the project's duration.
⇒ Related Article: Rodolphe Parente – A Conveyer of Textures in Artistic Interior Designs ⇐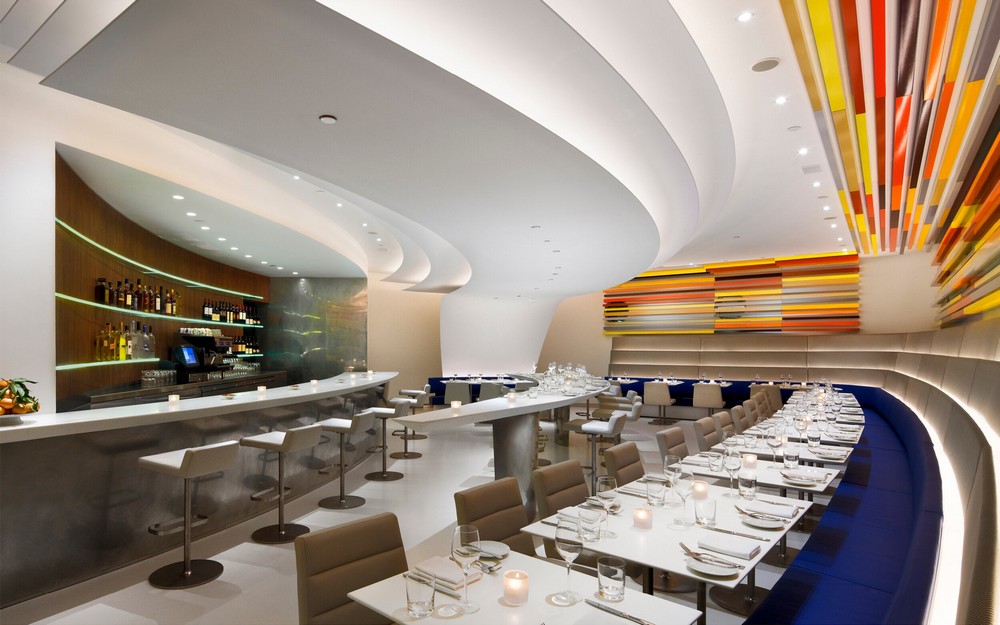 Andre Kikoski is the founding principal of Andre Kikoski Architect, an internationally renowned architecture and design firm that consistently creates compelling design in a variety of social and cultural contexts. Andre Kikoski Architect's fastidious approach produces architecture that unifies people by engaging their memory, activating their senses and creating emotional connection points.
Russell Groves is the founder of the New York-based studio and describes its work as layered modernism combined with a singular and refined aesthetic, further enhanced by the presence of luxurious materials and finishes. All in all, every project is infused with warmth and ease.
By approaching each project as a distinct subject, to be focused through our design lens, Inc Architecture and Design fashions tailored designs that capture the unique desires of a discerning clientele.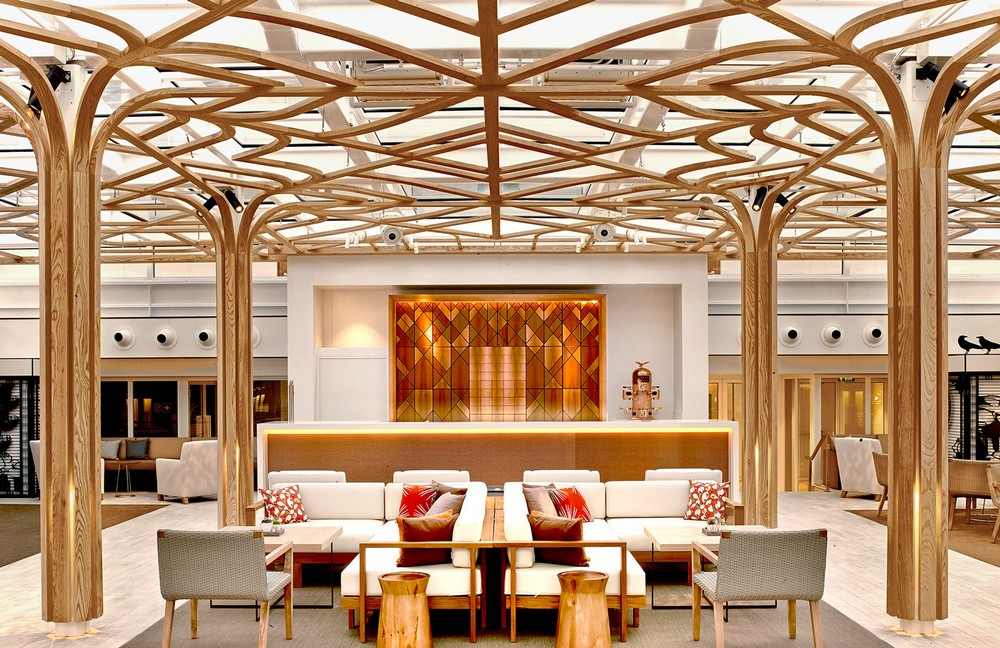 Led by Laura Rottet, Rottet Studio is known in the marketplace as innovators, not followers. Reflecting a desire to improve the human experience through the built environment, Rottet Studio provides innovative architectural solutions characterized by precise detail and direct response to the client's goals.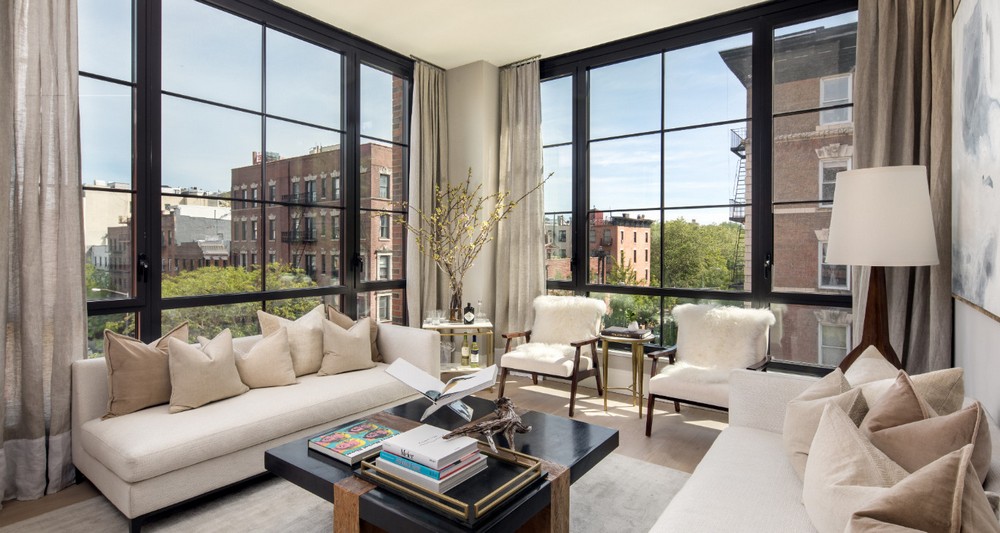 Paris Forino established her design studio in 2012 after building a body of work for ten years with designers and architects in Sydney and New York. She has steadily gained a reputation for understated elegance fulfilling commissions for homes, multi-family residences, luxury hotels, furniture, and furnishings. Function, context, and harmony are touchstones in her work, combining tradition with modernity.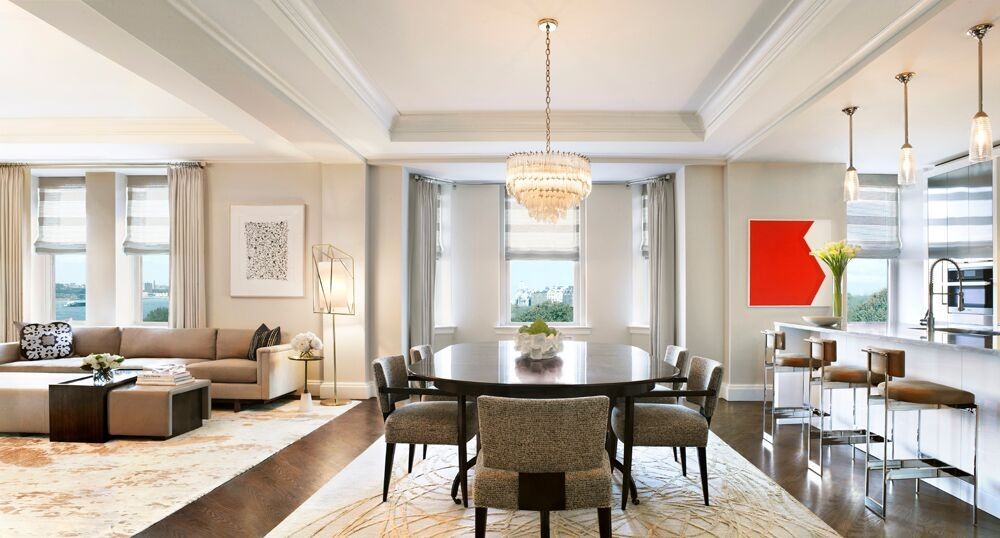 For the past 30 years, the 55-person architecture firm strives to deliver our clients an unparalleled design experience through our collaborative, considered and responsive approach, resulting in the effortless, comfortable spaces that are the hallmark of our brand.
The firm fuses experience and function to create innovative spaces of elevated simplicity. The work of New York-based firm Gabellini Sheppard Associates, founded in 1991, is distinguished by its sculptural finesse with the elements of space, light, and materials.
⇒ Read Also: Stay In the Comfort of Home While Visiting the World's Best Museums ⇐
Discover the exclusive and luxury world of PullCast and dive in our amazing and elegant list of decorative and architectural hardware products. They will help you elevate and transform your home decor or your interior design project into a unique experience! For more architecture and design inspirations, follow us on Facebook, Pinterest, Twitter, Instagram, Linkedin, and Youtube!
Architecture and Design: Top 25 Firms Based
Architecture and Design: Top 25 Firms Based in New York –
Architecture and Design: Top 25 Firms Based in New York – Part II