Architecture and Design: Top 25 Firms Based in New York – Part I ⇒ The lines between architecture and design have become slightly blurry over the last few years, but the final result is always been extremely captivating.
Our following two articles will be about the creative essence of 25 of the best architecture and design firms that are based in New York and that have completely revolutionized the industry with one-of-a-kind buildings and projects.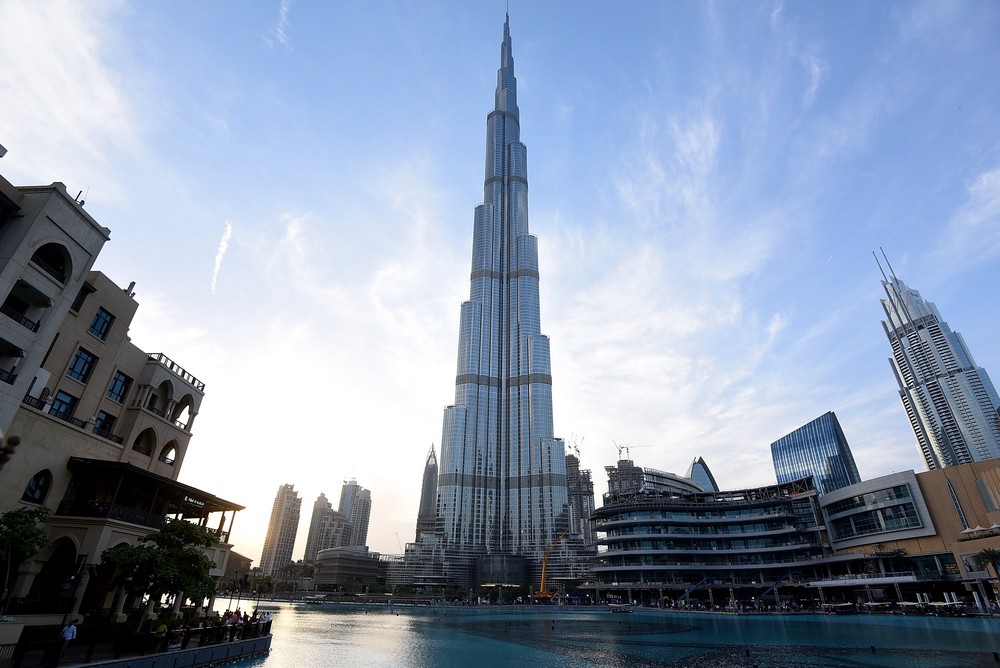 Skidmore, Owing & Merrill is one of the most popular architecture firms in the world. The collective of architects, designers, engineers, and planners take a technical and environmental approach when designing buildings and public spaces. Some of the firm's most impressive architectural projects include the Jin Mao Tower in Shanghai or Dubai's Burj Khalifa.
For more than five decades, Richard Meier & Partners has been commissioned to design important buildings, and it has successfully completed over 130 projects across all around the world, including the Smith House in Connecticut, the Getty Center in California and the Jubilee Church in Italy.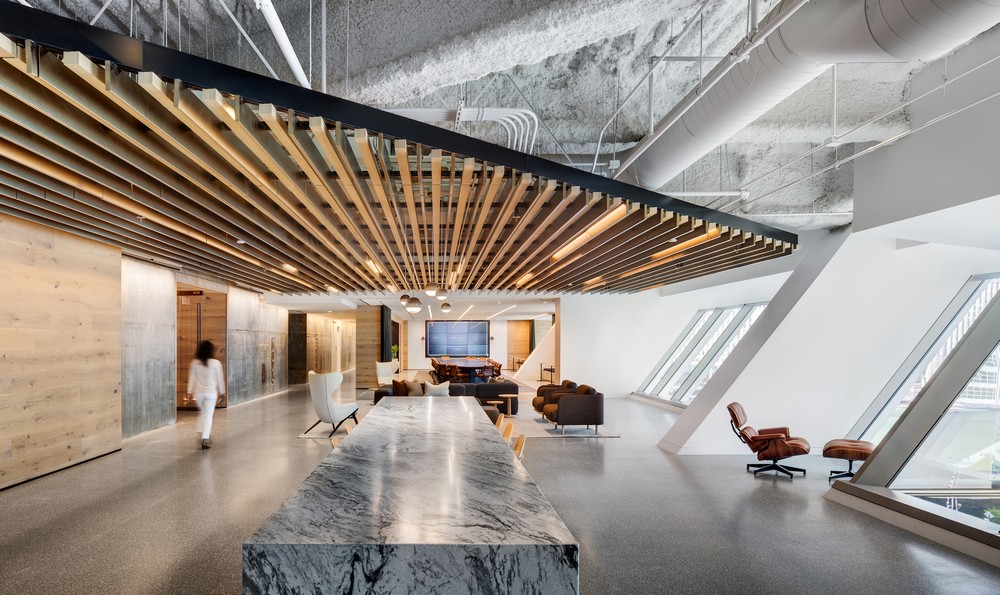 The American design and architecture firm was established in 1965 and specializes in a comprehensive range of disciplines, from commercial office buildings to entertainment complexes, among others. In regards to philosophy, Gensler believes interior performance can be measured in human and organizational terms and that hitting the mark means designing not just for visual impact, but also for health, comfort, flexibility, and ease of use.
⇒ Related Article: Shaping the Future of Architecture – One Thousand Museum by ZHA ⇐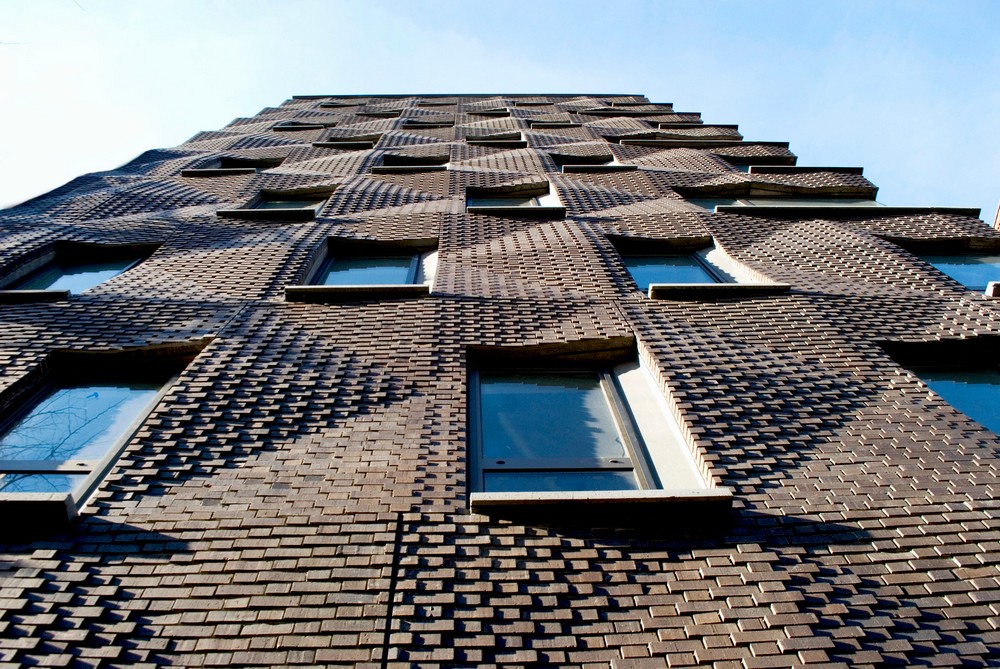 Founded in 1996 by Gregg Pasquarelli, Christopher Sharples, Coren Sharples, Kimberly Holden, and William Sharples,  the firm provides services to residences, commercial buildings, schools, and cultural institutions, as well as large-scale master plans. The interdisciplinary practice is comprised of 183 focused members and it is best known for its clever and evocative architecture and design approach.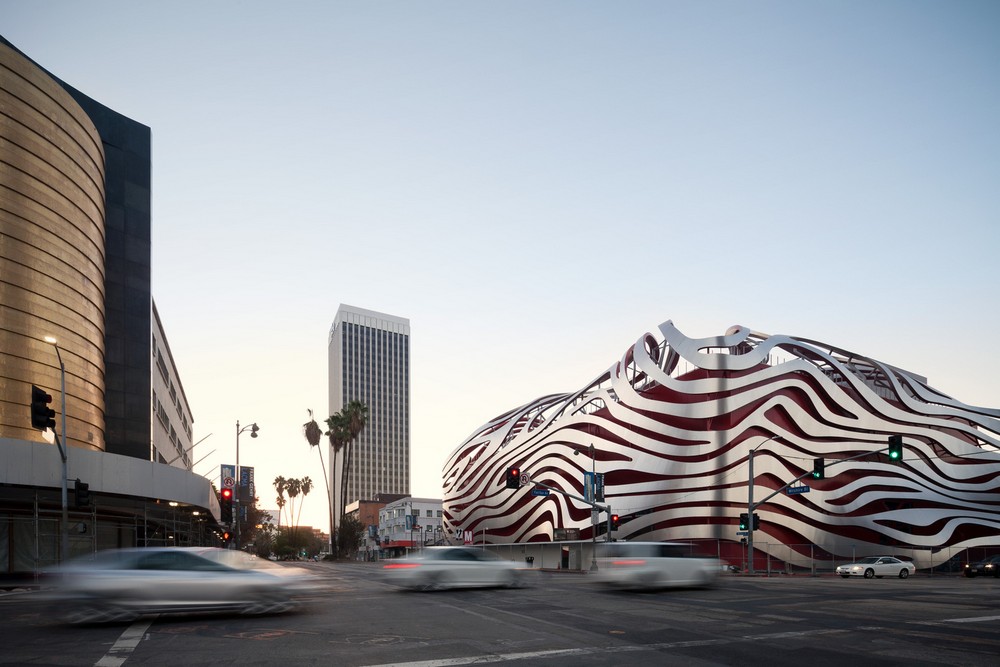 KPF is a unified architectural practice focused on the design of buildings of all types and scales, in all geographic regions. Their projects include the world's tallest towers, longest spans, most varied programs, and inventive forms, take, for example, the Royal Atlantis in Dubai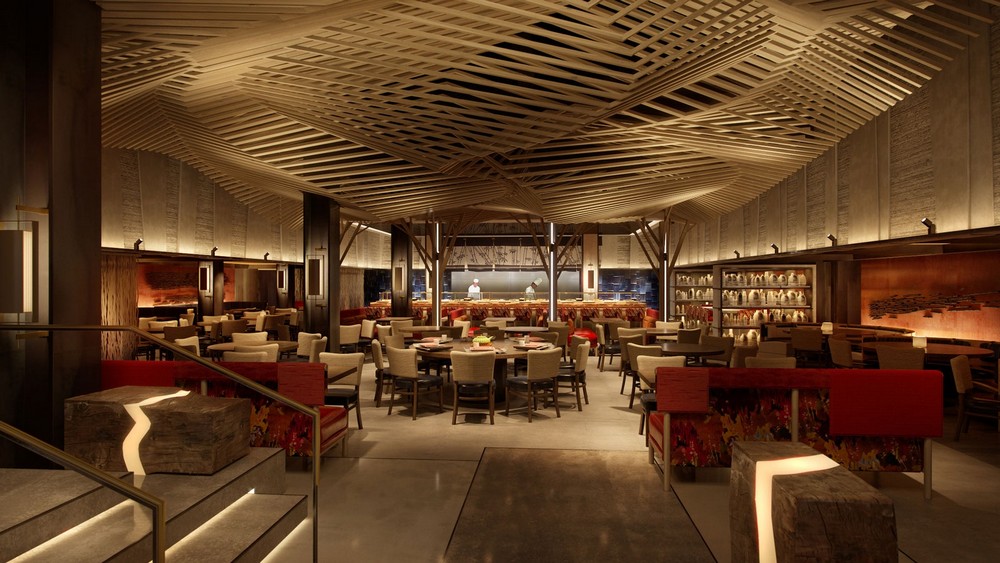 Founded in 1984 by David Rockwell and led by partners Shawn Sullivan and Greg Keffer, Rockwell Group provides extraordinary experiences and built environments the world over. They are best known for their sleek architecture interiors and some of their most spectacular and dramatic projects include the Nobu restaurant, the W Hotels, and the exuberant Mohegan Sun Casino, just to name a few.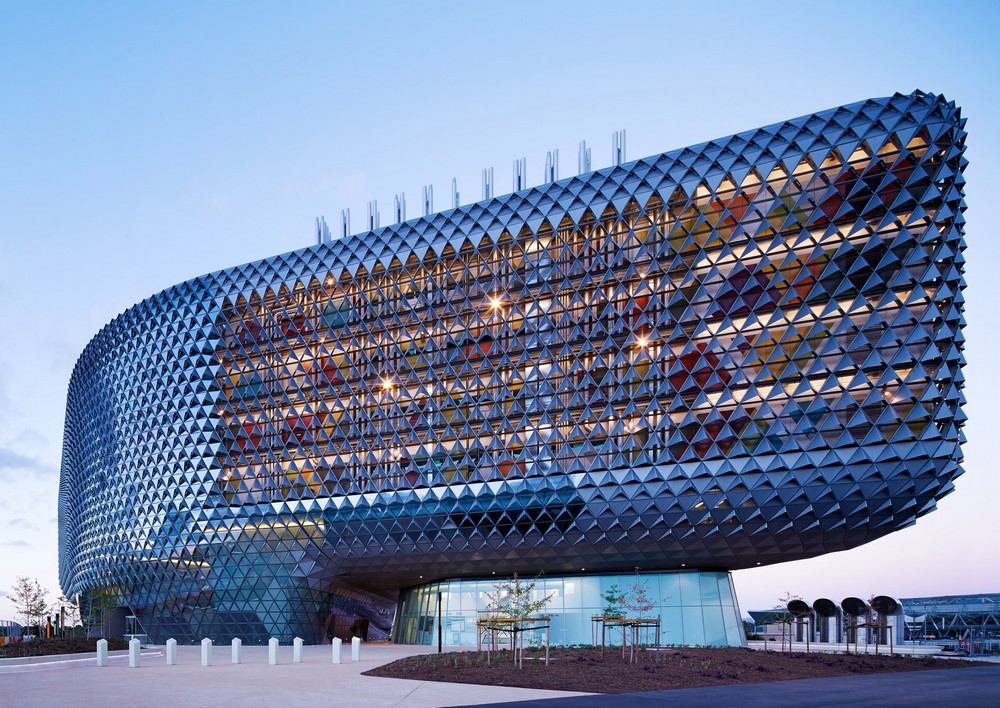 Woods Bagot's design expertise is underpinned by highly collaborative leaders who span sectors, disciplines, and global markets, directing dynamic design teams to deliver People Architecture.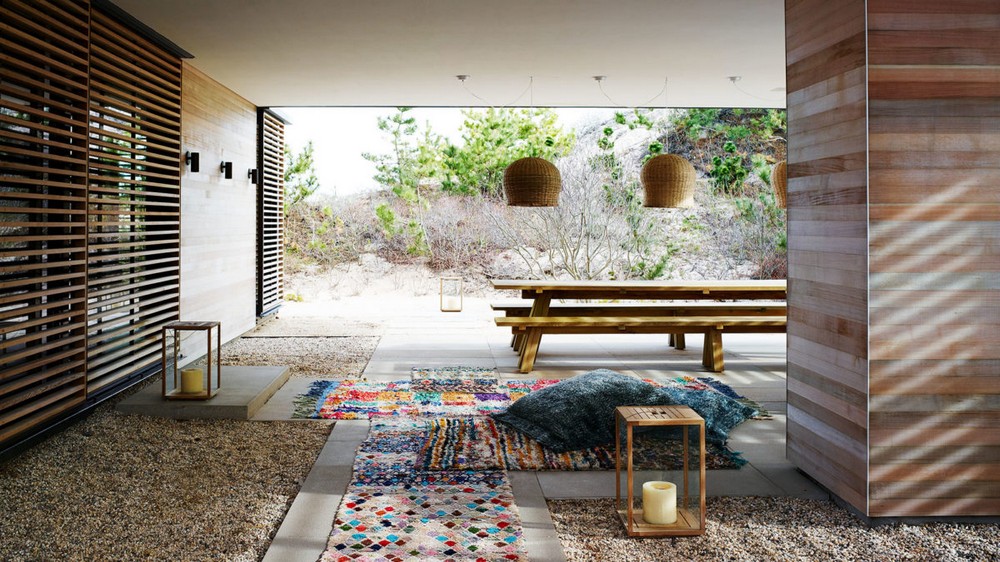 Founded in 1980 by Gleen Pusehlberg and George Yabu, the architecture firm focuses on providing astonishing projects in the architecture and interior design fields. Their partnership is peerless, and their innate creative abilities have made them thought leaders, in the architecture and design worlds as they are dedicated to delivering the unexpected.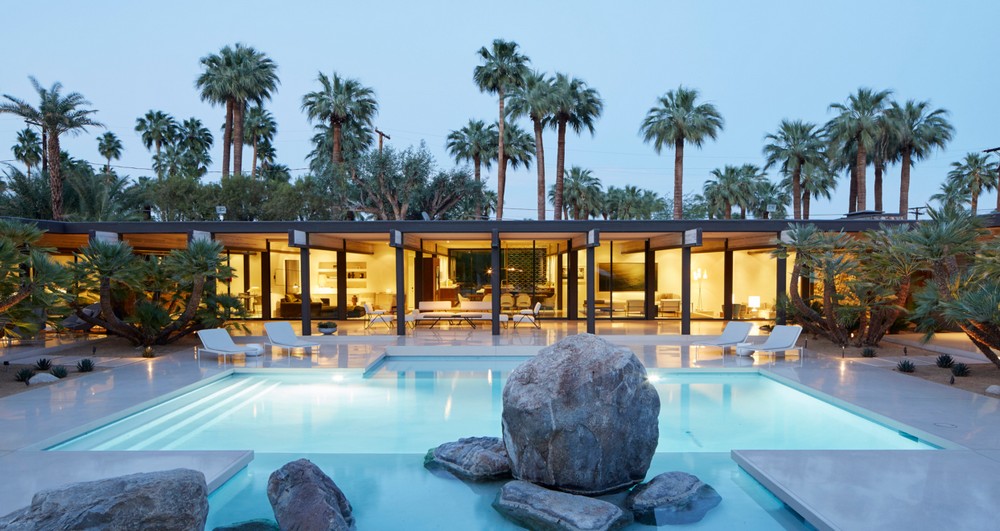 Founded in 1989, Marmol Radziner is a unique design-build practice led by architects. Since its inception, the firm has developed a reputation for innovative design and precision in applying construction standards. Furthermore, Marmol Radziner also offers exceptional interior design services as well as custom furniture design and fabrication.
Architecture and Design: Architecture and Design: Top 25 Firms Based in New York – Part 
Architecture and Design: Top 25 Firms Base Architecture and design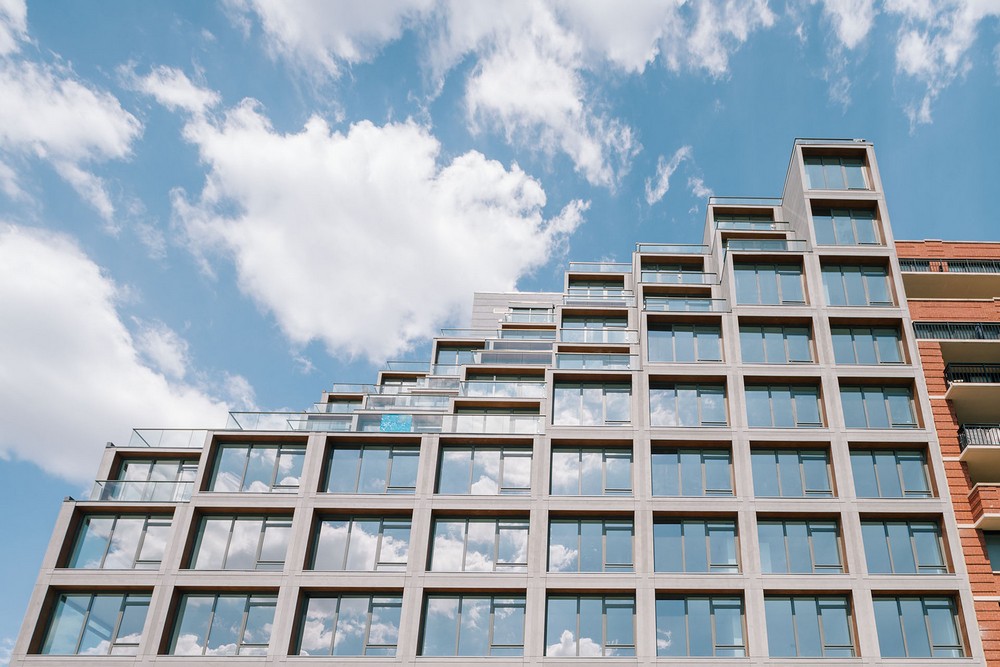 Ever since its inception in 2007, ODA has quickly become one of the most sought-after architecture and design firms due to its imaginative and mold-breaking designs. Through a range of projects, ODA seeks to reconcile the conditions of vertical urban living with the qualities which benefit and nurture human beings.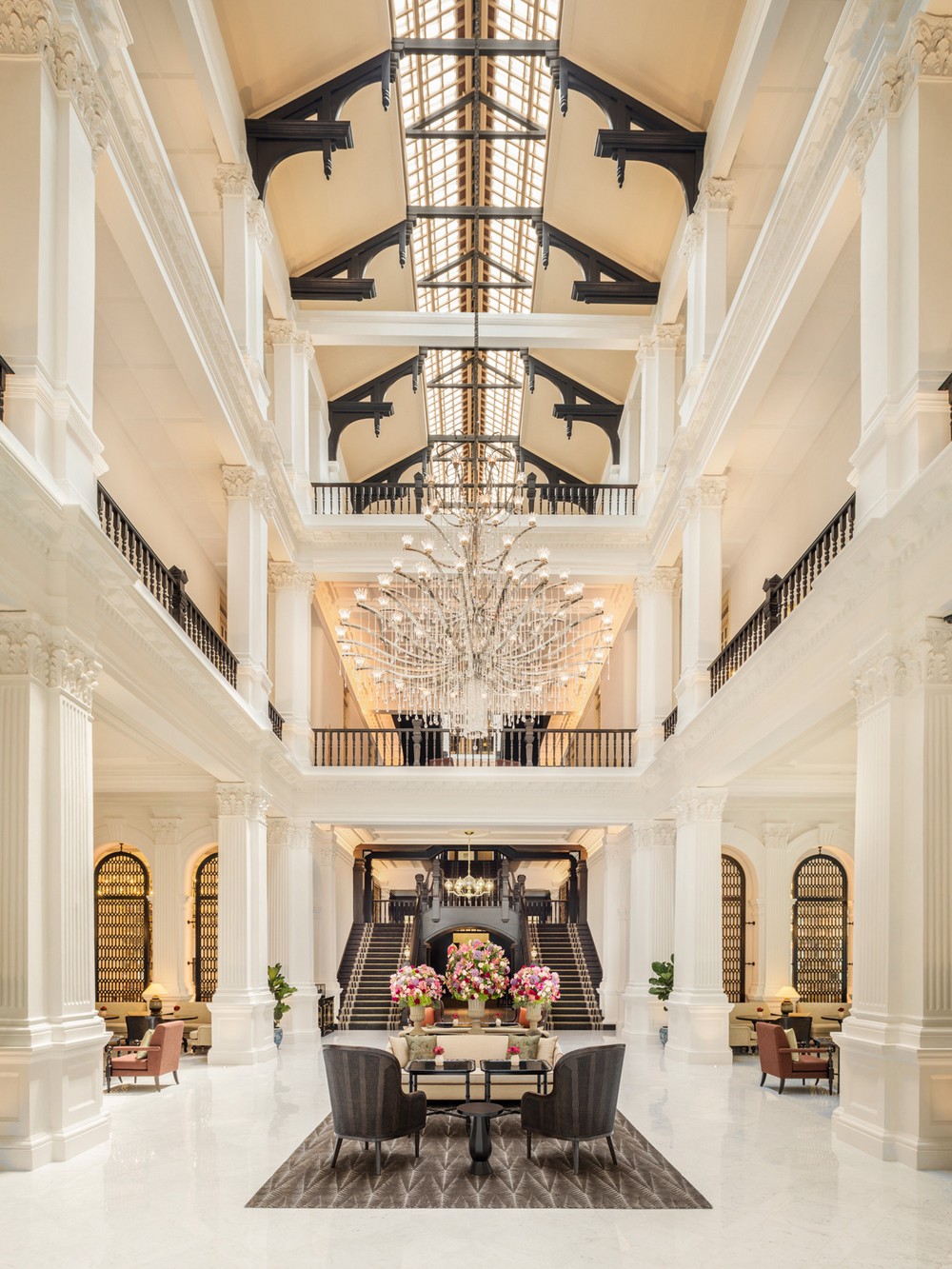 Champalimaud Design is an award-winning studio committed to creating transformative spaces and unparalleled products. The studio has set its own poetic design language that is express through enriching textures and colors. Their design approach is rooted in the visual culture of Europe, guided by the energy and ambition of New York City.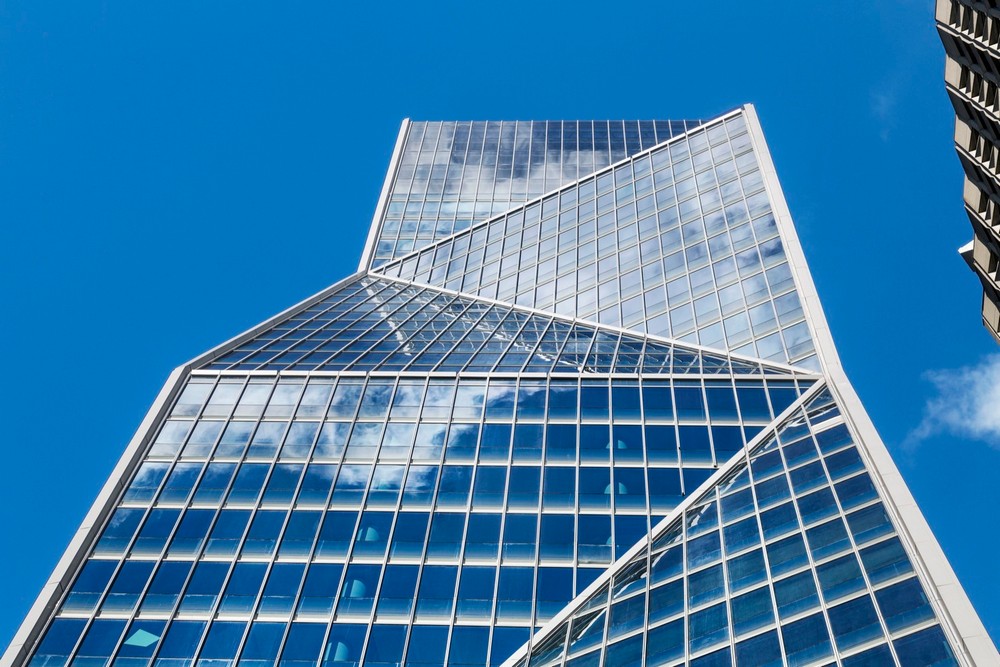 Robert A.M. Stern Architects, LLP, is a 265-person firm of architects, interior designers, and supporting staff. Over its fifty-year history, the firm has established an international reputation as a leading design firm with wide experience in residential, commercial, and institutional work.
BHDM Design is comprised of a team of designers, architects, artists and illustrators that work tiresomely to provide discerning projects. Their biggest passions as a practice are to merge style and substance with each clients' personal narrative.
⇒ Read Also: 6 Outstanding New Architecture Projects to Look Forward This Year ⇐
Discover the exclusive and luxury world of PullCast and dive in our amazing and elegant list of decorative and architectural hardware products. They will help you elevate and transform your home decor or your interior design project into a unique experience! For more inspirations regarding architecture and design, follow us on Facebook, Pinterest, Twitter, Instagram, Linkedin, and Youtube!
Architecture and Design: Top 25 Firms Based
Architecture and Design: Top 25 Firms Based in New York –
Architecture and Design: Top 25 Firms Based in New York – Part I