A Unique Decorative Hardware Experience Provided by Distinct Hardware – Located in Scottsdale in the beautiful US State of Arizona, Distinct Hardware is a top company founded in 2017 that strives to provide a unique boutique experience in decorative hardware selection for your home.
Read More: Product of The Week – The Incredible Flux Drawer Handle
We can say that Distinct Hardware are masters within the Decorative Hardware field and that's why they provide the perfect hardware piece for the best design project. We at  PullCast's, one of the top Decorative Hardware brands in the world, highly recommend this company.
Credits – Distinct Hardware
As advertised on their website, Distinct Hardware offers "an innovative approach to the decorative hardware selection process, one that is more personalized and attentive to your needs".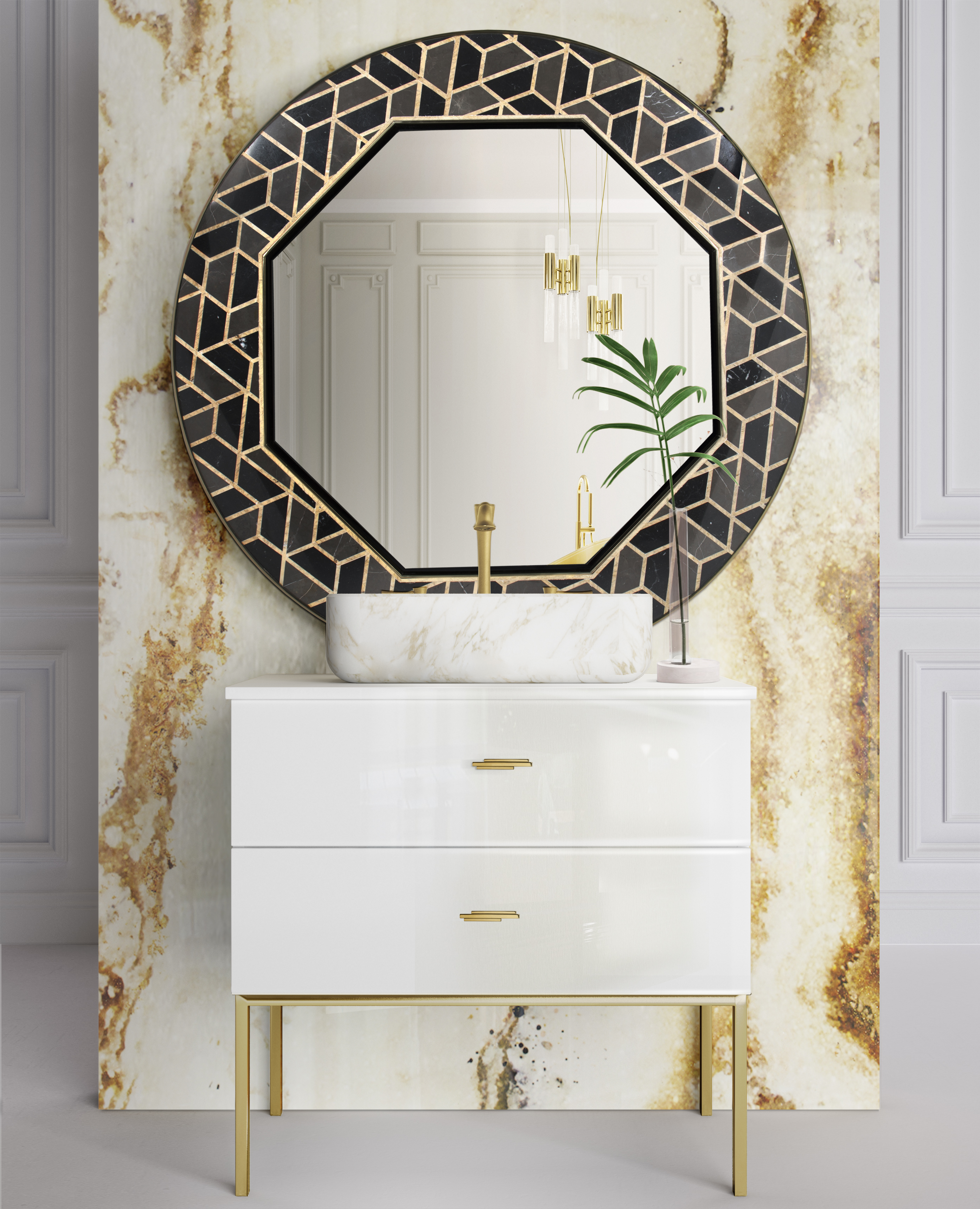 Distinct Hardware provides a comprehensive range of products that fit any clients needs. From Glass to Brass Knobs or Stell or Golden Pulls, this Arizona company has it all and their design experts will help you select from our carefully procured product collections that best fit your style and vision.
 Distinct Hardware Adress – 7848 E. Redfield Road 13 Scottsdale, AZ |  United States of America
Website – https://www.distincthardware.com/
Read More: PullCast Traveled to Ancient Rome to Present the Roman Door Pull
Credits – Distinct Hardware
Discover the exclusive and luxury world of PullCast and dive in our amazing and elegant list of impressive decorative hardware and architectural hardware products. They will help you elevate and transform your home decor or your design project into a unique experience! Follow us on Facebook, Pinterest, Twitter, Instagram, Linkedin, and Youtube!