5 Contemporary Design Ideas For your Bedroom – It's hard to design a bedroom that is stylish, yet functional and calming. So today, PullCast Blog wants to give you 5 Design Ideas for you to create the perfect Contemporary Bedroom.
Read More: How Can You Apply the Amazing Comb Pull to Your Bedroom Decor?
When it comes to bedroom design, we at PullCast Blog truly believe in the  'Less is More philosophy'. It's essential to have an absolutely clutter-free and functional, yet cosy and relaxing bedroom. Keep in mind that cool colors in master bedrooms create a sense of amazing calm!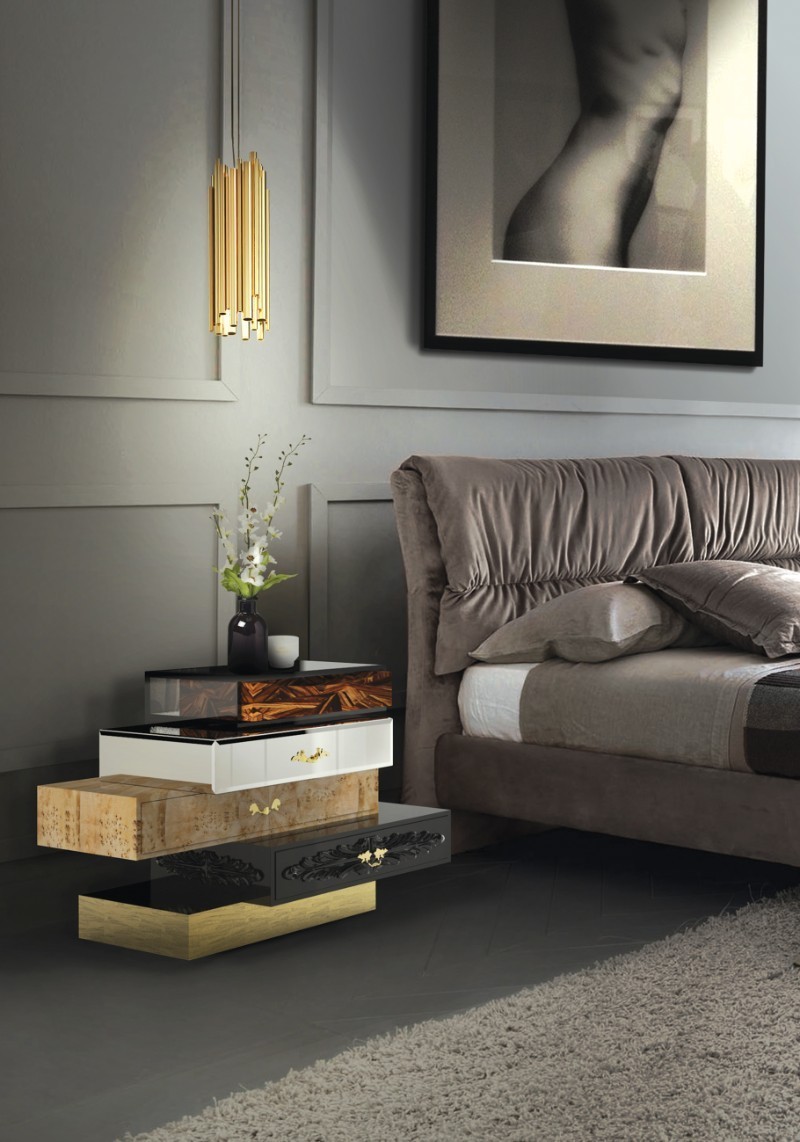 Exclusive and modern details can also make your bedroom space one of the most luxury bedrooms. By combining contemporary furniture pieces with stunning hardware details, like the amazing Pulls of Pullcast, any master bedroom could be inspiring and could become a contemporary mark of decor.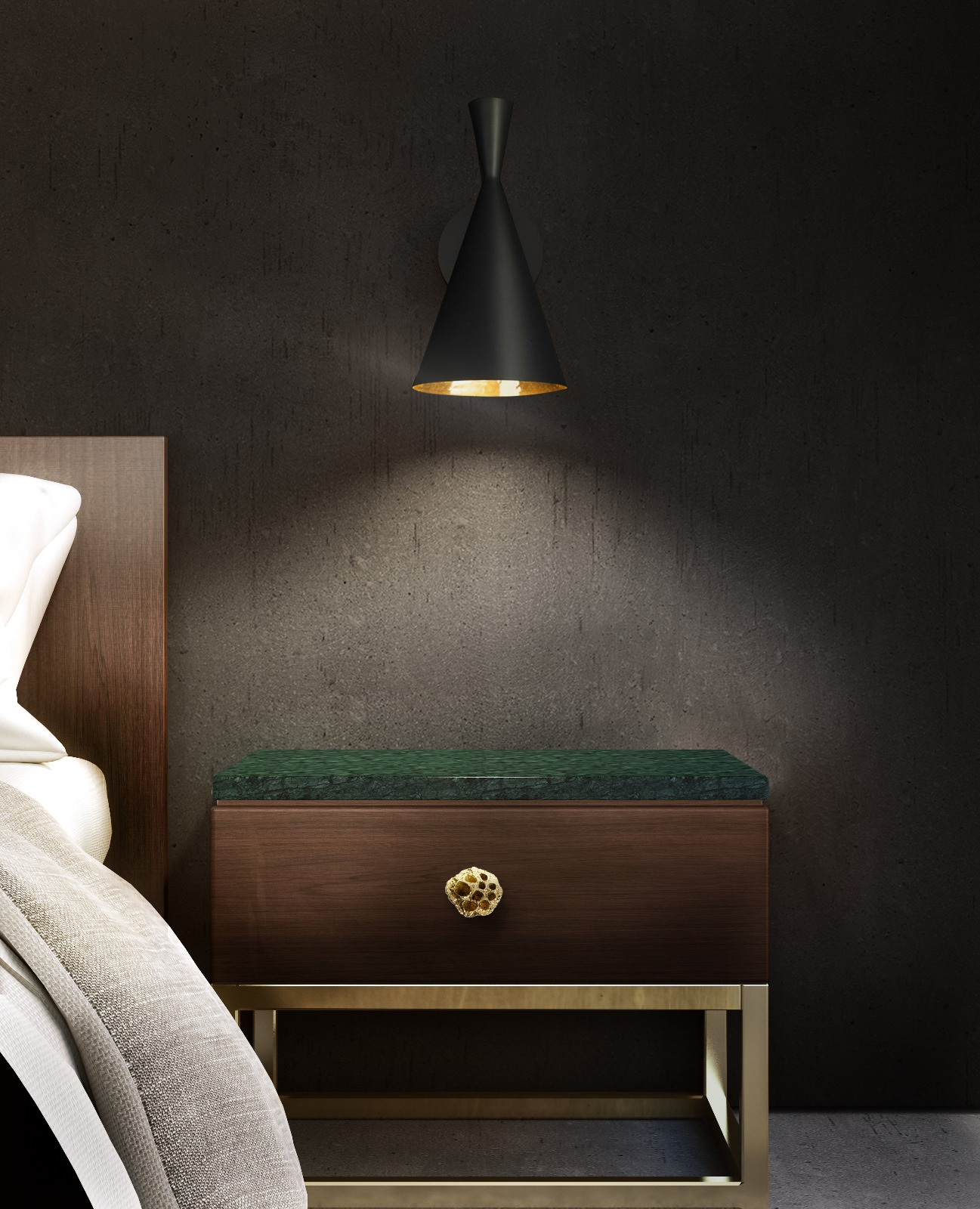 Symmetry is also a really effective feature in bedroom designs. In your decor, you should use matching bedside tables and lamps to create a sense of balance which works perfectly to ground a quite bold and colorful room.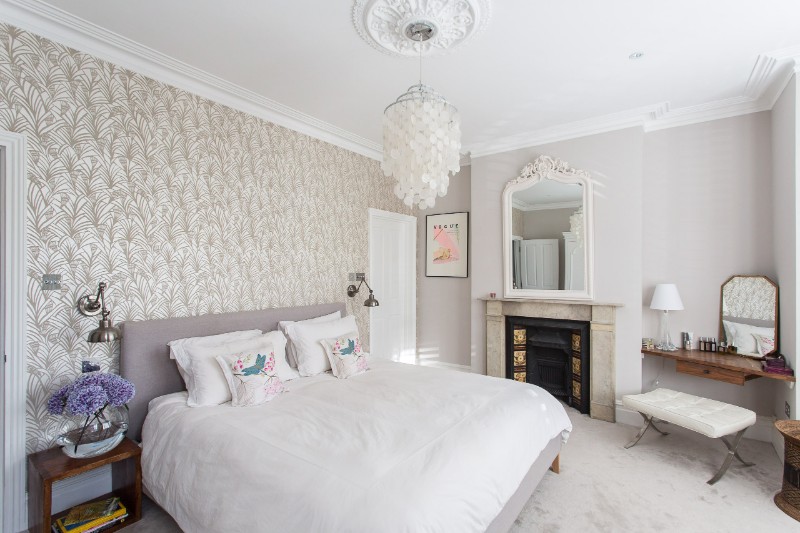 For those who have a thing for fairy tales and always seek for that 'happily ever after' look in their home, then you should seek to include some romantic elements, like cozy lights, candles, paintings or some amazing hardware pulls.
Finally, texture is always an important consideration. Layering texture is essential in any scheme but I would say even more so in a neutral contemporary bedroom scheme where texture adds depth and dimension.
DISCOVER THE WORLD OF PULLCAST AND CHECK OUR NEW CATALOGUE!

Discover the exclusive and luxury world of PullCast and dive in our amazing and elegant list of decorative and architectural hardware products. They will help you elevate and transform your home decor or your design project into a unique experience! Follow us on Facebook, Pinterest, Twitter, Instagram, Linkedin, and Youtube!