10 Inspiring Women Who Happen To Be the Best Interior Designers Ever – In today's article we will present you with some inspiring women who happen to be amazing interior designers! Stay with us on this Women's Day and discover talented women in the Interior Design world!

10 Inspiring Women Who Happen To Be
---
The Best Interior Designers Ever
Discover 10 strong and talented women of the Interior Design World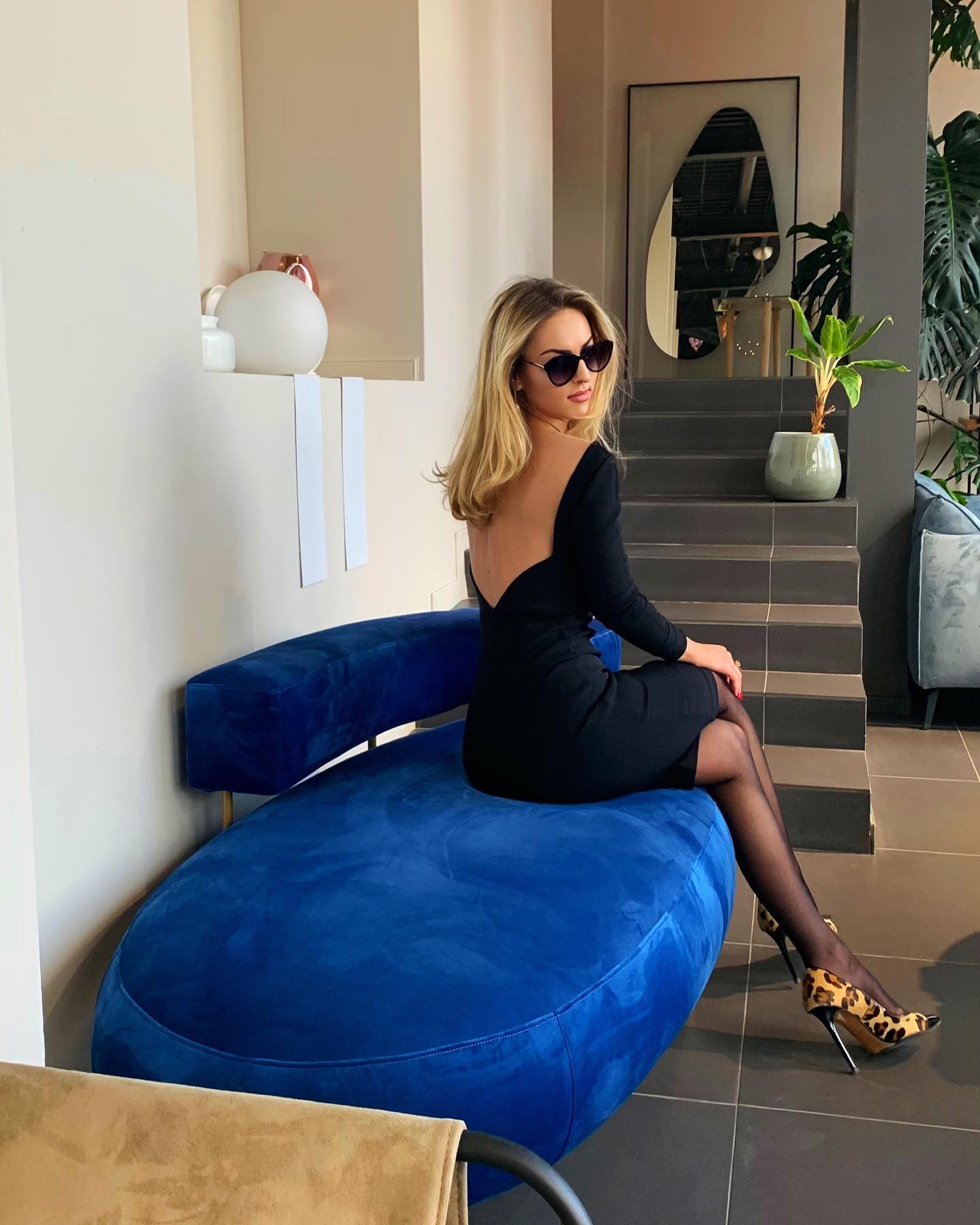 Ksenia Shawzmann designer, with a refining taste and elegance combined with artist's flight fancy, many years of design experience, versatile development, and a non-trivial way of looking at things, created the Sophisticated Design company.
She believes that true exquisite design is all about attention to the details. There is no compromise – only superior quality and perfectionism.
See Also: Kips Bay Decorator Show House Dallas with PullCast
Full of strong and amazing women, Clé de Maison just doesn't just create interiors, they create a vision for a person's life. Therefore, the most important thing for them is a trust-based relationship with the client, as it's the only failproof way to turn empty buildings and spaces into homes. They work with all types of interiors, manage the construction processes, execute every project with great precision and represent luxury furniture & home accessory suppliers from all over the world.
Sarah Habib is nothing short of a truly versatile designer, from interior architecture and design to 3D visualization the award-winning designer has several projects worldwide that can marvel you with their elegance. An amazing example of a strong and talented woman that creates stunning and unique designs around the world!
Lux Chic & Decoration
Graduated with a Master's degree from the Sorbonne in Paris in finance, Julia embraced a banking career in Paris and Monaco for ten years. Nevertheless, throughout this period, she never lost sight of her passion, her Ingres violin: the embellishment of interiors and the optimization of small spaces, common currency in urban centers.
Julia took the plunge to decide to make a living from what she loves and left everything to follow specialized training and a diploma in order to be able to best support and advise her clientele of very different natures!
See Also: Recollect 4 Striking Luxury Yacht Interiors Decorated by Kelly Hoppen
DD Interior Studio
Since always the design and interior design in all areas of life have always been very present in Judit life. She has a strong need for aesthetics, quality materials, design, and implementation of harmonious interiors. As an architect and interior designer, she strives for these main aspects to be realized to the satisfaction of the Client.
The daughter of a Naval officer and interior designer, Liz grew up in homes from California to Virginia and from Italy to Japan, soaking up the culture and color of each new locale.
In Texas, Liz found her own creativity, and Liz MacPhail Interiors was born.
Liz MacPhail Interiors is a 2021 winner of Austin Home's Home & Design Awards and a participant in the esteemed 2021 Kips Bay Decorator Show House in Dallas. Liz is a proud member of the Interior Design Society and Thermador mentorship program, The Diversity and Design Pipeline.
See Also: Clé de Maison Awards Winner Project With PullCast
Dôme Interiors
Founded in 2005 in Switzerland by Céline Demole, Dôme Project Interiors was born from an intense passion to turn interiors and furniture into art, conveying the soul of their clients in the projects they create. Dôme and PullCast strive for a common goal, to surprise and turn projects into unique and true masterpieces.

Bella Patina Interiors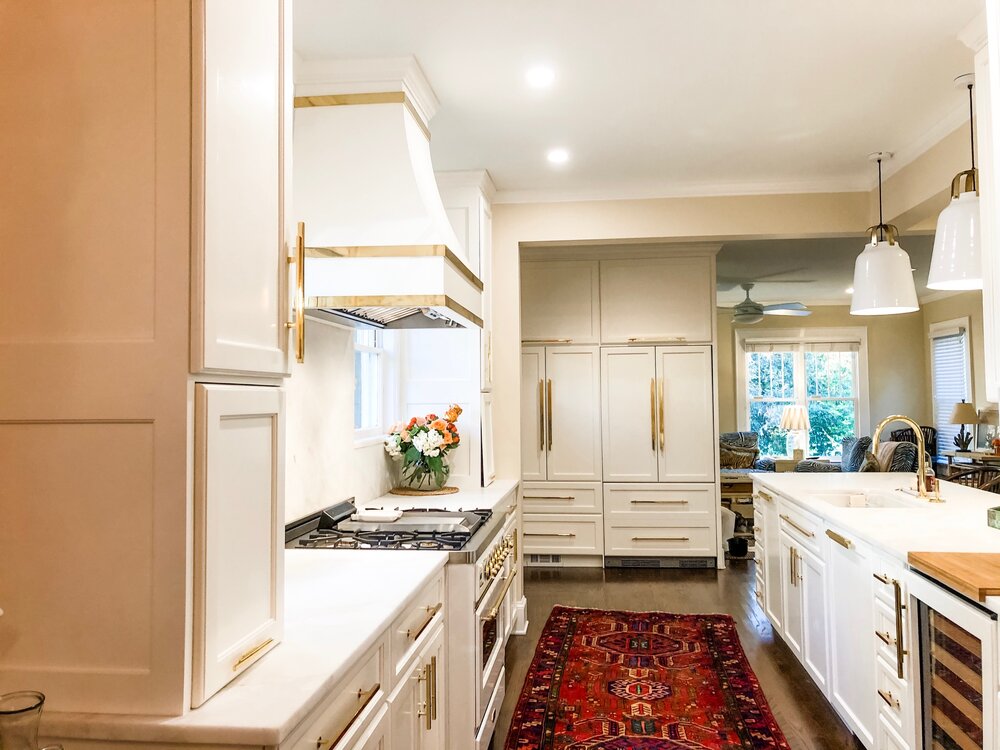 With a driving passion and infectious love of design, Amy Johnson has been creating beautiful spaces since opening Bella Patina Interiors in 2002. Her approach to design is best described as thoughtful, classic, and always with a sense of humor. With this approach to design, Amy continues to build upon her client base through referrals in the greater Atlanta area.
See Also: Inspiring Interior Design Projects by Beata Heuman
Multi-award-winning designer Kelly Hoppen CBE is one of the most sought-after designers of her generation. Kelly's ever-evolving style, defined by a subtle fusion of clean lines and neutral tones and intuitively balanced with an opulent warmth, has been honored with numerous prestigious awards and accolades including a CBE for services to interior design in 2009.
As a successful businesswoman who often advises international clients on UK property investments, Kelly is a proud ambassador for the government GREAT campaign for which she was awarded a CBE in October 2020 for her work in helping to promote British creativity, business, and commerce globally.
Beata Heuman Ltd is known for its playful, original work characterized by Scandinavian attention to detail and longevity. The studio takes a fully immersive approach – designing all aspects of interior architecture and loose furnishings.
Inspiration is drawn from myriad sources, both past, and present, and all projects feature a broad range of bespoke pieces. This has, in turn, formed the basis of Heuman's growing collection of fabrics, wallpapers, lighting, and furniture.
Discover the exclusive and luxury world of PullCast and dive into our amazing and elegant list of decorative and architectural hardware products. Did you like our article 10 Inspiring Women Who Happen To Be the Best Interior Designers Ever? Let us know! They will help you elevate and transform your home decor or your interior design project into a unique experience! For more inspiration regarding decorative hardware, follow us on Facebook, Pinterest, Twitter, Instagram, Linkedin, and Youtube!