Warsaw's Top 3 Luxurious Hotels ⇒ Warsaw is without a doubt one of the most beautiful cities on the planet! This city's architecture is eclectic and combines several styles, making it distinctive and out of this world. In today's article, we'll show you where to stay in the most luxurious hotels in the city if you're traveling or just looking for a weekend getaway if you currently live there.
See also: Warsaw – Elevate Your Bedroom's Decor With PullCast
Radisson Collection Hotel
The Radisson Collection Hotel is located in the heart of Warsaw's commercial center, just steps from the city's charming Old Town, cultural institutions, and major offices.
Each of the 309 rooms and suites has contemporary furniture with designer accents, as well as amenities like a minibar, free Wi-Fi, and access to the pool, gym, and spa. Enjoy romantic city views from upper-floor rooms, or revel in the finest of the city's offerings in one of the stylishly designed suites. The hotel, which is full of character and warmth, provides an intriguing base from which to explore Warsaw. The Radisson Collection Hotel, Warsaw, is an excellent entry point to the citie, with modern event facilities to fit a range of capacities and functions, a wonderful restaurant that honors the local history, and a vibrant lobby bar.
Editor's Choice 
Raffles Europejski Warsaw
The atmosphere is warm and inviting, like a true home away from home. Personal and considerate service is provided, with meticulous attention to detail. Every guest, feels understood, cherished, and connected both to the hotel and the city. Warsaw references resound throughout the interior, honoring the structure, its history, and its role in the world. Here, Poland's creative identity is acknowledged and championed, while previous traditions are reimagined in the spirit of subtle modern luxury.
Editor's Choice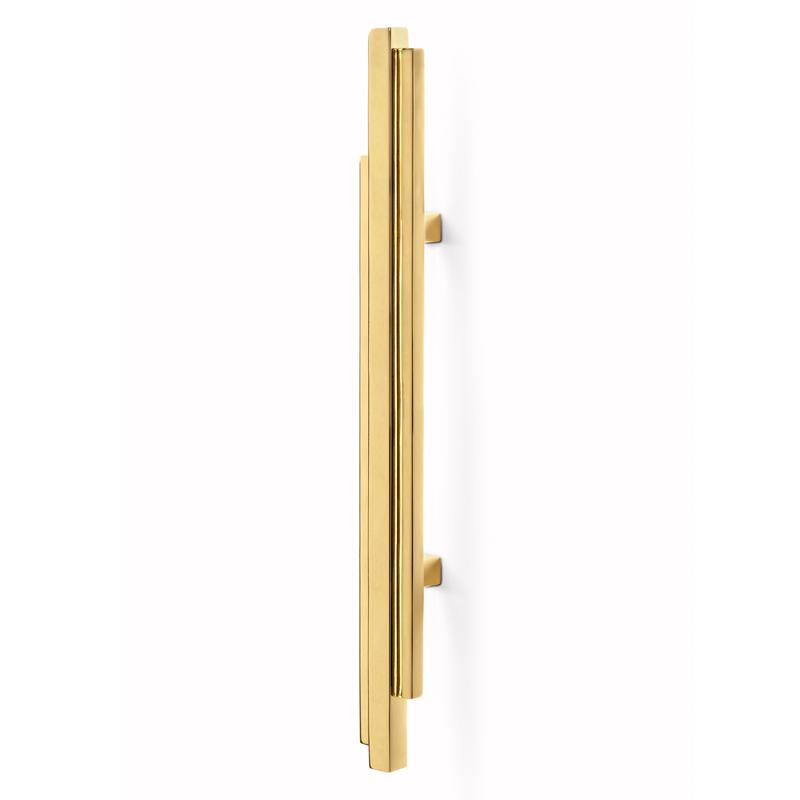 Hotel Warszawa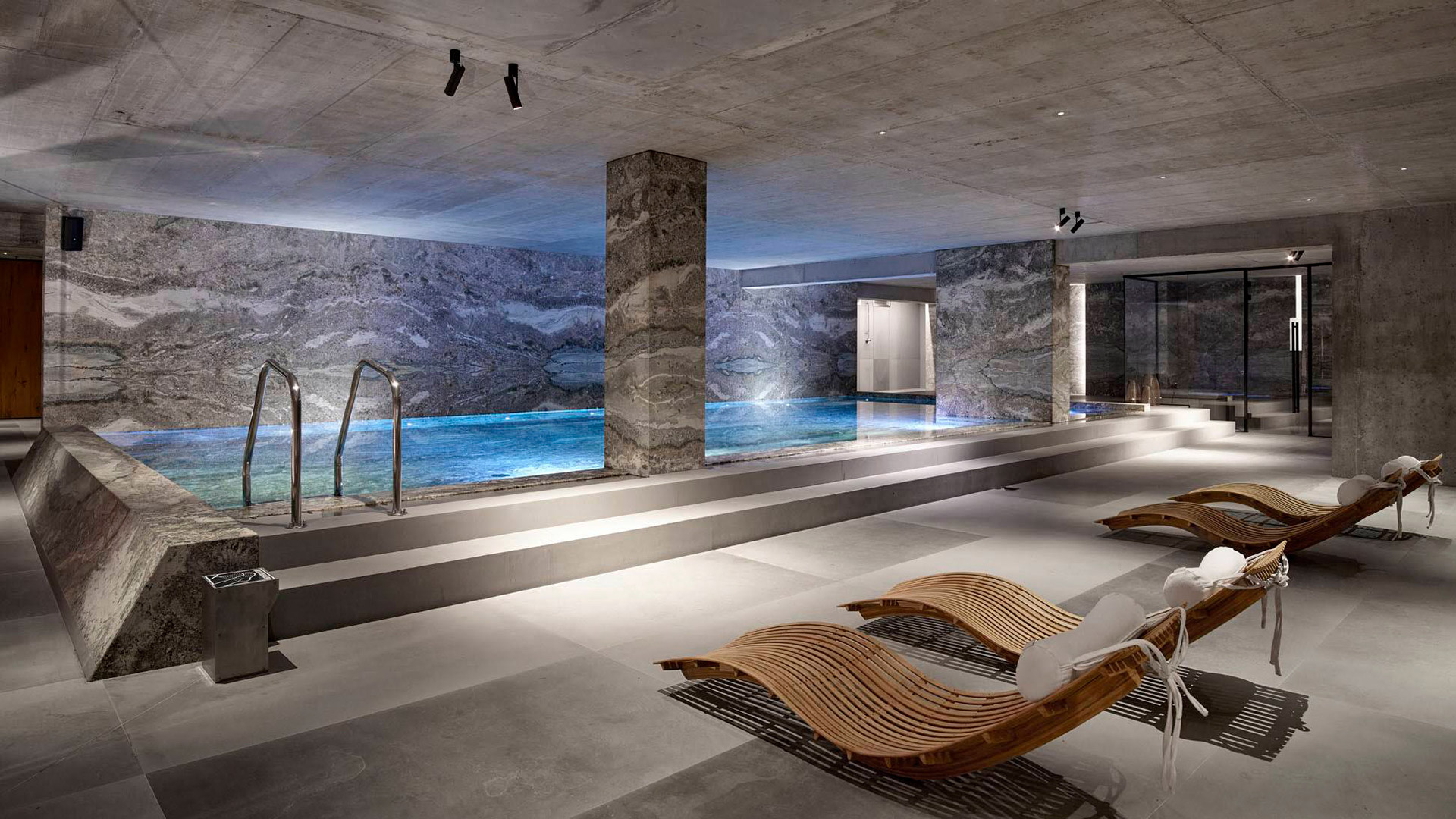 One of the most notable examples of interwar Polish architecture. After the war, it became a significant symbol of Warsaw's rebirth. It rises majestically above the capital, visible from up to 20 kilometers away. Its modern steel and reinforced concrete structure was a response to the Warsaw agglomeration's strong and fast urbanization, as well as demonstration of prewar engineering prowess. Today, it is one of Poland's most modern hotels.
Editor's Choice
Did you enjoy our Warsaw's Top 3 Luxurious Hotels article? Please let us know! Our stunning hardware will assist you in elevating and transforming your home decor or interior design project into a one-of-a-kind experience! Follow us on Facebook, Pinterest, and Instagram for more decorative hardware inspiration!