Warsaw: Elevate Your Bedrooms Decor With PullCast ⇒ Putting together the perfect bedroom décor has just gotten a whole lot easier. Because the bedroom is the most personal and private space in the house, it's critical that you arrange it whatever you like. Apart from giving you the chance to show off your personal style and create a look you  love, PullCast Hardware will undoubtedly revolutionize the way you decorate!
See also: Warsaw – The Most Stunning Hardware For Your Living Room
Unique Hardware Design For Your Bedroom's Nightstands
The handcrafted Infinity drawer handle was created to convey feminine grace, as well as everlasting elegance and timelessness, making it ideal for your cabinet drawers or for nightstands like the Waltz by LUXXU.
Get the Look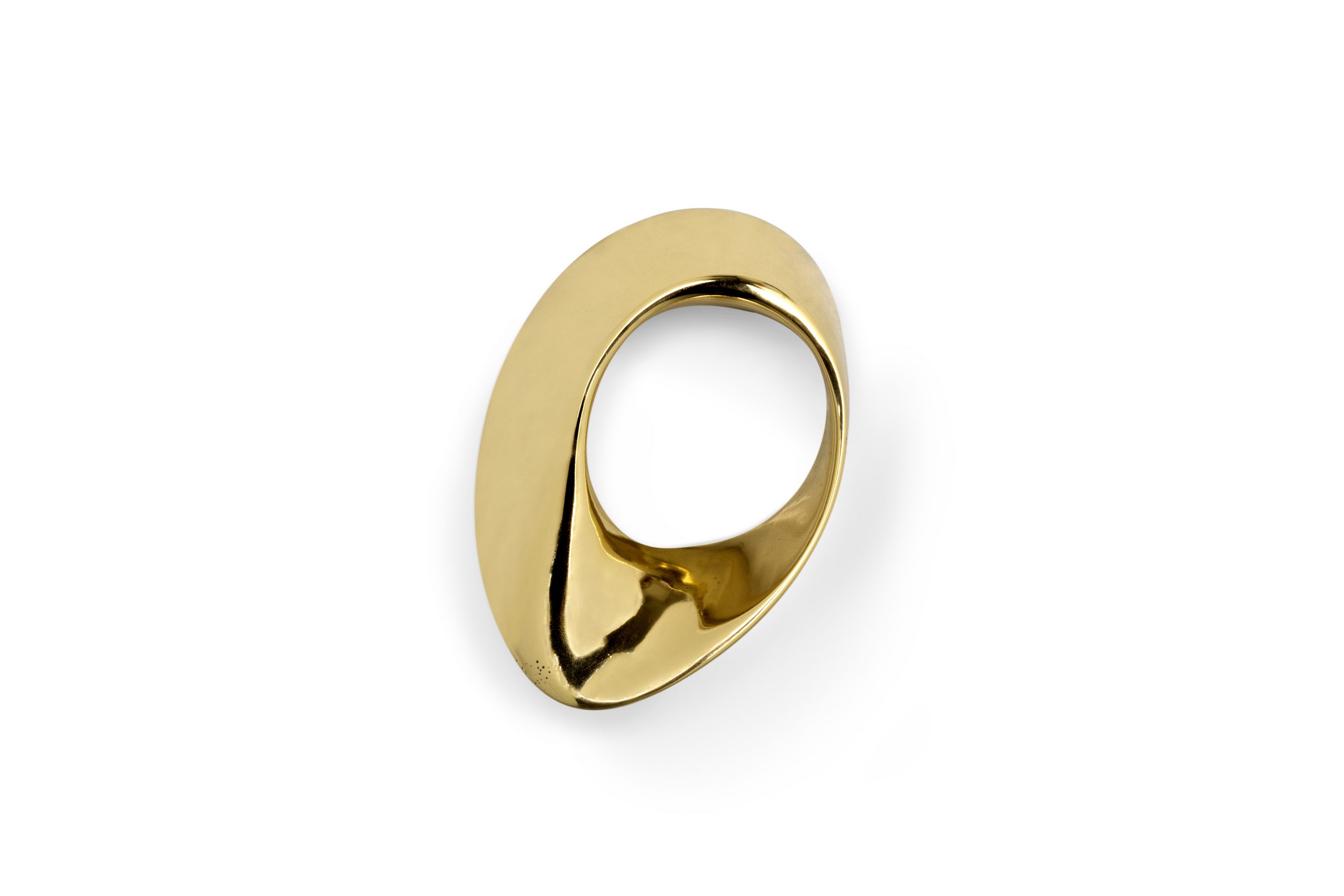 Be In Awe At The Bohemian Essence Of This Bedroom
LUXXU has crowned the feminine bohemian vibe in this exotic bedroom in a big way. It's full of lovely touches, from the jungle-themed wallpaper to the imposing XL bed, and even down to the minor details like the PullCast Skyline drawer handles in the Empire nightstand.
Introduce Exquisite Design Features To Your Bedside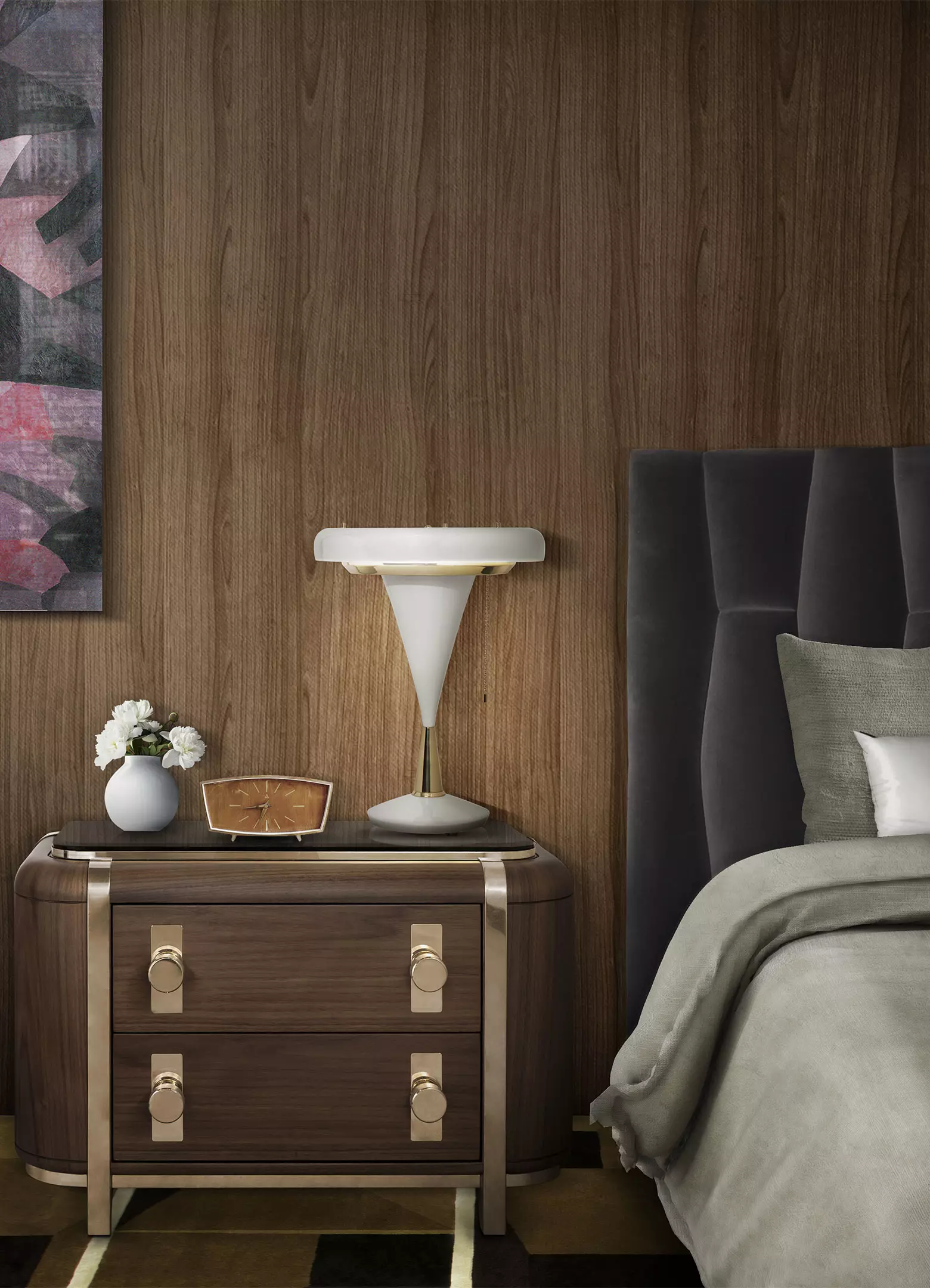 The Kahn nightstand by Essential Home has a glazed wooden aesthetic and golden Monocles drawer handles, which together give this bedroom a mid-century modern feel. These brass knobs have a circular shape that contrasts with the wood and bed tones, creating a beautiful mood and unique flair.
Get the Look
Modern Bedroom Design With Brass Decorative Hardware
The Kesya drawer handles by PullCast adorn the Huang sidetable by BRABBU, and the mix and match of numerous furniture pieces creates a gorgeous and contemporary environment in this bedroom design with unusual details.
Get the Look
Did you enjoy our Warsaw: Elevate Your Bedroom's Decor With PullCast article? Please let us know! Our stunning hardware will assist you in elevating and transforming your home decor or interior design project into a one-of-a-kind experience! Follow us on Facebook, Pinterest, and Instagram for more decorative hardware inspiration!