Unforgettable Hardware Ambiences —> Moving into a new home can be one of life's great joys, but it can also be a time of uncertainty, especially when it comes to decorating. How do you make your space look its best while reflecting your personal sense of style? Do it well and you'll end up with a comfortable, happy home. Do it poorly and you'll end up with a hodge-podge of furniture, fabrics, and paint colors that never congeal into a pleasing whole. With a little planning, and by following the same steps used by professional interior designers, you'll have a much greater chance of success.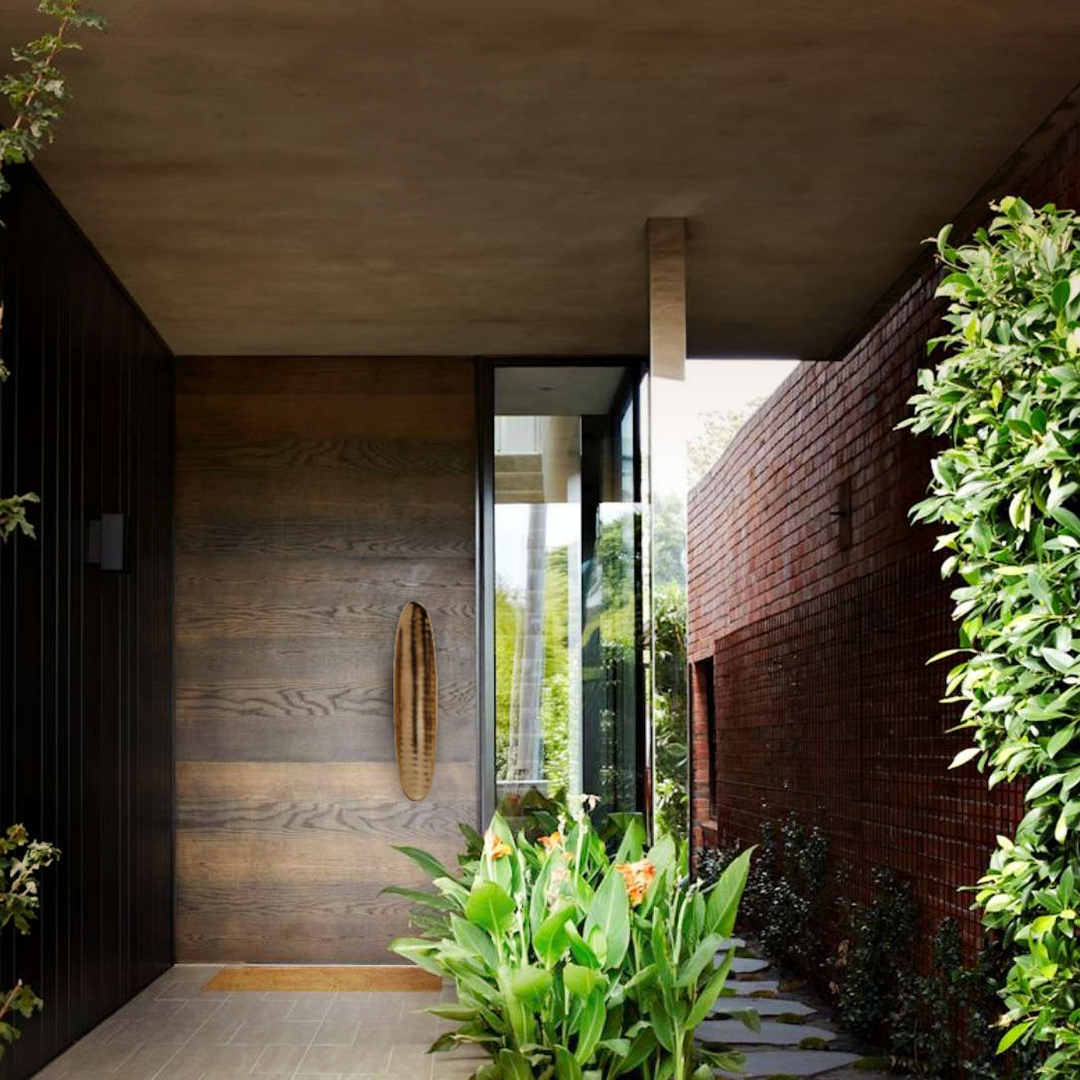 Entrance doors are the first impression that your guests and visitors have of your property. Therefore, it's vital to guarantee that it is a great first impression. The best way to ensure this is to install functional and decorative front door hardware which matches your personality, the style of your property and offers the right amount of security. To help you choose what entrance door ironmongery you will need for your front door, we've put together some essential products examples that will become a great addition to every door dasign. Welcome Kano pull that portrayes balance and structure just like the candle-nut tree that was used to make canoes float above water. An ode to old crafts, this Mid Size Door Pull is beautiful for contemporary designs.
Buying a new door hardware is simple enough. Then you get to the store or look online and there are more options than you expected. Or you bring something home only to find out it's not quite right. We're here to reassure you that there's no need to feel overwhelmed. You might not think of door hardware style often, but you do notice when it's scratched, dented, doesn't match the look of the rest of the house or is just plain ugly. Don't be fooled into thinking that a door pulls is just a door pull. Look for hardware that matches your personal taste and the architectural style of your home, whether that means contemporary and sleek, traditional and ornate, or somewhere in between. Explore Jalo pull, created to reashure authenticity in your entrance design.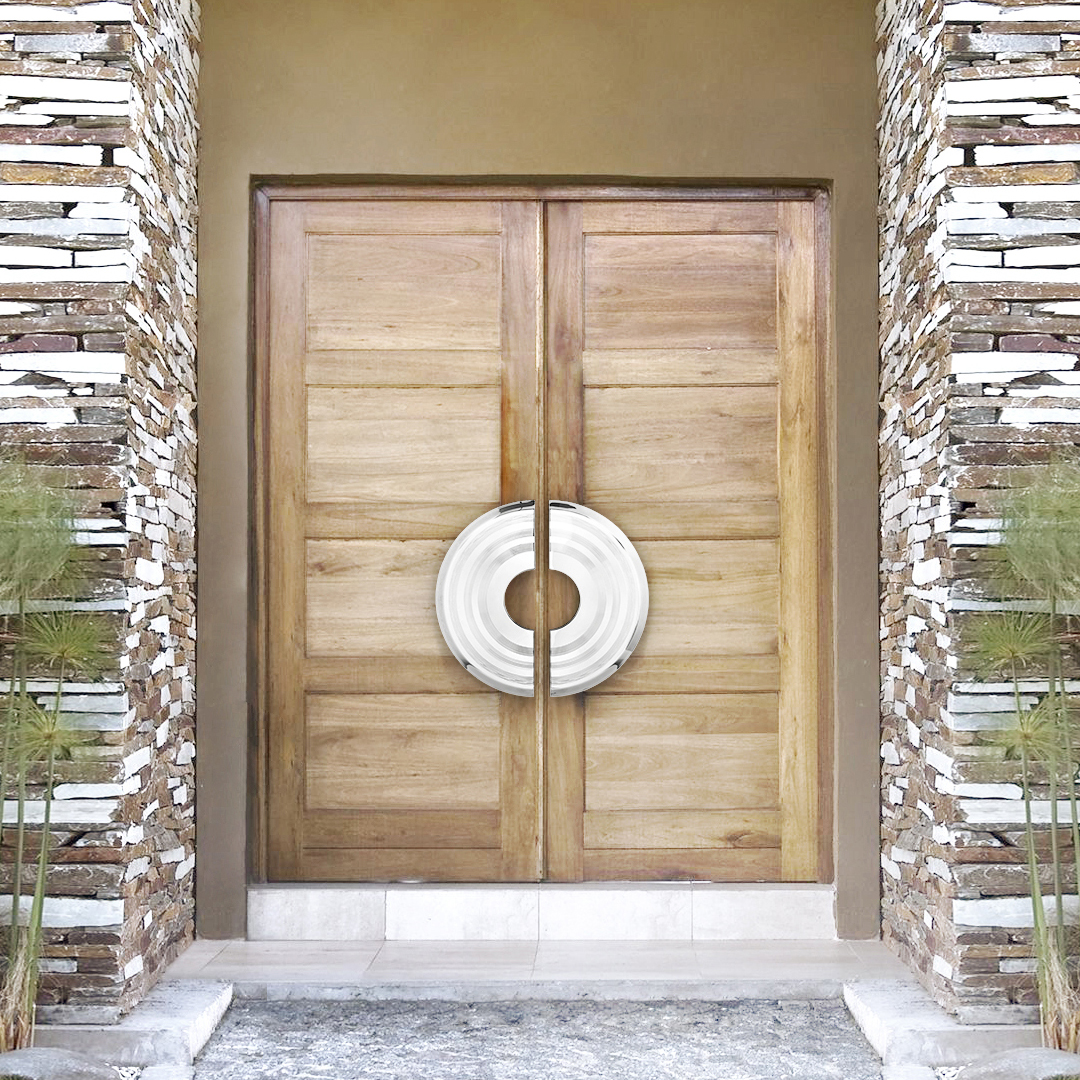 According to the renowned color institute, Pantone, composure, steadiness, and resilience are some of the best terms used to describe the effective nature of ultimate gray. In interior design, darker or lighter shades of gray are always welcomed as they are rather complementary tones and visually appealing to the eye. Ultimate gray acquires many subtle variants and it will certainly trend in many homes across the world. Hendrix Door Pull was created taking this into account. Enjoy trendines and classinest of this amazing door pull!
See Also: MOST STUNNING PROJECTS OF TARA BERNERD
Did you know that a proper door hardware completes the overall look of your door? Yes you heard it right, finding an appropriate door handle is as important as finding the right entry door and from a customers' perspective we understand how confusing it can get. There are many types of door handles, handle sets, and hardware to choose from. Get it all right for your door! These days you have a lot of styles for your exterior door hardware, mix and match your designs with Roman door pull!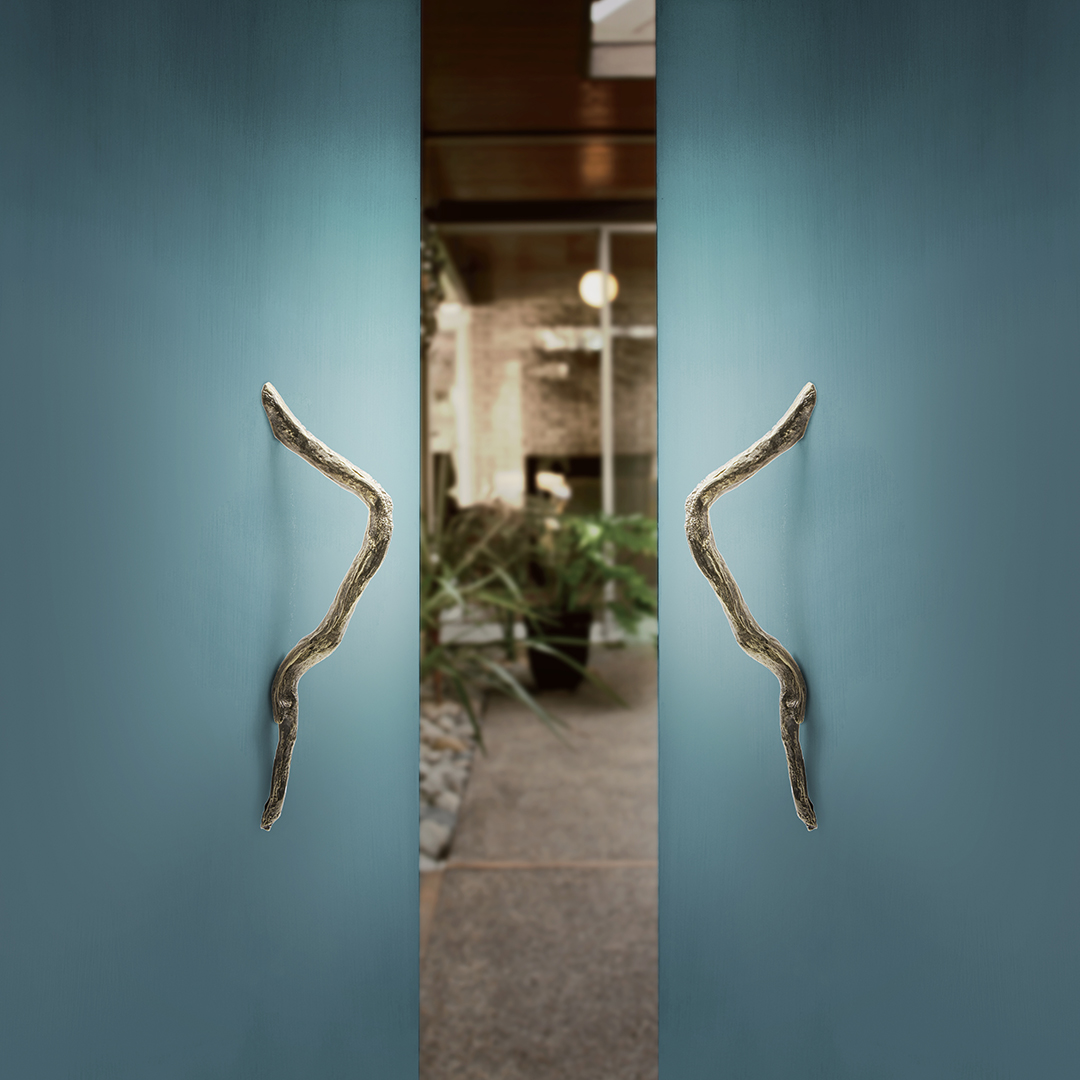 Some pieces really get our hearts and Limb is one of those pieces! Driven by nature cycles, this unique hardware piece is inspired by the beauty of the branches. So natural and gourgeous, ready to impress!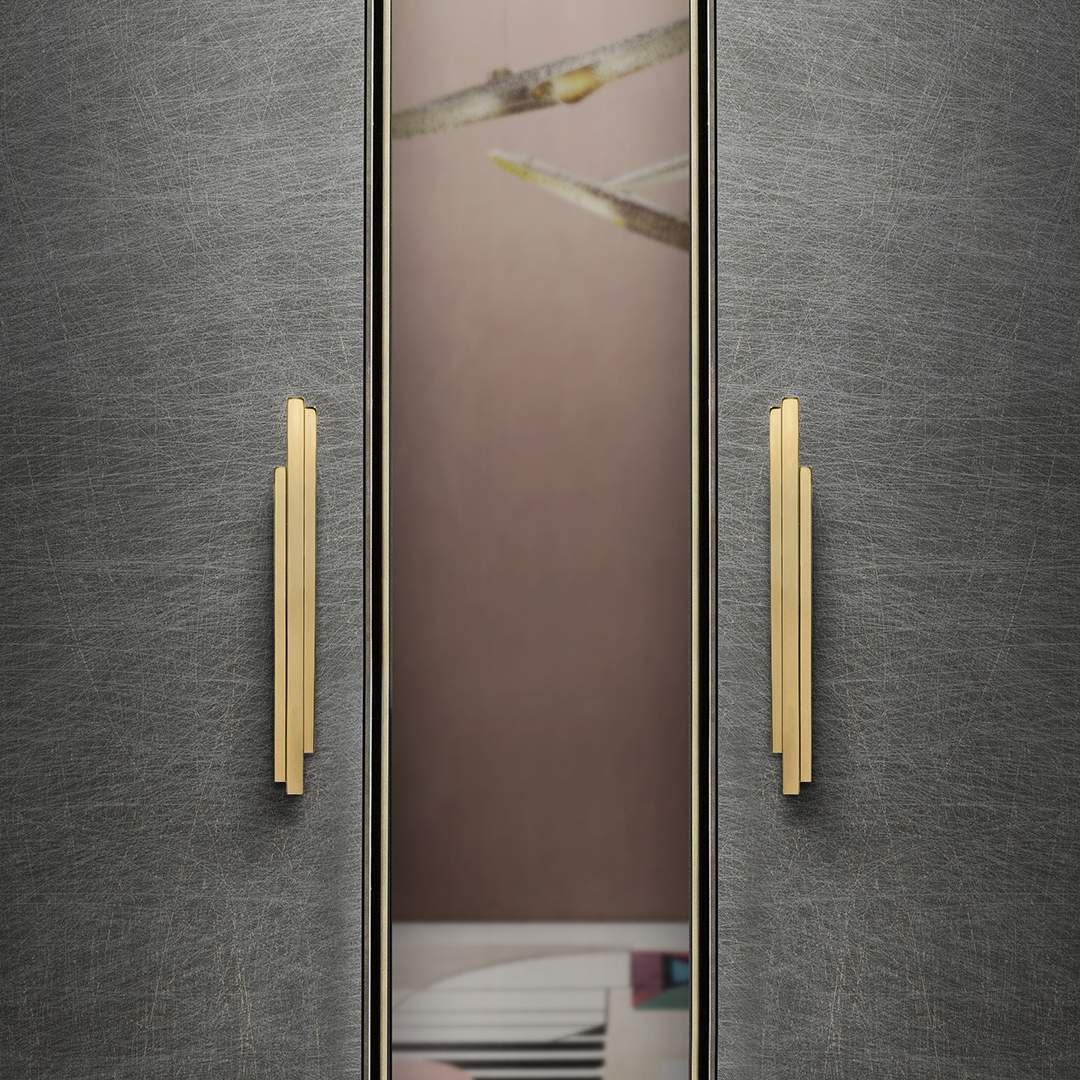 Decorative hardware pieces that feature a more lifestyle and cosmopolitan character often benefit from a modern and timeless design aesthetic. For instance, the Skyline hardware family discloses a simple yet architectural structure, complemented by a glimmering brass frame that matches extremely well with dark-toned furnishings such as the Charla nightstand and dresser. When paired together, these designs exude boundless elegance that blends luxury and practicality into one.

The first impression your restaurant gives a guest dictates the direction of their entire dining experience. Before you have a chance to win them over with a delicious meal, you need to win them over with beautiful design. And, the very first opportunity to impress your guests is the door they open when they walk in. Explore Hendrix – gorgeous mid-century piece, that can turn overal ambiance of your restaurant entrance upside down!
See Also: THE AMAZING LIFE AND WORK OF JUAN MONTOYA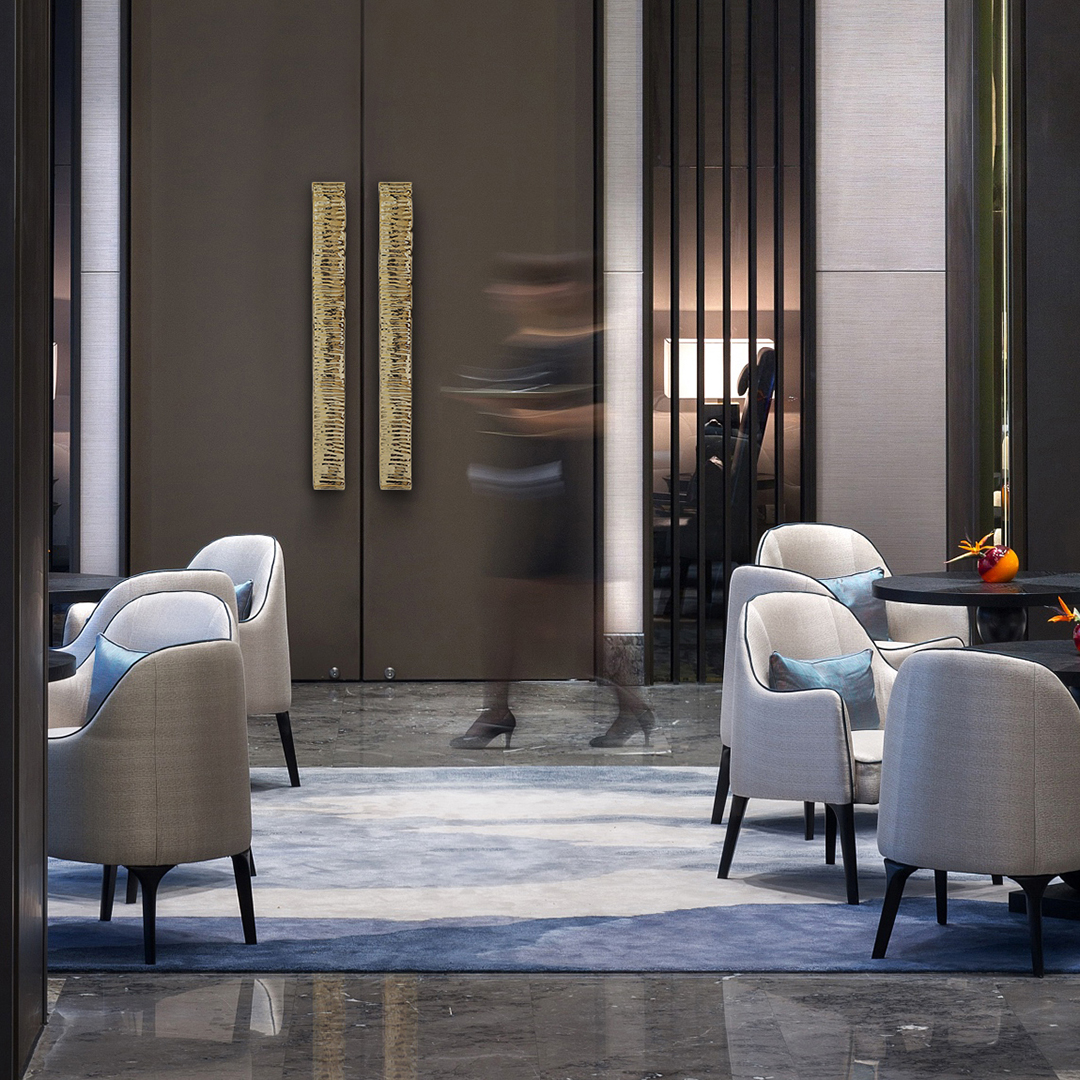 Big hotel doors are a delight. Baruka represents culture, customs and values, becoming a modern and strong Big Size Door Pull to embellish your restaurant entrance designs!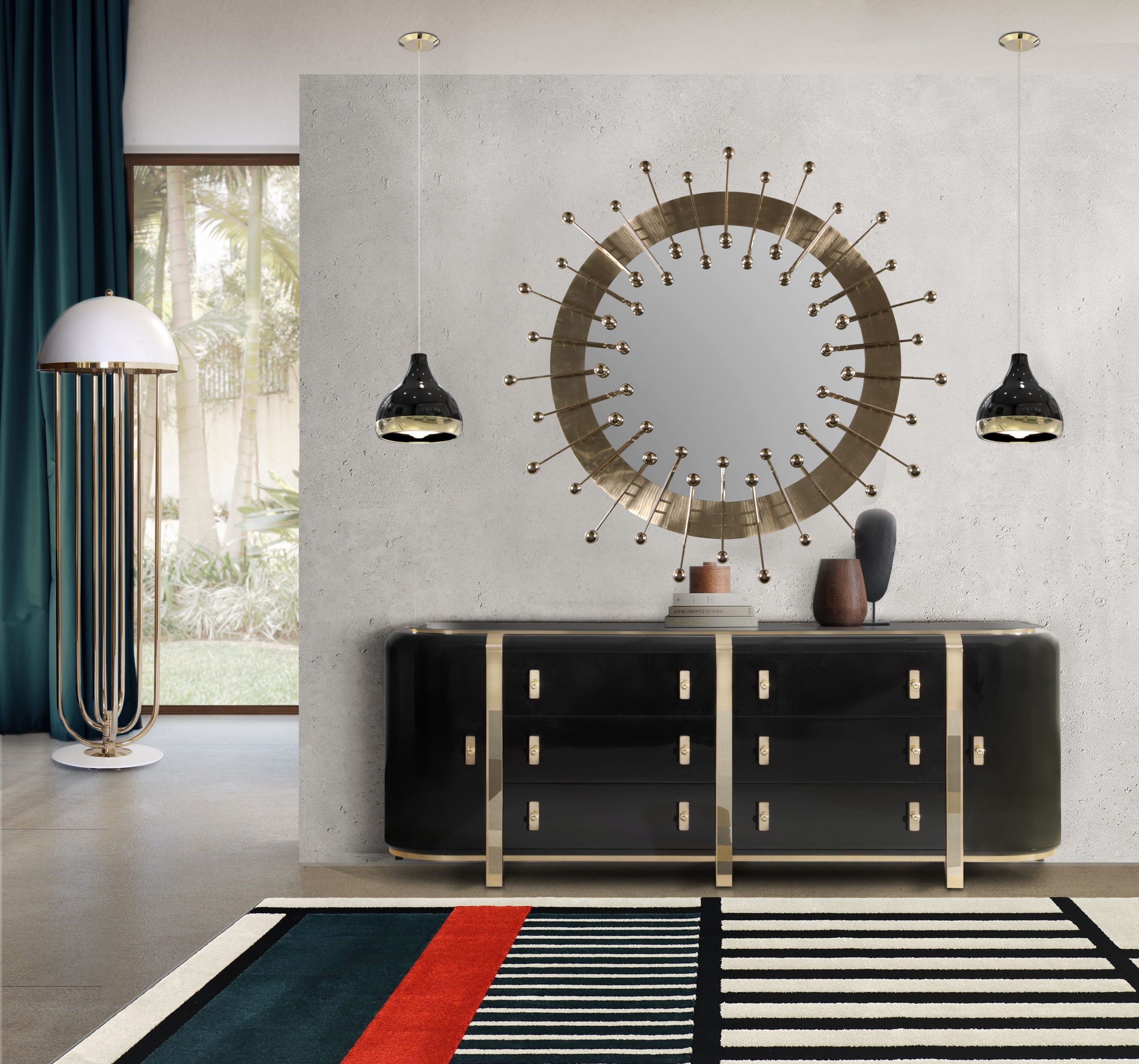 Monocles hardware is a gorgeous decorative accessory, which brings a midcntury modern touch to each interior! Experiment and explore, this is the only way to make your design unique!
Did you notice the gorgeous hardware on this cabinet? This unique piece is Inspired in the Art Nouveau époque, full of distinction and luxury, Noveau's approach is immersed in modernity and fluidity.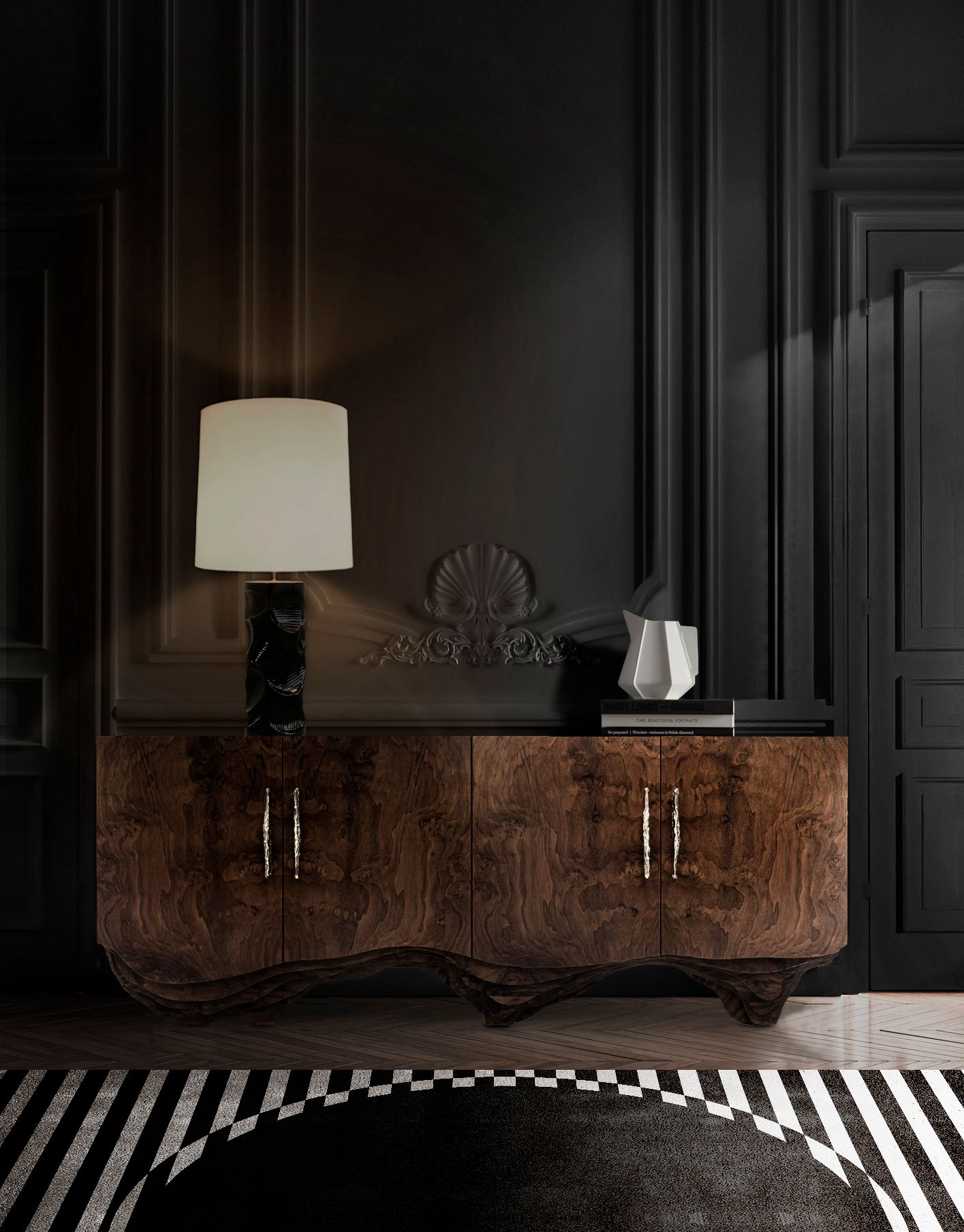 Simple, yet very creative Kesya Handle on the cabinet doors has made this simple cabinet a piece of art. We are sure it will inspire you enough to change the outlook of your furniture pieces and transform them into works of art!
Kesya make every dwarer, the perfect drawer! This piece presents an organic shape decoding sophistication and personality.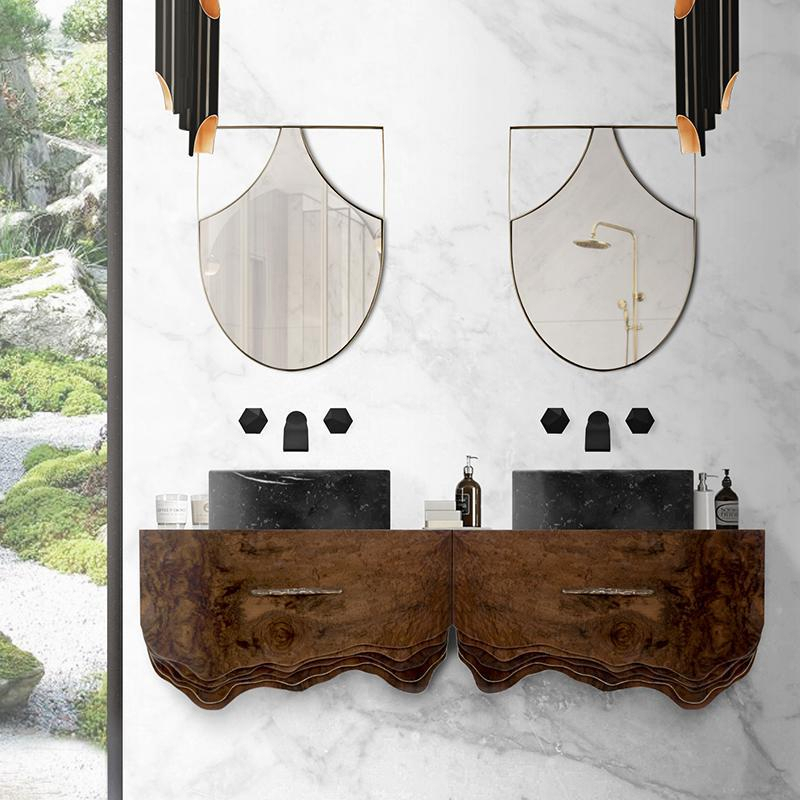 Wood and marble always looks good in the design of the bathroom. The right combination of natural material balance each other in the interior. Luxury marble adds sophistication and wood gives comfort and warmth. Accessorize your designs with most luxury jewelry hardware.
Hardware for cabinets is like the jewelry we select to wear with our clothes. We can change our look by changing our jewelry. The same is true in the kitchen, and beautiful cabinet hardware can pull your entire kitchen together. Hardware is personal. You want the hardware to be comfortable to use every day. Buy quality cabinet hardware with PullCast. Lower quality knobs will not look or feel the same as higher quality knobs. Check out Karat hardware family that introduces a wide range of jewelry hardware inspired by diamond karat shape.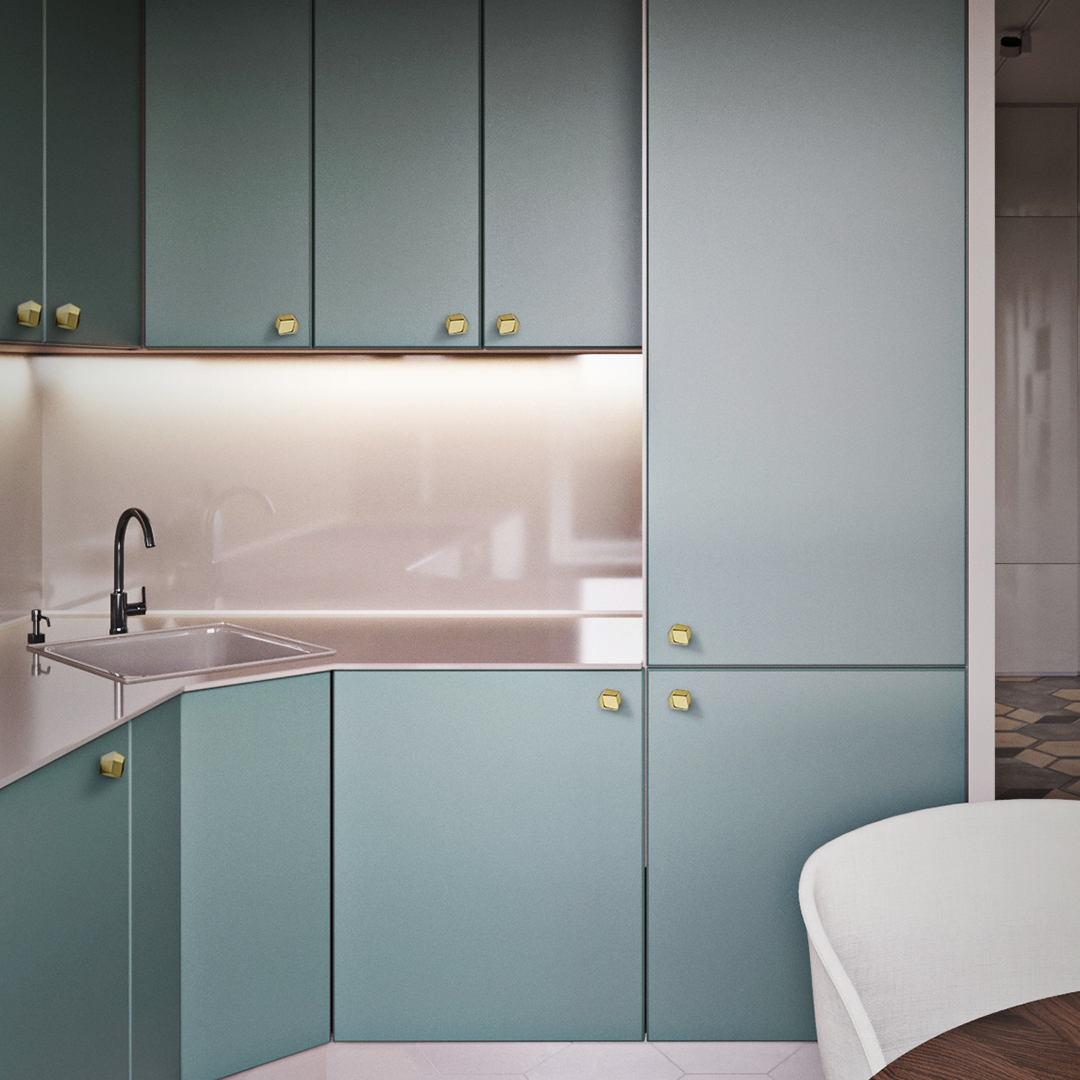 The world of diamonds was the key factor that led PullCast to our furniture drawer handle Karat. Is extravagant in its modern form and draws down the same state of purity and uniqueness a cut diamond does. Inspired in the fineness of a precious metal, with Karat series of cabinet hardware, you can uniquely articulate with divers design aesthetics and create a sculpture scheme.
The only thing better than curling up with a good book? Having the perfect spot to cozy up with it. Get inspired by this inviting reading corner, made for turning the pages of your favorite new novel with a soft blanket and a warm cup of coffee by your side. Make sure your design if fullfiled by adding some amazing Decorative hardware, such as Urching handles represented in this cozy design!
See Also: Marvelous Golden Jewelry Hardware
Sometimes opting for a more minimalist design approach is the best way to keep your home decor simple and uncluttered. Bring the tranquility of the ocean to your home by adding clean decorative pieces, namely nautical-inspired lighting designs, rattan chairs, and natur-inspired hardware by PullCast!. Furthermore, white is also an accurate and crisp choice for the color scheme as it adds a minimal decor sense and favors neutrality.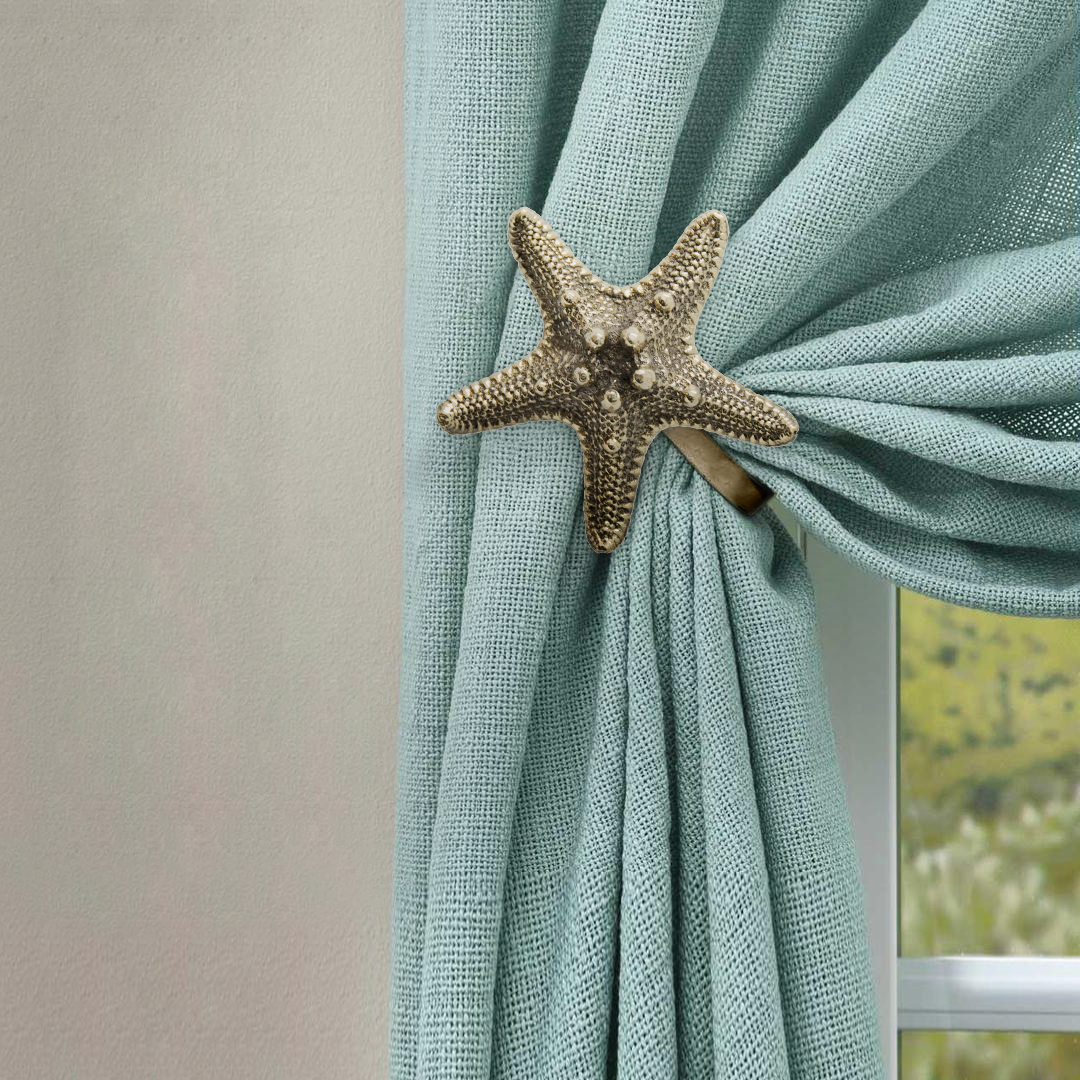 Every detail and every ornament in our Linckia hardware turn this piece into the perfect key to create a sculptural scheme, in a diverse design aesthetic. Get ready for summer with our Ocean Collection!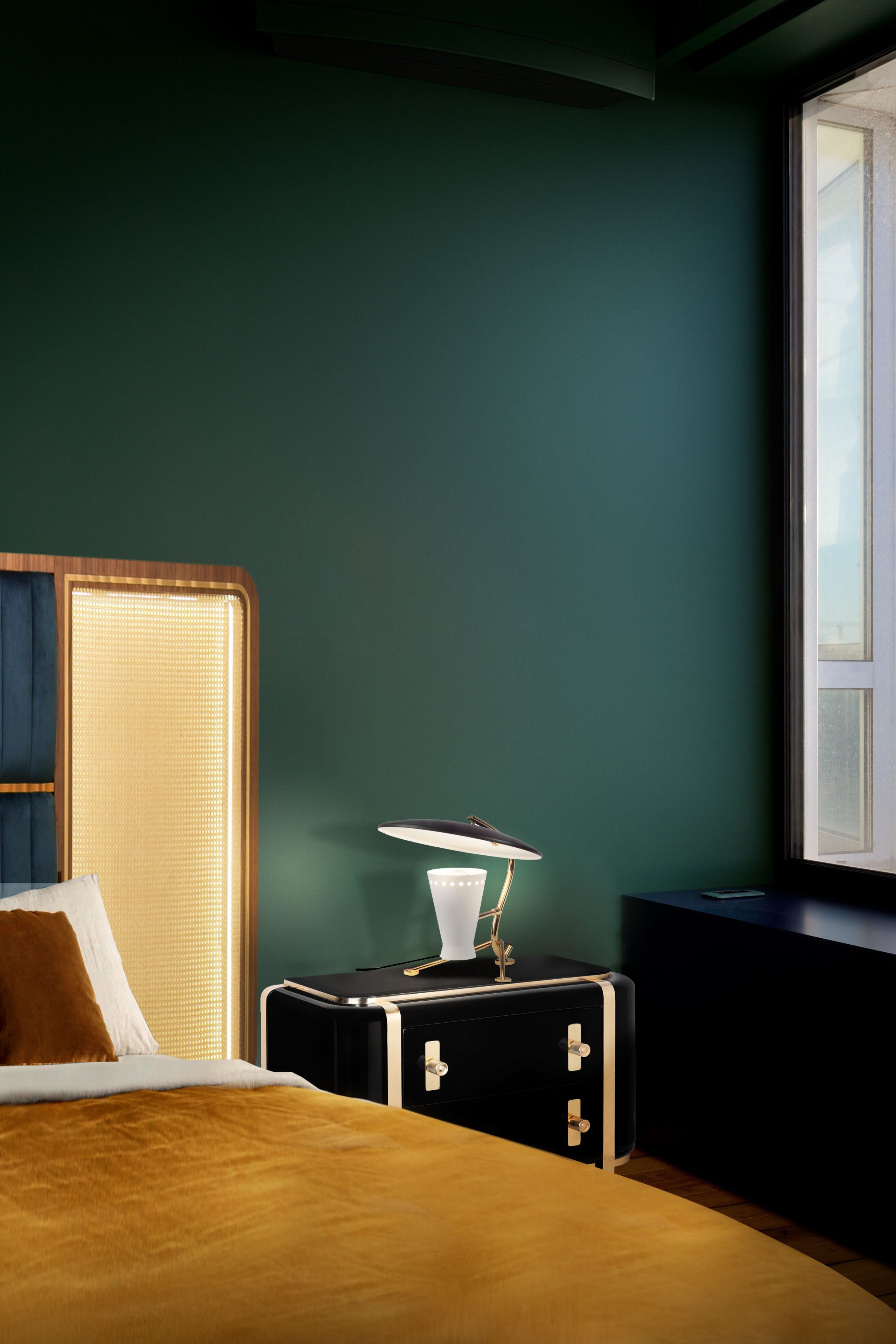 The best part of bedside tables is their versatility. There are numerous ways to get creative with this piece of furniture to add character and whimsy to your space. Think outside the box when it comes to which items could become a table. Make it special with Monocled Decorative Handles!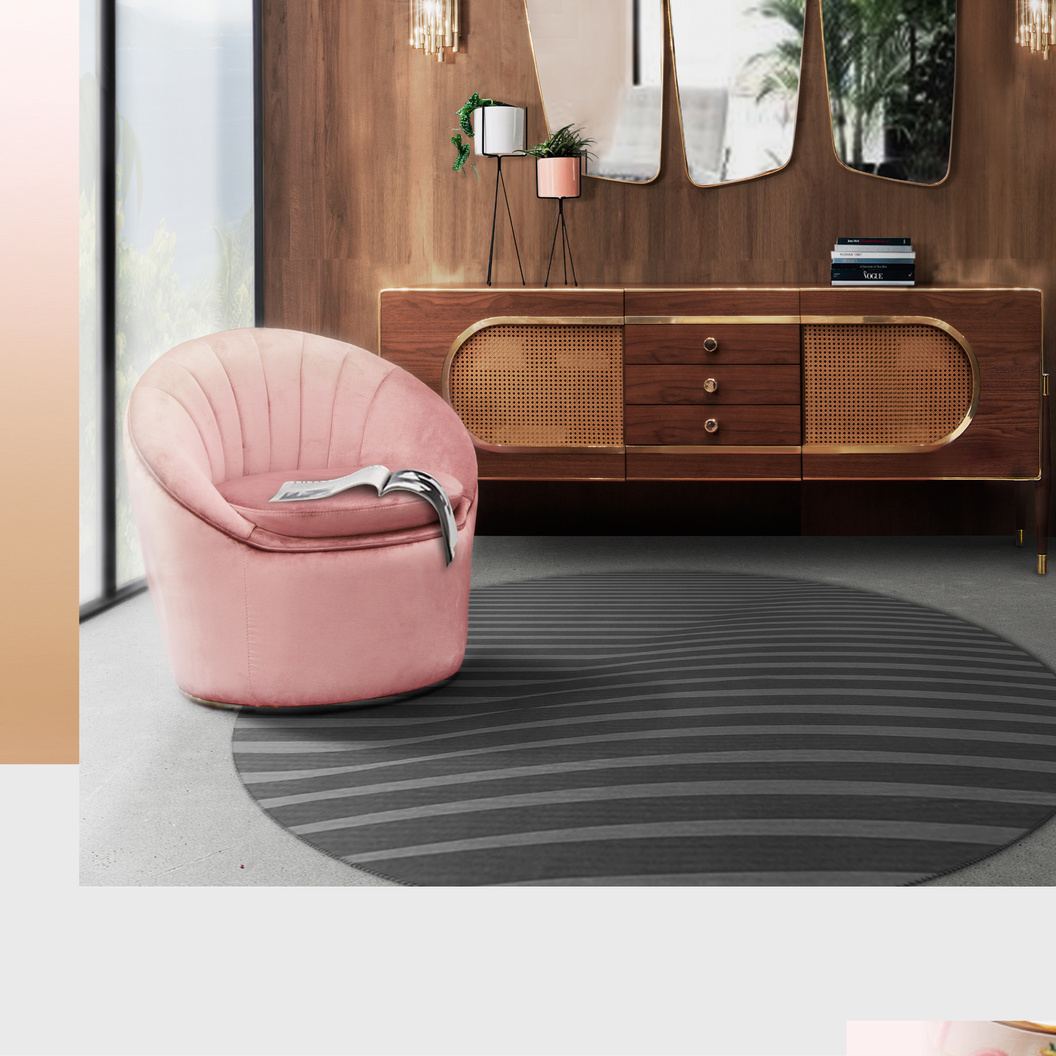 Enrich your room with Monocles handles! These gorgeous piece full of luxurious features will bring personality and uniqueness to your living room.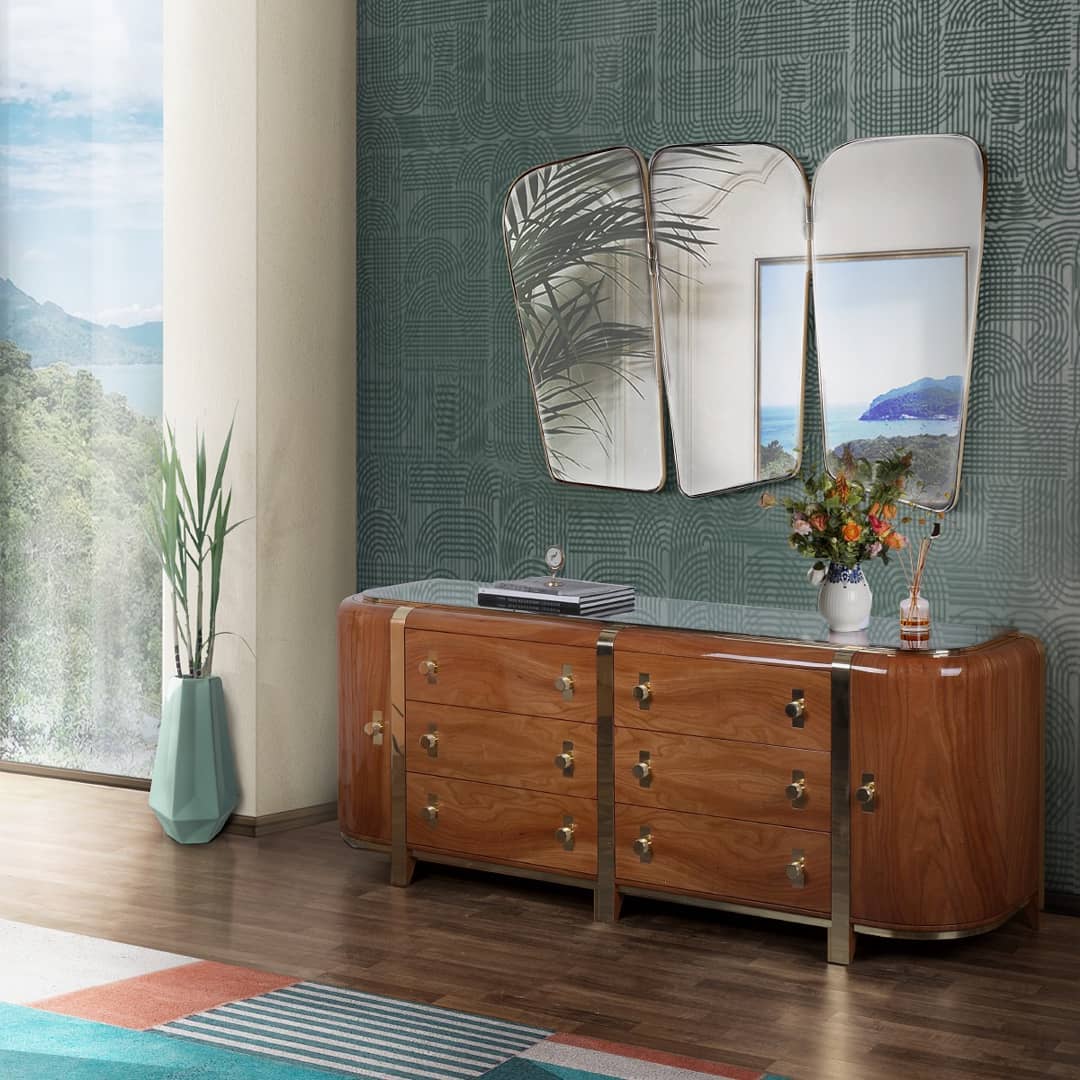 From ultra sleek minimalist style bedrooms to warm modern rustic decor schemes, from crisp white Scandinavian style to a cacophony of colourful options, there is something here to suit everyone. Discover truly creative drawers and cabinet designs enriched with PullCast hardware pieces.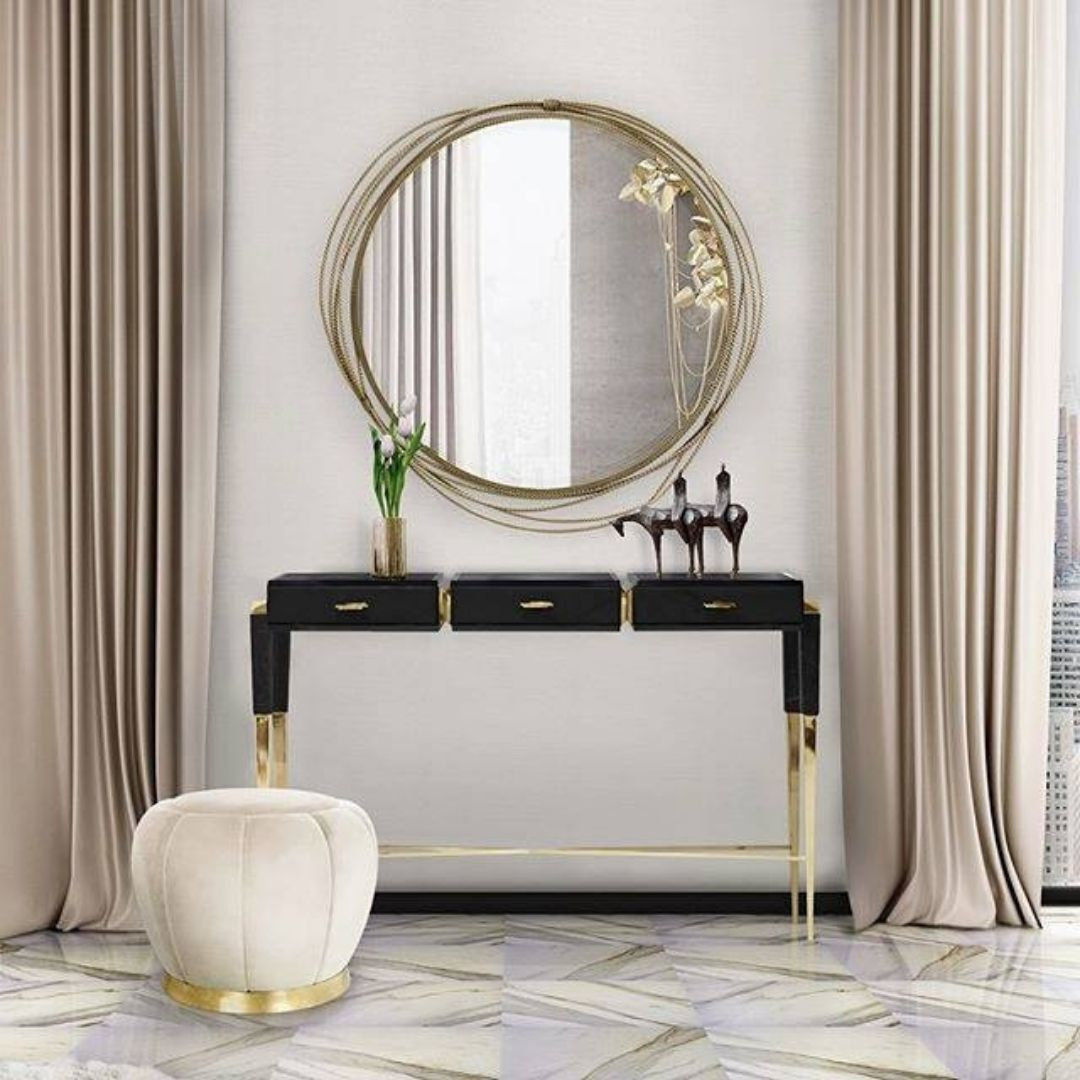 Bespoke dressing tables are an essential element of any luxurious walk-in closet. A luxurious dressing table it's every woman's dream. Hardware accessories is something quite important for the perfect design of a dreamy lady´s space, check out this increadible Skyline handles designed by PullCast.
See Also: The Perfect Way to Enter Into a Room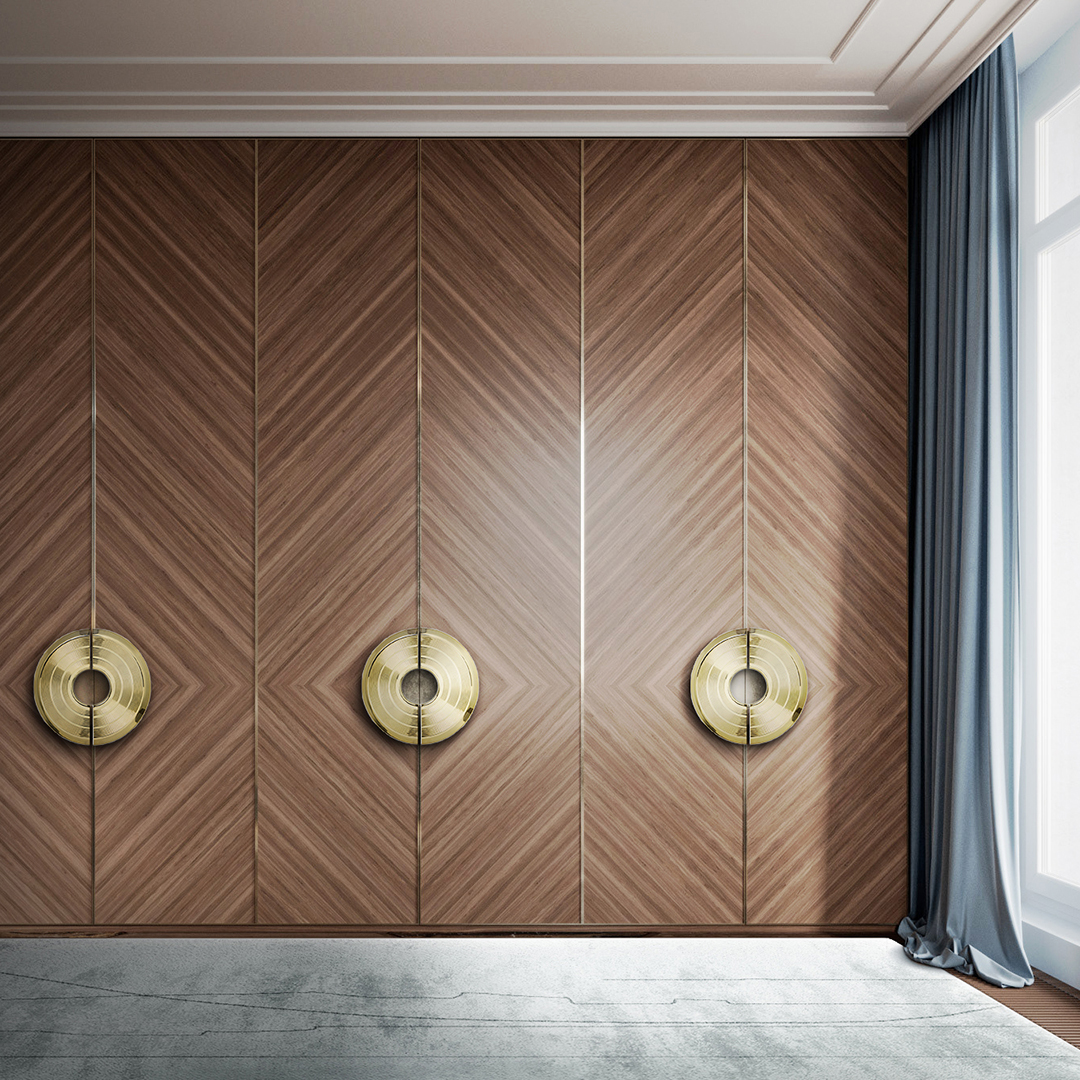 Enrich your dressing room with Hendrix handles! These gorgeous pieces full of luxurious features will bring personality and uniqueness to your bedroom design!

Welcome a perfect blend between the past and the present with Hendrix hardware by PullCast!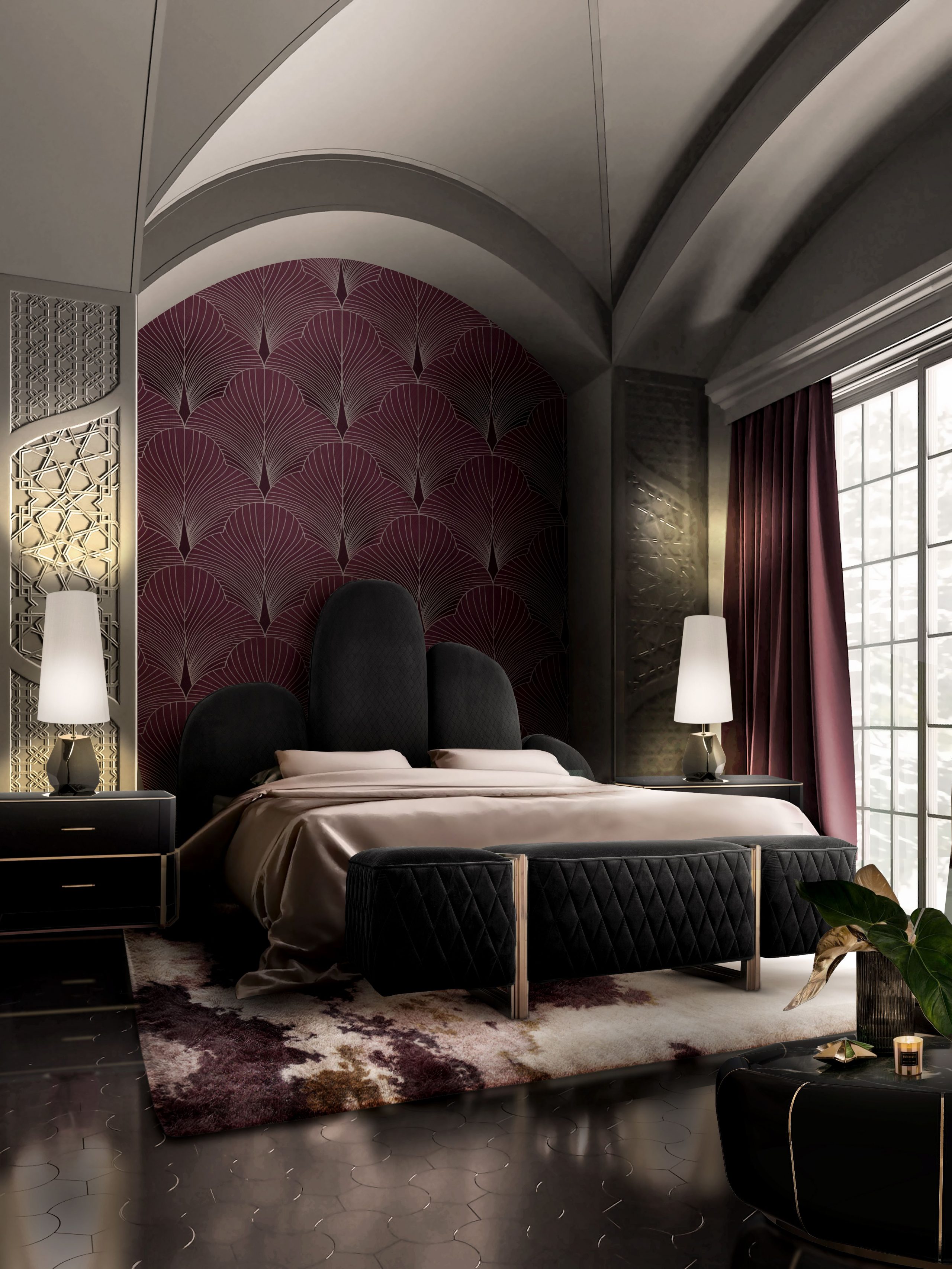 There are so many people who love to decorate their houses. If you are among such people, you can actually add up some decoration stuff on the bedside table such as a miniature decorative hardware items created for you by PullCast! Having a bedside table is an important thing and getting it decked up makes your bed setup actually look pretty. There are so many amazing ways how you can style up this part of the room.
Did you like our article Unforgettable Hardware Ambiences ? Let us know!
If you want to discover more about the exclusive and luxurious world of PullCast and our elegant collections of decorative hardware, then feel free to follow us on social media: Facebook, Pinterest, Twitter, Instagram, Linkedin, and Youtube