Top Hardware Trends Of Winter 2021/2022 ⇒ Hardware is essential for bringing modern elegance to any room or piece of furniture. Accessories such as drawer handles and knobs have the unique ability to breathe new life into new or existing furniture by easily retrofitting and replacing accessories. Discover some of the hardware trends for this winter of 2021/2022!

PullCast created a list of the top hardware trends that will help you turn your space into a stylish, trendy, and modern home that will scream winter vibes!
Top Hardware Trends Of Winter 2021/2022
# Nature elements in indoor decoration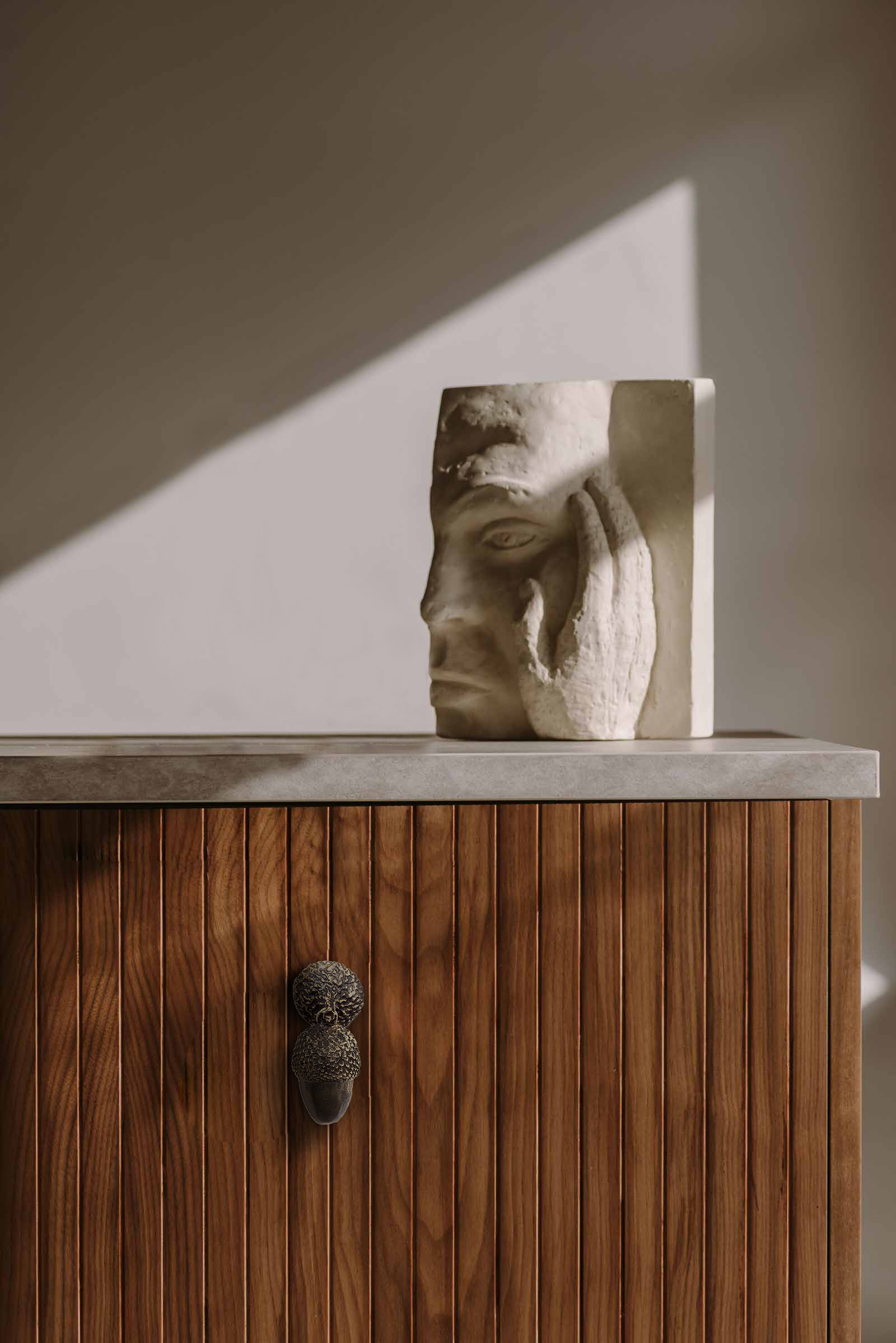 Acorn Drawer Handle EA1041
Add an extra flair to get your home décor closer to nature, the focus is to bring nature indoors with décor this winter. The warm colors remain this winter so, finishes like brass hardware are a great option once they can easily add a more personalized and softer flair to one's interiors. The Acorn drawer handle is one of the exclusive hardware pieces that PullCast offers perfect to follow this trend, bring the colors and the natural feel to the decor!

# Classic Styles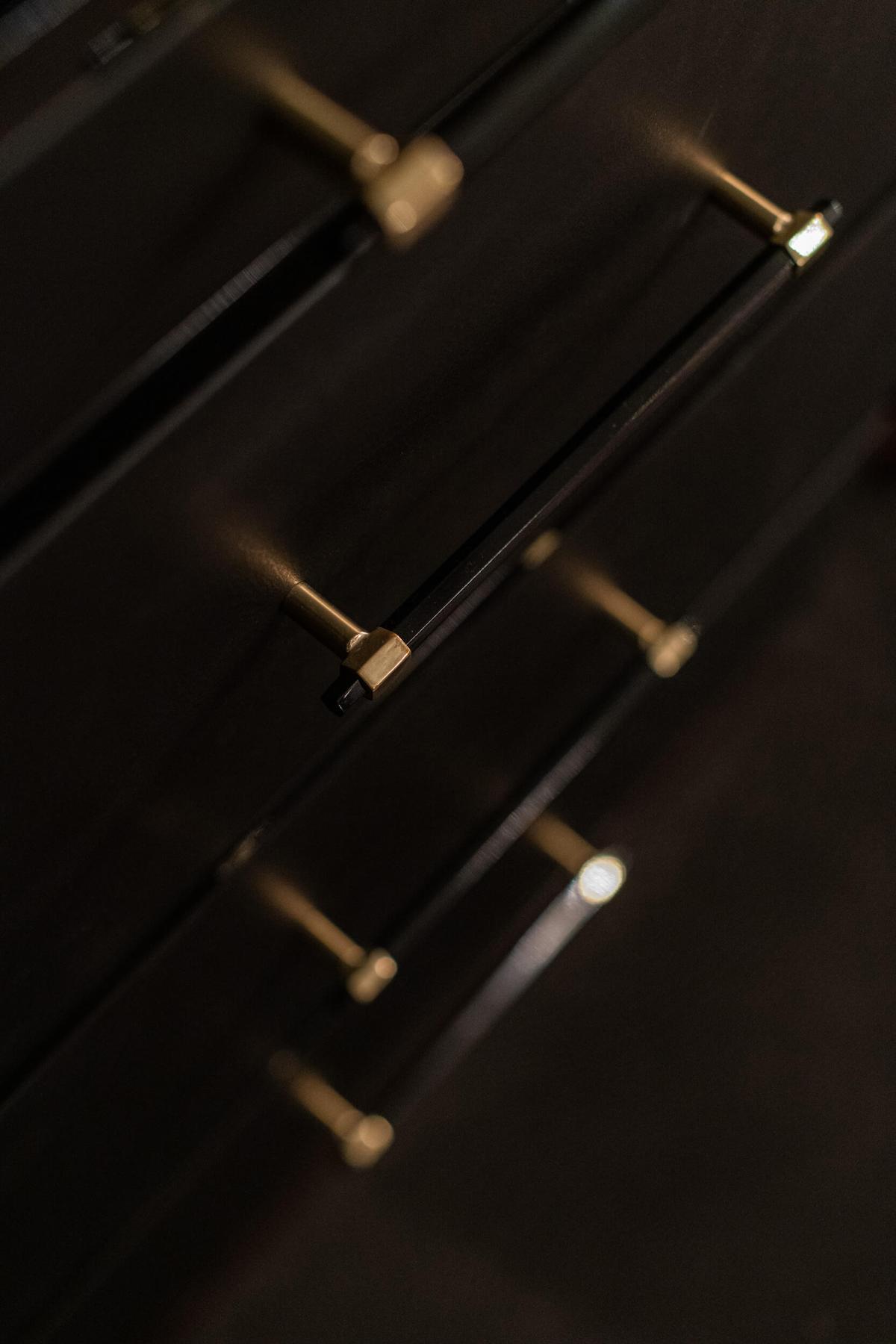 Waltz Cabinet Pull CM3032
Antique sophisticated french looks are back again. This is a winter trend that will never go out of style. Within the Hardware world, for instance, this style is being followed by several Luxury Brands, and one of them is our very own  PullCast.
PullCast puts into practice its craftsmanship values to produce some stunning luxury classic products that can be adapted to any home style! One of those products, for example, is the incredible Waltz drawer handle, perfect for your winter decorations.
# Neotenic style for the ones that don't love Classic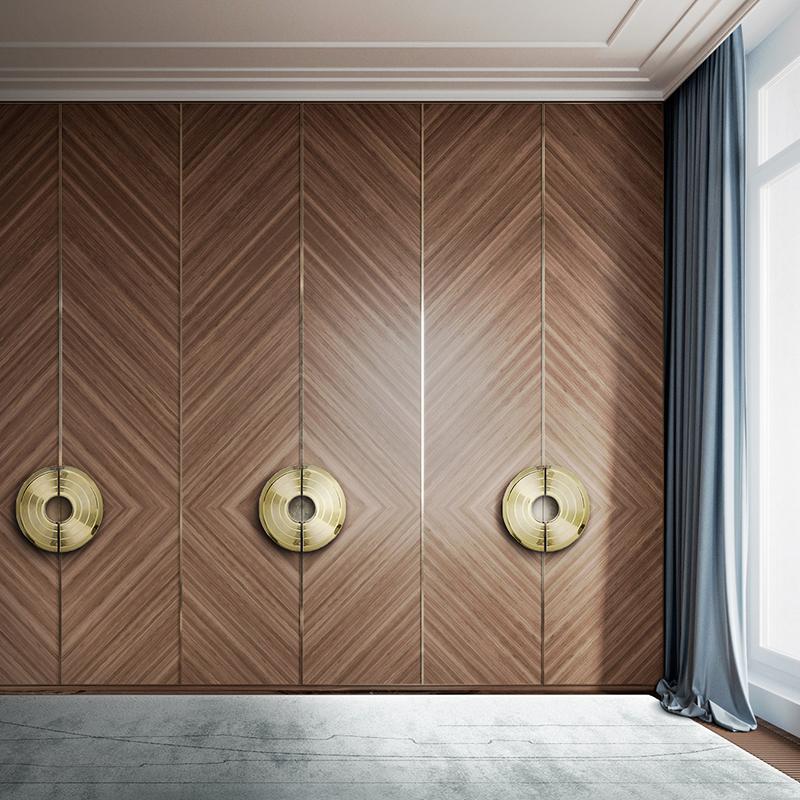 Hendrix Door Pull TW5003
Inspired by the iconic nordic patterns, the neotenic style is an excellent alternative if you are don't like classism or french style. This Winter trend sets the tone for having a more bohemian chick look. To combine this trend in your home decor, the Hendrix hardware family is an elegant choice that will enhance your home designs.
# Color Brown Nature
Oak Cabinet Handle EA1018 | Maple Drawer Handle EA1019
One of the most important trends is about the colors, and for this winter the brown reminds us of nature and this winter is what we want. Hardware pieces made of aged brass combined with woodie are a must for this season, allowing a traditional look for modern home interiors.
PullCast has a big offer of the most stunning hardware pieces that looks amazing in aged brass, bringing nature vibes to your spaces.

# Imperfect Interior Decorations
Nile Drawer Pull EA1030
Custom designs are more popular and trendy than ever. Handicrafts, handicrafts, and small-batch products are unique and natural. PullCast has a team of designers and master craftsmen who work with a combination of techniques, materials, and finishes to deliver pieces that can perfectly complement your Hotel, Restaurant, Retail, or Interior Design Project. Discover our bespoke service and create the most trendy ambiances with PullCast hardware pieces.
As you could see, this winter season of 2021/2022 is focused on natural colors, shapes, and vibes. For this, PullCast has entire hardware families full of the most stunning pieces, like the Earth collection, and for all other different trends! PullCast jewelry hardware reunites all types of styles to enhance all types of designs with the most unique details!
Did you like our article Top Hardware Trends Of Winter 2021/2022? Let us know!
Discover the exclusive and luxury world of PullCast and dive in our amazing and elegant list of decorative and architectural hardware products. They will help you elevate and transform your home decor or your interior design project into a unique experience! For more inspiration regarding decorative hardware, follow us on Facebook, Pinterest, Twitter, Instagram, Linkedin, and Youtube!