Top 5 Upcoming Festivals in Los Angeles–  Los Angeles is home to a variety of festivals of all shapes and sizes and genders. Ranging from highly recognized music festivals to enthusiastic street spectacles and events. With so much to choose from, Pullcast Blog thought to give you a guide with our favorite upcoming events.

Top 5 Upcoming Festivals in
Los Angeles
2022 FuelFest Los Angeles
Live over-the-top entertainment, jaw-dropping sponsor presentations, and, of course, an incredible display of vehicles can all be found at FuelFest.
Cody Walker's FuelFest returns to Irwindale Speedway in Los Angeles on June 4th! FuelFest blends automotive lovers' enthusiasm with live music, racing, and art to provide fans with the best of both worlds: a music festival and a car show! The auto show includes outstanding altered, exotic, performance built, and unique cars from around the world. Fans and drivers may watch real-time drifting and drag racing!
---
See more: Most Luxurious Skyscrapers in Los Angeles 
---
FoodieLand
FoodieLand is a three-day foodie-themed event where you can enjoy food, drink, shopping, and entertainment with your family and friends.
This one-of-a-kind festival in the heart of Pasadena, which starts on June 3 and extends through the weekend, is inspired by Asian Night Markets and is a must-attend for foodies.
Authentic multicultural street food, as well as tempting beverages and desserts, are available. Play carnival games and listen to live performances by some of your favorite performers and DJs.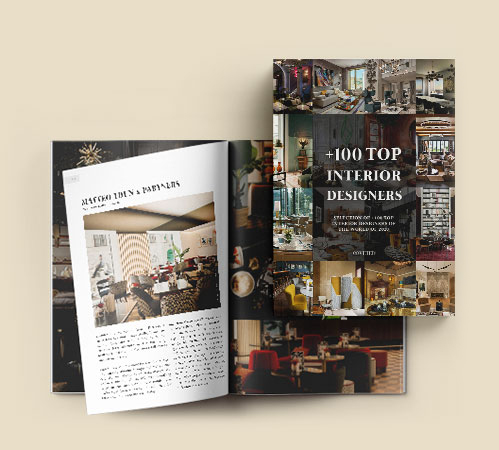 ---
See more: Luxury Houses with PullCast Hardware
---
2022 California Watermelon Festival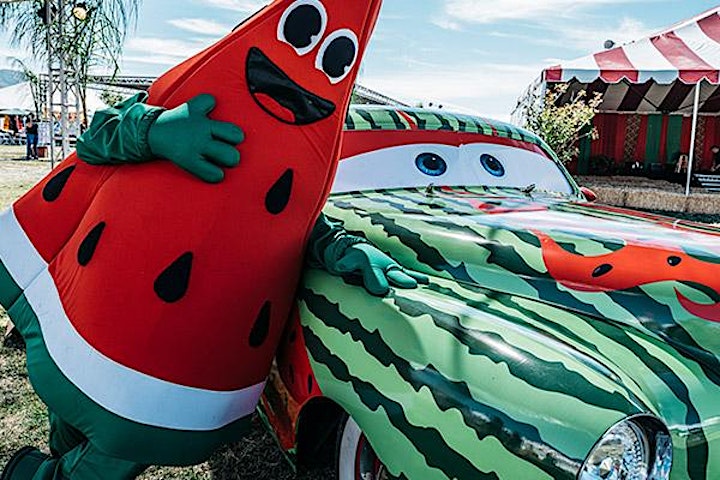 Watermelon lovers celebrate! The 2022 California Watermelon Festival has arrived!  On June 11 and 12, you may enjoy chilled all-you-can-eat watermelon slices along Foothill Boulevard in Los Angeles; it's the finest tasty and fun in the sun!
Get the Look
Our Karpa cabinet handles, like the scales of carps, are brilliant and sparkling, incredibly eye-catching, and appealing to compliment any cabinet style. We produced this piece as an ideal of tenacity, fortitude, and strength, an accessory of cabinet hardware with significance in interior design, inspired by the carp symbolism.
---
See more: Add a coastal touch to any furnishing with our Ocean Collection
---
19th Annual Gardena Jazz Festival
The 19th Annual Gardena Jazz Festival strives to honor outstanding jazz artists by bringing the jazz community together each year. This year's event will be held at Rowley Memorial Park, 13220 South Van Ness Avenue, on Sunday, August 28. During this Festival, Gardena residents, as well as guests from all over the world, enjoy a fantastic day of music.
---
See more: Find PullCast at the biggest and most famous furniture fair in the world
---
2022 LA Beer Fest
The 14th annual LA Beer Festival will take place on September 17th at the LA Center Studios! Over 80 brewers, 200 beers, LA's greatest food trucks, live entertainment, and more will be featured during the event. A beer and music lover's dream come true!
Get the Look
Quantum is a polished brass line of small and mid-size door pulls inspired by atomic age design, the perfect accessory to your door designs. Enabling you to mix and match your diverse environments across the house.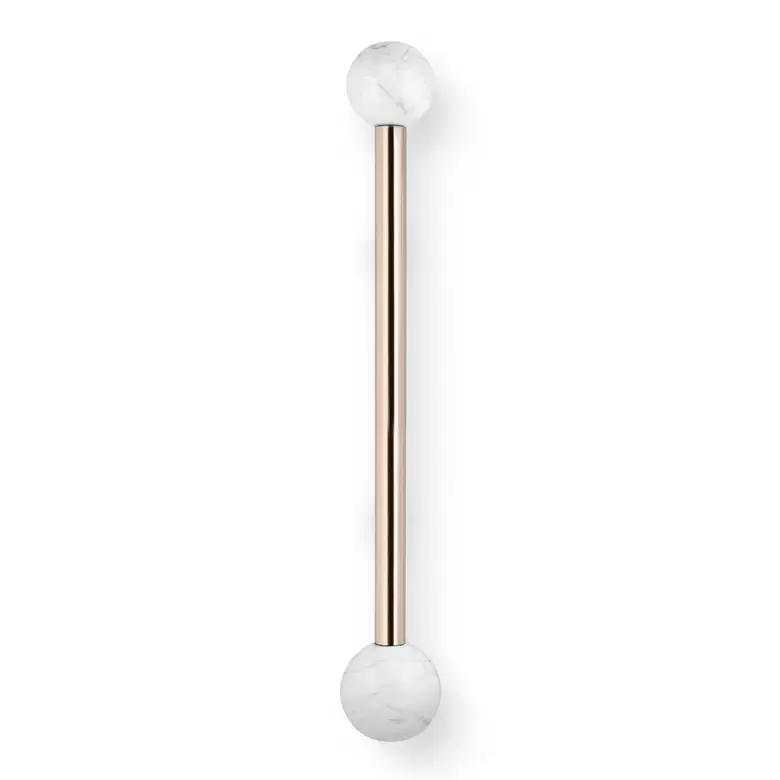 Did you like our article Top 5 Upcoming Festivals in Los Angeles? Let us know!
If you want to discover more about the exclusive and luxurious world of PullCast and our elegant collections of decorative hardware, then feel free to follow us on social media: Facebook, Pinterest, Twitter, Instagram, Linkedin, and Youtube