Top 25 Interior Designers in Philadelphia ⇒ To bring you the best in custom, local interior design services in the city of brotherly love, discover 25 of the most outstanding interior designers based in Philadelphia that are bound to meet every clients' wants and needs, from a simple upgrade to a dramatic home renovation!
1. Ashli Mizell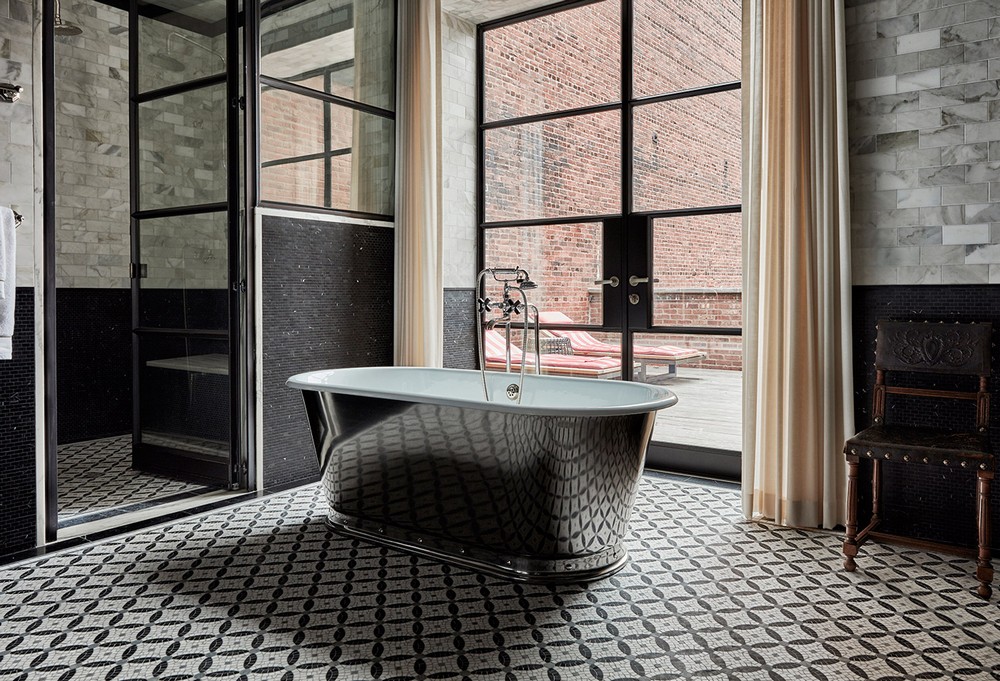 Favoring crisp lines, handsome detailing, fine materials, and functionality, Ashli Mizell finds inspiration in her love of travel, vintage cars, classic films, and rambling flea markets. Taking a custom approach to suit her clients' needs, Ashli inspires a playful mix of styles that result in the most satisfying collaborations.
2. Bruce Norman Long
Born into a family of antique and art collectors, Bruce's passion for design began at an early age. After getting his architectural degree from Rhode Island School of Design, he launched his own firm in 1993. His precise eye and careful editing ability allow him to produce work that is a valuable investment in your home. Above all else, he wants you to love your room so much that you want to be in there all the time.
3. Bruce Palmer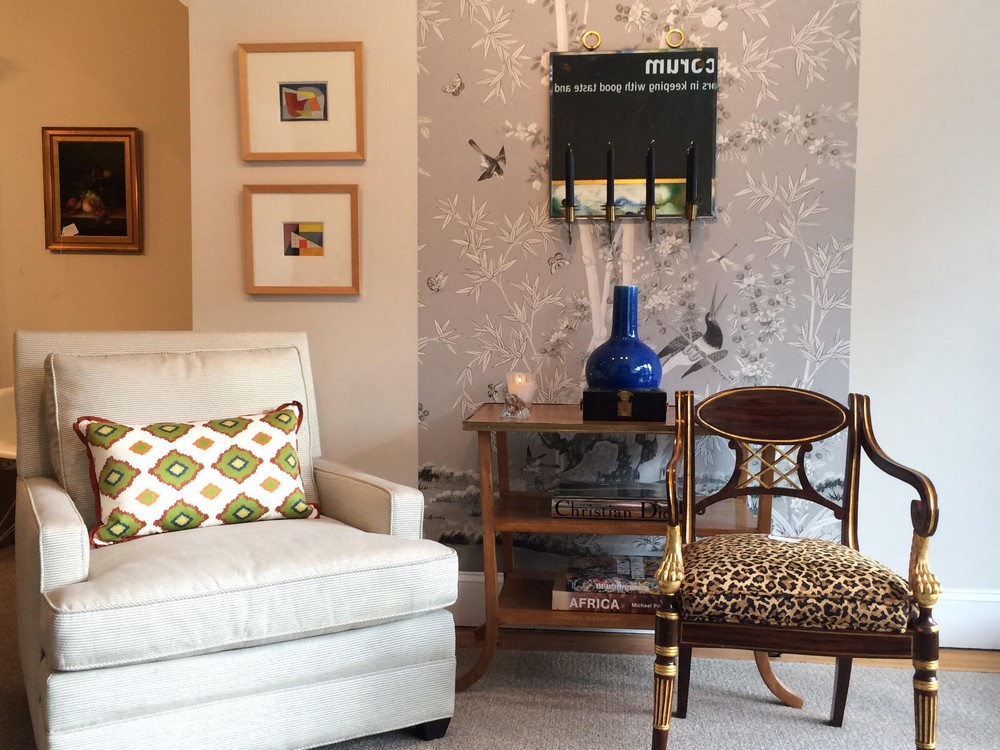 Providing full-service commercial and residential interior design, Bruce started his own firm in 2006. To him, interior design is not just about creating a beautiful room; it's about figuring out how to achieve a harmonious and visually appealing design that incorporates every aspect of the client's home. This philosophy is what motivates him to be the most reliable designer in the industry.
4. Decor Aid
Décor Aid is modernizing the old school art of interior design. As one of the nation's leading interior design firms, Décor Aid is transforming the industry by making luxurious design effortless and accessible.
5. Down2Earth Interior Design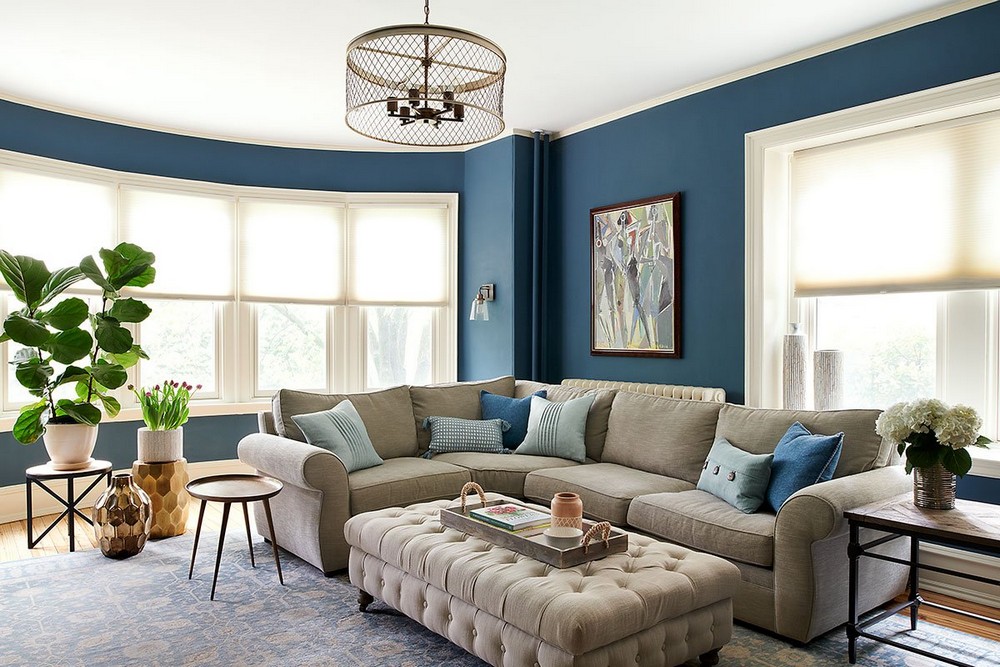 Down2earth Interior Design, LLC (d2e) is a unique design practice that focuses on creating sustainable, low-maintenance, and beautiful interior environments for residential and commercial clients. They are schematic design specialists.
6. Eberlein Design Consultants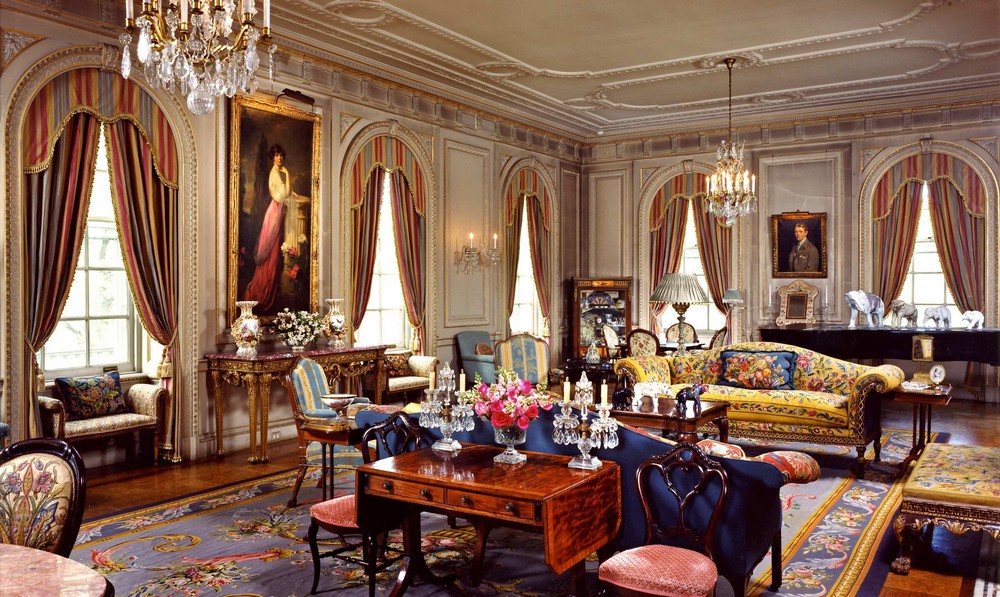 With an influential voice in today's dynamic design community, Barbara Eberlein has built a national reputation for expertise in the restoration of significant historic structures of the 18th, 19th, and early 20th centuries. She is a sought-after lecturer on classical architecture and design, equally respected for her scholarly mastery and boundless enthusiasm for the field. Dedicated to lifelong learning, Barbara has received fellowships with distinguished programs for advanced study in England and Italy.
7. Henck Design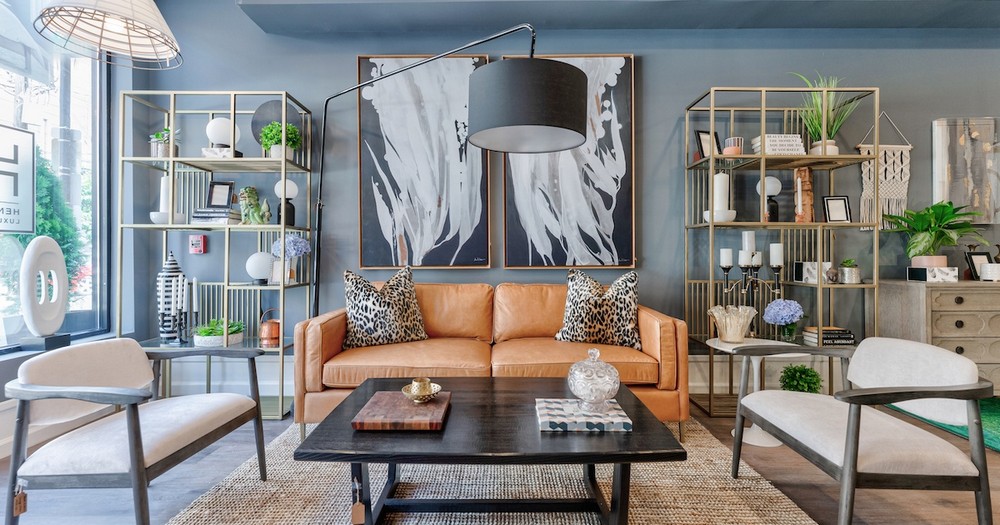 Henck Design is an Award-Winning Full-Service Residential Interior Design known for mixing Classic with Modern Aesthetics based in Philadelphia and serving the surrounding area and Jersey Shore.
8. Joseph Picardo Interior Design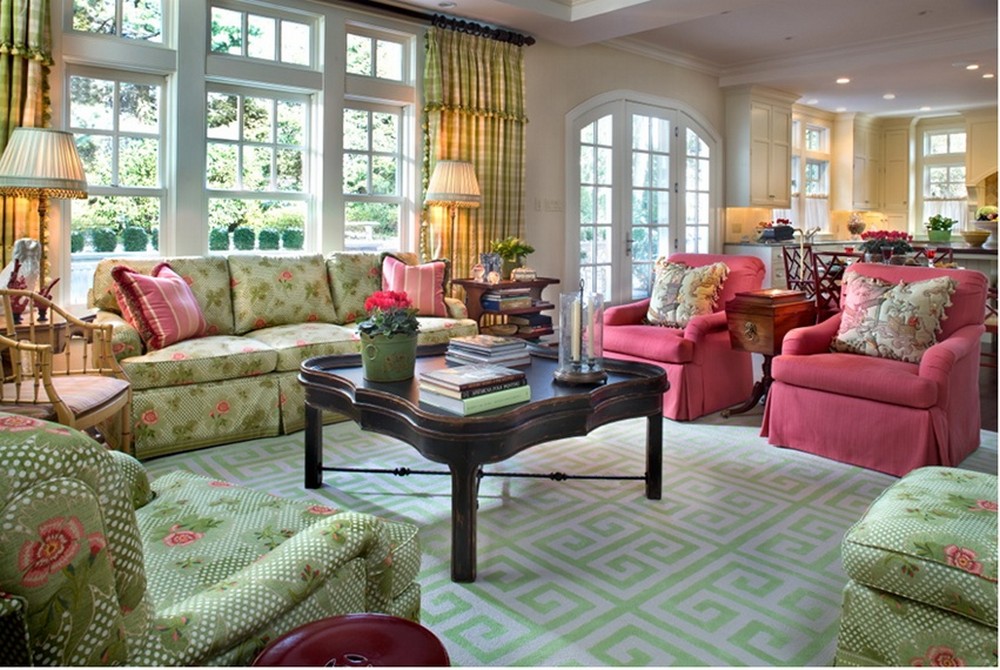 Joseph Picardo considers himself a careful designer, taking on only as many jobs as he can handle while maintaining the utmost personal service. Joe tailors the design to his clients' needs and individual tastes, working in many different styles to blend their desires with what is livable and appropriate for their homes. While honoring the past he keeps designs current without being trendy, dated, or "over-done".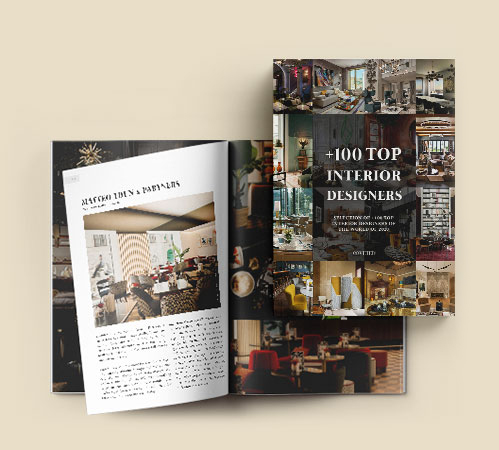 9. Kelly Nelson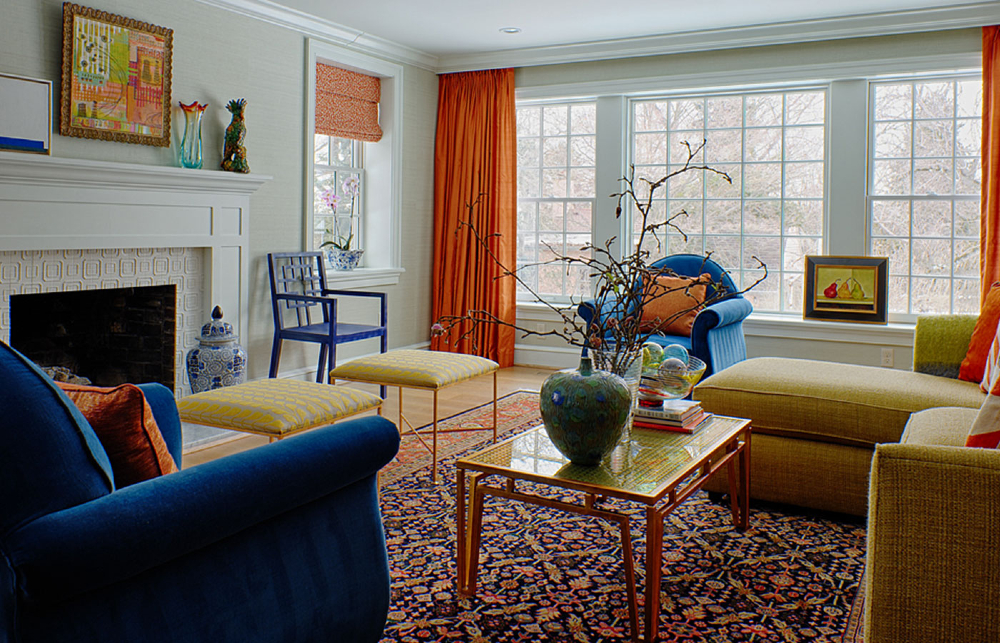 For Kelly Nelson, the guiding principle that underlies and unites all of her designs is classic elegance. She stays away from the trends in order to deliver a design that is unique and long-lasting. Attention to her clients' needs and the detail of the project is why she is one of the most sought-after designers in the Philadelphia area.
10. Larisa McShane
Having studied and worked in Ukraine before immigrating to the U.S. in 1994, Larisa McShane is dedicated to providing the highest quality, creative, innovative, and ingenious designs. Her goal is to make your home multi-functional; suitable for elegant evening gatherings with friends as well as playing with the kids. This is why she has won two Interior Design Awards, one for the kitchen and one for the bathroom.
Related Article: 20 Best Interior Designers to Discover in Denver
11. Leslie Hayes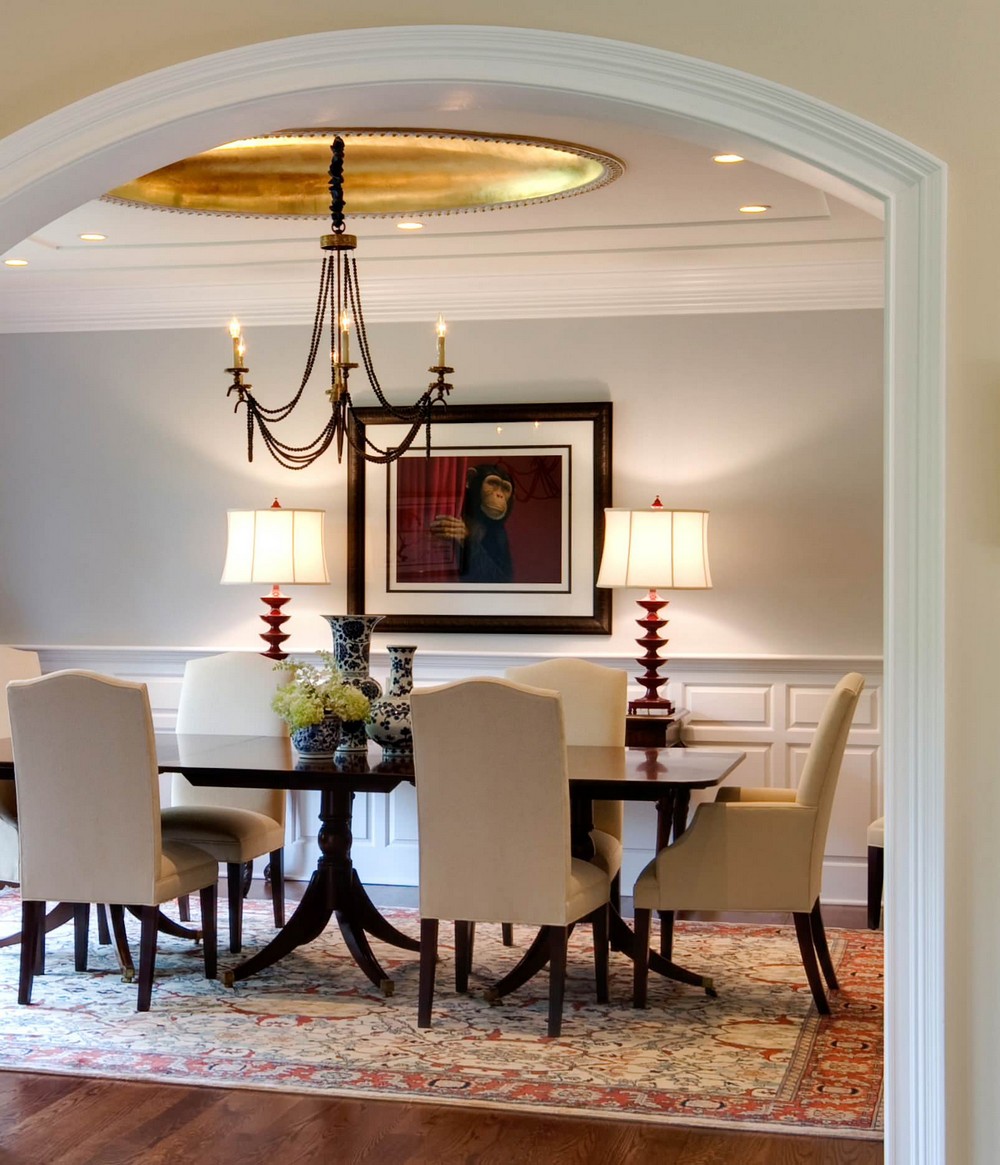 A designer with the soul of an architect and the taste of a style maker, Leslie Hayes has the ability to subtly integrate patterns, colors, textures, objects, and furniture that separates her designs from the ordinary. She designs not only for the now, but the future as well; meaning that her designs are something her clients love for many years.
12. Mary Ann Kleschick
Warm and welcoming, the designers at Mary Ann Kleschick Interior Design make the process enjoyable. By getting to know clients and their lifestyle needs, educating them on the best interior design choices that stand the test of time, and honoring budgets and deadlines in the process, clients keep coming back for more. The goal of Mary Ann Kleschick Interior Design is to create a home that is a reflection of the client's personality and lifestyle.
13. Meadowbrook Designs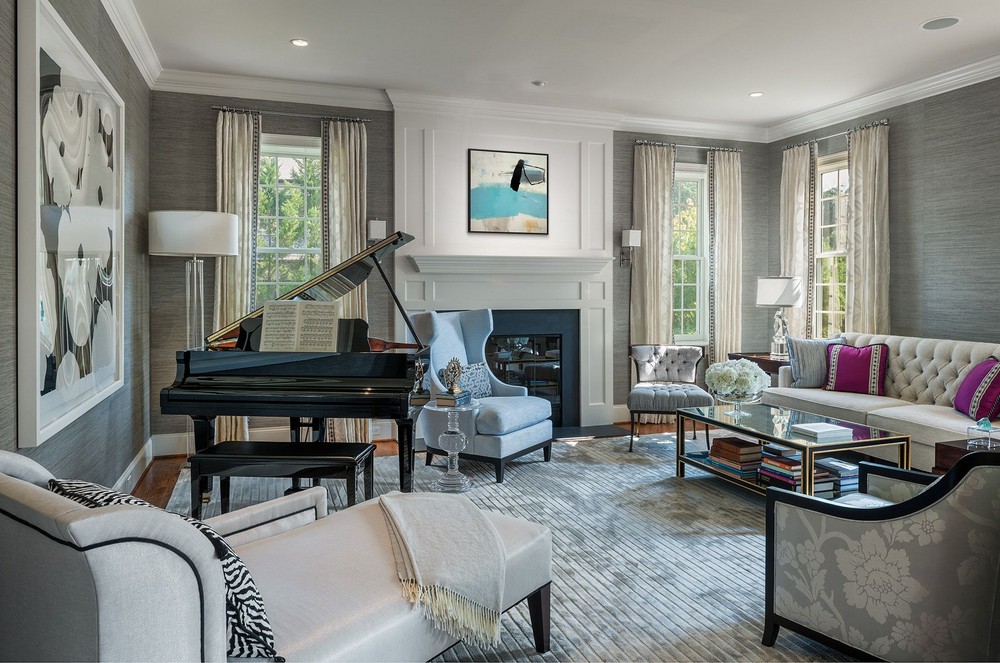 At their firm Meadowbrook Designs, it's their ability to focus on the details, no matter how mundane they may seem, that clients love most. After meeting and graduating from Drexel University in 1982, they founded their own firm in 1982. Their experience includes everything from historic preservation to vacation homes. Their work has been featured in many publications, including the Philadelphia Inquirer.
14. Mel McDaniel Design
Known for her keen listening skills and ability to adapt to her client's preferences, Mel  McDaniel believes that a home is a sanctuary; a place to relax at the end of the day. And she always keeps that philosophy in mind when working on a home or room. The design has the power to transform spaces, and her attention to detail and passion for her craft make for happy clients. This focus on her clients is what sets her apart.
15. Michael Shannon Designs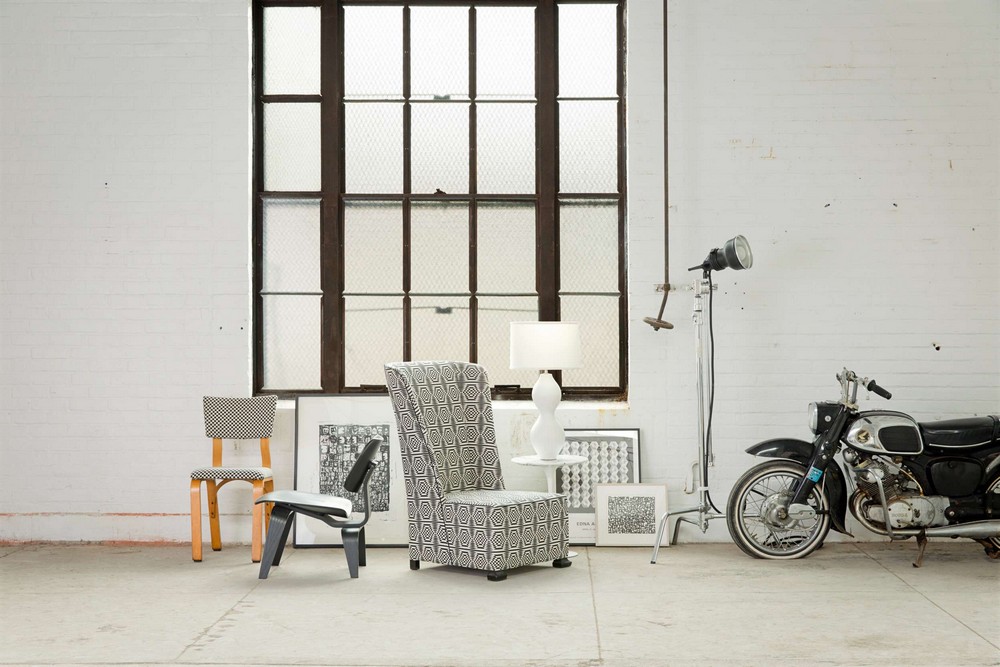 Michael Shannon Designs is a full-service Interior Design firm located in Center City Philadelphia. Over the last 20 years, the firm has worked with over 300 clients on a range of small to large scale projects, including private residences, professional firms and organizations, non-profits, businesses, and educational institutions. An expert understanding of three-dimensional space and an appreciation for practical, functional, and comfortable interiors are what make working with MSD worthwhile.
16. Michele Plachter Design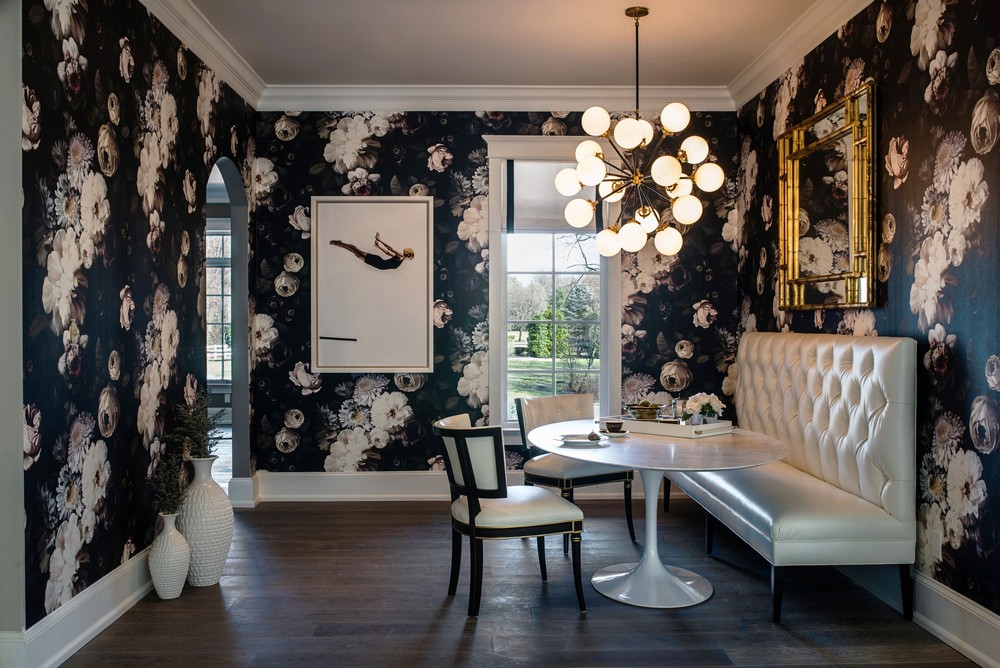 It has often been said that home is where the heart is. The designers at MPD couldn't agree more. They believe our homes should be a sanctuary, a respite, a place where we feel inspired and surrounded by the things that make us happy, colors that feel inviting, and memories that reflect our ever-changing life experiences. Home should be our happy place.
17. Susan Hopkins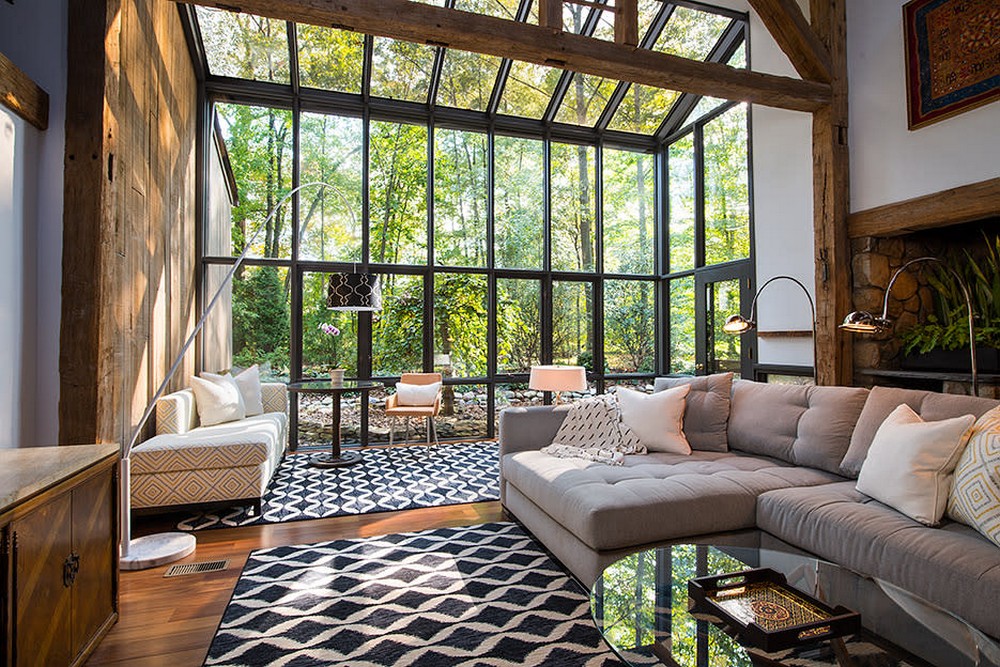 Susan Hopkins designs intuitive spaces that express your soul – not theirs. When it is exactly right, your home shows your vulnerability, warmth, and compassion for the people in your life. It shows who you are on the inside… how you care and what you value is expressed in the details, colors, textures, and sentimental objects you lovingly display.
18. Tallulah & Bird Interior Design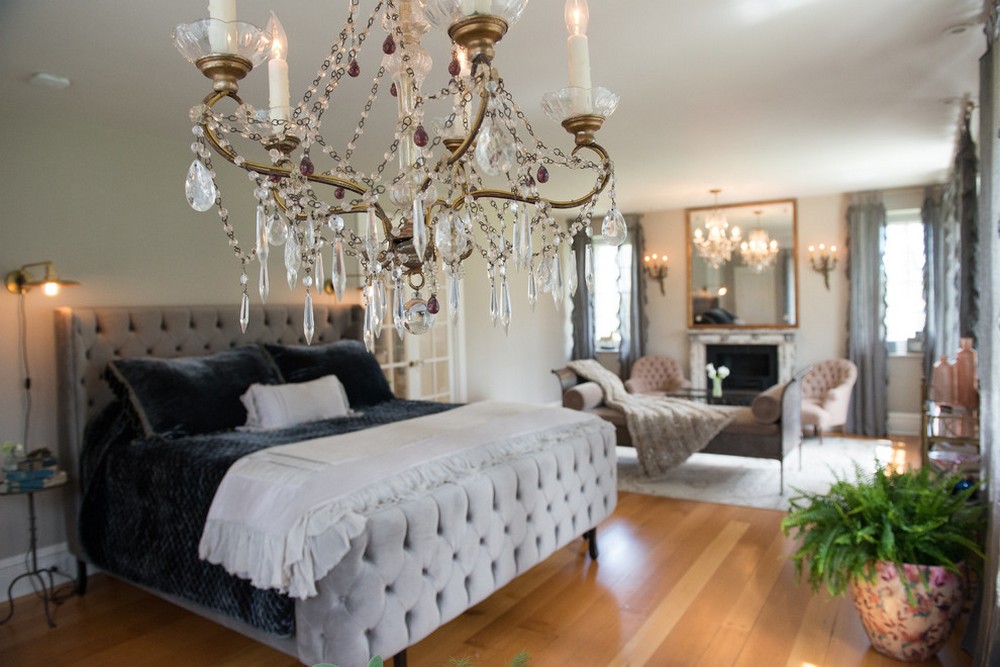 Tallulah & Bird Interior Design is a Philadelphia based design studio founded in 2010 by Principal Karen Regan. A robust portfolio of work includes commercial and residential projects that are simultaneously aesthetically beautiful and functional. Adept at all aspects of the design process our firm conceptually develops each project according to its unique program. Unencumbered by any period style, our design aesthetic transcends any limiting parameters and evolves with each project and client.
19. Viola Interior Design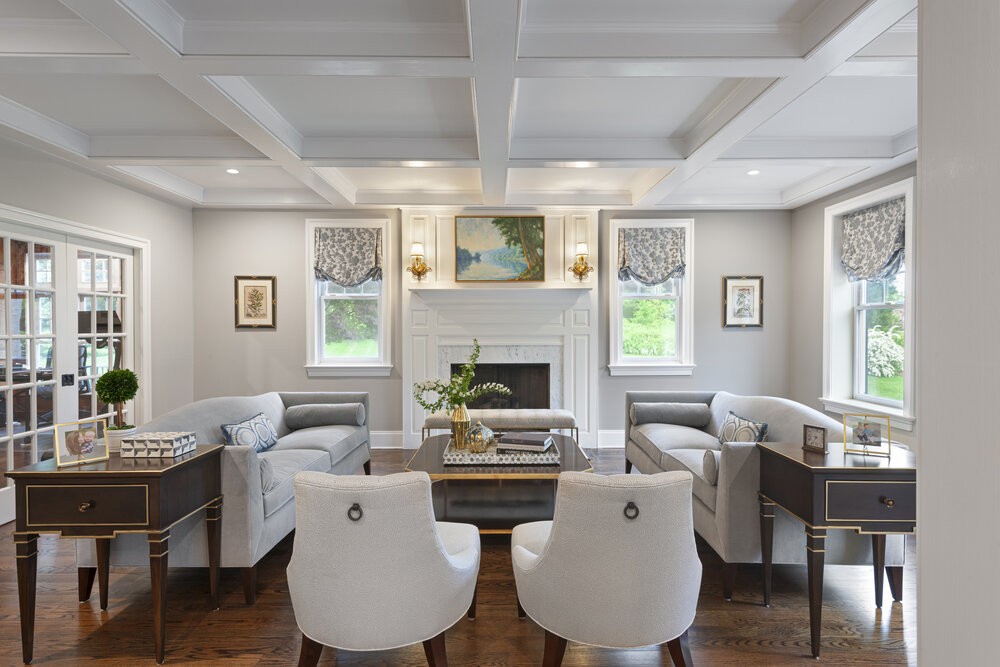 With experience ranging from custom furniture designs to office spaces to the renovation of entire residences, Maria is a chameleon when it comes to interior design. Her ability to combine modern and traditional with a bit of a stylistic twist is one reason why some of her clients come to her for multiple projects.
20. Weixler Peterson Luzi Interior Designers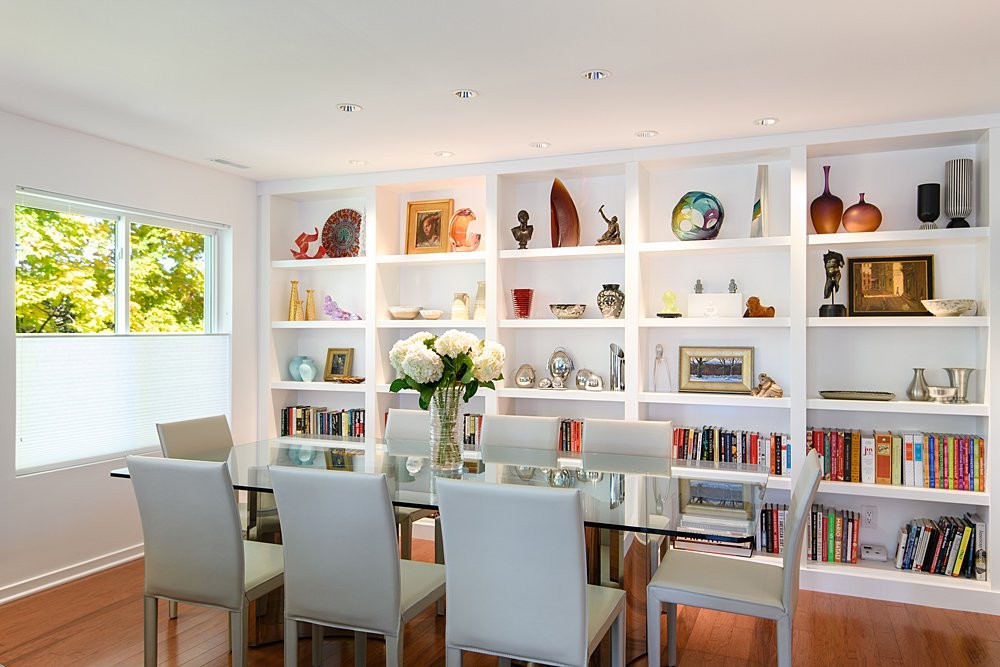 WPL Interior Design is an award-winning interior design firm based in the Philadelphia area with projects ranging in scope from small scale residential to large estates and commercial projects. They have been engaged by clients locally, nationally, and internationally to design spaces across a broad range of decorative styles.
21. GENSLER PHILADELPHIA 
At Gensler, they are one community, united by their commitment to holistically improve the human experience. Guided by determined optimism, they can use the power of design to spark positive change and create a future that promotes equity, resilience, and wellbeing for everyone.
22. RD JONES 
RD Jones + Associates is an award-winning full-service design firm specializing in interior design, interior architecture, and FF&E procurement. Our areas of expertise include new construction, renovations, repositioning, and adaptive reuse for hotels, resorts, timeshares, apartments, condominiums, restaurants, country clubs and corporate office interiors.
23. SR/A
SR/A aims to create a culture of collaborative creativity and excellence. Their boutique approach allows their team to delve deeply into the ins and outs of each project, resulting in designs that reflect the unique identity and brand of each project.
24. MEGAN GORELICK INTERIORS 
Megan Gorelick Interiors is a full-service interior design firm located in Wilmington, DE, with projects spanning the east coast from studio apartments in New York to estate homes in Florida. With more than 10 years of design experience, Megan Gorelick has become recognized for her coastal projects, especially in Avalon and Stone Harbor, NJ. While the size and scope of her projects vary, her sweet spot is ground-up construction and full renovations.
25. HOK 
Related Article: Top 20 Interior Designers in New Orleans
If you want to discover more about the exclusive and luxurious world of PullCast and our elegant collections of decorative hardware, then feel free to follow us on social media: Facebook, Pinterest, Twitter, Instagram, Linkedin, and Youtube!
interior designers, interior designers