TIMELESS CRAFTSMANSHIP WONDERS WITH A CONTEMPORARY NARRATIVE – PullCast was essentially born from the passion that both a jeweler and a designer had for craftsmanship and the desire to create the most exclusive pieces with an authentic concept. Deeply dedicated to crafts and with the expertise of a skilled team of master artisans, PullCast has become synonymous with art, a true atelier, in a dire search for high-quality in the world of design to translate exceptionality and timelessness into every single design.
KNOW MORE ABOUT TIMELESS CRAFTSMANSHIP WONDERS WITH A CONTEMPORARY NARRATIVE
THE EMOTIVE PROCESS BEHIND CRAFTING A JEWELRY HARDWARE PIECE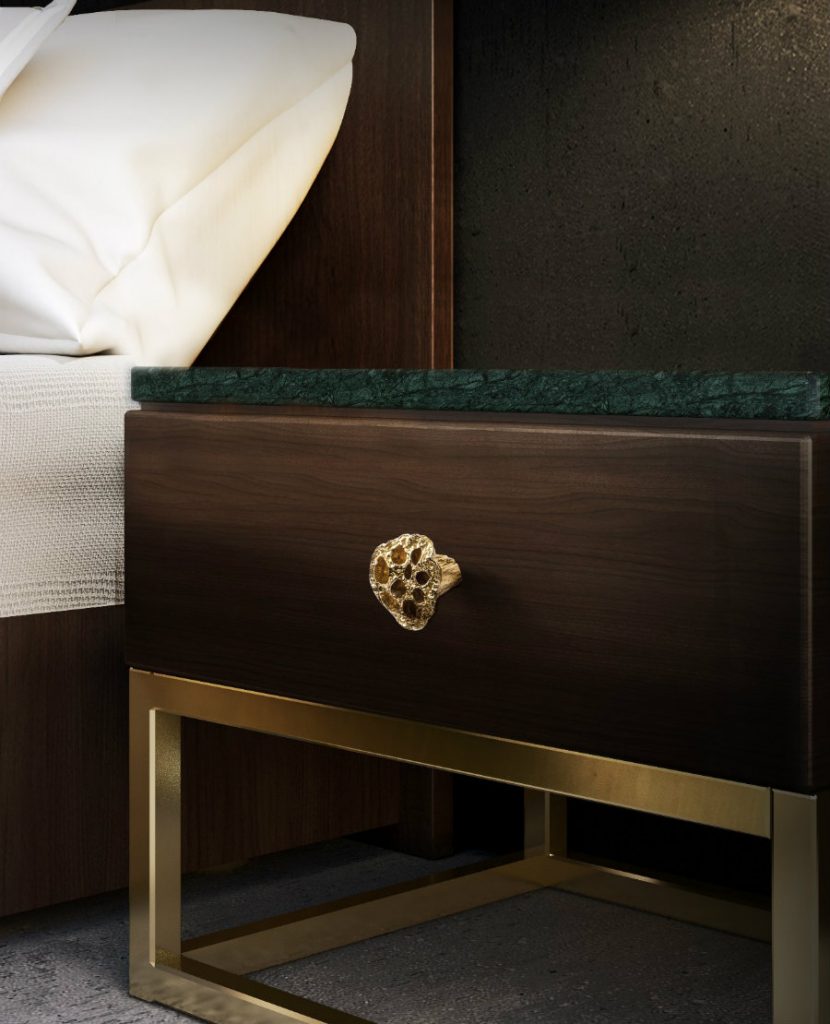 Throughout the years, the concept of craftsmanship has certainly evolved, arising to astronomical proportions that paved the way to a multitude of new artistic movements and expressions. No longer is it only associated with the term "workmanship", it has actually grown into its own merit, owing and perfecting a particular craft, maintaining its traditional sense and emotional power while also adding a touch of contemporaneity to the mix, not only in terms of materials and finishes used but also techniques, putting originality at the forefront of everything!
FINEST CRAFTSMANSHIP
Due to the reasons listed above,PullCast's jewelry hardware products were designed to portray exquisite craftsmanship with an undeniable contemporary appeal. By virtue of such, our team of designers and artisans work seamlessly together to bring to form a fine standard of customization and luxury service. While brass is one of the main materials used to shape these decorative hardware pieces, PullCast has extended its repertoire by opting for other timeless materials and finishes such as metal, glass, various types of marble, from Carrara to Nero Marquina, Swarovski crystals, aluminum, quartz, copper, among others.
TIMELESS CRAFTSMANSHIP WONDERS WITH A CONTEMPORARY NARRATIVE
HANDCRAFTED PRODUCTS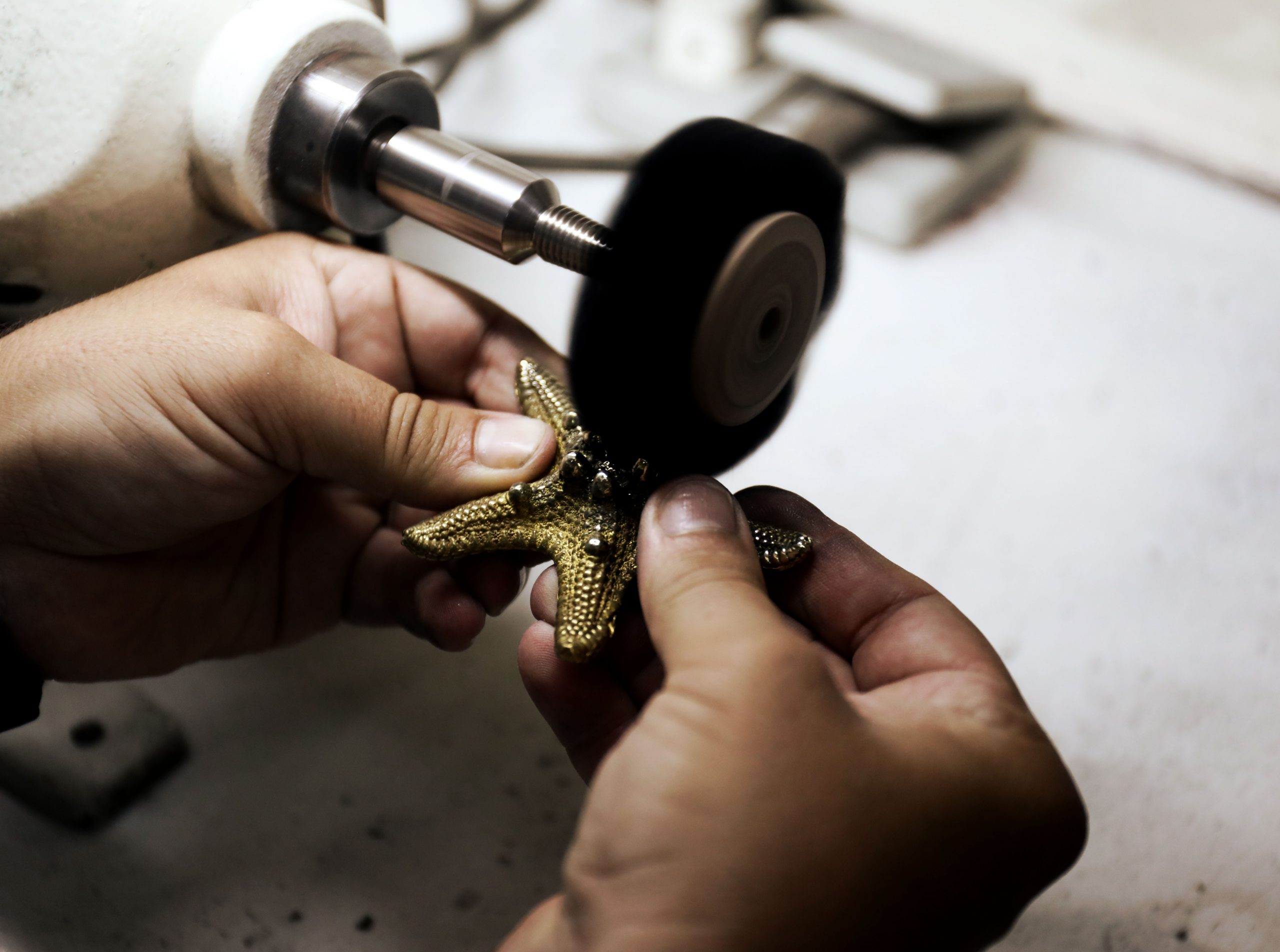 The Infinity drawer handle, for instance, showcases exquisite round lines and contours that exude everlasting elegance andcontemporary luxury, whereas the Kesya handles present a more robust form with intricate textures and detailing. Nevertheless, both enable one to create a rather sculptural scheme when installed in furniture designs.
The paradisal and delicate aesthetic of a stunning flower was re-interpreted into an exclusive decorative hardware piece, Strelitzia. This piece combines a timeless narrative with detailed craftsmanship techniques. Presenting a lengthier and organic form, Strelitzia was thoroughly polished in brass to remain authentic to its base inspiration.
Did you like our article TIMELESS CRAFTSMANSHIP WONDERS WITH A CONTEMPORARY NARRATIVE – Let us know!
Discover the exclusive and luxury world of PullCast and dive in our amazing and elegant list of impressive decorative hardware and architectural hardware products! Follow us on Facebook, Pinterest, Twitter, Instagram, Linkedin, and Youtube! Follow Us!