The Top Architectural Firms in The World – Part 2 – We at PullCast just love to be in touch with the best Architectural Studios and Firms in the World. So today we are continuing the Top List of the Best Firms with the most Top Projects in the World. Enjoy!
Read More: The Top Architectural Firms in The World – Part 1
This is one of the historical names of North-American and New York's Interior Design Industry. He founded in 1978, in New York City, the now prestigious Peter Marino Architect PLLC, an internationally acclaimed architecture, planning and design studio that also has several offices around the United States of America in major cities like Philadelphia or Miami. Marino is recognized worldwide for his stunning and powerful modern contemporary style that can be seen in amazing projects around the world.
In 1986, the Italian architect, art director and designer Piero Lissoni, together with Nicoletta Canesi, founded the interdisciplinary studio Lissoni Associati in Milan, focusing on architecture as well as interior and product/light design.
Ptang Studio Limited was established in 1997 and engages in a diverse scope of projects ranging from small scale residential to show flat design and to large scale commercial works; such as corporate headquarters and movie launching functions.
Founded in New York in 1984 by one of the top interior designers and architects of the US, David Rockwell, the interior design studio creates the most extraordinary contract and artistic designs all around the world. With offices in New York, Madrid and Shanghai, this Design Group specializes their professional range in a wide array of work from luxury hospitality, cultural, and healthcare projects, to educational, product, and set design. A masterful example of luxury architecture! Currently, he works with Shawn Sullivan, his Partner, and Studio Leader.
Born 1941 in Osaka, Japan. Self-taught in architecture. Established Tadao Ando Architect & Associates in 1969. Major works include the Church of the Light, Pulitzer Arts Foundation, and Chichu Art Museum. Awarded the Architectural Institute of Japan (AIJ) Prize for the Row House in Sumiyoshi in 1979, Japan Art Academy Prize in 1993 and the Pritzker Architecture Prize in 1995.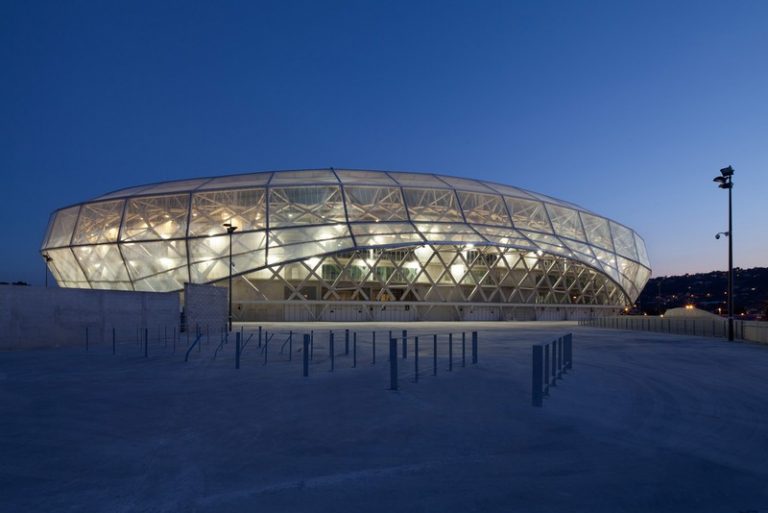 Architect, city planner and designer, Jean-Michel Wilmotte was born in 1948 in Soissons, France. He founded his own architecture company, Wilmotte & Associés, in Paris, in 1975.
Yabu Pushelberg is an international design firm, with studios in Toronto and SoHo, New York, founded in 1980 by Glenn Pushelberg and George Yabu. Focused teams of design and project management personnel specialize in interior, furniture and product design for the hospitality and retail industries. The company also does residential projects.
ZMIK's goal is to create unique, bold and accurate spacial environments. As a Studio for Spacial Design they design spaces as well as spacial strategies and plots. They focus on creating identity, individuality and communication in space.
Discover the exclusive and luxury world of PullCast and dive in our amazing and elegant list of decorative and architectural hardware products. They will help you elevate and transform your home decor or your design project into a unique experience! Follow us on Facebook, Pinterest, Twitter, Instagram, Linkedin, and Youtube!