The Most Stunning London Private Members Clubs ⇒  The private members' clubs in London are famous worldwide, mostly for their exclusivity, popularity and quantity. There's a large number of private establishments all over Britain that showcase the elitism of the country and look extremely luxurious while doing so. Check out our pick of the best London Private Members' Clubs.
Read More: What To Expect From Decorex 2019
Annabel's
Located on Berkeley Square, this club has recently moved to a Grade 1 Georgian mansion house, just two doors down from its original location. Spanning four floors, the club has some interesting features made to surprise and amuse guests, such as the Lalique gold and swan-shaped taps in the ladies' bathroom and a floating unicorn that hangs from the lobby's chandelier. The club includes restaurants, bars, private dining areas, a terrace and a cigar salon.
Albert's at Beaufort House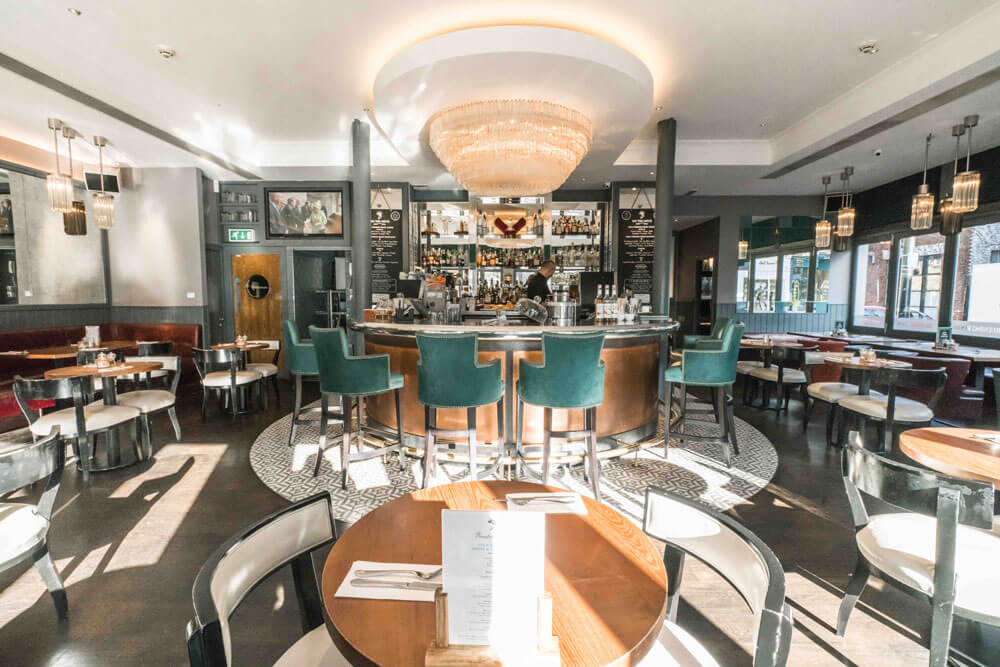 One of the most popular London Private Members Clubs, Albert's has re-opened in Beaufort House, near the King's Road, Chelsea, in a three-story townhouse that contains a restaurant, two bars, a nightclub and a private dining room. Lifetime membership equals a single payment of £2,500, whereas annual membership is £650 with a joining fee of £250 or £500, for under 30s.
Soho House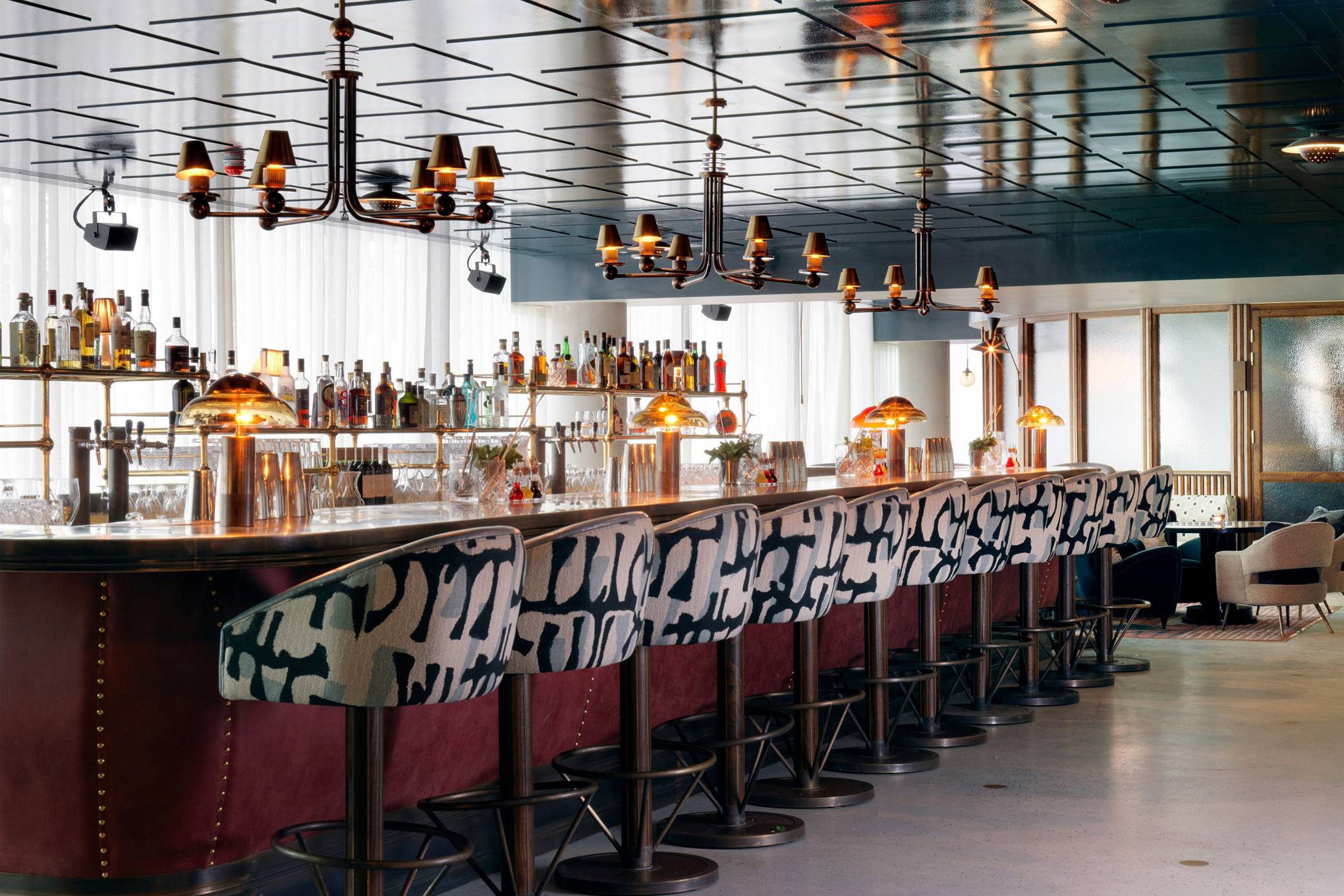 Soho House is set at 76 Dean Street, in a Grade II-listed mid-Georgian townhouse with four floors. First founded in 1995, the club has grown to amass worldwide popularity, having created 22 sister clubs in three continents, mainly in the UK, Mumbai, Berlin and New York. The full house membership offers guests access to all the clubs, as well as its amenities, such as the fully air-conditioned 43-sear cinema room in the London club, as well as the bars, restaurants and outdoor spaces.
Ten Trinity Square
Ten Trinity Square opened its doors in London in September 2017 as a collaboration project between the Four Seasons Hotels & Resorts and the French wine estate Château Latour. The club boasts not only amazing amenities, such as a cigar sampling room, a library and billiards room and a member's bar and dining room, but also access to the Four Seasons Spa for the club members, who can enjoy the hotel's indoor swimming pool, sauna, steam room, gym and more.
The Ned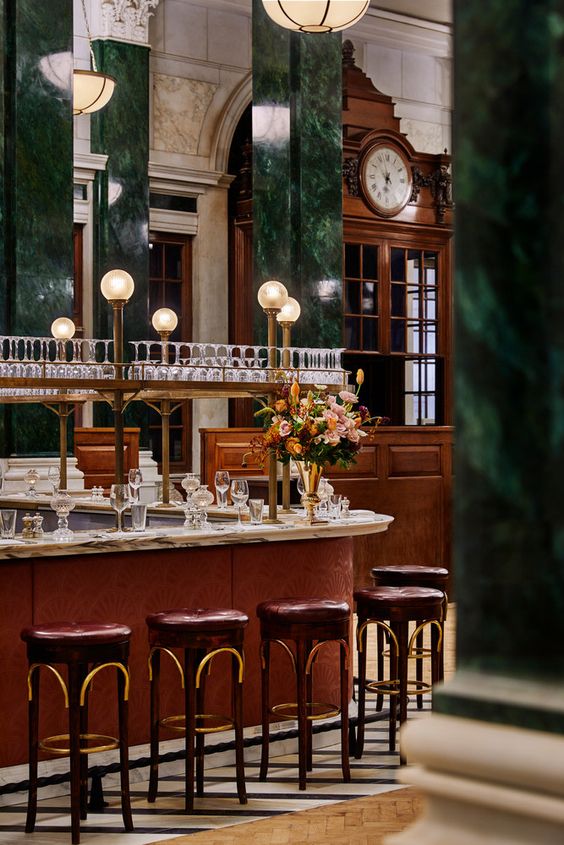 The Ned is the result of a collaboration between Soho House and  New York-based Sydell Group which opened in 2017. The establishment counts as both a private club and a hotel, with 252 bedrooms inspired by the 1920s and 30s and 9 restaurants. The member's club gives access to a rooftop pool, a gym and spa and a lounge bar for members to enjoy. As for prices, the membership for The Ned is £3.150, plus £1.000 joining fee.
Discover the exclusive and luxury world of PullCast and dive in our amazing and elegant list of decorative and architectural hardware products. They will help you elevate and transform your home decor or your design project into a unique experience! Follow us on Facebook, Pinterest, Twitter, Instagram, Linkedin, and Youtube!
London Private Members Clubs London Private Members Clubs;
London Private Members'Clubs London Private Members Clubs
London Private Members Clubs