The Guide You'll Need For ICFF South Florida 2018 – The amazing ICFF South Florida, a high-end furniture fair, starts tomorrow!  It will take place December 4-6, 2018 at the Ft. Lauderdale Convention Center, Florida, and PullCast Blog is anxious to talk to you about it!
Read More:  4 Design Places For You to Travel in December
At ICFF, South Florida's ICFF sister event in New York, PullCast shine brightly and was the talk of the trade show with their unique and stunning hardware products! Unfortunately, PullCast won't be at Miami this year, but let us show you some highlights of this event!
ICFF OPENING PARTY
This year the ICFF Opening Party will take place on the show floor on December 4th at 3:00 pm. Network with some of the top industry leaders while enjoying complimentary cocktails and hors-d'oeuvres.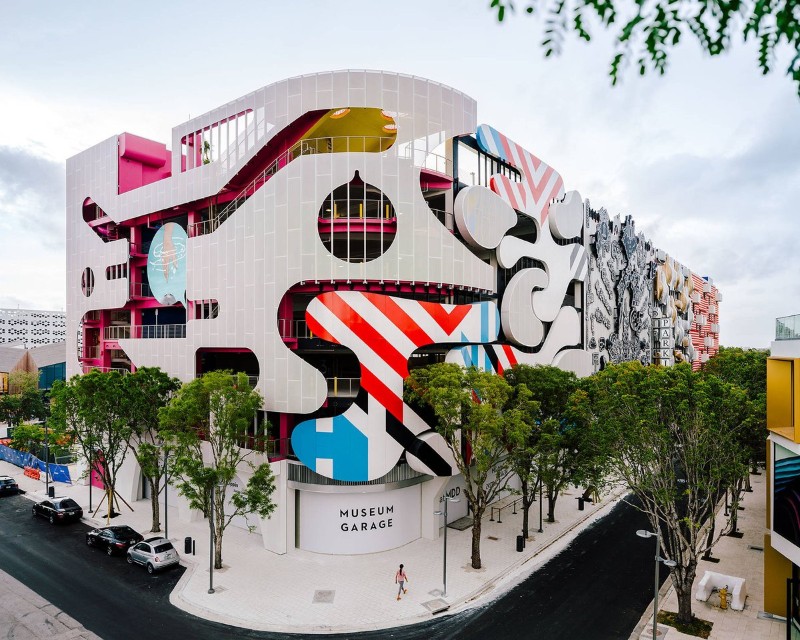 ICFF EXHIBITORS 
ICFF South Florida exhibitors include over 200 of the world's leading designers and manufacturers of what's best and what's next in luxury interiors for South Florida, Caribbean, and Latin American markets. You'll be able to get in touch with some high luxury brands, and since ICFF South Florida is strategically aligned with the nearby Art Basel and Miami Design Week events, you'll also be able to get in touch with the worlds of these major events!
LUXE PAVILION 
One of the top sights of ICFF South Florida will be the luxe Pavilion that showcases the finest luxury brands. Architects, interior designers, decorators, and developers will find unique solutions at Luxe to apply to their next luxury design challenge.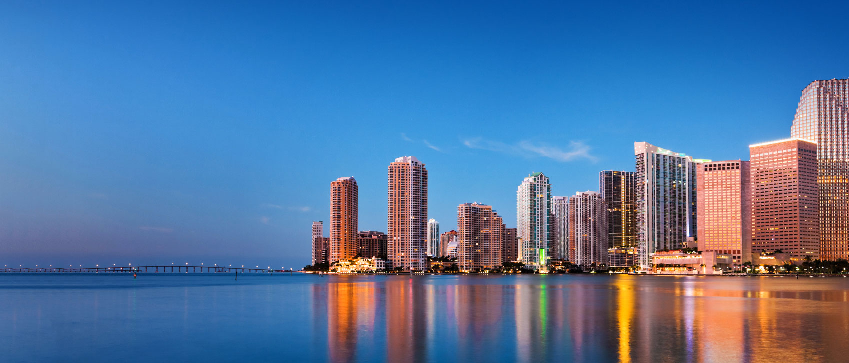 HD COLLECTION 
The HD Collection is the ideal marketing platform for luxury hospitality. It's a collaboration between two of the most prestigious brands in global design: Hospitality Design and ICFF. This is where interior designers, architects, purchasing agents, and owner/developers connect with suppliers in the hospitality design and high-end commercial/residential retail industries.
ICFF TALKS
ICFF Talks will be positioned right on the show floor and will features panels of industry leaders discussing changes, new introductions, materials, and trends in the interior design world. You can check the ICFF Talks 2018 Schedule here.
DISCOVER THE WORLD OF PULLCAST
Discover the exclusive and luxury world of PullCast and dive in our amazing and elegant list of hardware products. They will help you elevate and transform your home décor or your design project into a unique experience! Follow us on Facebook, Pinterest, Twitter, Instagram, Linkedin and Youtube!