The Best Of PullCast at iSaloni Moscow 2018 – It was a magical celebration! iSaloni Moscow ended, but today we are recapping the presence of PullCast at this top design event!
Read More: Going to ISaloni Moscow 2018? Then You Need to Stay at These Hotels! 
It was a good time for PullCast to meet new people, build solid relationships and boost creativity among renowned interior designers and architects. A remarkable interior design tradeshow, Salone del Mobile Moscow keeps getting bigger and stronger every year so it's definitely an obligatory stop for those who seek an unforgettable experience.
As we told you, PullCast presented a strong showing in Moscow! We had a wonderful time at Crocus Expo-2 and we were delighted to present our strong Collections of Pulls to all of our curious clients!
The amazing Twist Collection turned plenty of heads. The mid-century design inspired look of the Pulls of this Collection surprised many that look at pieces like the Brubeck pull has the perfect solution for a Mid-Century Home Decor!
The Earth and Ocean Collections also surprised many due to the unique and elegant design os its pieces! The extravagant look of the Toile Pull or the amazing exuberance of the Kesya Pull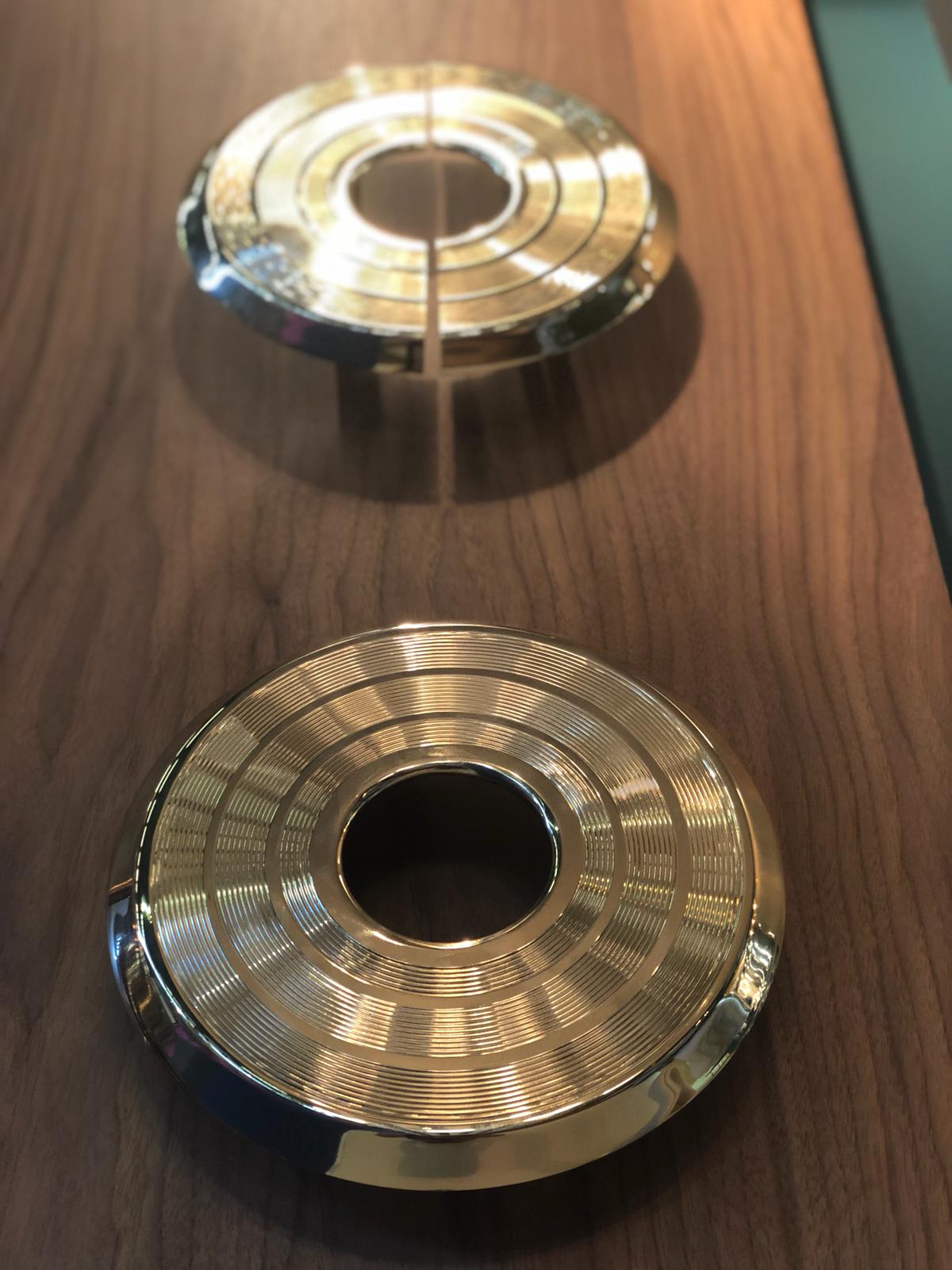 If you missed PullCast at iSaloni Moscow, don't worry. This luxury hardware brand will return next year, so will see you next year!
DISCOVER THE WORLD OF PULLCAST AND CHECK OUR NEW CATALOGUE!

Discover the exclusive and luxury world of PullCast and dive in our amazing and elegant list of decorative and architectural hardware products. They will help you elevate and transform your home decor or your design project into a unique experience! Follow us on Facebook, Pinterest, Twitter, Instagram, Linkedin, and Youtube!