The Best Festivals In Austin => Austin is filled with amazing festivals throughout the year. And these events really are a wonder to behold! Austin has it all for the festival goer: music, food, art, racing, sports, beer, ice cream, and even bats! This being said, here are some of the best festivals happening in this fantastic city! Enjoy!

---
See Also: Let Yourself Be Inspired By Our Best Sellers
---
The Best Festivals In Austin
Something great about Austin is that its people always find excuses to gather and celebrate pretty much everything, with great music, food, and so on. Offering a big variety of events for all tastes, Austin is definitively a bucket-list-worthy destination! Here you'll find some festivals that are unmissable but are many other great ones that promise a good time!
Austin City Limits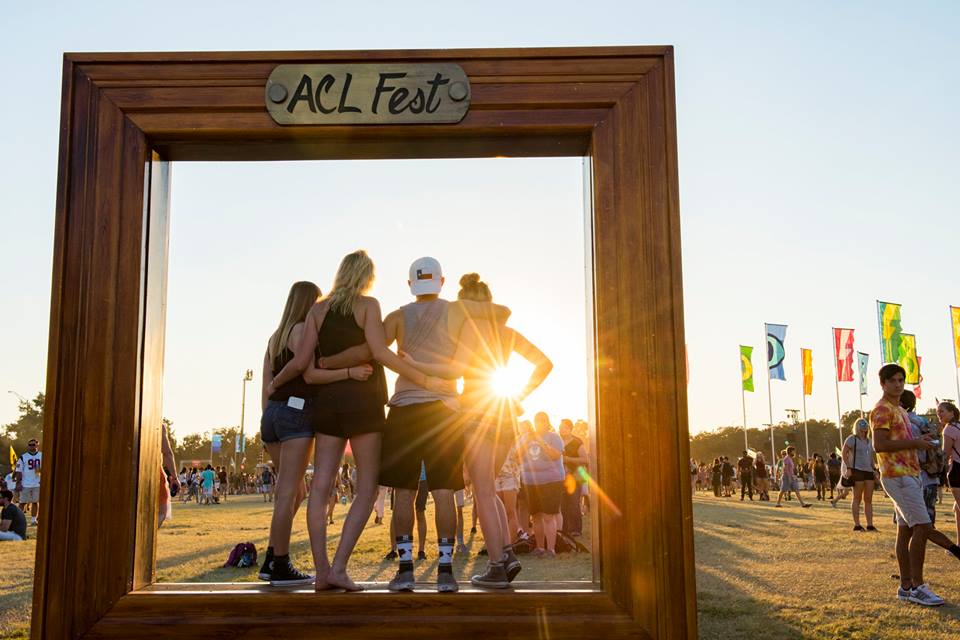 Austin City Limits, or ACL, is a much-anticipated music festival in the capital that draws huge crowds every October. It has become so large that it now occupies Zilker Park in the city's downtown region for two weekends! Over 140 bands will perform on eight stages where you can see live electrifying performances by some of the country's top musicians. Everyone from Hollywood will be in attendance! Aside from that, there are art exhibits, wonderful cuisine (tacos are a necessity in Texas), and plenty of opportunities to meet local entrepreneurs and startups. One of the biggest in Texas and definitely one of the best festival experiences anyone can attend to!
Editor's Choice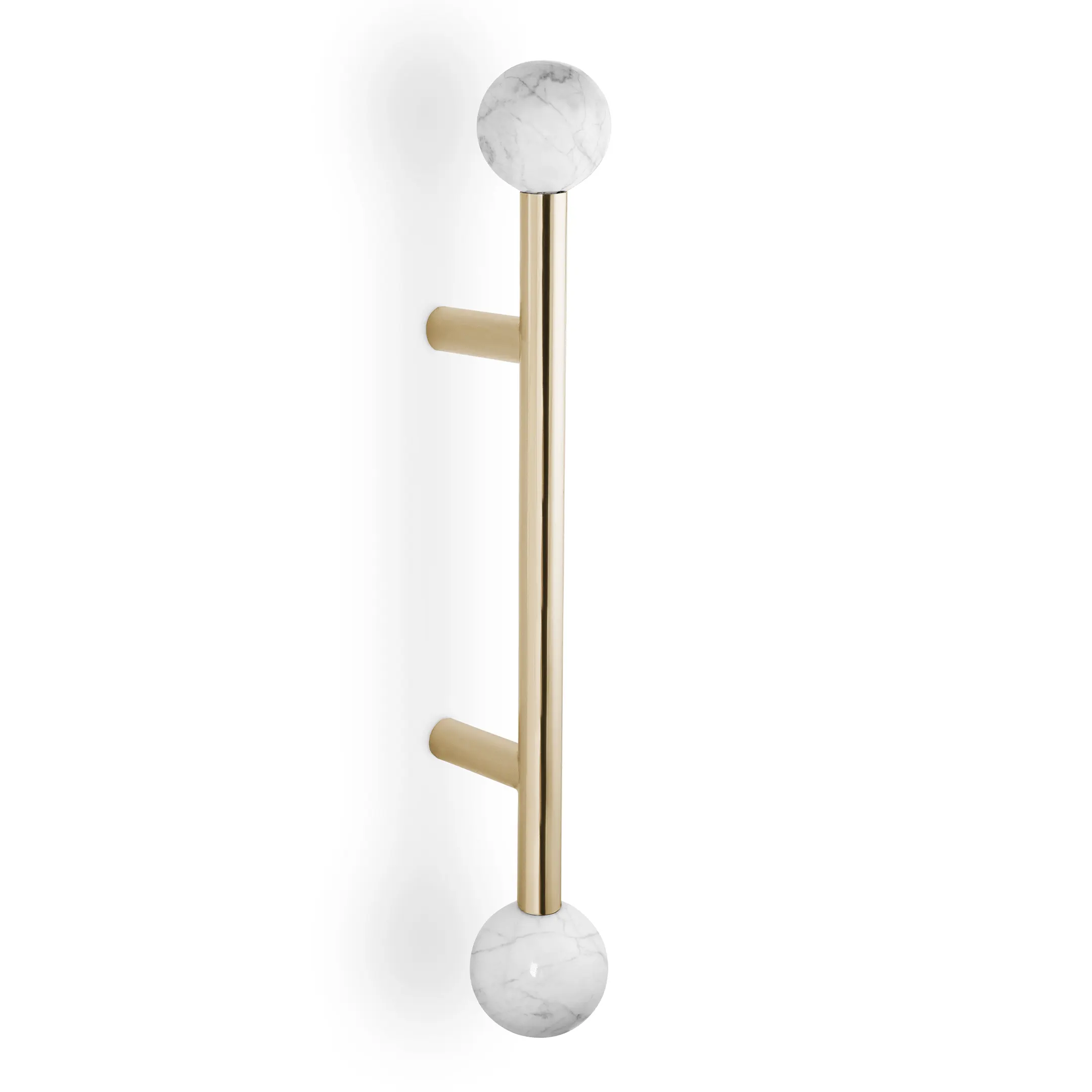 Rodeo Austin
Here is where the strange meets the western. The event begins on March 12th and ends on the 16th. There will be a great rodeo, BBQ tastings, incredible live music, and Austin's largest carnival.
Truth is, you can't talk about Texas without mentioning rodeos! Rodeo Austin organizers are proud to claim that it is the city's largest festival. Bull riding, barrel racing, and mutton busting are among the activities you can witness (or perhaps participate in). Aside from the typical events and exhibits associated with a rodeo, the event will also feature a number of food trucks, a beer and wine garden, a carnival, and musical performances.
---
See Also: Top 20 Interior Designers in Austin
---
Bat Fest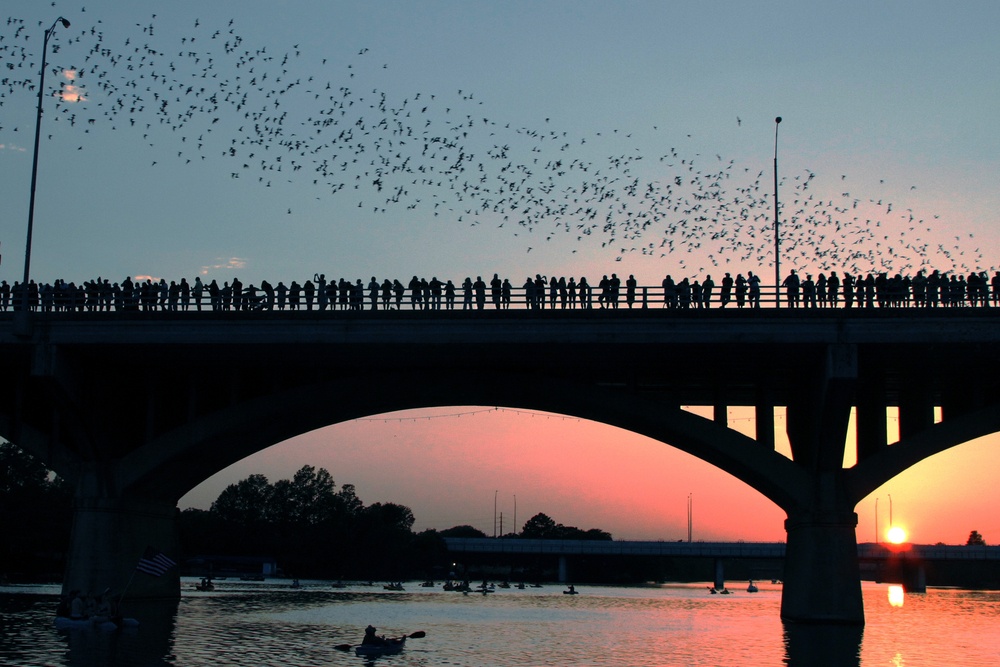 At first sight, this might seem a bit crazy, but people from Austin go out of their way to commemorate the flying of Mexican free-tailed bats with music, dance, and food. This is really far from crazy though. When about 1.5 million bats fly across the pink sky at the dusk, you can only imagine how surreal that site must be!
It happens underneath Austin's famous Congress Ave Bridge. Because there are so many of them, it takes place for up to half an hour. Once a year, the city hosts a festival to celebrate these bats, complete with arts and crafts, food, drinks, live music performances, and a bat costume contest. The next Bat Fest takes place on August 27th, 2022, and promises an array of "bat activities" to try out…whatever that means.
Editor's Choice
If none of these events appeal to you, don't worry, Austin has a variety of other wild festivals throughout the year. There are dozens of 5k races, as well as arts and crafts festivals and folk music festivals. There's even an event honoring Eyeore's birthday (yep, the Winnie the Pooh character), so see what's going on if you find yourself in Austin, Texas anytime soon!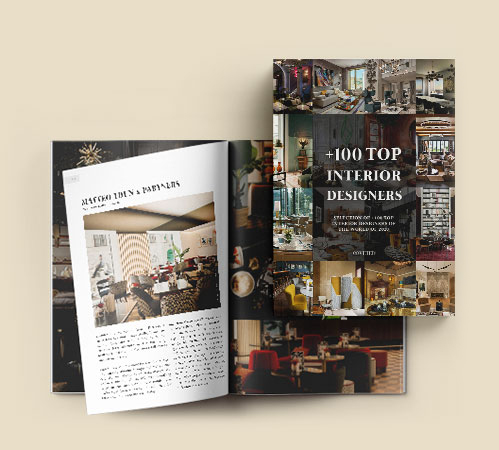 THE INSPIRATION YOU WERE LOOKING FOR



Check here to indicate that you have read and agree to the Terms & Conditions/Privacy Policy.
Did you like our article about The Best Festivals In Austin? Let us know!
If you want to discover more about the exclusive and luxurious world of PullCast and our elegant collections of decorative hardware, then feel free to follow us on social media: Pinterest | Facebook | Instagram.
---
⇒ Download Our Catalog And Discover Our Products ⇐
---