The best design locations with PullCast –  The world of design and traveling are often connected in the most beautiful ways. Whether in leisure or work, when traveling, one often resorts to planning what are the best places to visit in a certain country. Culturally speaking, some of the following traveling destinations boast the best artistic and social panorama, offering a versatile scene in topics such as art, design, music, and gastronomy, among many others.  Today, PullCast Blog has gathering some of the best design locations to experience and discover.

PullCast Showroom
Portugal
Located in the majestic city of Porto, PullCast's new showroom is tailored to inspire and connect the world of interior design with bespoke decorative and architectural hardware solutions. Here, you will find striking design features, including complex products with unique shapes and textures in all forms and numerous customization options concerning materials, finishes, and colors, among other enticing surprises. With the manufacture of each product and collection, PullCast's drive lies in introducing a new aesthetic to the market while maintaining a strong commitment to craftsmanship.
---
See Also: Eurovision Song Contest 2023: Liverpool, The city of music!
---
Courtyard Architectural Hardware
United Kingdom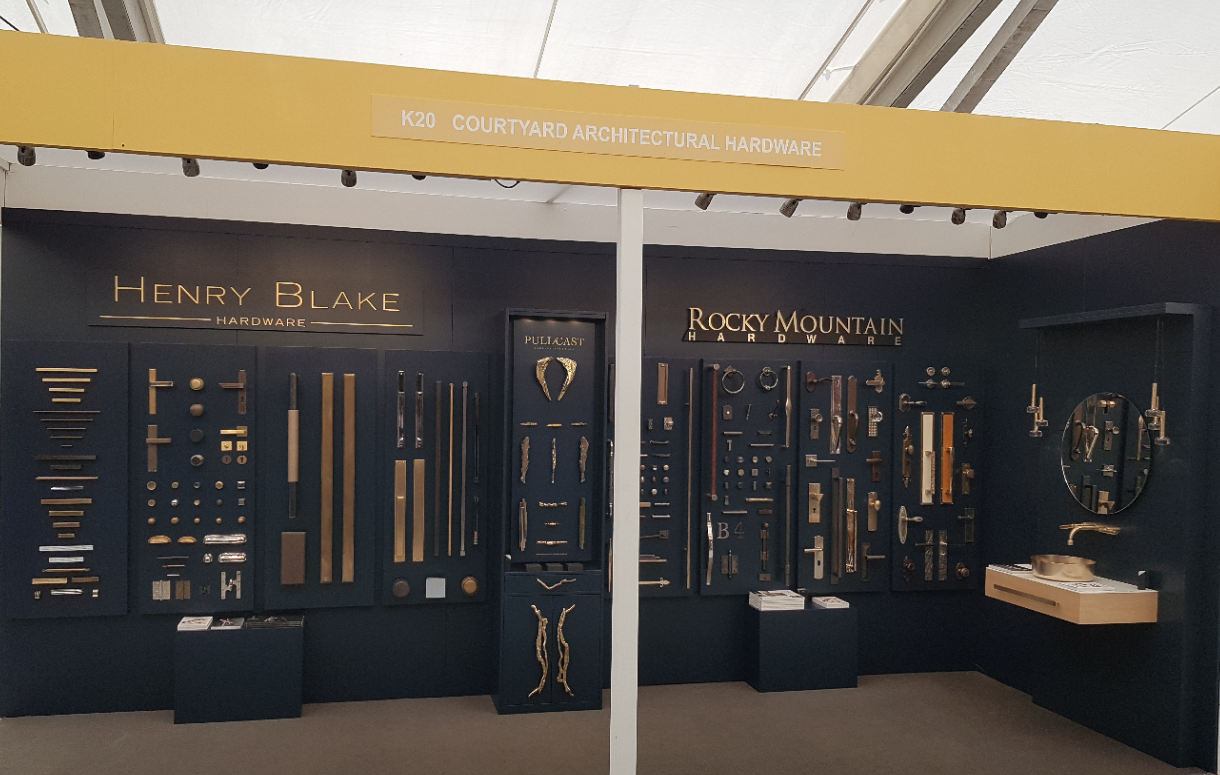 For the past 20 years, Courtyard Architectural Hardware has been one of the biggest suppliers for providing high-quality hardware. From classic knobs to bespoke decorative handles, at Courtyard UK, you can find a comprehensive range of hardware products in a wide variety of finishes. Courtyard also represents a series of renowned hardware brands, presenting their collections in an exclusive manner. In their showroom, you can find products from references like PullCast, Rocky Hardware Mountain, Olivari, and DND Handles, among countless others.
Elegance in Hardware & Bath
United States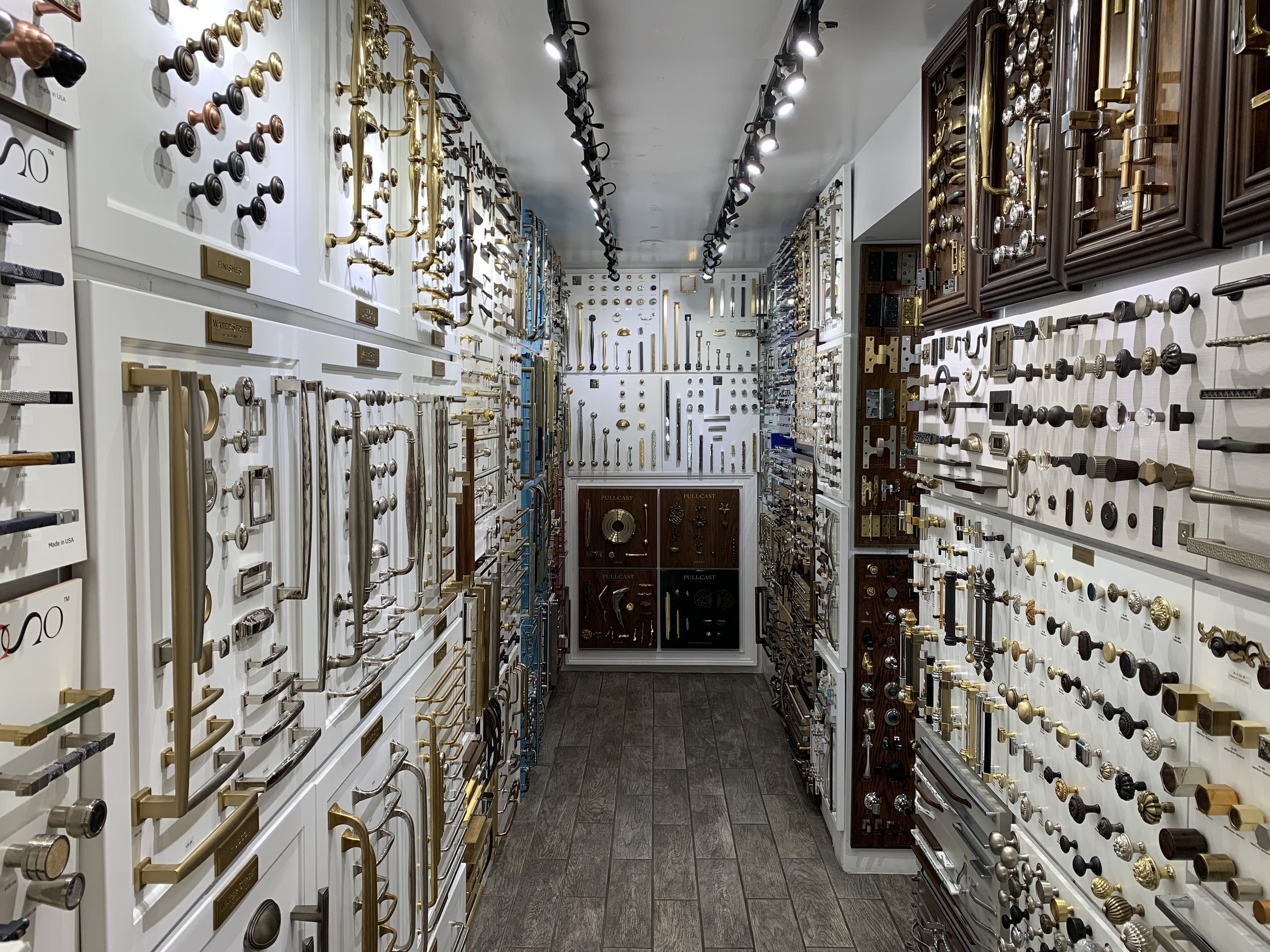 Elegance in Hardware and Bath is one of the premier design references in New York City. In their showroom located in the art of the Architect and Designer community on the Upper East Side, one can discover styles of architectural, decorative, and lock hardware as well as remarkable bath products.
---
Editor's Choice
Just like a Clash, our door handle combines soft and strong materials with a bold shape. The brass and black marquino marble collide into a mid-century shape, resulting in the most modern and luxury piece of hardware.
---
Alexander Marchant
United States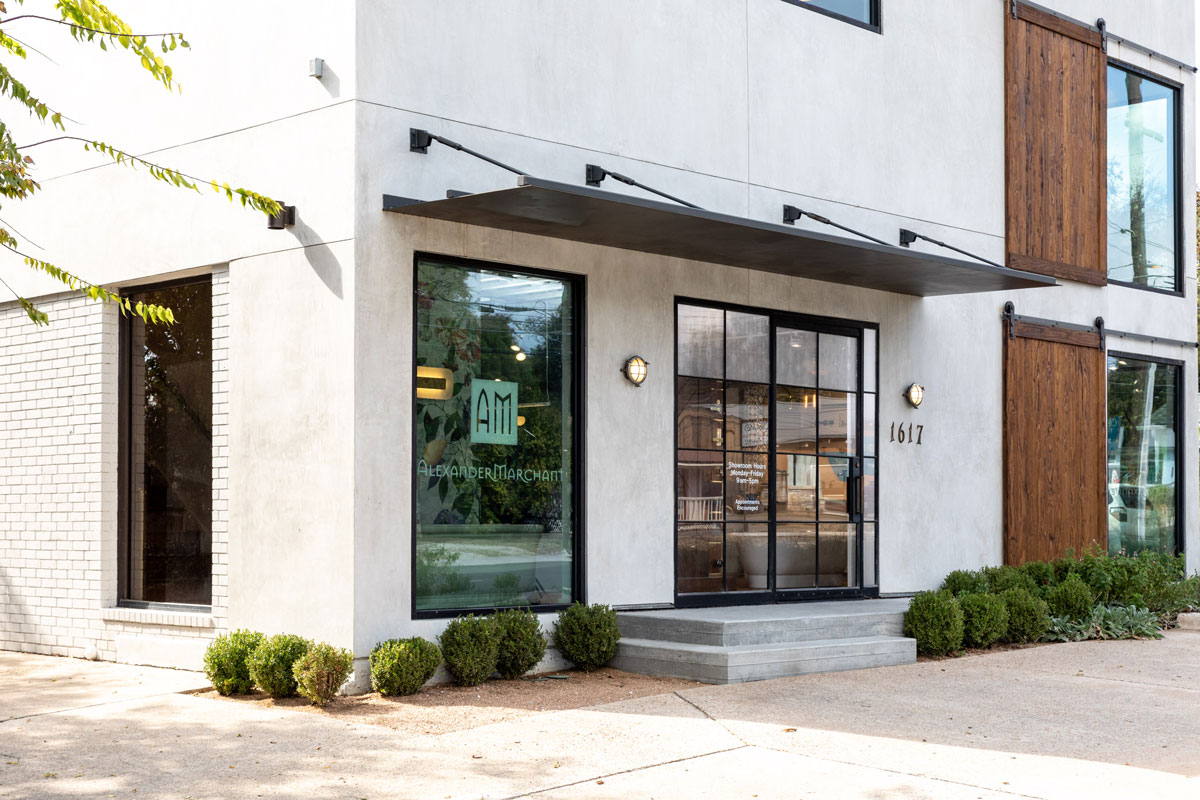 Alexander Marchant offers diverse design solutions especially concerning decorative hardware, lighting, and plumbing fixtures. With already three exclusive showrooms between Austin and San Antonio, Alexander Marchant will open yet again another exclusive design location in Oklahoma this year.
---
See Also: A new decorative hardware destination for design lovers
---
Aprire
Italy
Aprire is best known for providing the details of a home that make the difference, from doors to windows, but also architectural elements throughout the home. Their showroom is located in Calco, Italy, and spreads across 500 square meters of space. Here, you can find a unique product display, including PullCast handles and pulls, and the area even has a virtual reality station.
Caber Store
Spain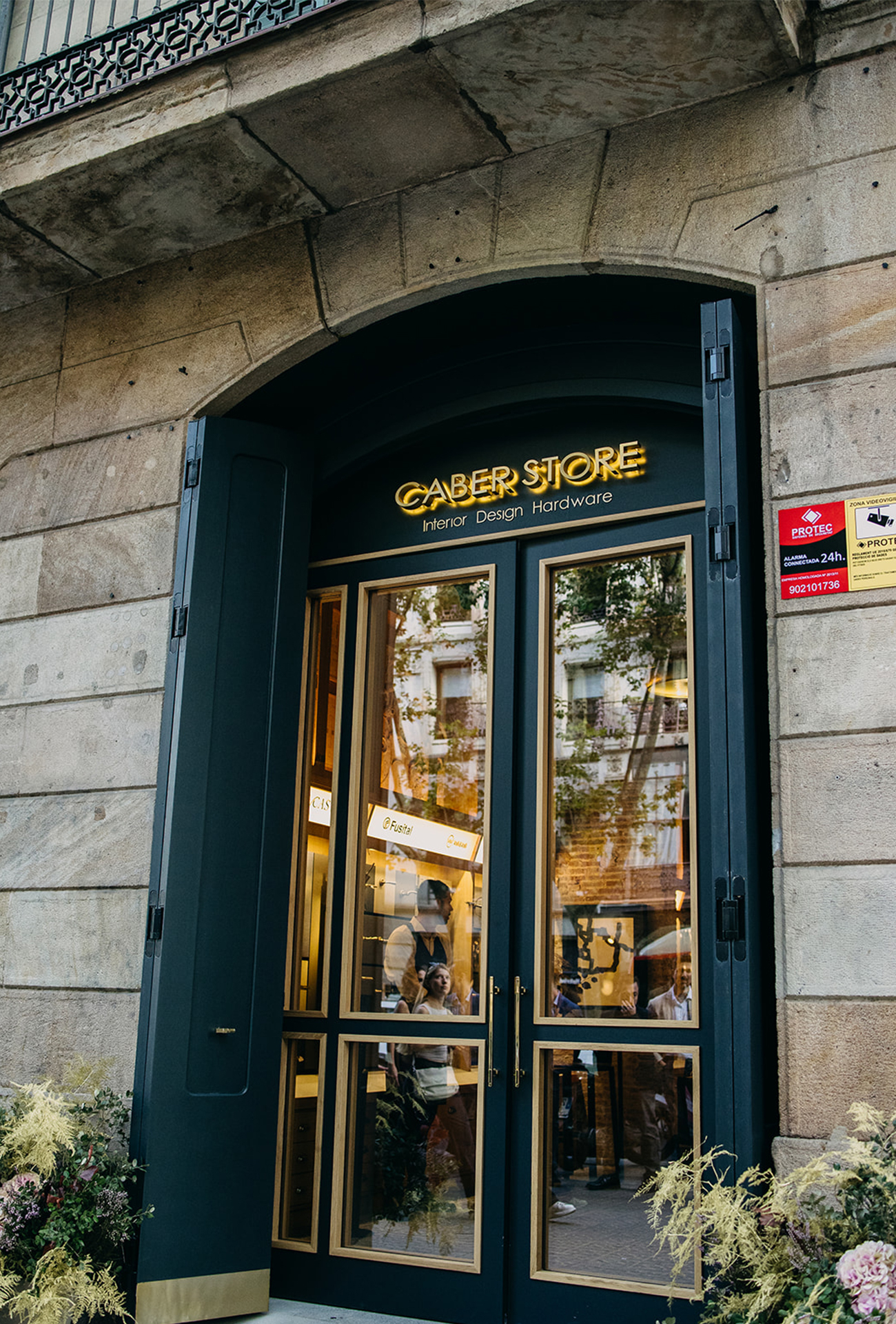 Quite recently, the Spanish-based reference opened the doors to its new store in Barcelona. The new space is well-appointed with an assortment of designs, from furniture handles to hinges and bathroom accessories. One of the most peculiar aspects of this store is the entrance custom-made door that immediately draws the eyes of anyone that passes by. Equipped with the latest advancements within the industry, the black and golden door was designed by Lázaro Rosa-Violán Studio alongside Caber and manufactured by Fusteria Pou.
---
Editor's Choice
Inspired in the Art Nouveau époque, full of distinction and luxury, Noveau's approach is immersed in modernity and fluidity. Portraited in this organic shape full of refinement, consider the whole element, inside and out with this hand-cast polished brass door pull.
---
ADH Fine Hardware
Canada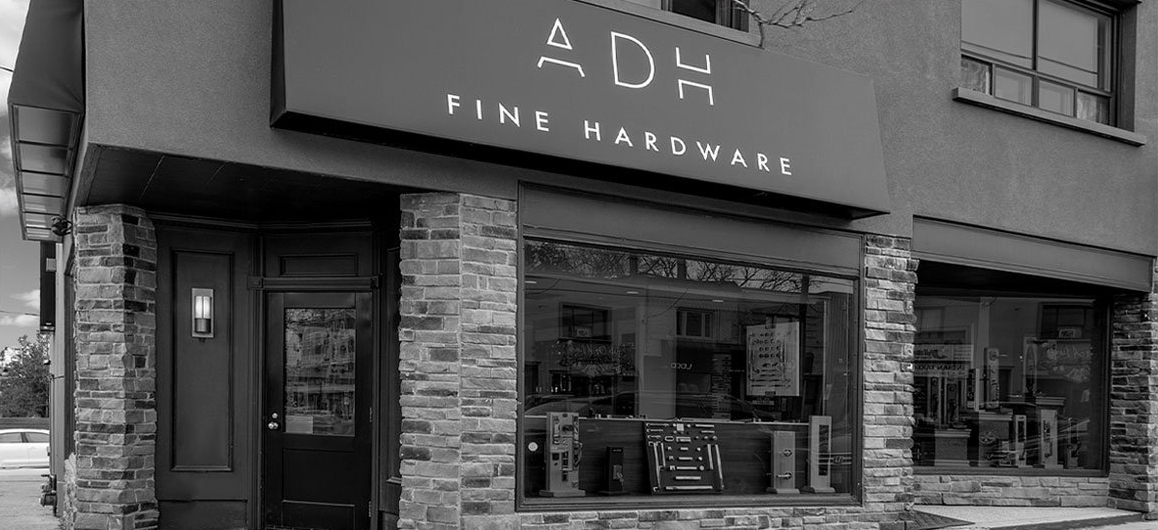 Founded in Toronto in 1986 by the Shearer family, ADH Fine Hardware is a leader in providing high-quality door and cabinet hardware, curating and accessorizing luxury residential projects in a unique way. Besides their Toronto showroom that can only be visited through appointment, the hardware reference has also opened a brand-new Montreal Studio where a skilled team of experts is ready to help one in their next design project.
Ajtógyár / Kilincsgyár
Hungary
Ajtógyár is a Hungarian design company that has been a key figure for over 20 years in the interior door market. They supply a series of highly functional and aesthetic hardware designs in a vast range of styles, including modern, classic, and rustic. They have three distinctive department stores within the country and within these spaces, brands like Mandelli1953, Häfele, and PullCast are featured.
---
See Also: Find PullCast In the Czech Republic With Dušek Décor
---
Dušek Décor
Czech Republic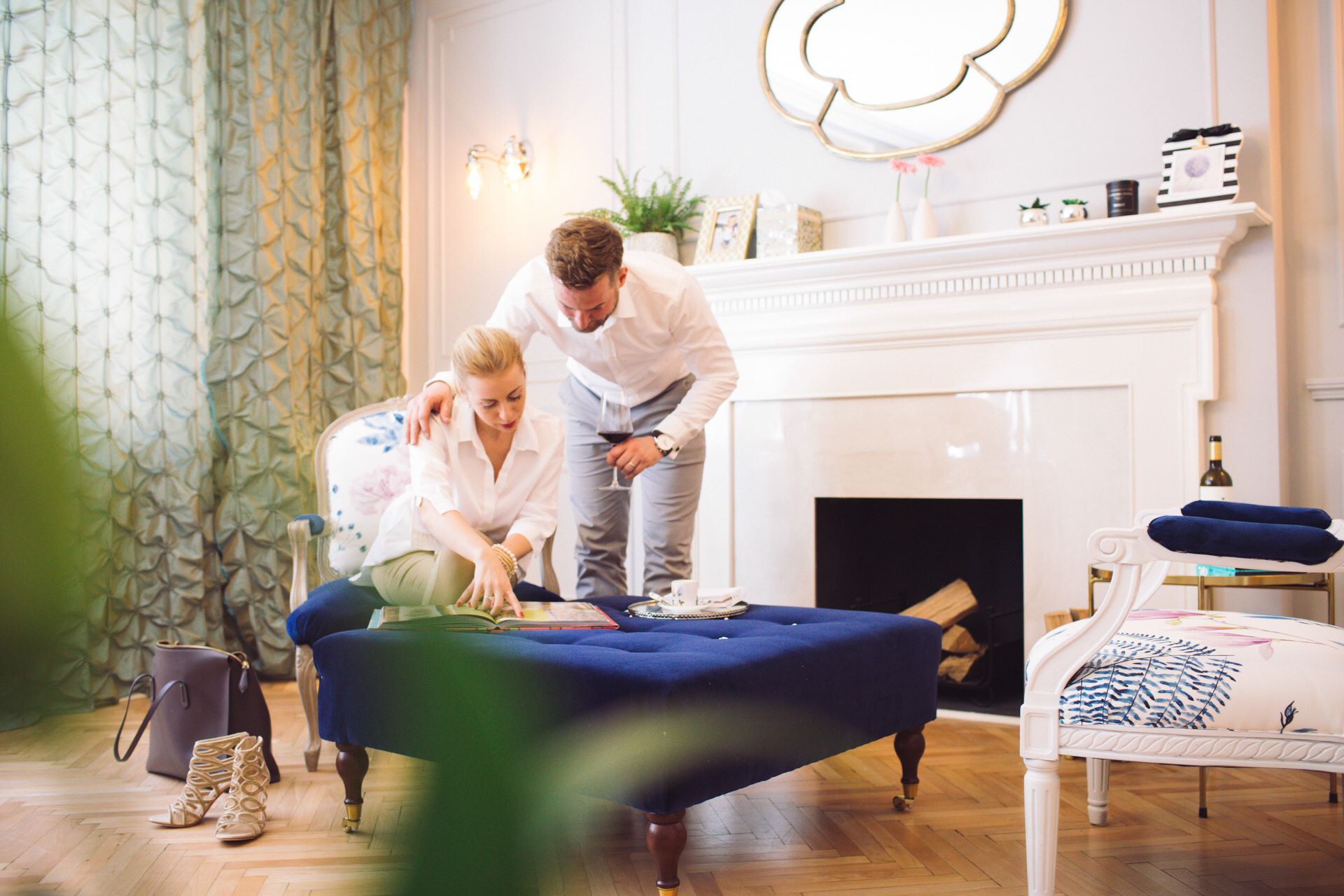 Based on a personal approach, the family-owned Dusek Decor specializes in a comprehensive range of products, including furniture, mirrors, textile wallpapers, lighting, and, of course, complementary details such as decorative hardware. They have an exquisite showroom in Prague and to ensure the utmost sense of originality, all products showcased in the showroom are handmade. 
Campo Lighting & Bespoke
Jordan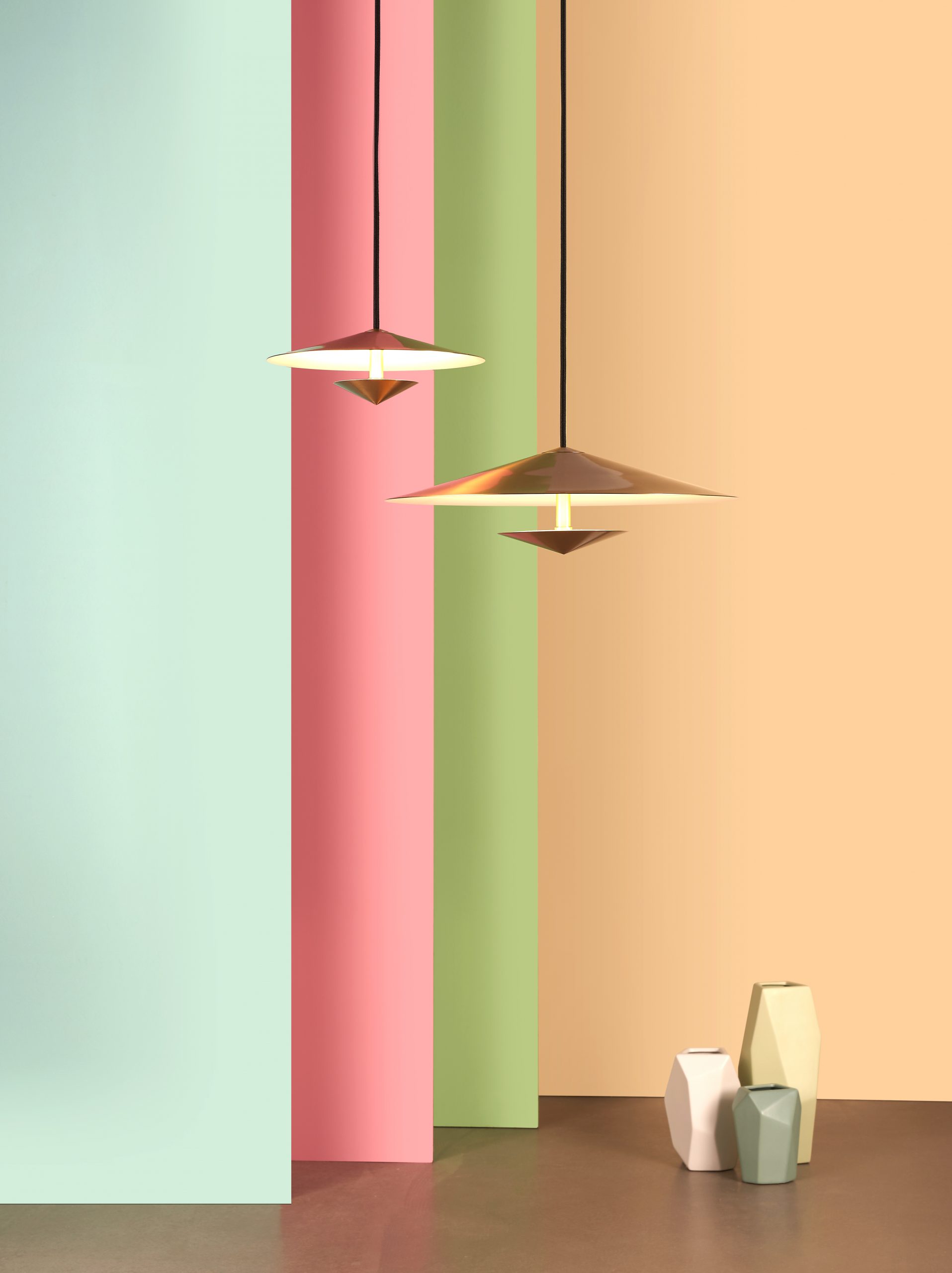 Campo Lighting's essence as a brand is mainly based on the rich culture and scenic atmosphere of Jordan, thus having an outstanding aesthetic focus. In their extraordinary installations, one is bound to find the best in decorative hardware and lighting, all with a bespoke quality to them. Among the exhibit, discover unique products from Lladró, Brokis, and PullCast.  
Berkat Artisan
Indonesia
Bottega & Artisan is one of the main design references in Indonesia. In their products, they often use the latest in European technology, and they also have a special care for stone and marble, and overall finest materials in the world. In their spacious showroom, they also showcase products from the Bottega Artisan and Wood collections, PullCast, Sun Valley Bronze, and Preciosa Lighting.  
Bauerware Architectural Hardware
United States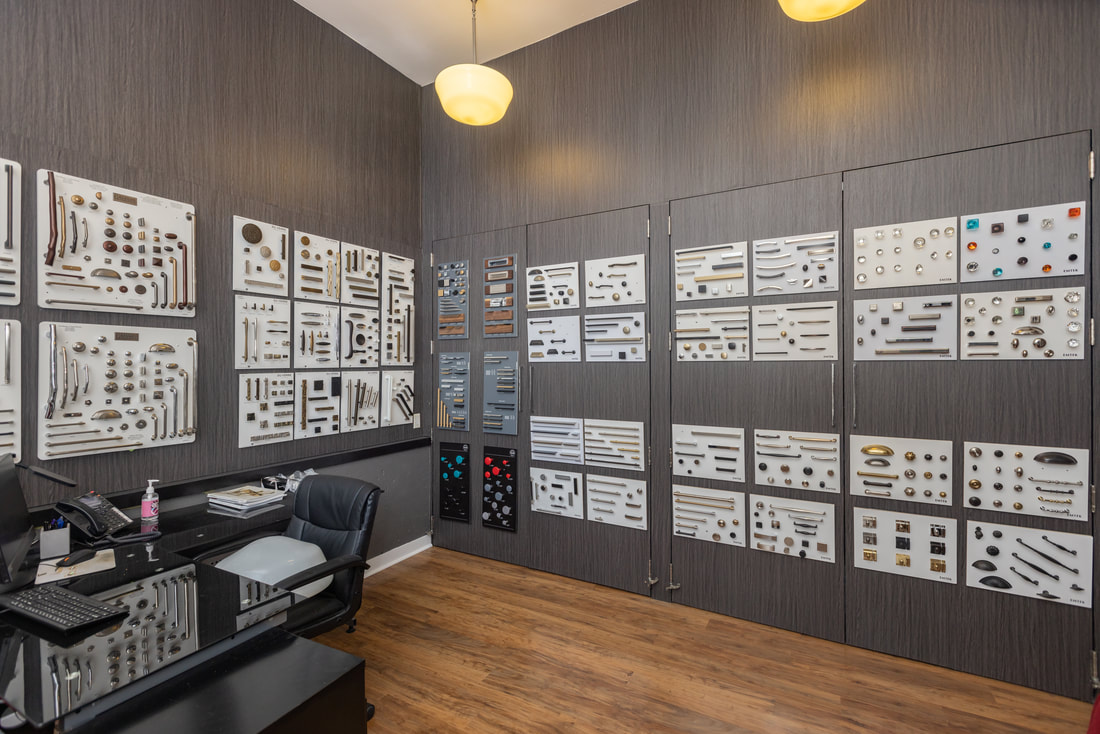 For 25 years, Bauerware's showroom has presented the design community with some of the most extraordinary architectural hardware options. The USA-based often collaborates and showcases the collections of well-established brands within the market, such as Manzoni, MOOD Australia, Hamilton Sinkler, and PullCast. All in all, the showroom brings you a curated experience that puts quality and uniqueness at the forefront of everything. 
Beschläge aus Hamburg
Germany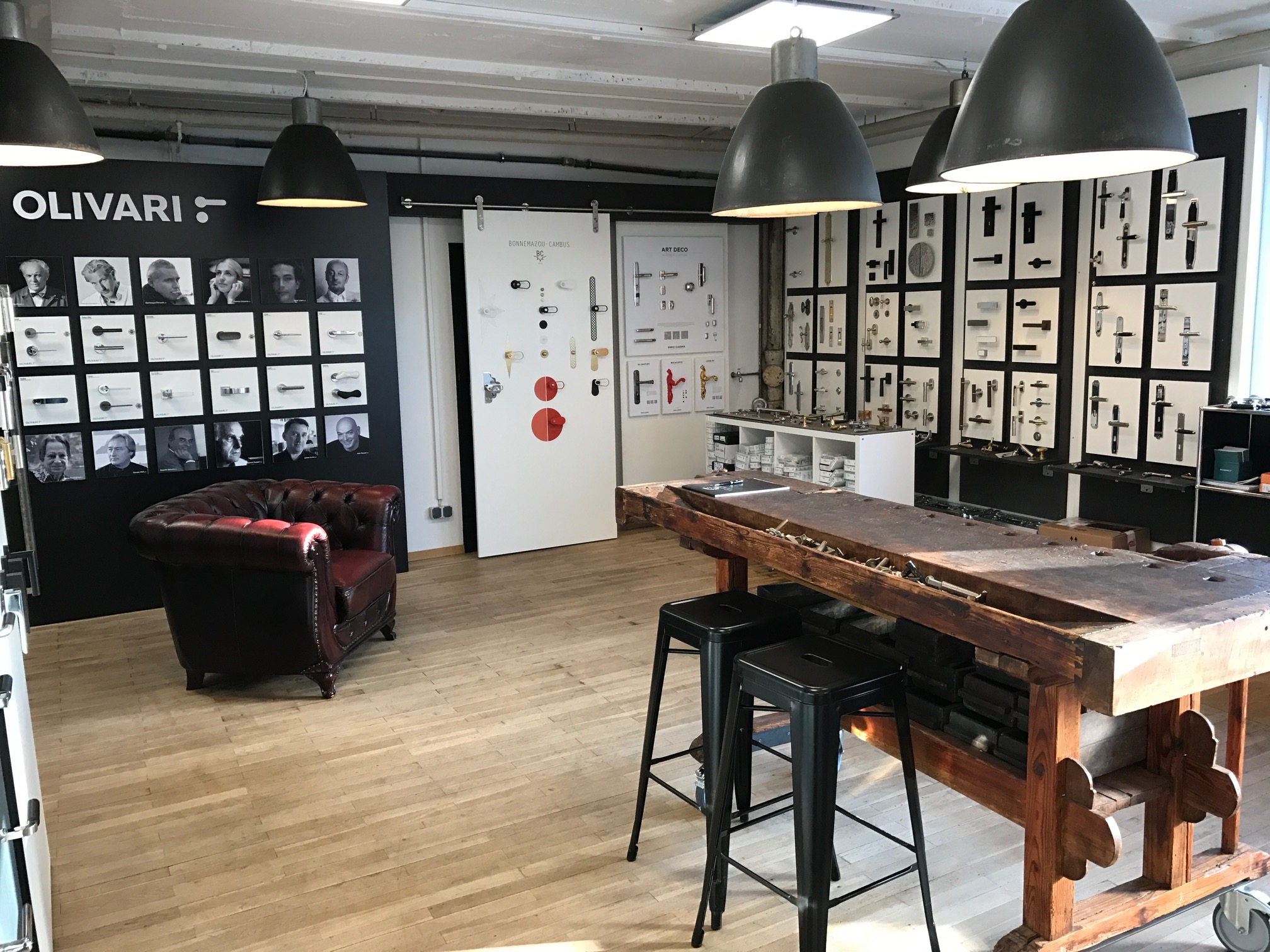 Above all, Beschalaege ensures that one gets the best high-quality fittings throughout, especially concerning matters of renovation or remodeling, where details certainly have a substantial importance decor-wise. Their showroom has a minimalist character that best enhances the aesthetic value of each handle. It also allows visitors to have a first-hand look at how the pieces are made. 
Small Details
Hungary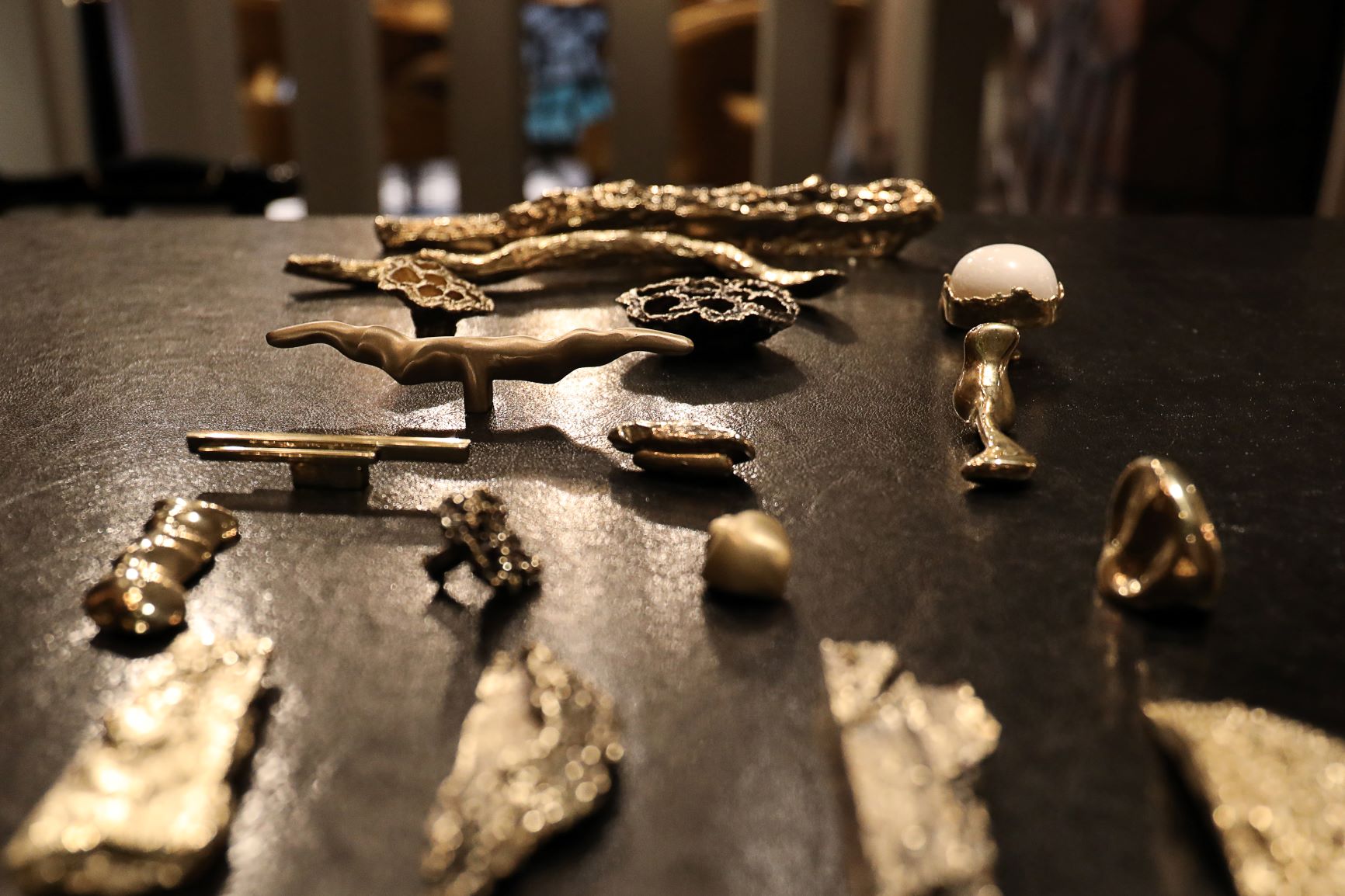 Drawing inspiration from a quote by designer Charles Eames, "The details are not the details. They make the design", Small Details, as the name of the firm suggests, focuses on the smaller aspects of interior design, which may pass by unnoticed by many, such as hardware or furniture legs, which can be seen by the brands present at their showroom – Armac Martin, BB Sweden, Colombo Design, D Line, Formani, and PullCast.
---
See Also: One-of-a-Kind Stock Products
---
Desejo
New Zealand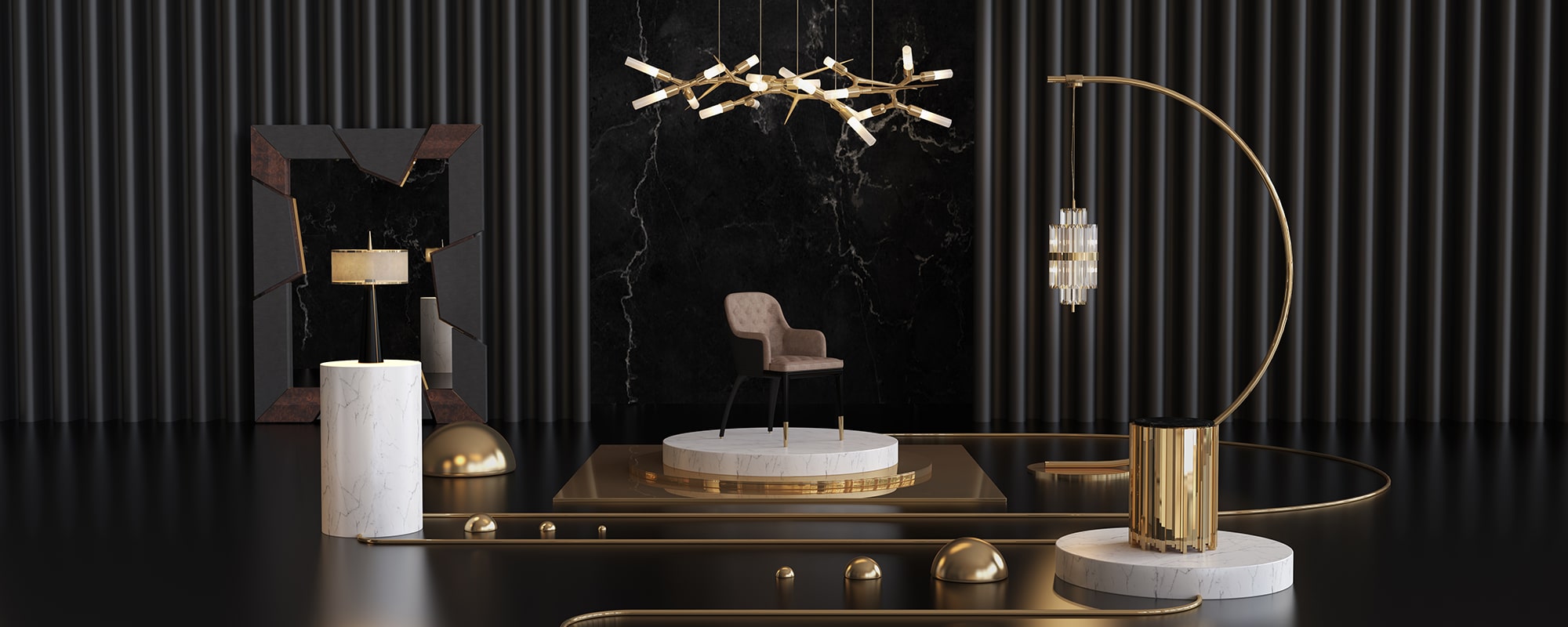 Desejo is perhaps best known for providing world-class designs of quality that evoke a sense of desire. Each product presented by Desejo tells a story, a unique narrative at that. Whether for residential or hospitality projects, Desejo unfolds a story that appeals to authenticity, imagination, and curiosity, and showcases the work of brands such as PullCast, LUXXU, and Loominosa.

Did you like our article The best design locations with PullCast? Let us know!
If you want to discover more about the exclusive and luxurious world of PullCast and our elegant collections of decorative and architectural hardware, then feel free to follow us on social media: Facebook, Pinterest, Twitter, Instagram, Linkedin, and Youtube!