Texture Inspirations, PullCast Trends Edition  – Looking for some nature inspiration for your decoration? One of PullCast's most iconic collections will give the trendy twist that you need for your decoration. Entitled Texture, this collection seeks to demonstrate how astounding nature truly is by paying homage to its various patterns and textures and transforming them into exquisite ornamental designs for the home.
Ready to feel the texture inspirations?
When we are thinking of creating or redecorating a room, we always think first of how we want the furniture to be and what objects we want to include, we create a whole design and often forget about the secret weapon to any design: Textures and Patterns.
This year, one of the biggest trends for interior design is natural decors, from colors to textures. The embracing nature trend honors the fauna and flora creations all over the world with inspired pieces that perfectly resemble the miraculous nature.
Texture Collection
Discover the best hardware pieces to adorn your house decor with this unique trend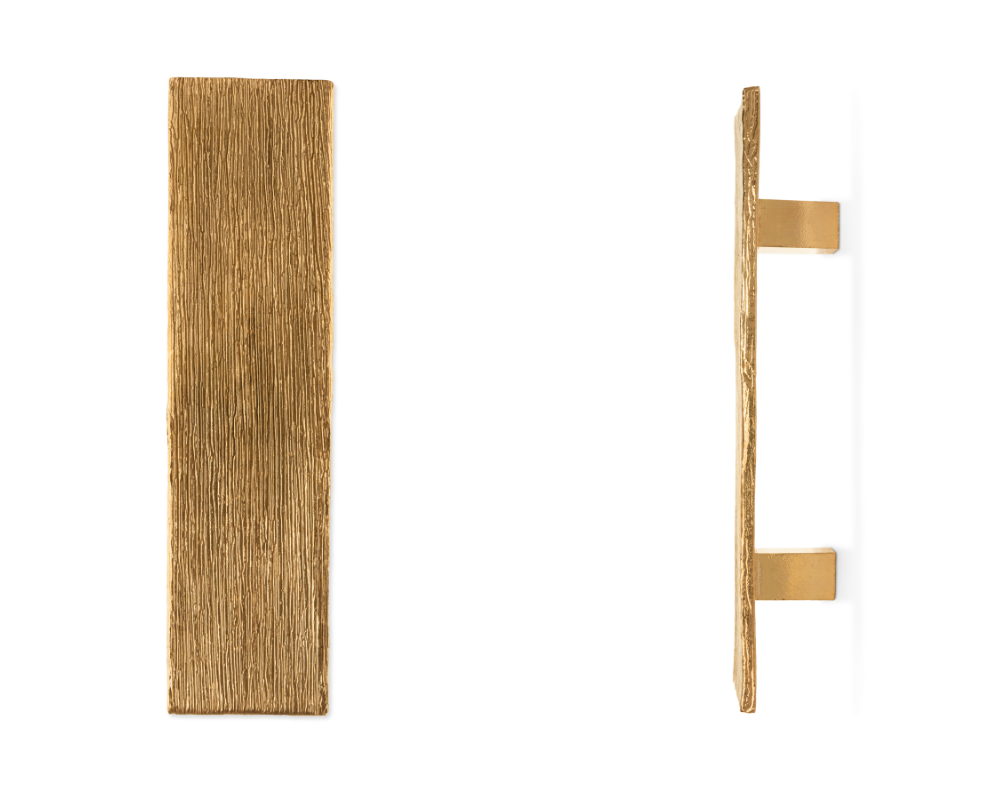 With different size versions, Larch cabinet handle is perfect to give a natural touch to your furniture with the amazing texture and color.
Texture inspirations
Welcome the Macri hardware family
Macri takes after the beautiful textures of nature. Mimicking the patterns of a tree that grows tall, aiming to the sky. This piece has charming lines that will provide delicate features to your interior design.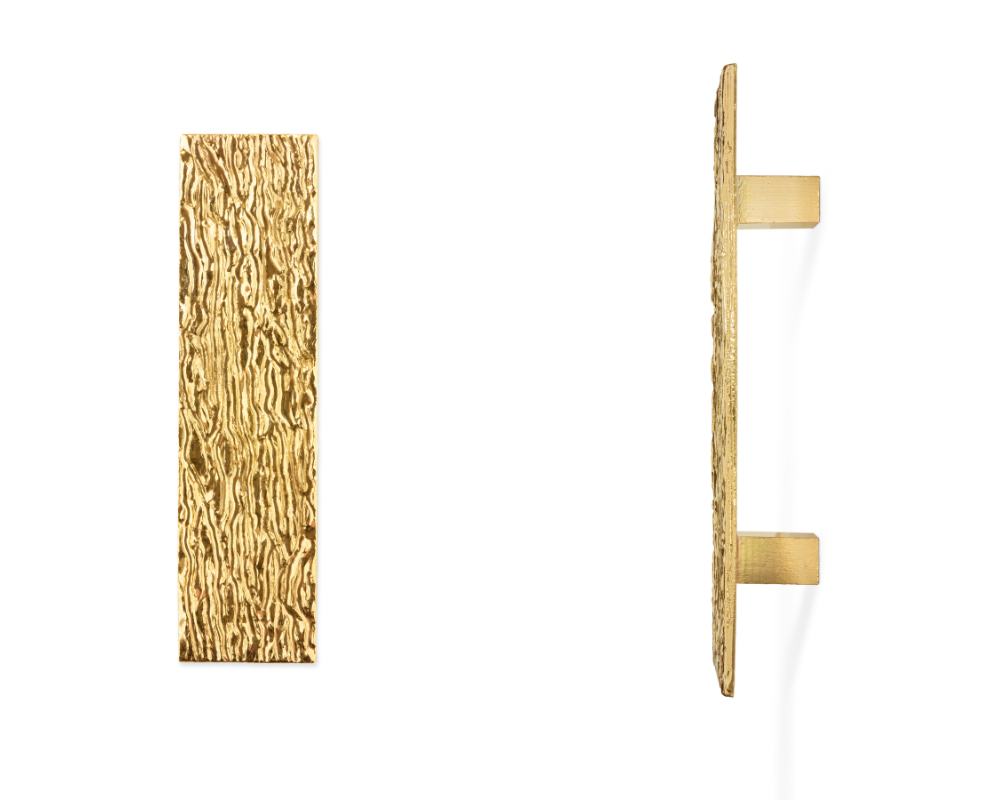 Compared to other styles of cabinet knobs or pulls, when it comes to aesthetics and overall decor, textured hardware certainly makes space feel more interesting and substantial.
The end of the texture inspirations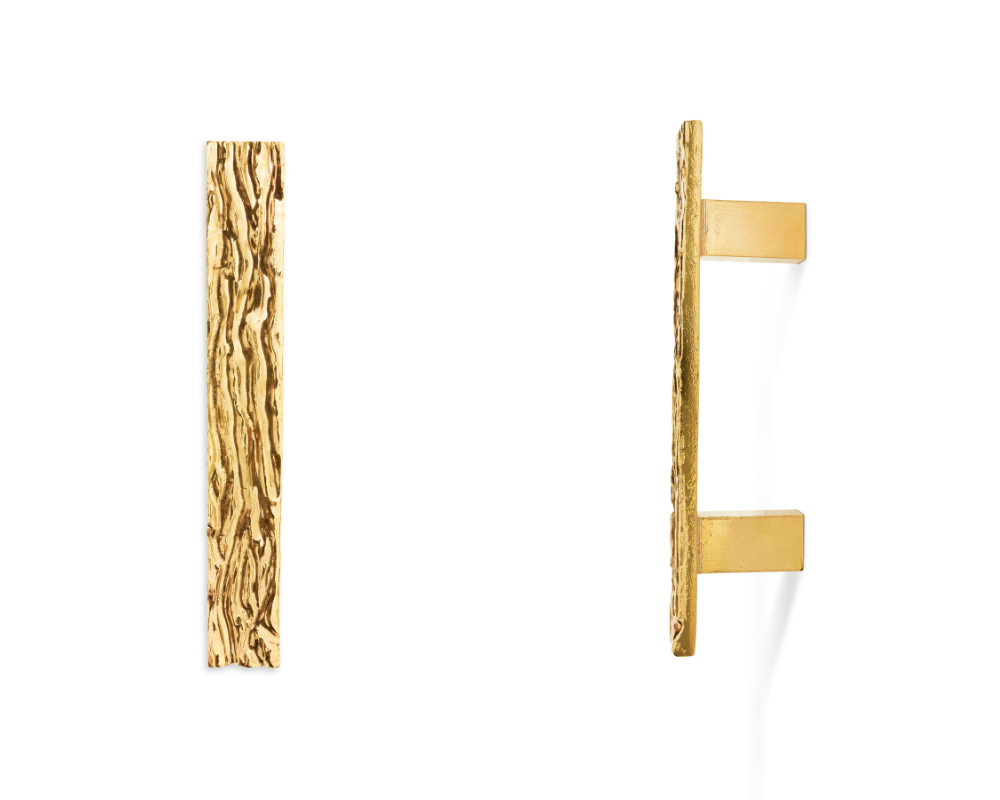 While simplicity may be the norm for most in decoration, sometimes introducing the extra little dramatic accent can certainly bring a whole level of edginess to a space, case in point, textured hardware. This was the principal basis behind this exquisite collection of decorative hardware, which is comprised of a total of six pieces so far.
Did you like our article Texture Inspirations, PullCast Trends Edition Let us know!
If you want to discover more about the exclusive and luxurious world of PullCast and our elegant collections of decorative hardware, then feel free to follow us on social media: Facebook, Pinterest, Twitter, Instagram, Linkedin, and Youtube