Summer Trends 2019: Terracotta Interior Design Ideas ⇒ Summer is almost here and today PullCast is going to focus this article on summer trends for 2019, especially when it comes to interior design ideas featuring the color terracotta. We are going to show you two stunning moodboard based on the latest summer-inspired trends and exclusive pieces for you to add to your designs!
So join us on this voyage and get to know amazing inspirations and trends for your projects and designs, we think that this moodboard is just what you need to create a stunning work!
Summer Trends: Terracotta Edition
Hot Summer Terracotta Edition – First of all, do you know the name of this coral color? I think you do because it's the color of the year and it's called Pantone, it embraces us with a vibrant but at the same time soft vibe, a gives a comfortable sense when applied to any environment.
Read More: The Power of Textures and Patterns in Interior Design
Now let's talk about the amazing products that we see in this moodboard. You can dare to dream with a classic coral Marie Chair by Essential Home an occasional chair that incorporates all of the mid-century modern elements into a contemporary vision.
If you are excited to get to know the hardware that is in this photo, come with us, we will show right now!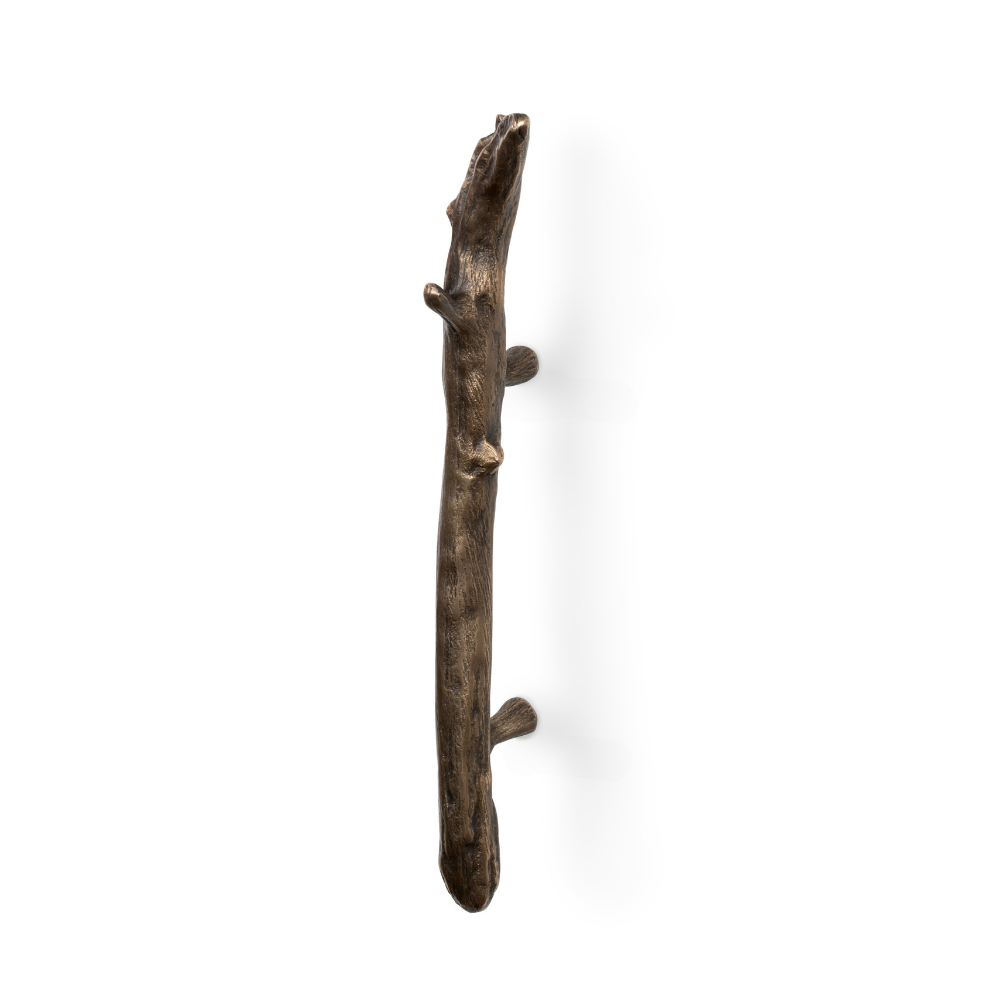 This is our Twig Door Pull it portraits extended strength and character, a key architectural hardware element to your designs. This unique piece empowers you to uplift any atmosphere you are willing to create, with unique and artistic luxury hardware elements.
This stunning piece was inspired by one of the most aesthetically pleasing sights in nature, the honeycombs phenomenon. Marveled by the angular perfection that bees can form, we have drawn a circular shape, a perfect form and in complete harmony with nature.
Terracotta Hot Summer Edition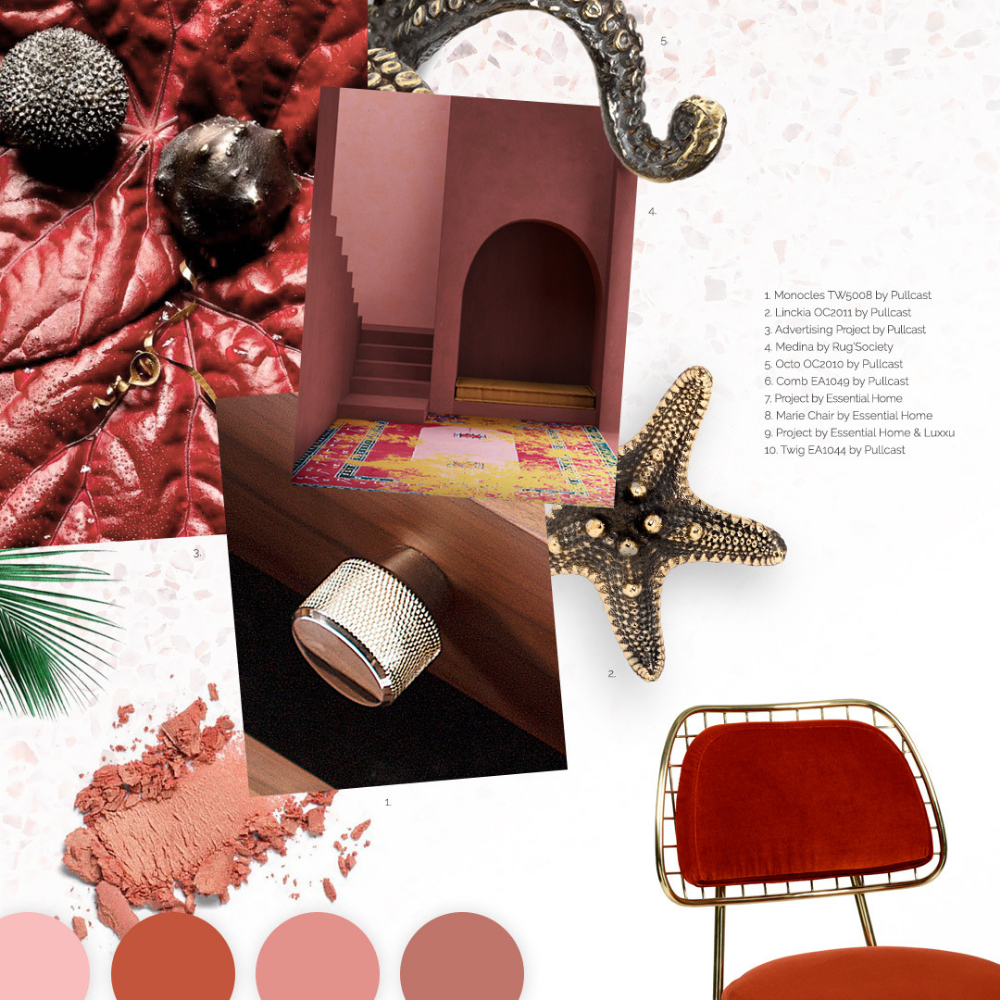 On our second amazing moodboard we have other Pullcast pieces to show you. Aren't you anxious to know all about it?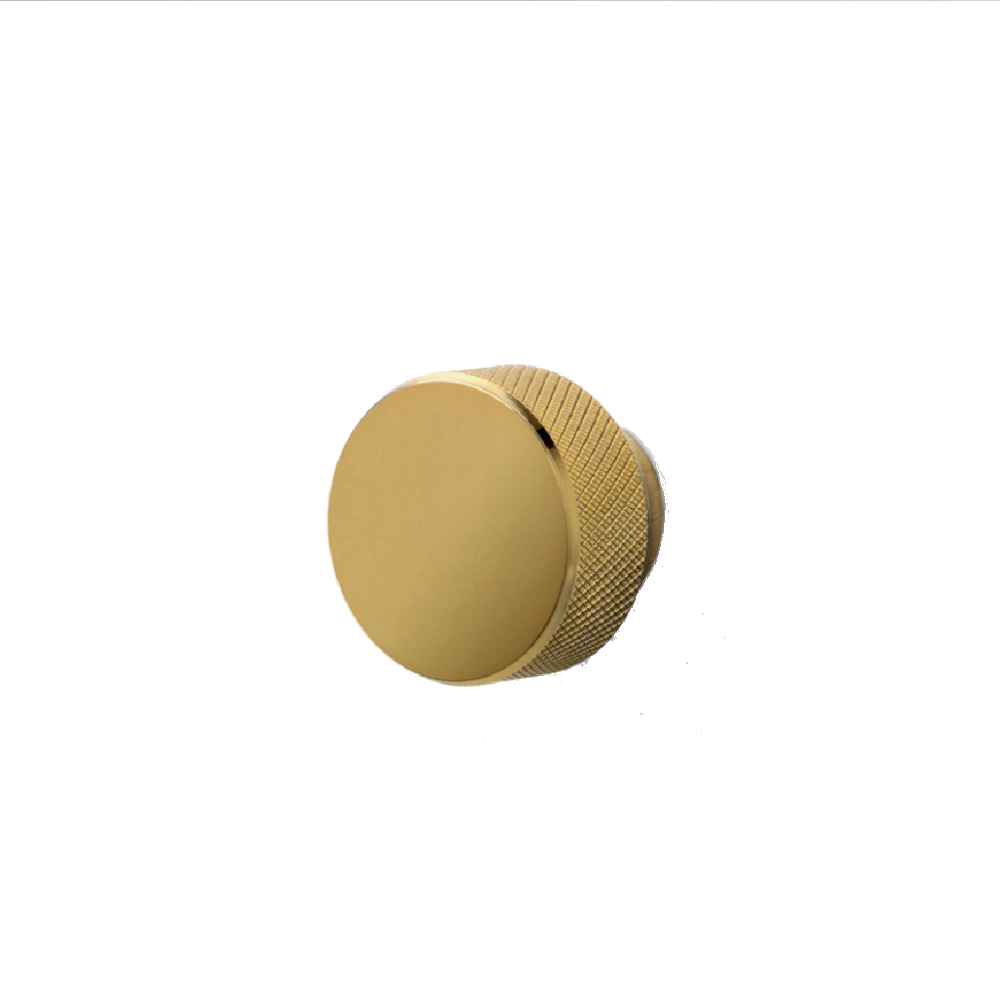 First, we are going to start with our monocles. For retro lovers, this is just perfect! An authentic circular design by DelightFull most iconic furniture piece.
What do you think of Linckia? Amazing right?
A sea is a place where wondrous, fascinating creatures of magnificent and fascinating design roam, assuring beauty. Inspired in the vastness of starfishes, Linckia is a range of graceful furniture drawer handles entitled to create a sculptural scheme in your furniture designs.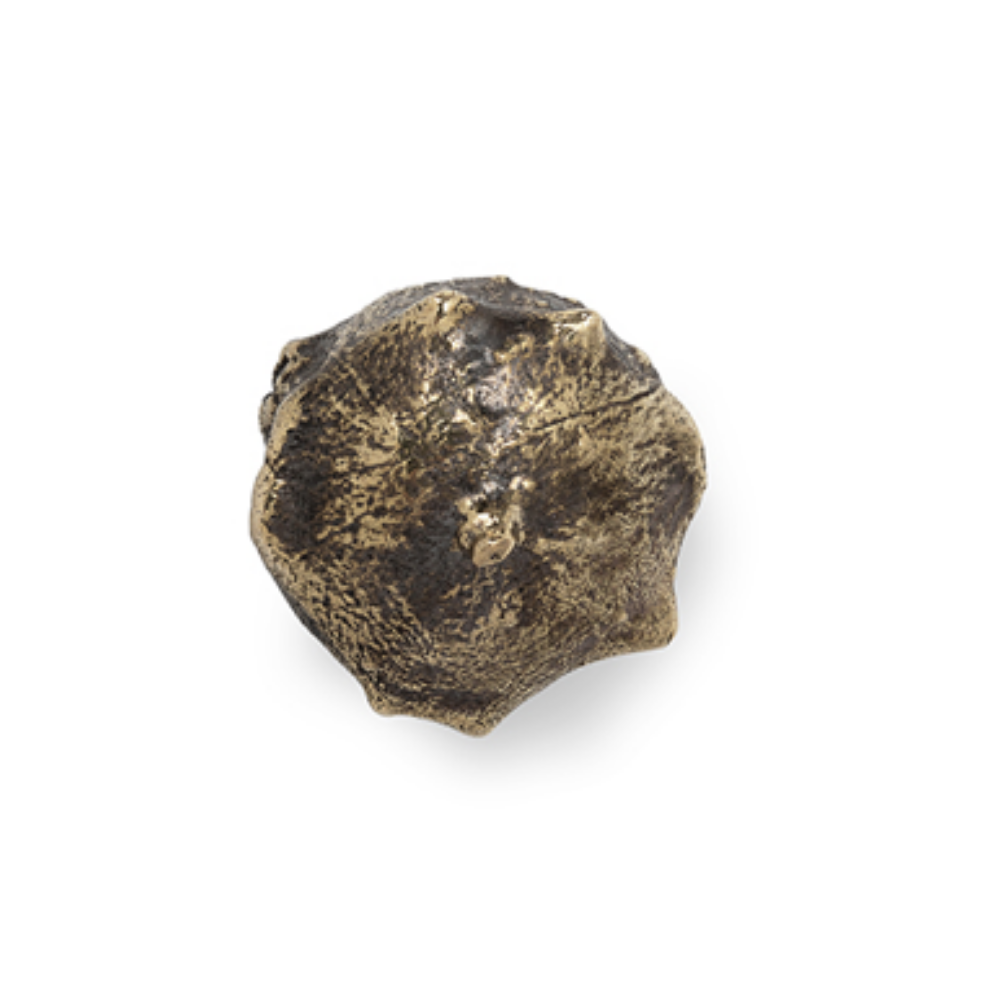 There is beauty in nature all around, in the litter of leaves in the woods, in the angle of a fallen log and in how little acorns can become strong oak trees. With its fine textures and noble design is the perfect ally to fill in the missing space in your contemporary designs.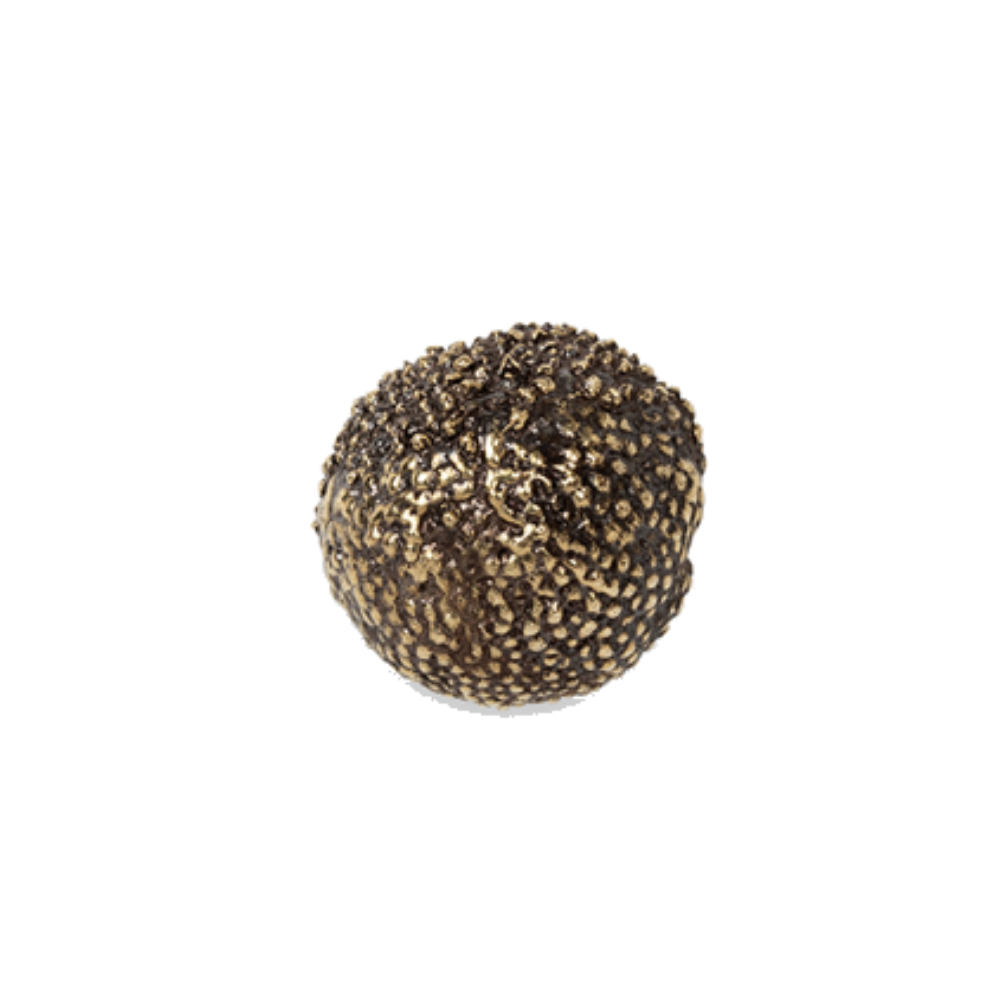 Inspired in maple trees were full of thick, sweet syrup is dripped out when a branch is broken from the tree. With a distinctive aesthetic and opulent texture, our Maple shows the magnificence in nature's most absolute creations.
summer trends, summer trends, summer trends, summer trends, summer trends
Read More: The Incredible Passion of Frighetto Mobili for Decor & Hardware 
Discover the exclusive and luxury world of PullCast and dive in our amazing and elegant list of decorative and architectural hardware products. They will help you elevate and transform your home decor or your design project into a unique experience! Follow us on Facebook, Pinterest, Twitter, Instagram, Linkedin, and Youtube!
Summer Trends 2019: Terracota Interior
Summer Trends 2019: Terracota Interior Design Ideas