Sofia Joelsson Design, a Top Miami Design Studio For Your Lux Project – Miami is known worldwide for its spectacular beaches, warm climate, party environment, and luxurious homes! It's in this city, most specifically in the super luxurious Miami Beach area, that we've discovered Sofia Joelsson Design, a top design studio specialized in luxury interiors that already has a solid reputation in Florida.
Read More: Laura Gonzalez Is The Designer of The Year of Maison et Objet September
Sofia Joelsson Design is led by Sofia Joelsson, a Swedish Native that's been making a name for herself in Miami and in the United States. According to the Oficial Sofia Joelsson Design Website, Sofia "is well known for her meticulous design approach that perfectly fits into the lifestyles of her clients, understanding and translating it by creating living spaces that not only look magnificent but become extensions of the people that live in them. Her goal is to capture the essence of their dream home and deliver a complete environment that intersects luxury with comfort, indulgence with wellness, and technology with simplicity".
In her Profile on the Oficial Sofia Joelsson Design Website, we also discover more about her style, creative process and personality: "Sofia's visionary and highly detail-oriented approach to design drives her to be innovative. Her travels around the world afford her the opportunity to visit design markets for new state-of-the-art materials, technologies, objects, and ideas. By offering clients services as varied as lighting and audio-visual consultations, in addition to highly personalized layout and design, Sofia is able to tailor her execution specifically to each client's needs. Her goal ultimately is for clients to feel as comfortable and pampered in their homes as they would in an exceptionally fine hotel."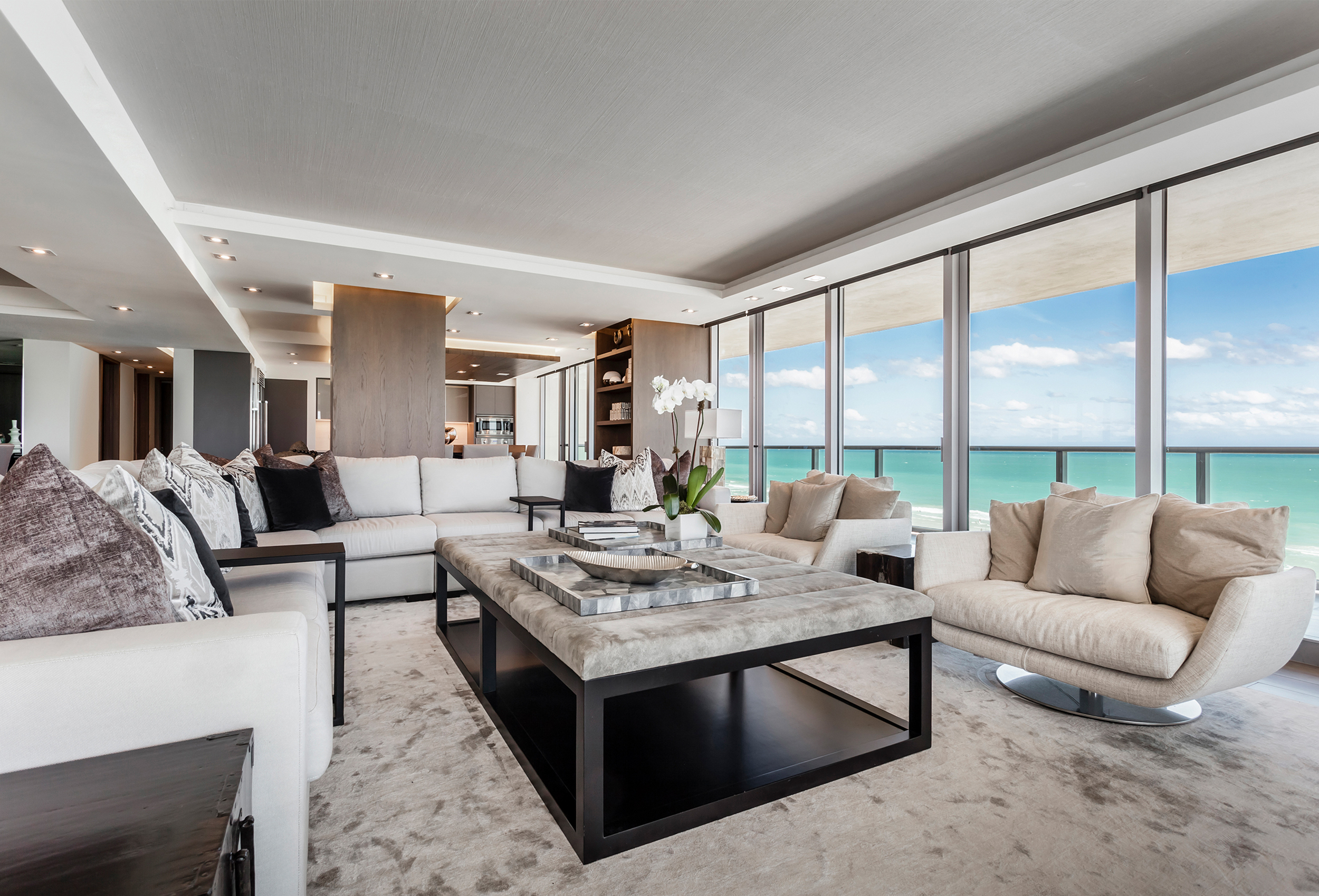 Are you curious about Miss Joelsson's work? Just browse her website for more info, but you can also check her Latest Projects in the Portfolio Area of the Website.  Just be amaze!
Discover the exclusive and luxury world of PullCast and dive in our amazing and elegant list of decorative and architectural hardware products. They will help you elevate and transform your home decor or your design project into a unique experience! Follow us on Facebook, Pinterest, Twitter, Instagram, Linkedin, and Youtube!