Simple Decor Ideas That Make An Amazing Impact⇒  If you're looking for simple ideas capable of transforming your decoration, the PullCast hardware can be what you need! Discover our stunning pieces and add a stylish twist to your decoration.

SEE ALSO: Best Hardware To Accessorize Your Furniture Design
Entryway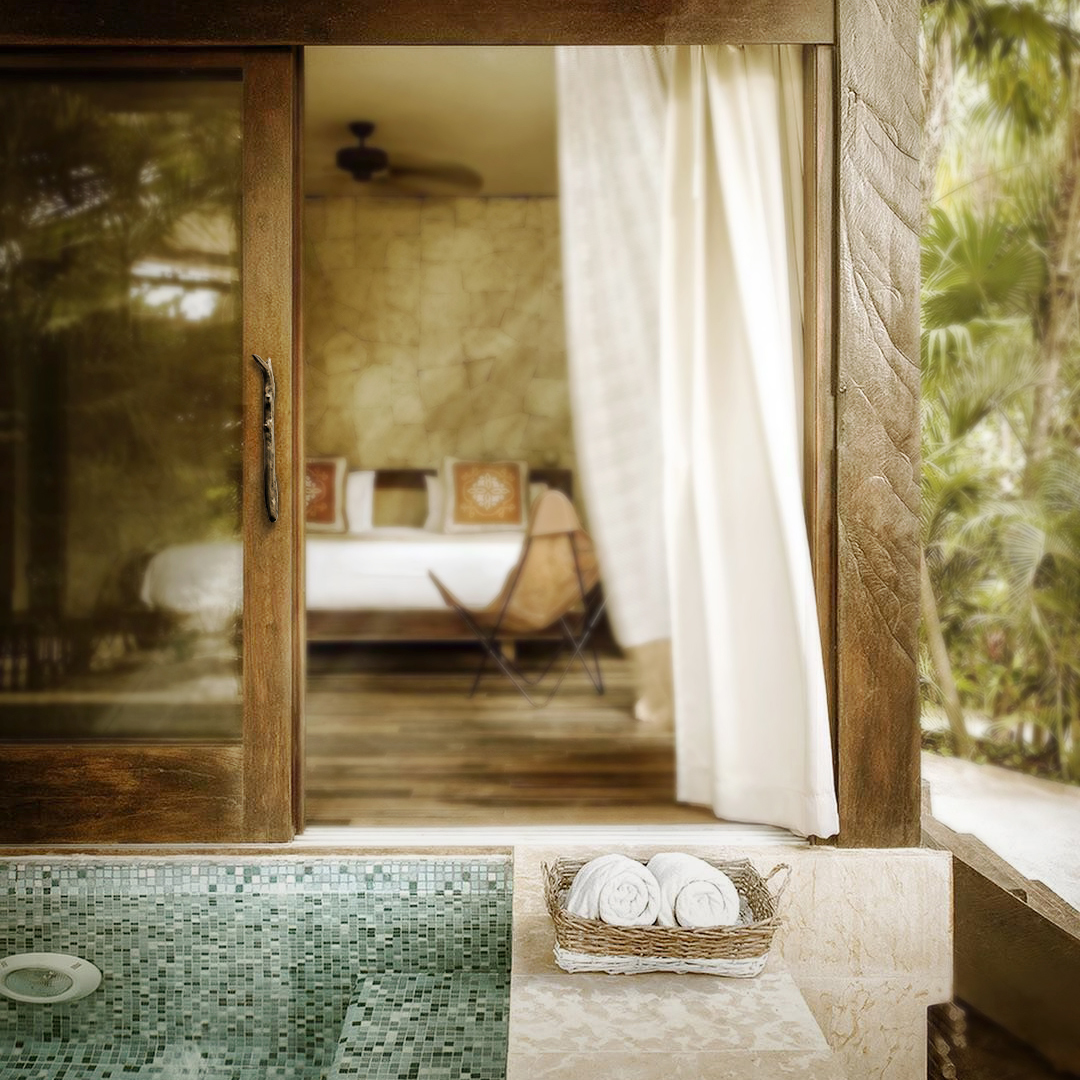 Many of the entries bet on an irreverent and pompous style. These are entryways that make a difference and cause an enormous first impact. The Twig door pulls are a great choice to adorn an impressive entryway door.
To achieve an elegant style opt for art, use golden details that match the details. Adding PullCast hardware is always a great idea to add more character to space. The Toile door lever can transfer the summer vibes to your house while embellishing the ambiance.

PullCast is characterized by being a brand with stunning and glamorous hardware products, that can cause a huge impact. In this example we can see how Spear door pulls can be the spotlight in any door entryway.
See Also: How To Decorate With Jewelry Hardware? Brand New Ideas From PullCast
Entryways are the first impression guests have of our homes. Elegant entryways can be very impressive and can make a difference in how our guests and perceive our homes. Skyline door pulls can make all the difference in your entryway door and add a modern touch to it.
Details can be the key element in an entryway. You can choose a classic piece, a dramatic one, or prefer high-quality materials. The Skyline white door pulls by PullCast has an astonishing design and its powerful strength springs into every door.
See Also: Hardware Pieces Inspired By The Most Famous Doors In The World
This entryway decor perfectly captures the idea of elegance. The Skyline door pulls with black marble can make a difference in any space, especially when it comes to the first place you see as you enter the door.
Living Room
Twig door pull and the Limb drawer handle represent a distinct character and strength, something every architectural project should have. Add a natural twist to your living room furniture with stunning hardware pieces.
See Also: More Of The Best Interior Designers In San Francisco
For modern decorations, Skyline hardware pieces are ideal. Transform your living room furniture with these pieces and get an impressive and unique ambiance.
Stylish your house with simple details but that can make all the difference in the ambiance. Tiffany Quartz with a delicate design can be the piece that will mark your living room with an elegant statement.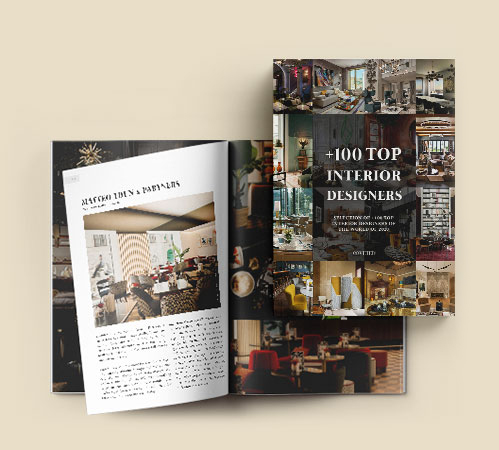 Modernize your living room decoration with Skyline hardware. Mix and Match your designs with the Skyline hardware pieces and adorn your furniture and doors.
A living room decoration shouldn't save on the luxurious details. Hardware is always a good choice to adorn your furniture and transform any ambiance. In this project, the Spear door pull brings a powerful statement into the living room.
The Spear door pulls are truly masterpieces. The element that your living room needs. To a door or some furniture piece, these pulls are stunning decorative pieces that will make your decor stand out.
Kitchen
In a kitchen design, the hardware is the key. Combining elegant pieces in your cabinets is halfway to have a stylish kitchen decor. The Skyline pulls are a great idea to get a modern twist on your kitchen furniture.
Hall
A hall can be a forgotten space of the house decor. Hardware pieces can make all the difference in these places. Skylines hardware with elegant golden details can give a hall a stylish twist to the decor.
See Also: Let yourself fall in love with this breathtaking outdoors
Did you like our article Simple Decor Ideas That Make An Amazing Impact? Let us know!
If you want to discover more about the exclusive and luxurious world of PullCast and our elegant collections of decorative hardware, then feel free to follow us on social media: Facebook, Pinterest, Twitter, Instagram, Linkedin, and Youtube