PullCast varieties of styles in stock  – Wonder through unlimited varieties of styles and shop with no waiting time. Don't miss our best products and enjoy your time!

About PullCast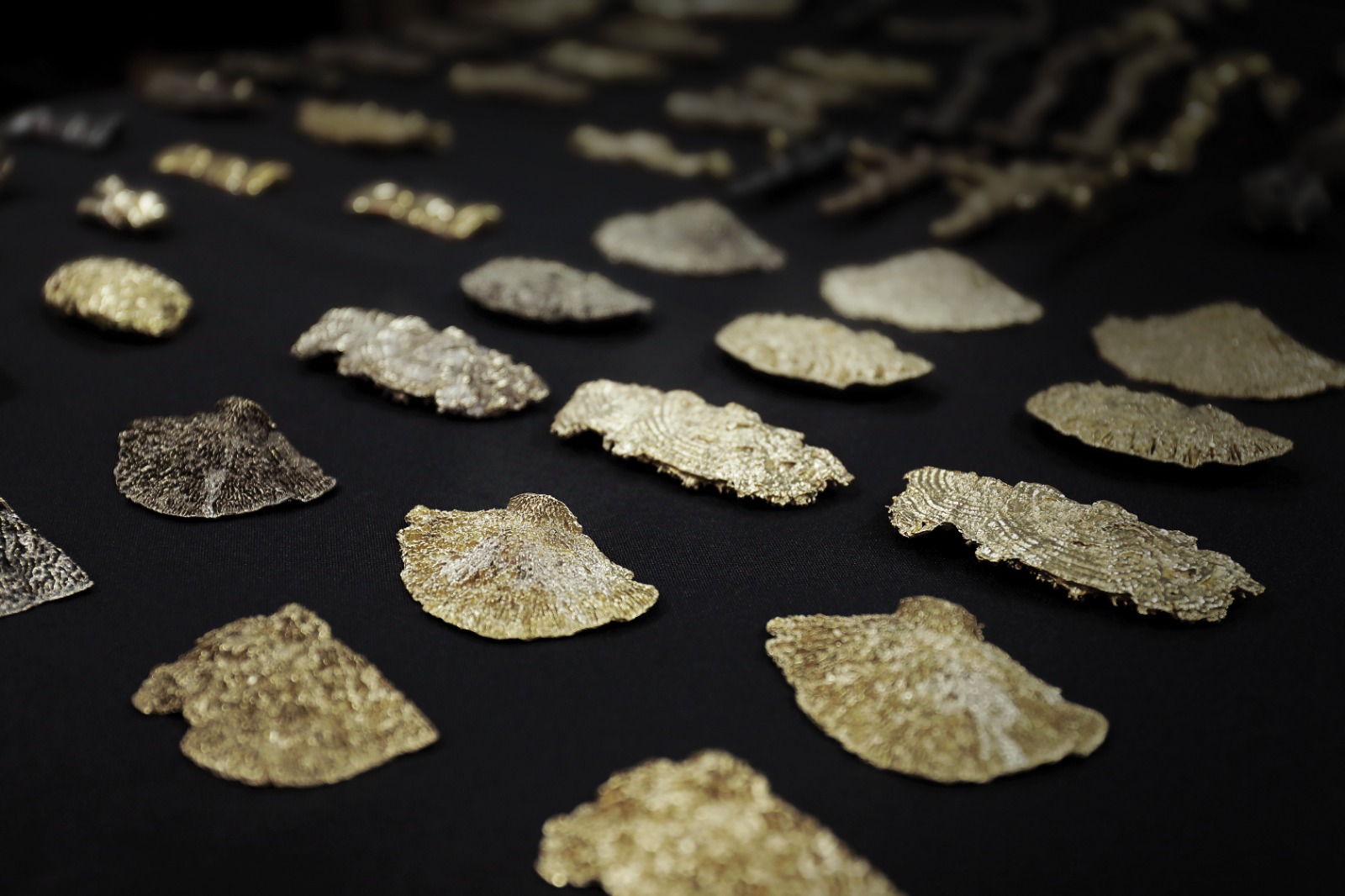 PullCast was born digging deep into the wonders of nature by a jeweler and a designer, who adore collecting objects from outdoor experiences. 
Crossing the worlds of jewelry and design only led to a path of exploring new aesthetic design approaches with architectural and artistic strong influences. Expect to find diverse ranges of styles on collectible sculptural hardware, wide-spreading a sense of rarity and legacy, grounded by ancient forms of craft.
As artists, they are dedicated to crafts and surrounded by craftsmen that showcase great expertise and passion for their art. A true atelier, in search of the most high-quality materials and processes, to translate exquisiteness and exceptionality to our jewelry. 
Effortlessly we craft handmade customization, treasuring the creation of a bond with our customers. Handcrafted in Portugal and sold worldwide, we actively combine the use of noble materials with artisanal skills and techniques, favoring distinction. 
Enter on a voyage with us, outlining the quintessence of your designs.
At the heart of PullCast, Jewelry Hardware lies a desire to unveil authentic and original objects of art. Driven by an infinite passion for exploring the most unique natural wonders, which brilliantly emerge in the finest art. Our decorative and architectural hardware mirrors a clear vision of timeless beauty; extraordinarily balancing simplicity with refinement and heritage of craft.
Drawer Handles
It might be difficult to choose the best drawer handles and hardware. Although drawer handles are sometimes disregarded throughout the remodeling process, they are critical if you want to modernize and elevate your interior design.
REF KD7008
Our Bunny drawer handle is a polished brass gold delight! Hop hop hoping to make the perfect design! Made with impeccable style, this piece will uplift any cabinet.
Cabinet Handles
Picking the perfect Cabinet Hardware might not be as easy as it sounds. To help you make the right decision, PullCast Blog brings you a Cabinet Handle in Stock for leave you dazzled.
REF OC2020
Door Pull
Did you like our article PullCast varieties of styles – Let us know!
Discover the exclusive and luxury world of PullCast and dive in our amazing and elegant list of impressive decorative hardware and architectural hardware products! Follow us on Facebook, Pinterest, Twitter, Instagram, Linkedin, and Youtube! Follow Us!