PullCast Summer Sales – Remarkable Decorative Hardware ⇒ PullCast, which bridges the worlds of jewelry and design, never fails to astonish, as it is constantly attempting to explore new aesthetics, which are heavily influenced by artistic and architectural foundations.

It's time for Summer Sales on PullCast that goes live from August 1st to September 30, 2021. If one ought to buy one piece first, PullCast will give them a 50% discount for the second purchase, and if the latter is more than 400€, you will receive a coupon of 25% discount until the end of the year! You can find a few categories and rare products that you can't miss out on!
⇒  See Also: Hot Summer Sale: Can You Handle it? ⇐
PullCast's Summer Sale: Remarkable Decorative Hardware
Discover some of the most remarkable hardware pieces for your home decoration!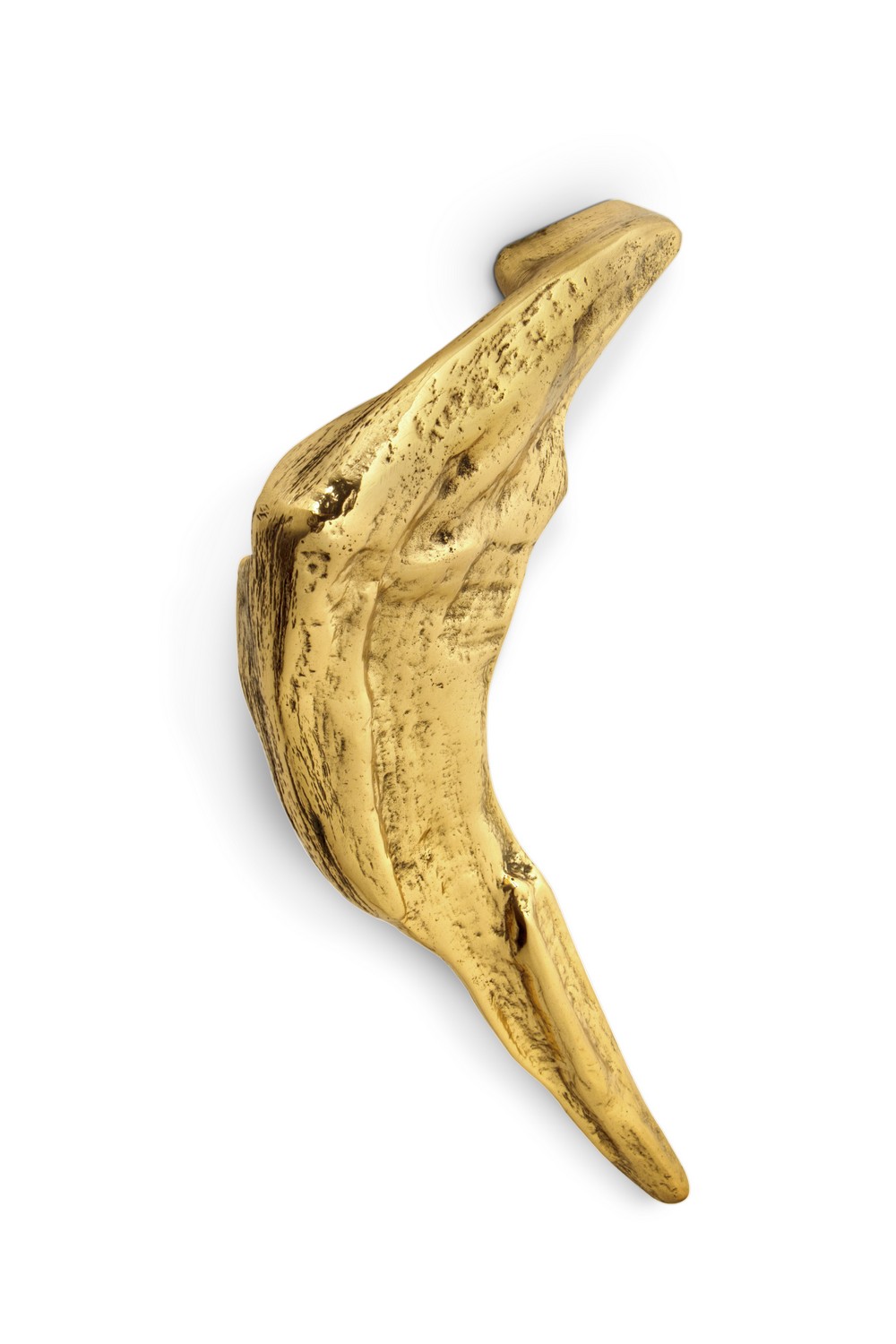 Drawned by the wisdom, longevity, and persistence reflected in Kermandie Queen, the tallest tree in Australia. This mid-size door pull is authentic in its forms and presents a unique character in its textures. A fierce door pull for your door designs.
Available Options: EA1009 | EA1007  | EA1010 | EA1017
Representing a return to one's roots and inspiring wealth. The very irregular texture of the bark pine tree, noted for its eternal evergreen, served as our inspiration. A stylish furniture handle that will complement your contemporary designs.
»»»» Download Our Catalog And Discover Our Products ««««
Available Options: EA1032 | EA1034 | EA1035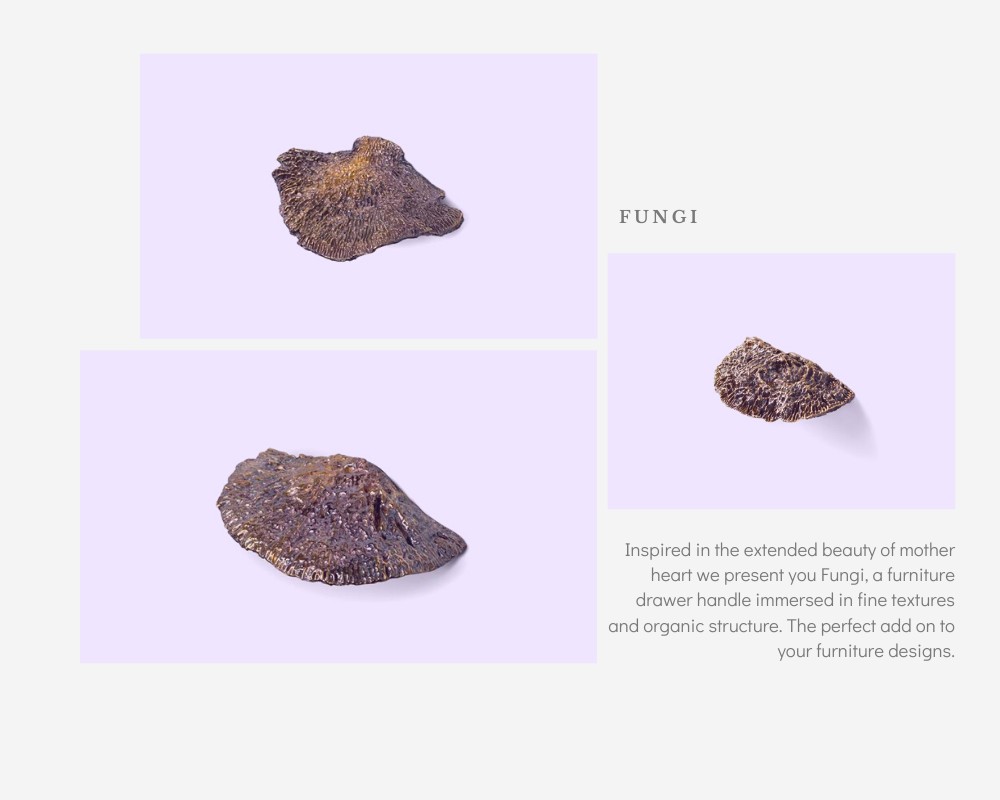 One of our favorites pulls from this luxury brand: the Fungi family! Inspired by Mushrooms, which actually are Earth Fungus, this Family of luxury pulls is the perfect add-on to your furniture designs and the perfect piece for any Mushroom lover!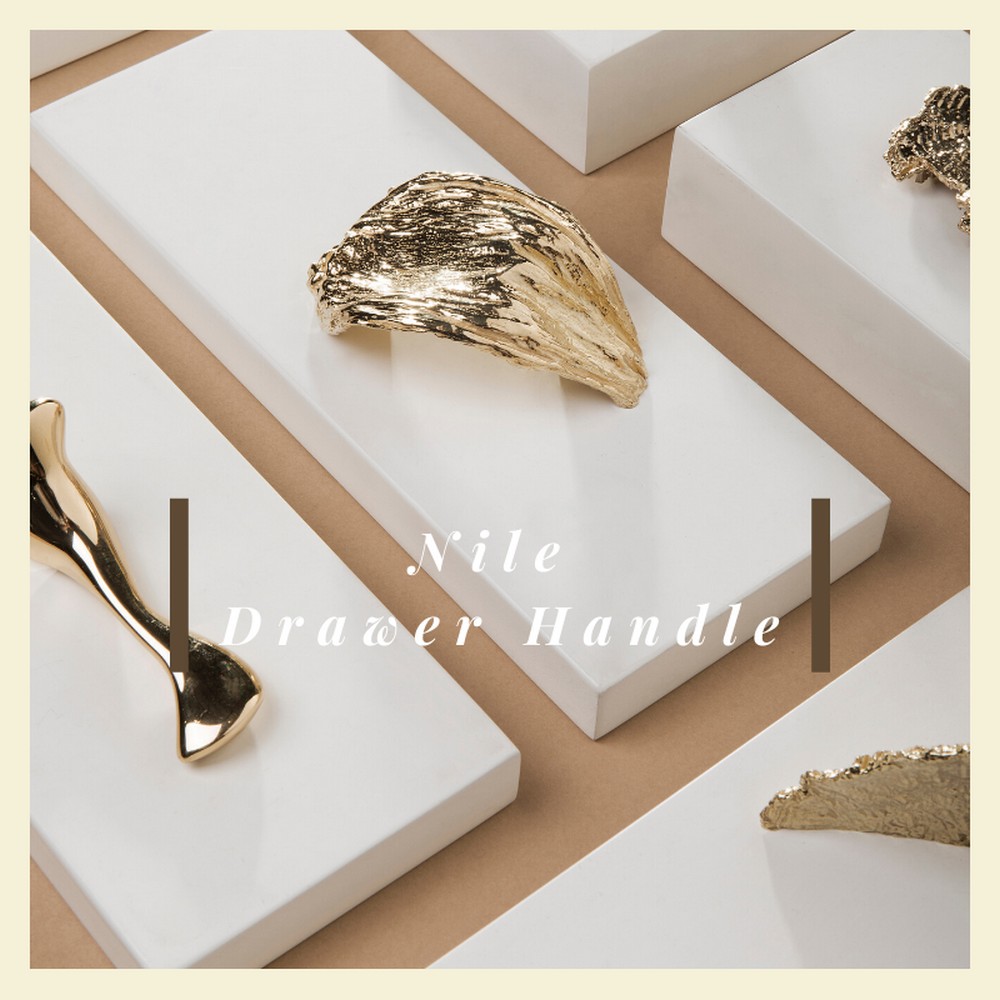 ⇒ See Also: Admire Luxxu's Newest Deluxe Apartment in the Heart of Moscow⇐
Play with the hypnotic Nile round form, which features bursting gold and wavy textures. This piece mix delicateness with a fierceness beauty, paying homage to the magnificence of the cotton plant.
How good is this PullCast Summer Sales?
⇒ See Also: Marvel At This Exclusive Miami Property By Luxxu⇐
Inspired in maple trees were full of thick, sweet syrup is dripped out when a branch is broken from the tree. With a distinctive aesthetic and opulent texture, our Maple shows the magnificence in nature's absolute creations.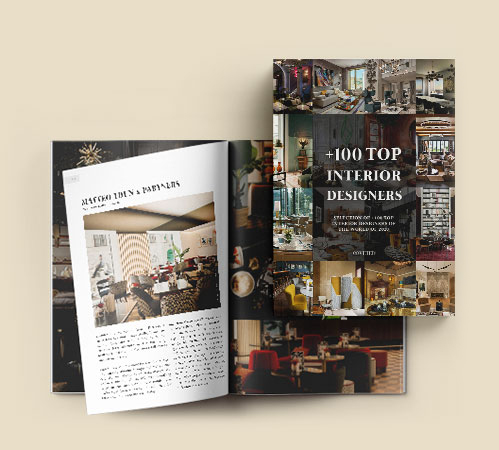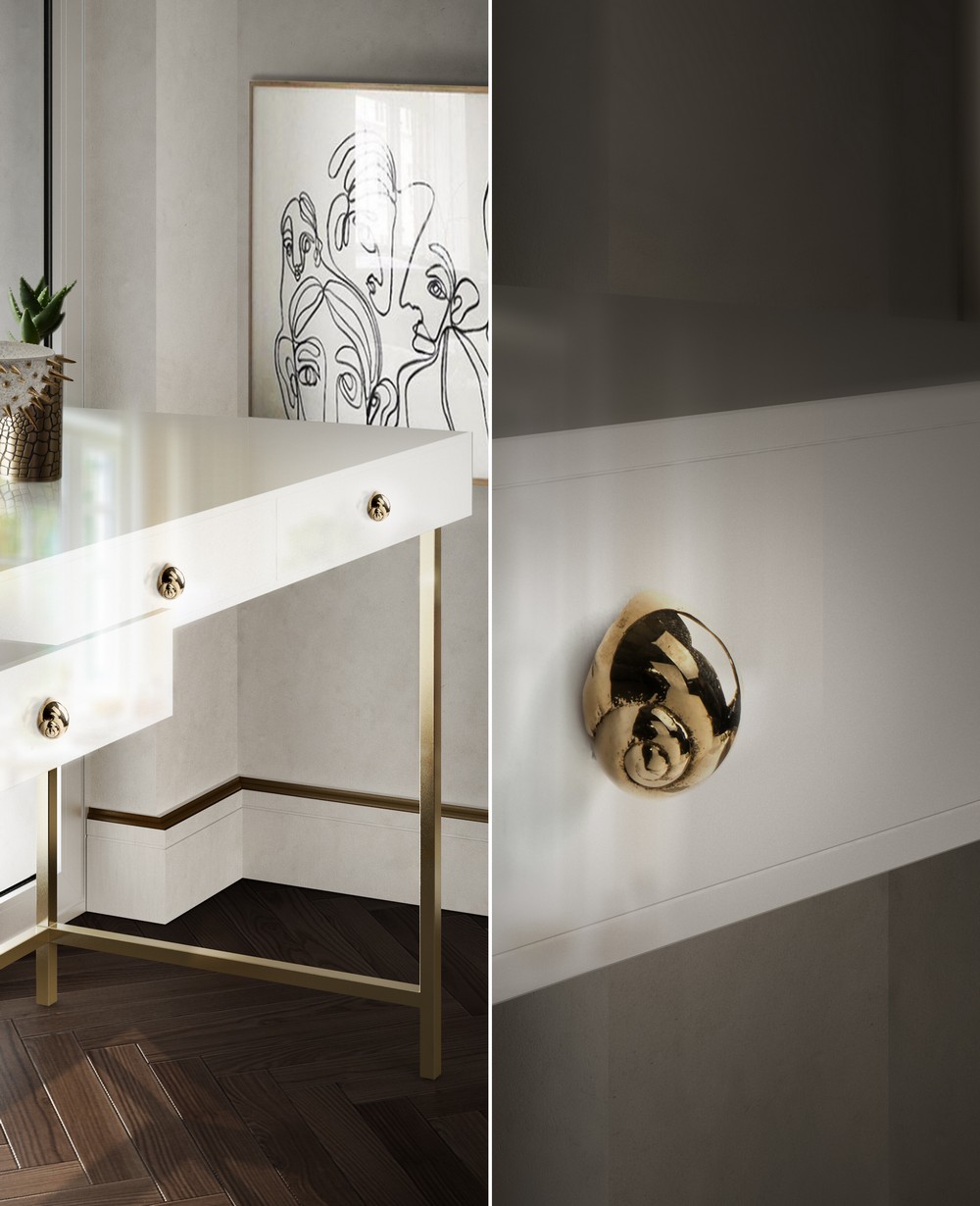 The Natica drawer handles were inspired by the incredible diversity of sea life, specifically shells, whether brilliantly striped or on the paler side. Whether on cupboards, side tables, or cabinet designs, Natica provides unlimited mix and match possibilities for your home decoration!

Feel free to visit our online store, PullCast Shop to find more extraordinary details about each one of these decorative hardware products!
⇒ Read Also: Interior Design Ideas – Deconstructing a Unique Master Bedroom Set ⇐
AND DON'T FORGET:
From 1st of August to 30th of September, if you buy one piece, PullCast will give you a 50% discount, plus if you buy for more than 400 euros, you receive the coupon of 25% discount until the end of the year!
Did you like our article PullCast Summer Sales: Remarkable Decorative Hardware? Let us know!
Discover the exclusive and luxury world of PullCast and dive in our amazing and elegant list of decorative and architectural hardware products. They will help you elevate and transform your home decor or your interior design project into a unique experience! For more inspiration regarding decorative hardware, follow us on Facebook, Pinterest, Twitter, Instagram, Linkedin, and Youtube!