PullCast Shines & Showcases It's Hardware Elegance at Covet Douro – If you want to find the best pieces of PullCast, then we highly recommend you book a trip to Oporto, Portugal, and visit the amazing Covet House Showroom that's simply known as Covet Douro!
Read More: The Twig and Leaf Pulls, A Creative Hardware Combo
The Covet House Douro fully represents the ultimate experience of lived-design specially conceived for all design lovers worldwide. This ancient three-floor waterfront mansion in Oporto located in one of the most beautiful landscapes of Europe, and is filled with remarkable architectural details that hold the glory from a noble past and traditions of Portugal.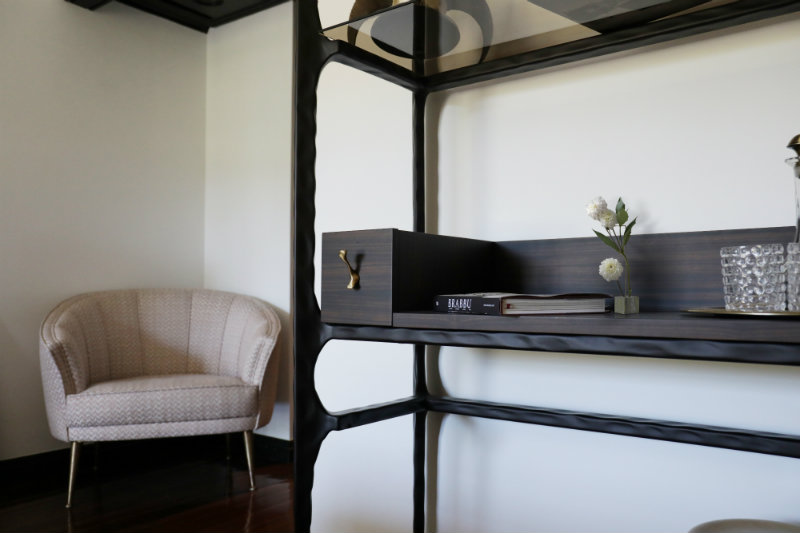 It's in this timeless scenario, that PullCast shines more brightly! When you enter the Showroom/ House and start strolling down its opulent halls and rooms you'll find several pieces of PullCast, but we highlight the incredible Noveau Pulls that you can see applied in Cabinets & Nightstands!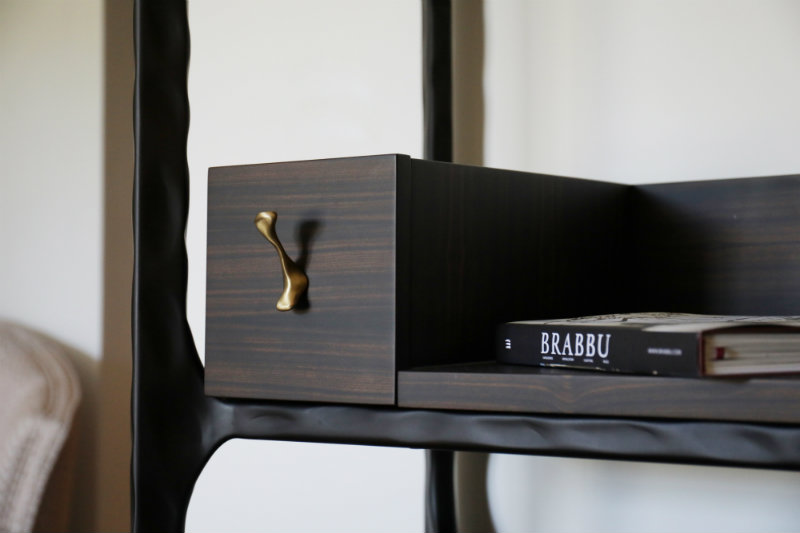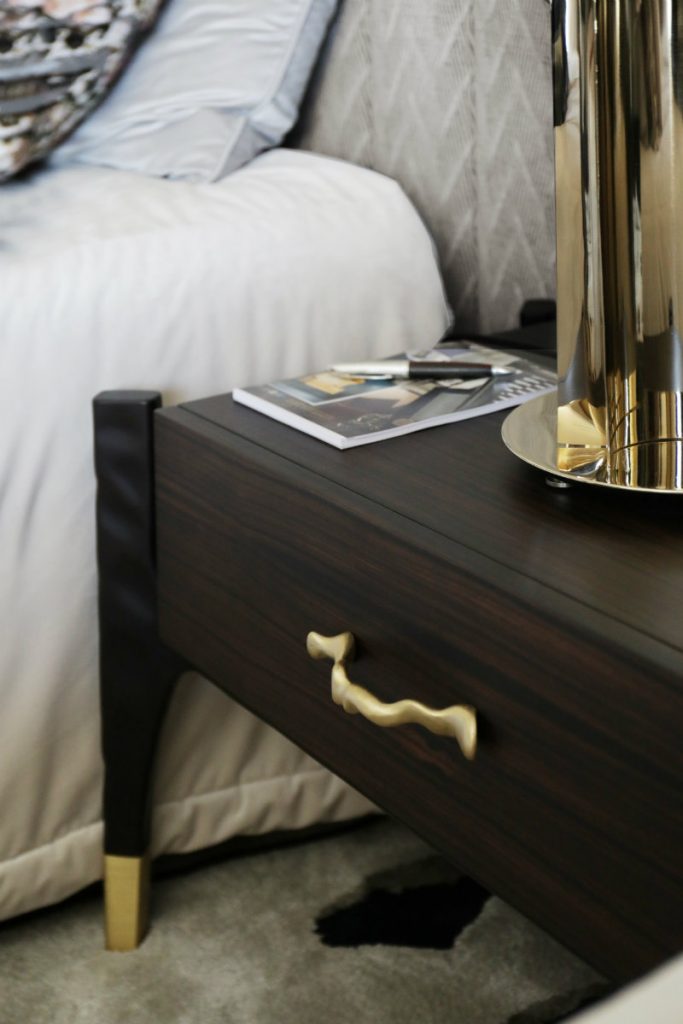 Immersed in modernity and fluidity, the incredible Noveau Pull is inspired in the Art Nouveau époque. An époque full of distinction and luxury, portraited in this organic shape element full of refinement. This pull follows the Nouveau's approach and considers the whole, inside and out!
This hand cast polished brass handle is perfect and, as you can see, can be applied to any room or furniture piece. It gives this River Mansion a more elegant and opulent look that will completely transform any decor!
DISCOVER THE WORLD OF PULLCAST AND CHECK OUR NEW CATALOGUE!

Discover the exclusive and luxury world of PullCast and dive in our amazing and elegant list of decorative and architectural hardware products. They will help you elevate and transform your home decor or your design project into a unique experience! Follow us on Facebook, Pinterest, Twitter, Instagram, Linkedin, and Youtube!