Product of the Week – Quantum Door Handle – Looking for the best Door Hardware Element? We have the perfect solution for you: The Quantum Door Handle! Let's explore this amazing decorative hardware product.
Read More: Decorative Hardware Inspirations From Pinterest!
Quantum is inspired in the atomic age design, a polished brass series of door pulls, small and mid-size, are the perfect finishing touch for your door designs. It's the perfect product that enables you to create a mix and match through your different environments of the house.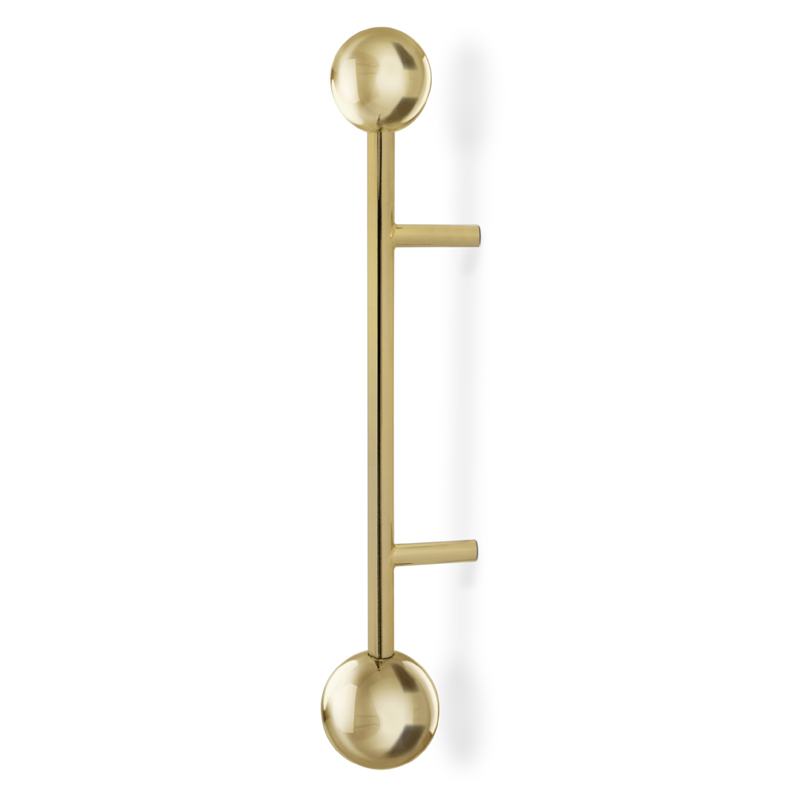 Discover the exclusive and luxury world of PullCast and dive in our amazing and elegant list of decorative and architectural hardware products. They will help you elevate and transform your home decor or your design project into a unique experience! Follow us on Facebook, Pinterest, Twitter, Instagram, Linkedin, and Youtube!