Product of the Week – Oak Cabinet Pull – From the incredible Creative Depths of the Earth Collection we bring you this week's Product of the Week – The Oak Cabinet Pull. This is the stunning hardware accessory for your amazing furniture pieces.
Read More: 8 Sensational Bathroom Design Trends 2019
There is beauty in nature all around! In the litter of leaves in the woods, in the angle of a fallen log and in how little acorns can become strong oak trees. With its fine textures and noble design, the incredible Oak Cabinet Pull is the perfect ally to fill in the missing space in your contemporary designs.
This piece is an incredible example of exquisite and elegant Decorative Hardware! It's fantastic and sublime, but most of all this pull is practical and a perfect example of a natural inspiration!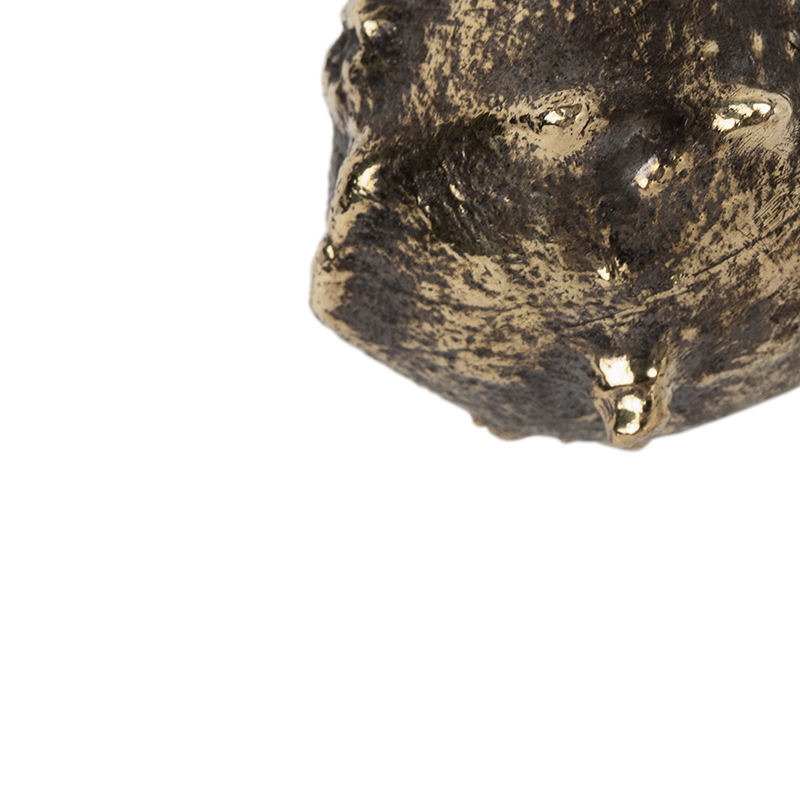 Made of Brass but with Bespoke Finishes, this Oak Cabinet Pull has an incredible feel to it and can be customized to fit any need you may have for you super home decor. What do you think of this incredible piece?
Discover the exclusive and luxury world of PullCast and dive in our amazing and elegant list of decorative and architectural hardware products. They will help you elevate and transform your home decor or your design project into a unique experience! Follow us on Facebook, Pinterest, Twitter, Instagram, Linkedin, and Youtube!