Perfect Beach House With Best Decorative Hardware => Bet you already super excited about this summer and good news: it's just around the corner, so it's time to decorate your beach house or get it a fresh new look. Prepare your house for the summer with the best decorative hardware that PullCast will show to you.

SEE ALSO: Ocean Collection By Pullcast
If you're looking for the perfect detail to add a summer twist PullCast has the perfect ones for you. The PullCast Ocean Collection is full of wonderful hardware pieces inspired by the beauty of the ocean.
PullCast created authentical jewelry pieces that can not only compliment your cupboards, side tables, and cabinetry but also elevate their design and honor nature's treasures at the bottom of the sea.
Toile Door Lever
With one deep dive, you can feel an instant fascination with the mysterious underwater. Inspired by the reef corals, there is gracefulness, levity, and roughness in the Toile door lever. Toile series is what you need to accessorize your door designs with a unique and exclusive character.
SHOP THE LOOK
Discover the Lever

Natica Hardware
Natica furniture drawer handle is a jewelry piece inspired by the unbelievable variety of sea life, one of nature's gems. A series of luxurious cabinet hardware, providing the possibility of mix and match on your cupboards, side tables, cabinets designs.
SHOP THE LOOK
SEE ALSO: Outdoor Trends to Live by this summer
Urchin Drawer Handle
SHOP THE LOOK
Karpa Cabinet Handle
Just like the Scale of the Carps, our Karpa Handles are bright and shiny, very eye-catching, and attractive to complement any cabinet design. A versatile piece to adorn your beach house decoration and not just the furniture.
SHOP THE LOOK
Pebble Drawer Handle
PullCast presents you our Pebble, another stunning and elegant option for your summer decor. An authentic cabinet hardware complement for your cupboard, cabinet, sideboard, enabling a perfect mix and match of the design complements, perfect for your beach house.
SHOP THE LOOK

Linckia Drawer Handle
Linckia is a range of graceful furniture drawer handles entitled to create a sculptural scheme in your furniture designs. Perfect to give that summer touch to your beach house decoration.
SHOP THE LOOK
Linckia – Limited Edition
For a more luxurious decoration for your beach house, PullCast created a limited edition with our amazing Linkcia drawer handle with an elegant and delicate touch. In a golden version and cubic zicornia crystals, this piece can bring the summer touch to your beach house decor while adding a luxury twist to the ambiance.
SHOP THE LOOK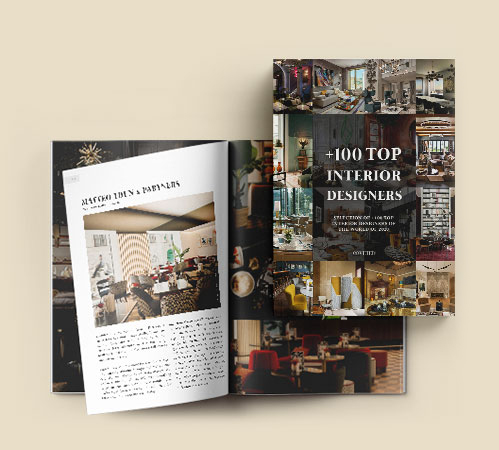 Other Pieces For Your Beach House Decor:
SEE ALSO: Summer Inspirations with Tyra Banks Beach House
The Ocean never ceases to inspire us and PullCast continues to honor him and his incomparable beauty. The Ocean Collection has extended and unvailed more unremitting design bringing an instant character to any interior design project. However this collection is perfect for summer decor, you can use different pieces from PullCast in your beach house decoration and get enter into the summer trends too.
SEE ALSO: Calm Costal Coral – Beach House Art
Did you like our article Perfect Beach House With Best Decorative Hardware? Let us know!
If you want to discover more about the exclusive and luxurious world of PullCast and our elegant collections of decorative hardware, then feel free to follow us on social media: Facebook, Pinterest, Twitter, Instagram, Linkedin, and Youtube