Top 3 Jewelry Hardware Best Sellers —> More and often than not, decorative hardware is designed to be functional above all, since in divisions like the kitchen or the bathroom, functionality is of the essence. The decorative hardware market has undoubtedly grown into so much more and now there are a plethora of options to decorate one's furniture and doors. explore a selection of TOP 3 BESTSELLERS of this summer and choose your favorite hardware collection!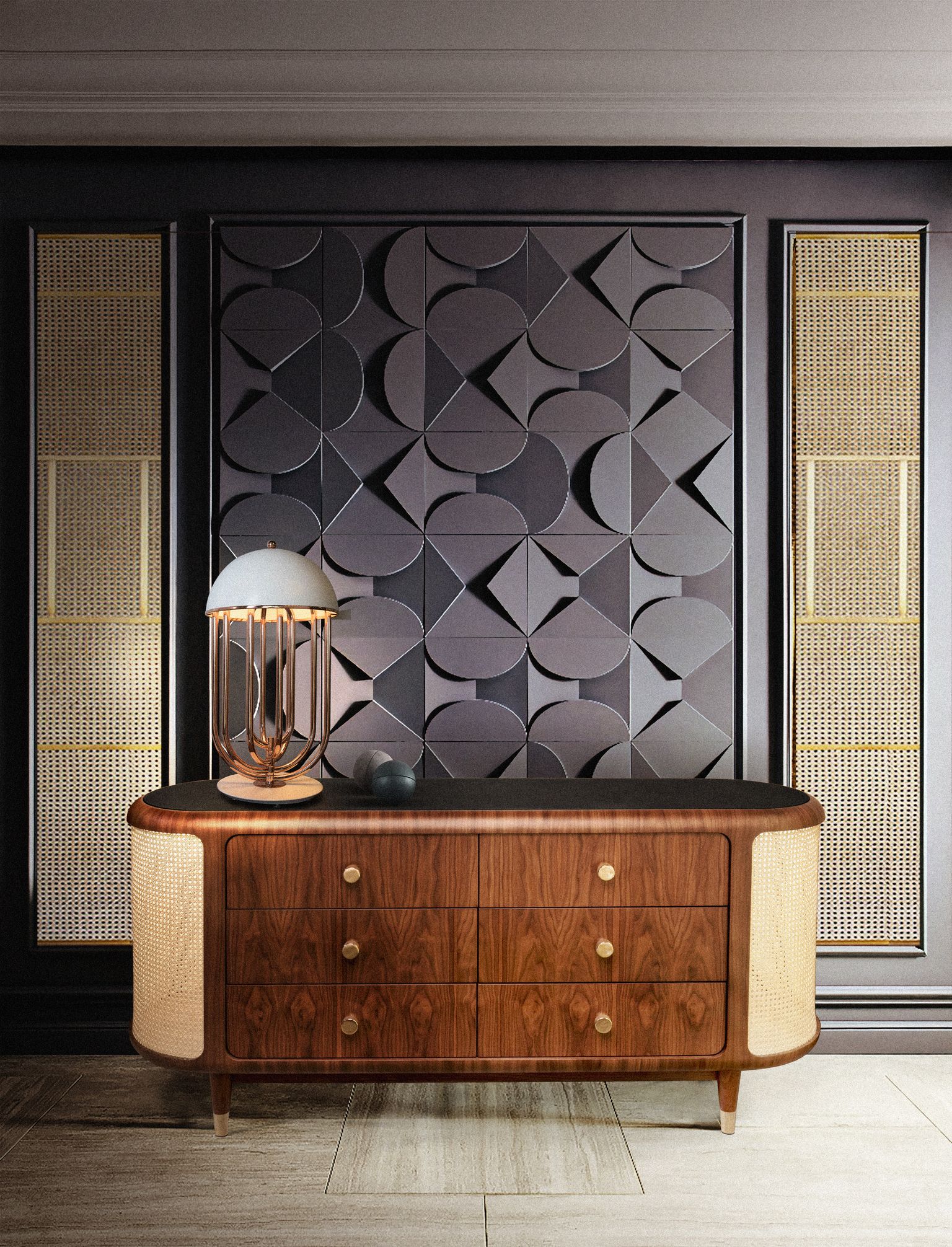 Perfect for retro lovers cabinetry, Monocles will turn every design into a top masterpiece. Achieve perfect office design with the right details, choose PullCast Twist collection and bring the utmost identity of MidCentury Furniture Hardware, exceeding and enhancing the brand bohemian design with contemporary influences, ranging from the 30's up to 60's Epoque.
Classic never goes out of Style and currently, it's bigger than ever! Portraying with elegance the unique beauty that resides on detailing, our Monocle handles are powerful hardware to incorporate in your unique furniture designs and add some mid-century vibe.
Upgrade your hall design with our one and only Monocle cabinet handle! Gold-colored hardware is a key feature of a top mid-century modern look. Keep this in mind as you browse potential desks and cabinets for your hall.
REED MORE: MONOCLES: A MID-CENTURY YET CONTEMPORARY DECORATIVE HARDWARE WITH A TWIST
---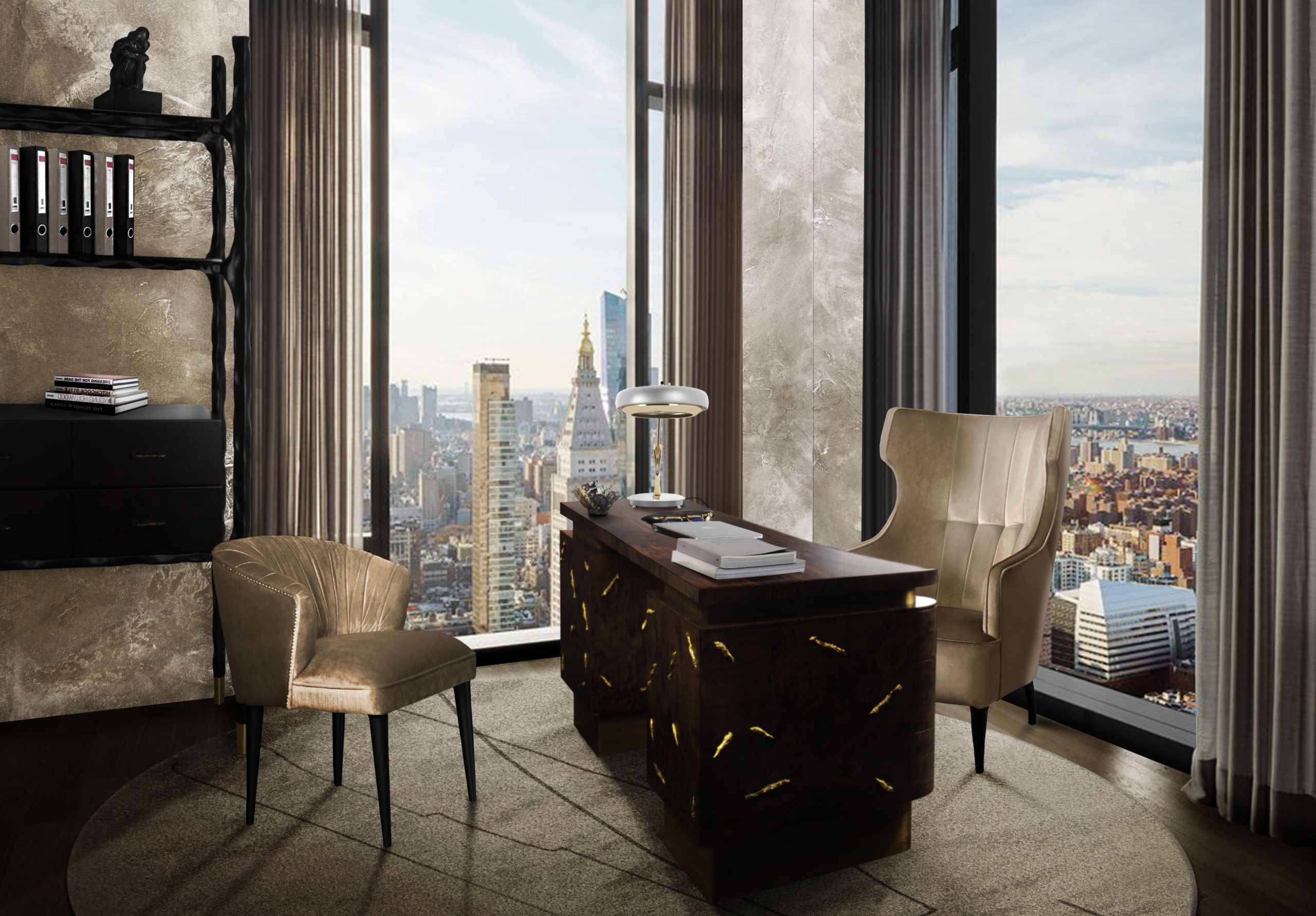 Place matters because people matter. The places where we come together such as offices, need to provide choice and control over where and how we work. They need to respect and reflect who we are as individuals, teams, and organizations. Achieve a top,  unique and exquisite look with Kesya Hardware by PullCast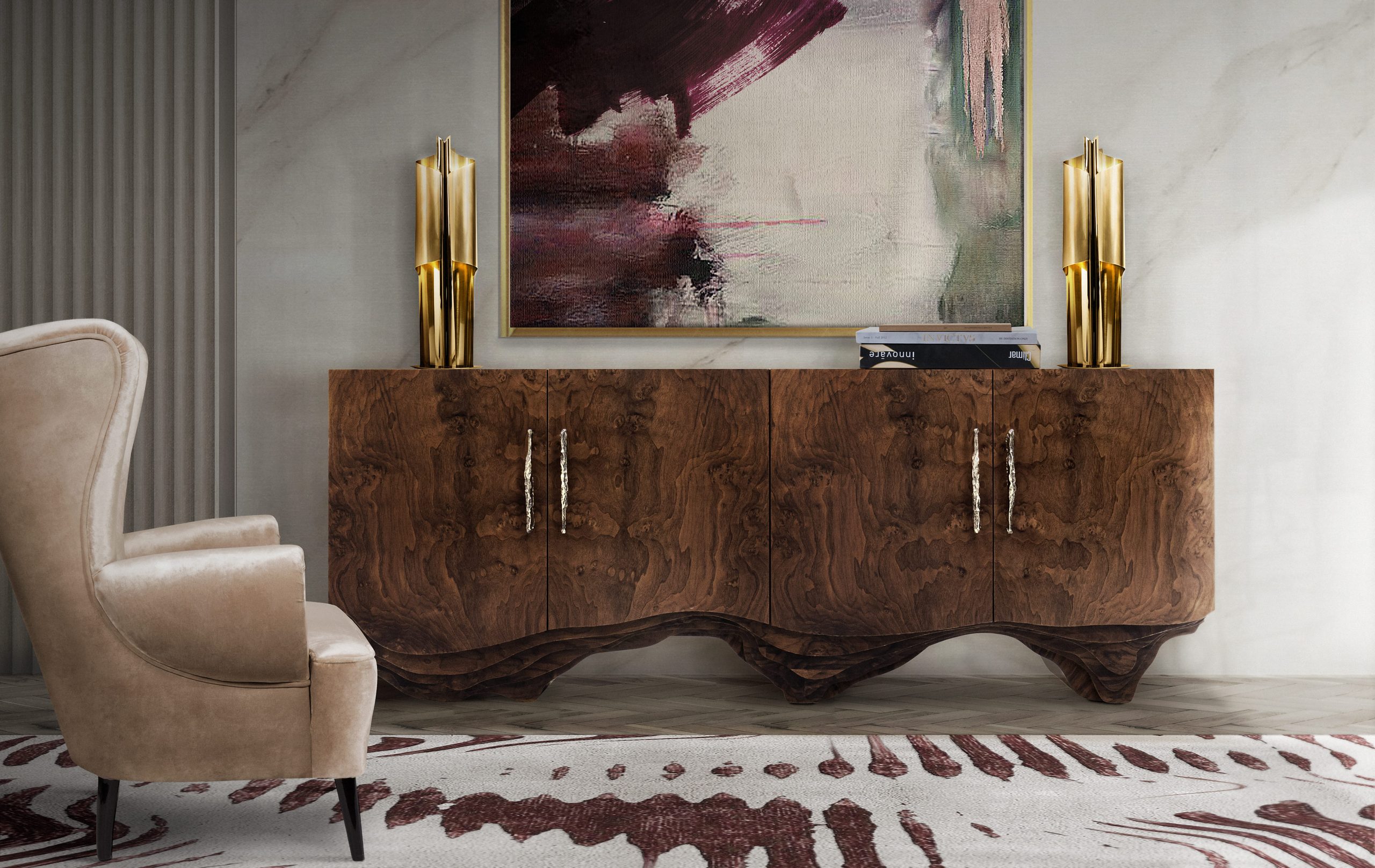 Kesya handles by PullCast is here to create sculptural schemes in your furniture designs. Welcome beauty in your living room design!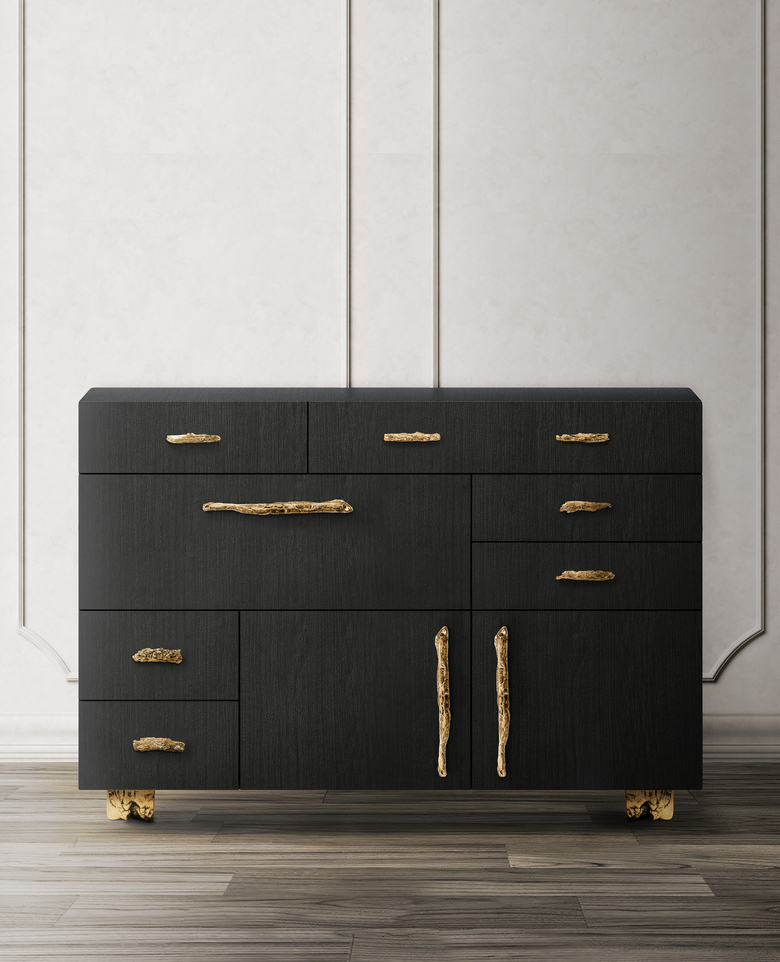 Our inspiration behind Kesya Cabinet Handle was drawn from the very uneven texture of the bark pine tree, did you know? Inspiration taken from nature transforms and elevates each space it is placed into!
---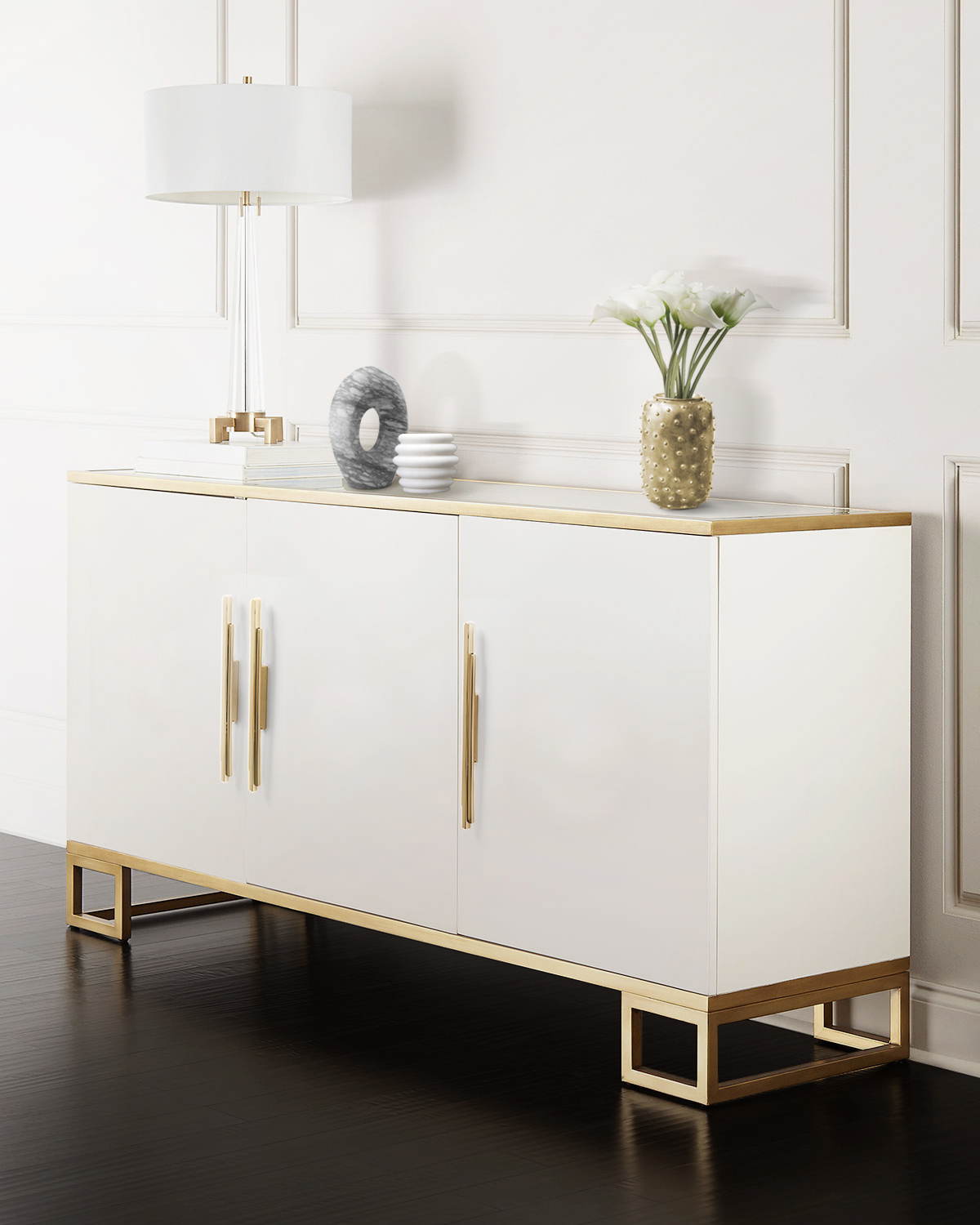 There is a splendor mood that floats in our pieces, a great capacity of aligning a design composition and elevate it with refinement and exclusivity. Gorgeous office design can be easily achieved with our top Skyline Handles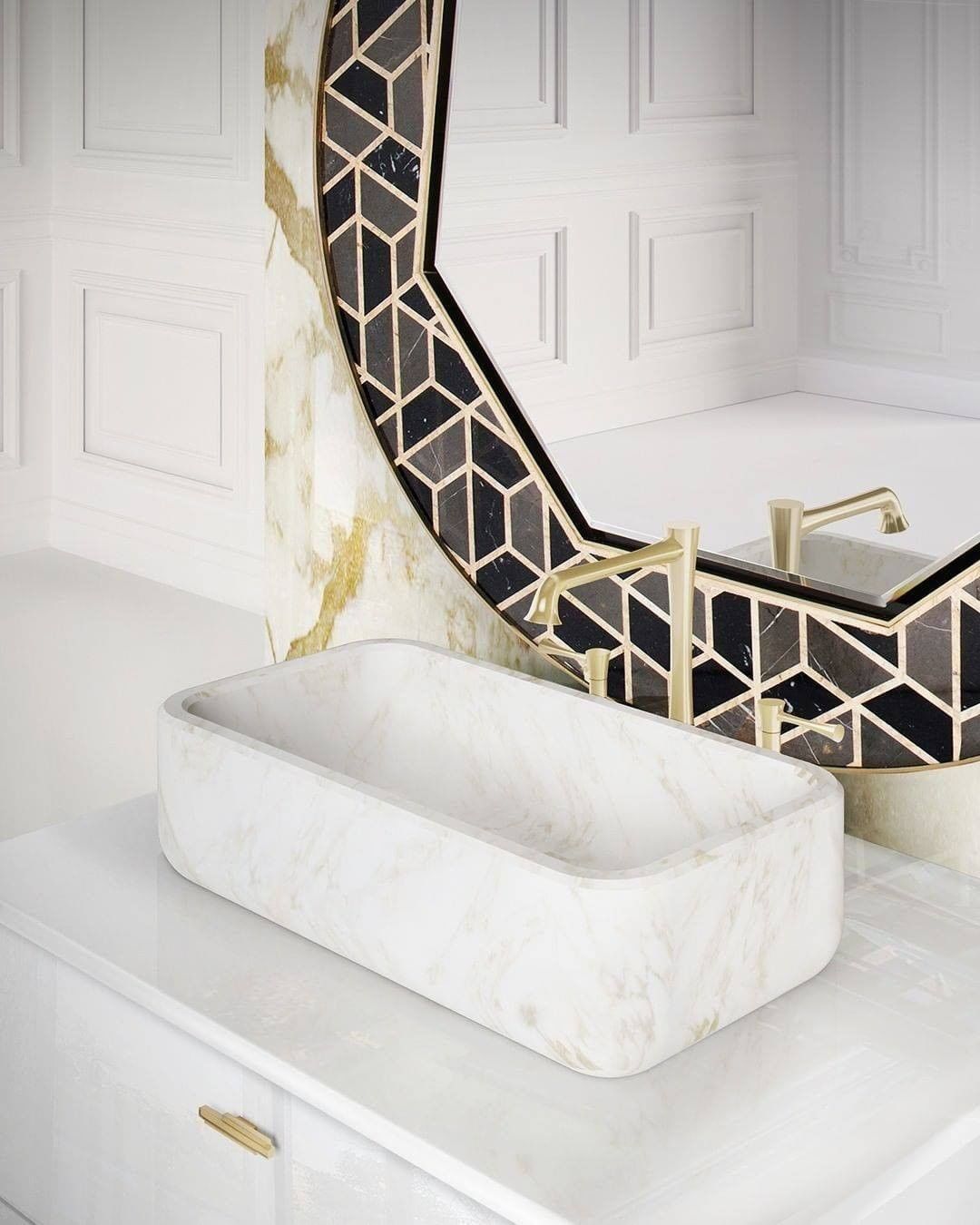 From small powder rooms to large primary retreats, bathrooms have become one of the most essential areas of the home. What was once a space we spent little time in has now evolved into a haven for self-care! They are room to get ready and start the day on a positive tone, a room to unwind and wash worries away while taking time to pamper and relax. If your bathroom needs a small refresh that will invite spa-like vibes or a small dose of personality to match your style, read on as we share style tips and enhancements to create a dreamy bathroom vanity.
Choose the right details to empower your interior designs, choose PullCast!
Skyline cabinet handle looks absolutely stunning in this cabinet and sinks design, white soft structure of the room combined with golden details designed by PullCast created an absolutely perfect match!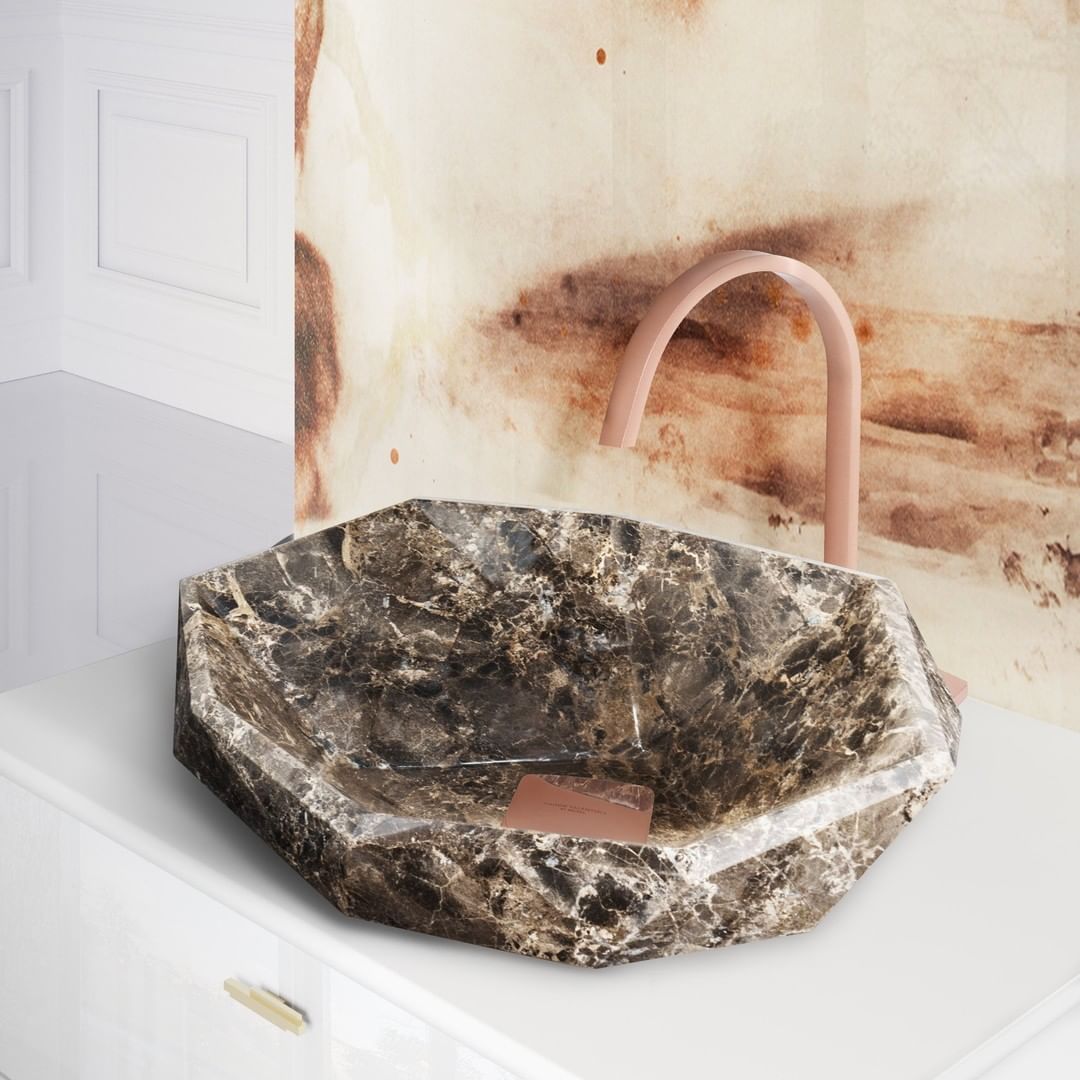 Meet our Skyline drawer handle: A Slik and beautiful detail that can match any contemporary ambiance. This Drawer Handle is perfect to bring any clean design dream into life and give them a top unique personality. Enrich your bathroom designs with the top jewelry hardware. With thousands of pieces to choose from, our line of decorative hardware completes the look of any design scheme, from edgy and modern to soft and delicate. ⠀⠀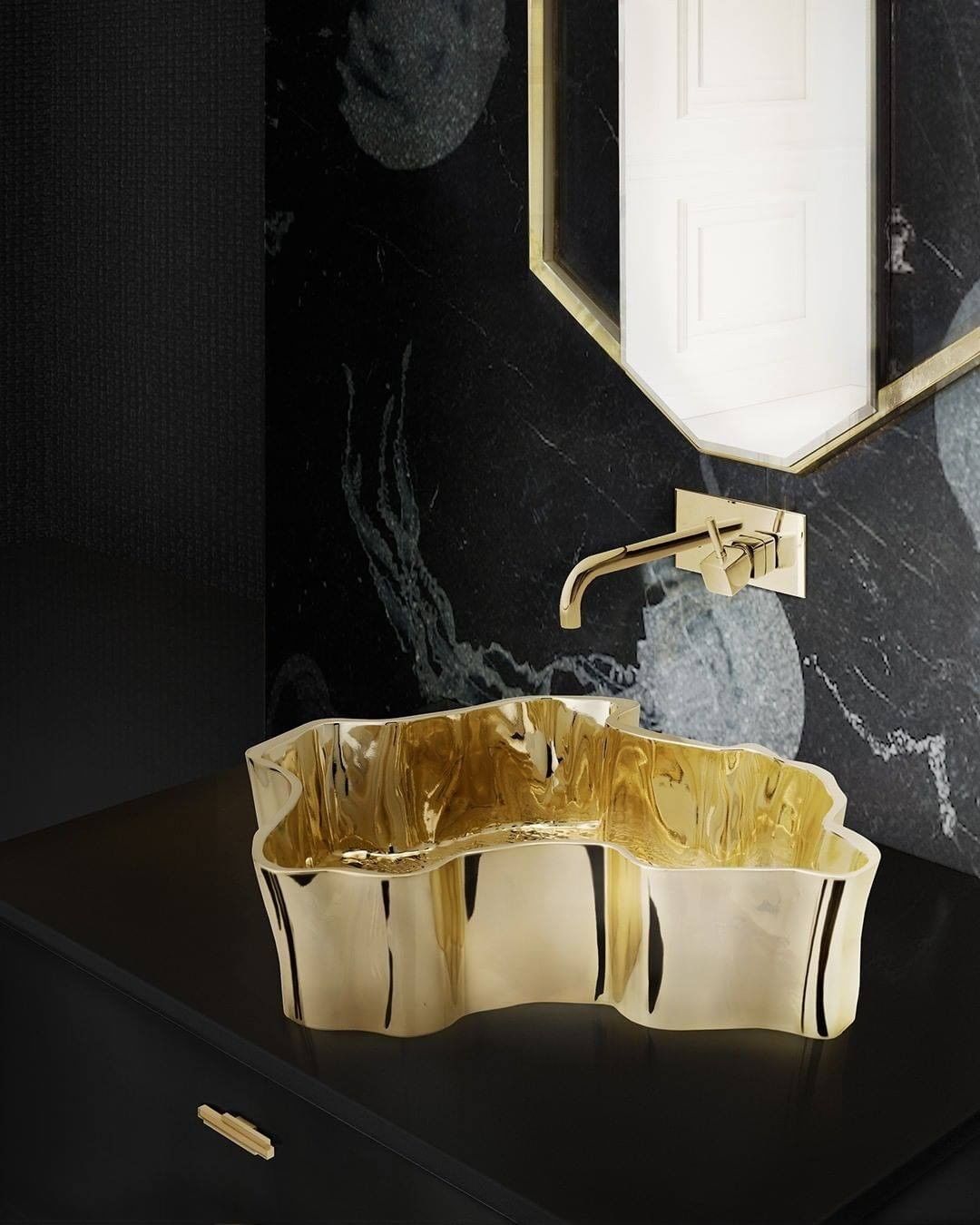 Skyline Drawer Pulls are well-made hardware pieces with a simple design that will never go out of style!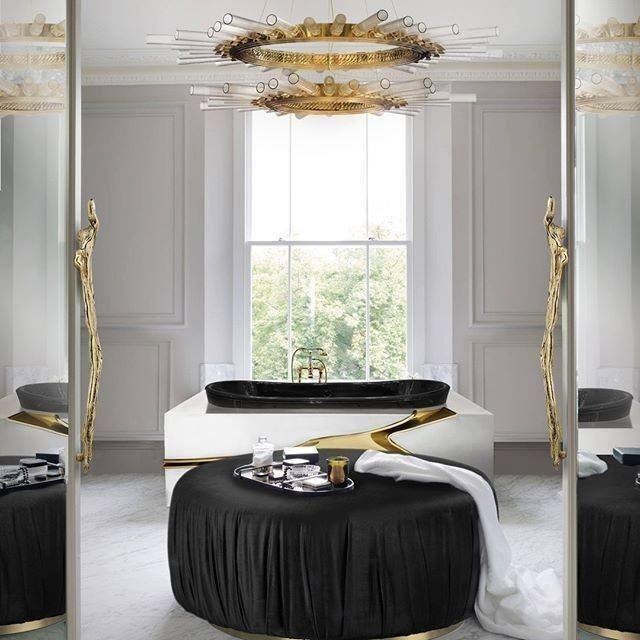 One of the most important things people look at when exploring a bathroom design is what you see first when you walk in. Unbelievable Flow Door pulls create a stunning entrance into heaven look!
See Also: PULLCAST HARDWARE: BEST SELLERS EDITION
Did you like our TOP 3 JEWELRY HARDWARE BESTSELLERS article? Let us know!
If you want to discover more about the exclusive and luxurious world of PullCast and our elegant collections of decorative hardware, then feel free to follow us on social media: Facebook, Pinterest, Twitter, Instagram, Linkedin, and Youtube
Top 3 Jewelry Hardware Best Sellers
Top 3 Jewelry Hardware Best Sellers
Top 3 Jewelry Hardware Best Sellers