OPEN THE DOORS WITH DOLCE PORTE – DOLCE PORTE  is a Russian company that has been successfully operating in the door and flooring market since 2007. The company has a large production base on which various models of doors and floor coverings are manufactured. This brand is our reseller in Russia and today PullCast Blog will tell you everything.
---
See also: MATCHING DESIGNS THAT SERVE AESTHETICS AND FUNCTION

---
DOLCE PORTE is the official distributor of German EGGER floor coverings in Russia. The owner of the trademarks TEXTURE doors and DolceFlooring. In addition to its own production, the company has long-term partnerships and represents the trademarks of TM "ASTRODOORS interior solutions" and premium metal entrance doors – "Portalle". Now at the service of our clients are 10 (ten) specialized salons of doors, floor coverings and furniture, conveniently located in every district of the city.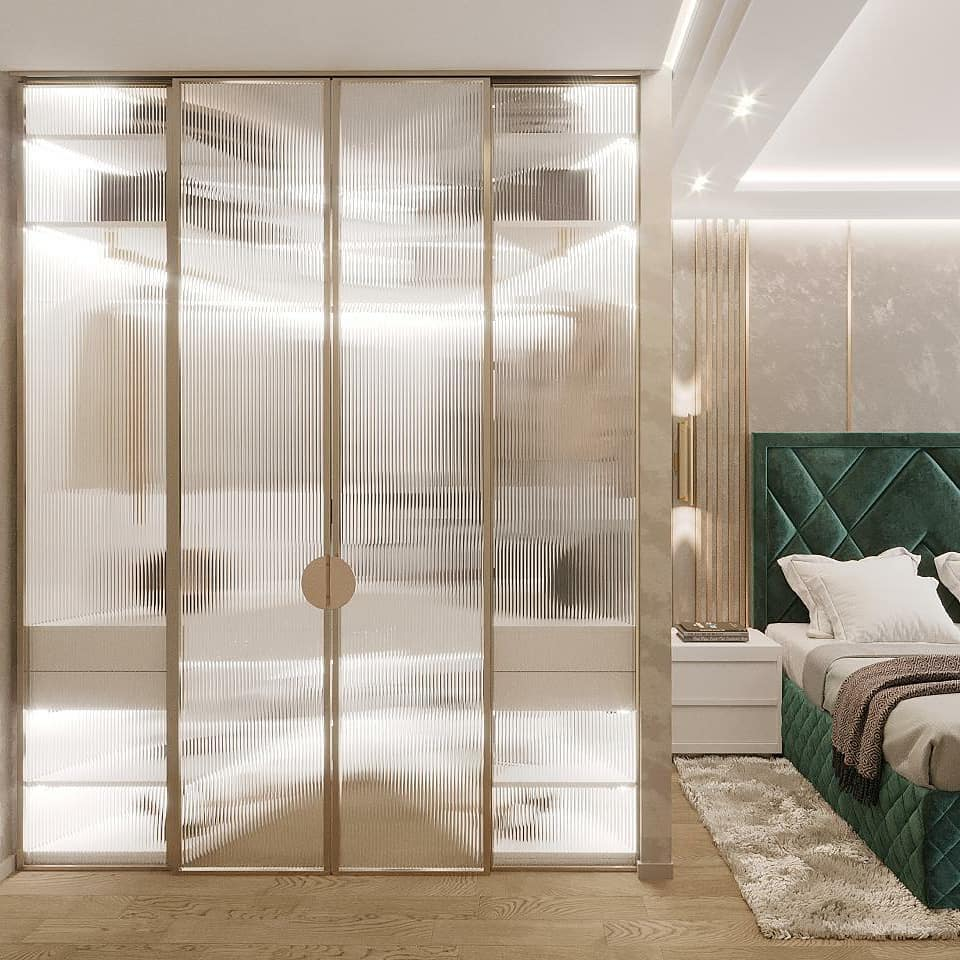 In 2019, the company introduced to the market a new collection of floor coverings under the TM DolceFlooring and a unique collection of PULLCAST designer handles. In a difficult year 2021, Dolce Porte opened a new spacious design space for designers, architects and clients on Petrogradskaya Storona. She presented a new collection of doors and sliding systems TEXTURELOFT, which allows solving the most complex design tasks and projects, including using various materials used in interior decoration.
---
See also: CHOOSE HARDWARE WITH EUROART
---
Projects
Apartment with a large residential terrace in St. Petersburg
The goal and main idea of ​​this project was to create a harmonious, favorable and comfortable space based on the ancient knowledge of Vastu. This is an ancient science of how to build harmonious houses, cities that are favorable for human life. The starting points in the development of the idea were the lifestyle of customers who travel a lot and often change their place of residence, and their principles associated with environmental friendliness, the desire to surround themselves with natural materials and pay attention to health, in particular, healthy nutrition.
DOLCE PORTE, following the tradition of supporting Russian design and its promotion in the market of St. Petersburg, became a partner of the VIII season of the ADD AWARDS. In 2022 edition, DOLCE PORTE wass the sponsor of the main nomination "Interior of a city apartment from 100 m²".
---
Find Our Resellers Here!
https://www.pullcast.eu/reseller
---
PullCast and EuroArt share the same values and unique vision of craftsmanship beauty found in details. This makes them a perfect representative of our jewelry hardware brand in Dubai, United Arab Emirates.
Did you like our article OPEN THE DOORS WITH DOLCE PORTE ? Let us know! They will help you elevate and transform your home decor or your interior design project into a unique experience! For more inspiration regarding decorative hardware, follow us on Facebook, Pinterest, Twitter, Instagram, Linkedin, and Youtube!