New Products By PullCast:Decorative Hardware To Leave You Dazzled – Discover hundreds of New Products from our brand that are from the many Collections that already exist – Today, PullCast Blog will present you inspirations in nature and our new products from our Earth Collection. This collection was created so that every piece can become a focal point in any design project, capturing attention with their realism and unusual design.

---
---
Enter in a voyage with us, outlining the quintessence of your designs. PullCast passion for creating the most magnificent jewels for your home is personified in its High Jewellery Collectibles of rare objects of art. Embodies highly extraordinary jewelry hardware pieces, brought by an authentic imminent concept, breaking frontiers in Decorative Hardware.
See Also: Luxury Houses with One-of-a-Kind Decorative Hardware Designs by PullCast
New Products By PullCast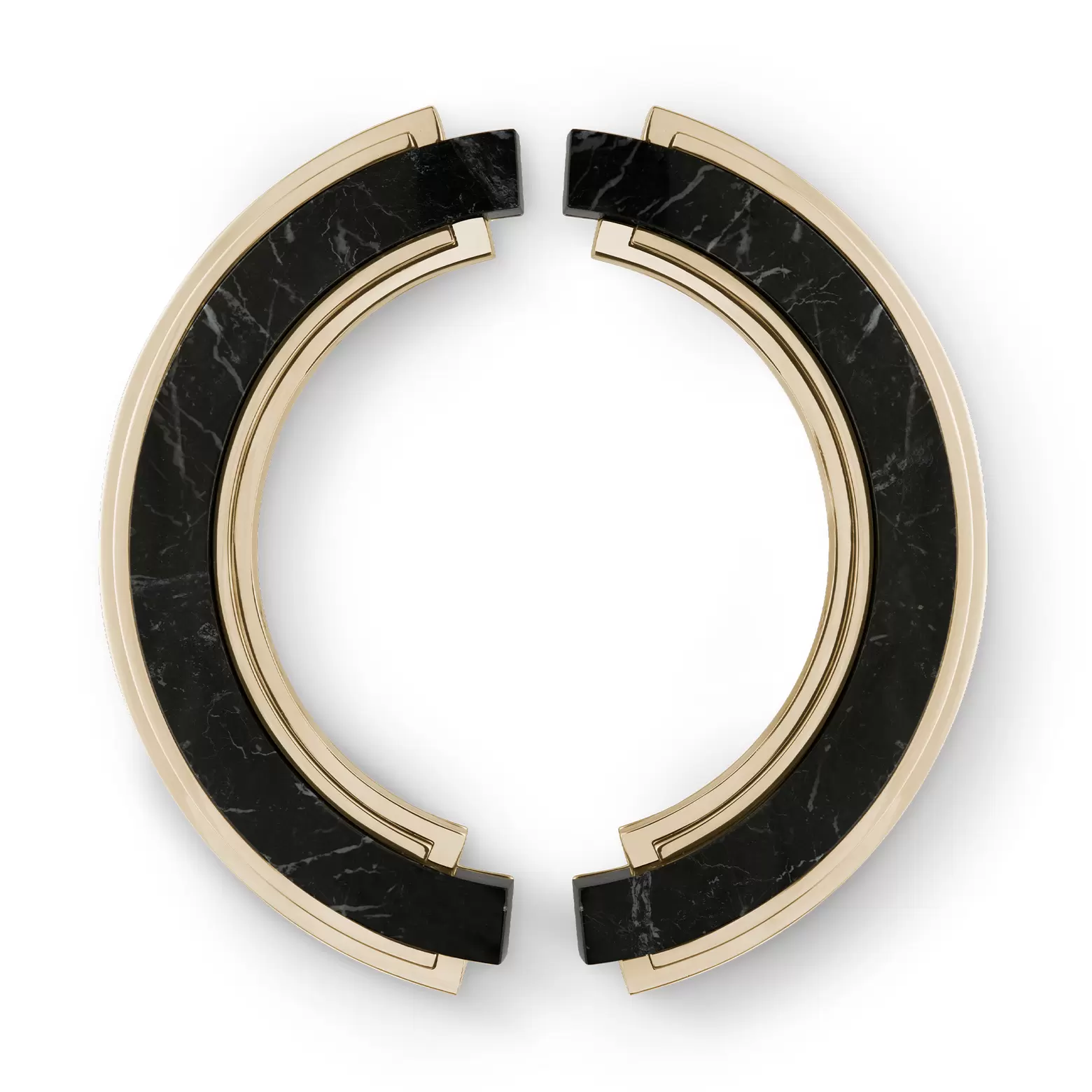 For any major metropolis, beauty is a precious backdrop even to appreciate things from afar. Skylines are the city's profile, an iconic symbol, and just like our door pull, create a silhouette when set in context. With a new round shape, this door handle combines carrara marble and polished brass, a mix that exudes luxury and creates amazing interiors.
DOOR LEVER
REF TW5011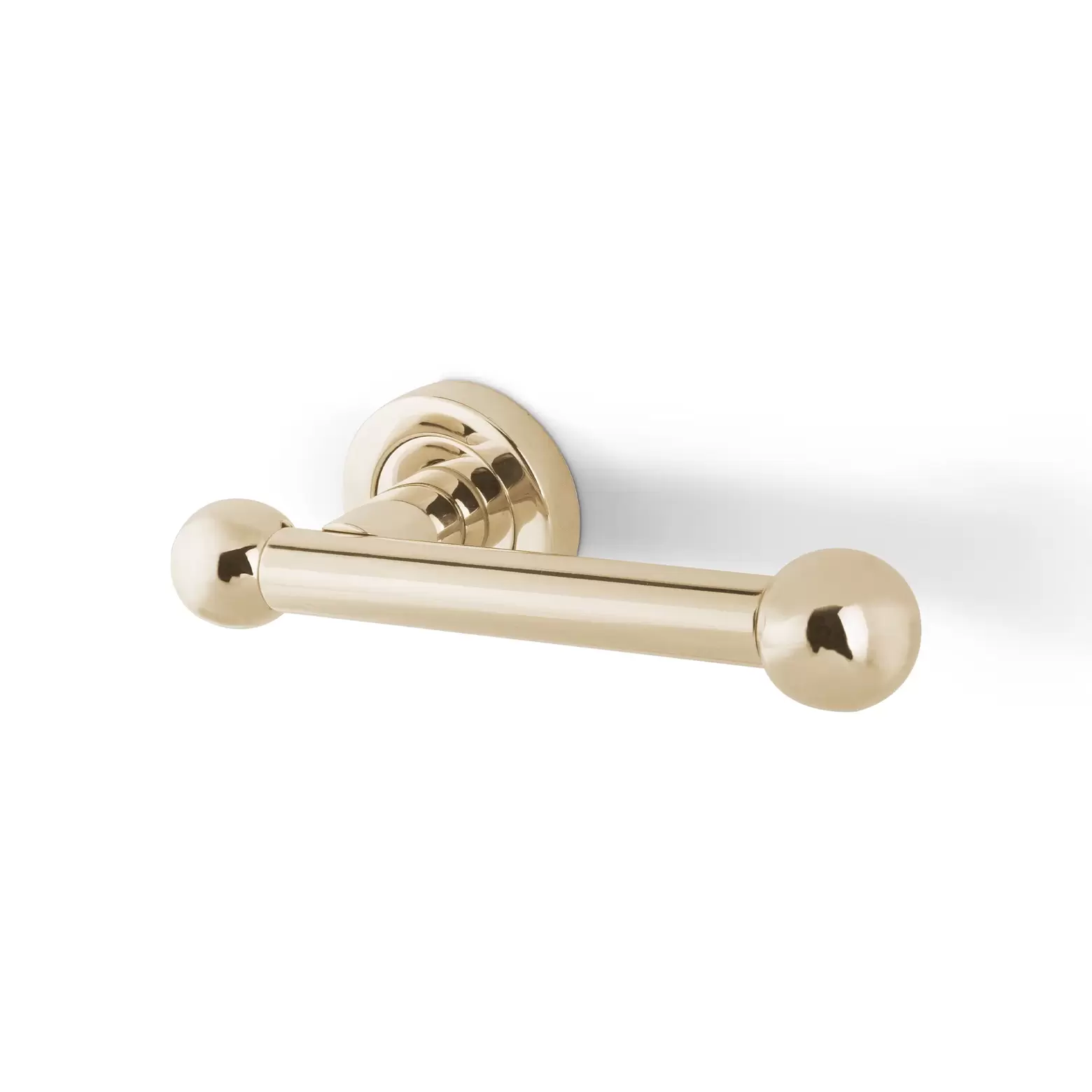 Quantum is inspired in the atomic age design, a polished brass series of door pulls, small and mid size, are the perfect finishing touch for your door designs. Enabling you to create a mix and match through your different environments of the house.
Rather complementary to kitchen cabinetry, the Baruka drawer handle is based on Japanese culture, paying homage to the country's crafting techniques and traditions. In its essence, Baruka conveys a simple form with wave-rippled effects. Baruka also has reflective traits courtesy of its shimmering brass silhouette. An architectural decorative item that strikingly compliments neutral designs.
DOOR PULL
REF TW5013
Monocle is a series of Cabinet and Door Hardware, an authentic circular design by Delightfull most iconic furniture piece. Door Knobs, perfect for retro lovers cabinetry, to mix and match your designs, sideboards, cupboards, drawers.
DOOR PULL
REF TW5023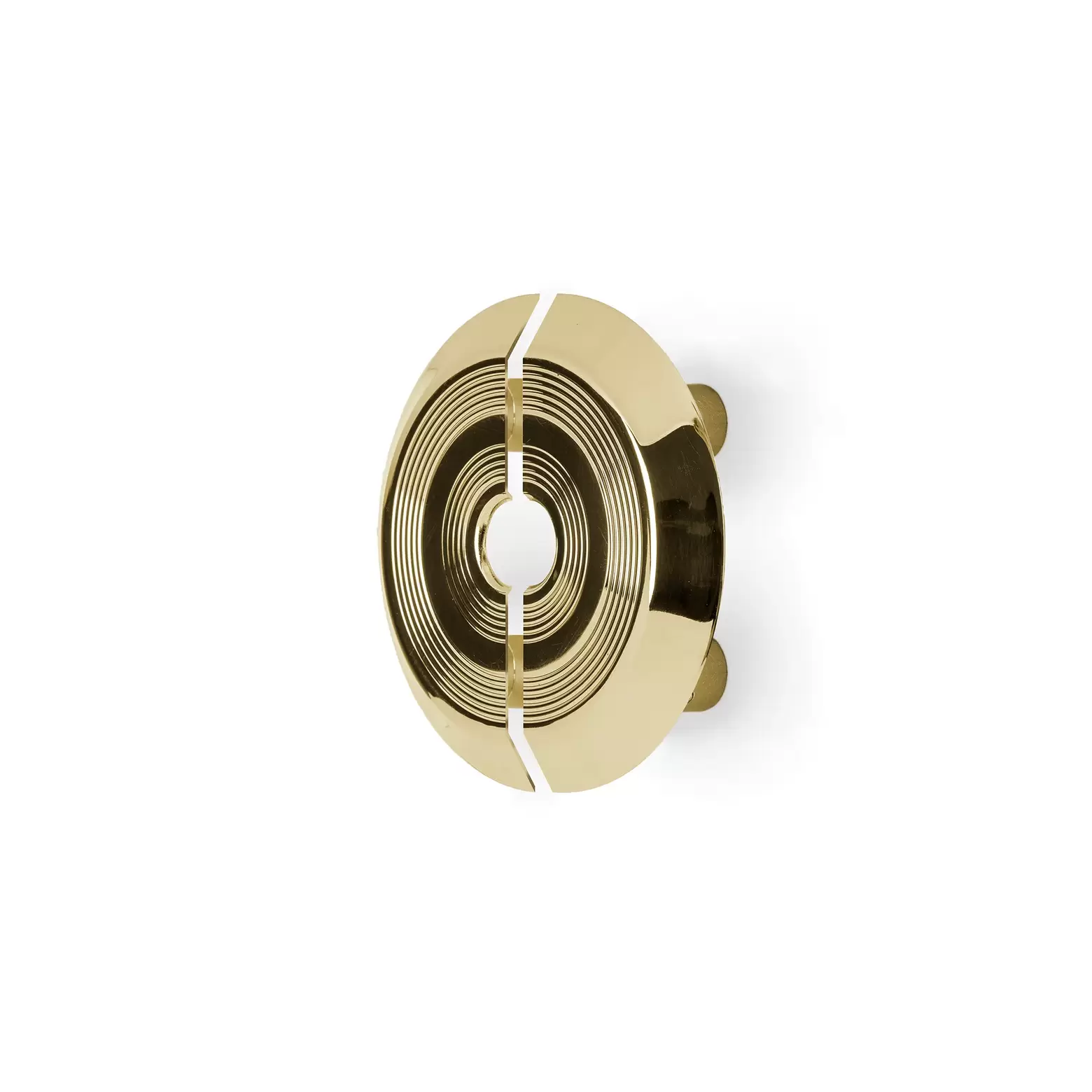 Inspired in Mid Century Style, with contemporary influences, an apropiation of Delightfull's luxurious design complements. Hendrix is a series of Door Hardware with Mid Size Door Pulls, to create an architectural silhouette in your door designs.
CLASH DOOR LEVER
REF CM3047
Just like a Clash, our door handle combines soft and strong materials with a bold shape. The brass and black marquino marble collide into a mid-century shape, resulting in the most modern and luxury piece of hardware.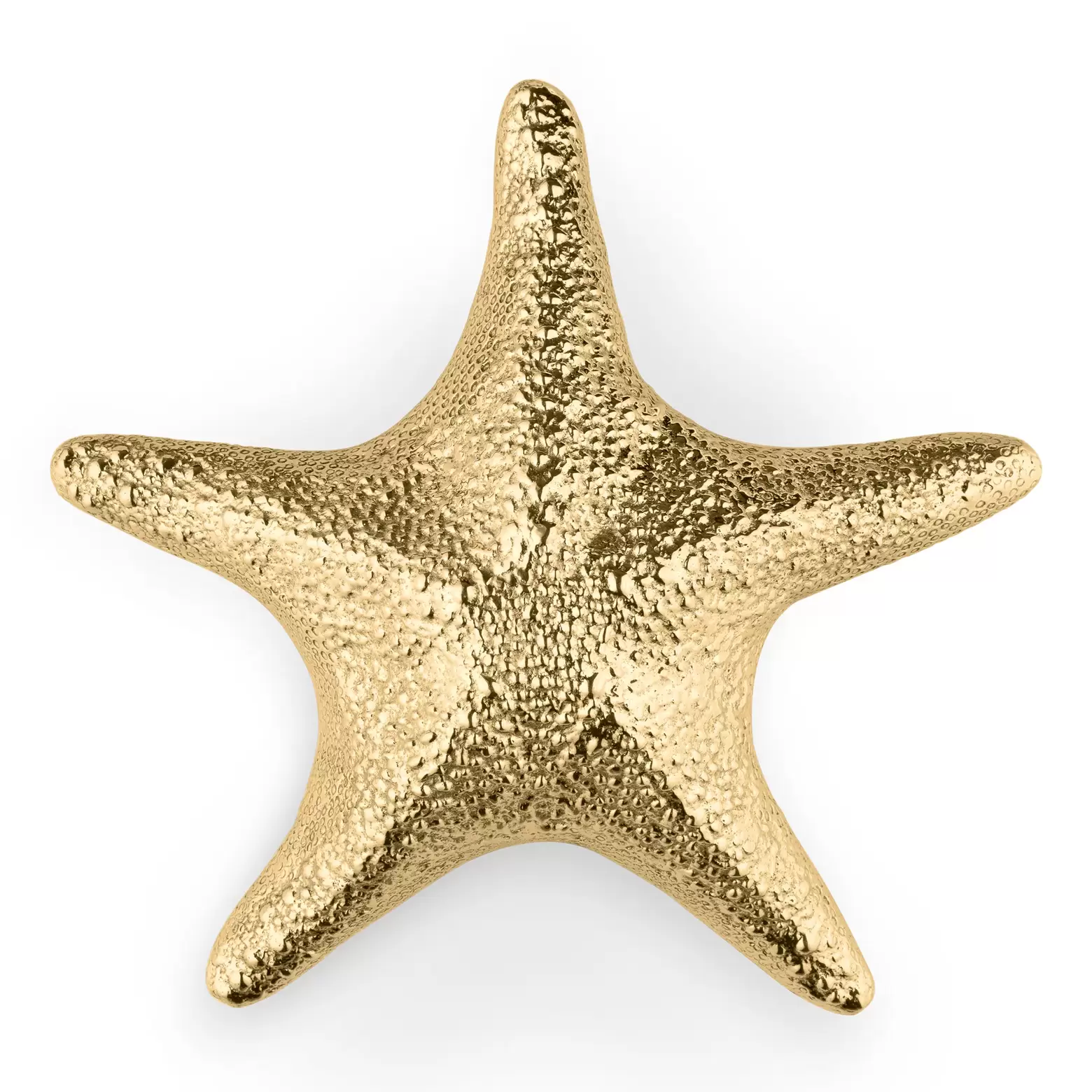 With a Stellar Design, the new piece of the ocean collection draws its inspiration in Seastars. The Stella Door Pull is made carefully by the hands of true artisans, representing the true beauty that the sea brings to us.
Partly inspired by the astounding exterior of the Florida crown conch, the Rae drawer handle introduces a refreshing double twist. Rae's detailed nature emphasizes a seafaring aesthetic and its spiny silhouette is smoothed in brass, ideal to adorn furnishings with a sense of rarity.

Did you like our article New Products By PullCast:Decorative Hardware To Leave You Dazzled? Let us know!
If you want to discover more about the exclusive and luxurious world of PullCast and our elegant collections of decorative hardware, then feel free to follow us on social media: Facebook, Pinterest, Twitter, Instagram, Linkedin, and Youtube