Luxury Living Room Decorative Hardware=> Every detail counts when it comes to the decoration of your home. Interior design and home decor trends make a luxury living room. Hardware is a fundamental piece for a touch of modern elegance to uplift a living room.  In today's article, the PullCast Blog will showcase some pieces that although for some are details, for the experts in interior design, a big part of a living room project.

Decorative Hardware
PullCast was born digging deep into the wonders of nature and style by a jeweler and a designer, which adore collecting objects from every epoch! These quantum door handles can adorn any piece of furniture, take the risk to design.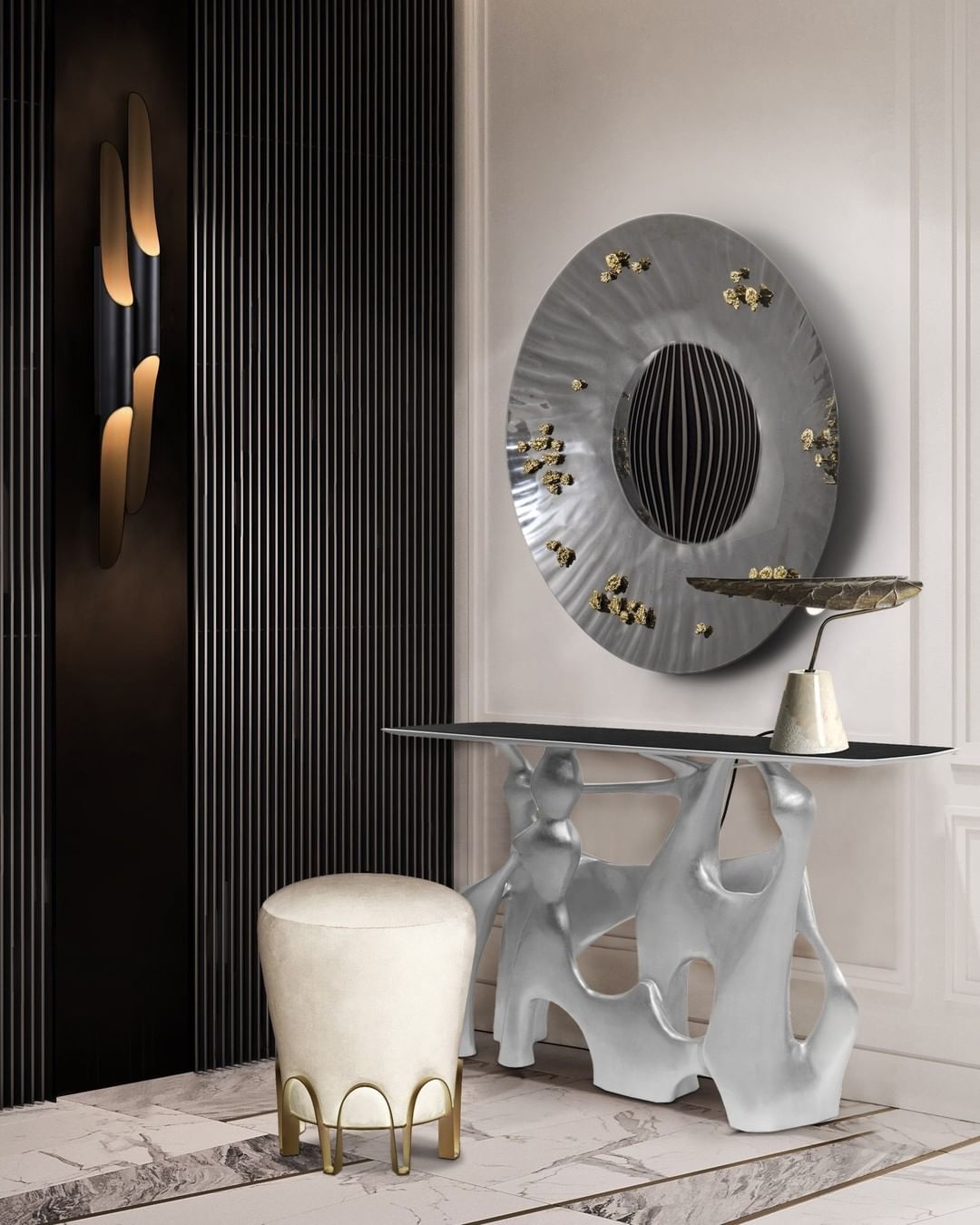 There are no rules in design. Pullcast pieces can be used as decorative items in any way. Expressing what life brings us into our jewelry hardware, is an ecstatic challenge. Nurturing an experimental mindset, we travel through the finest crafts and materials, to rewrite a story for each design. Discover our Catha collection for an earthy-themed living room.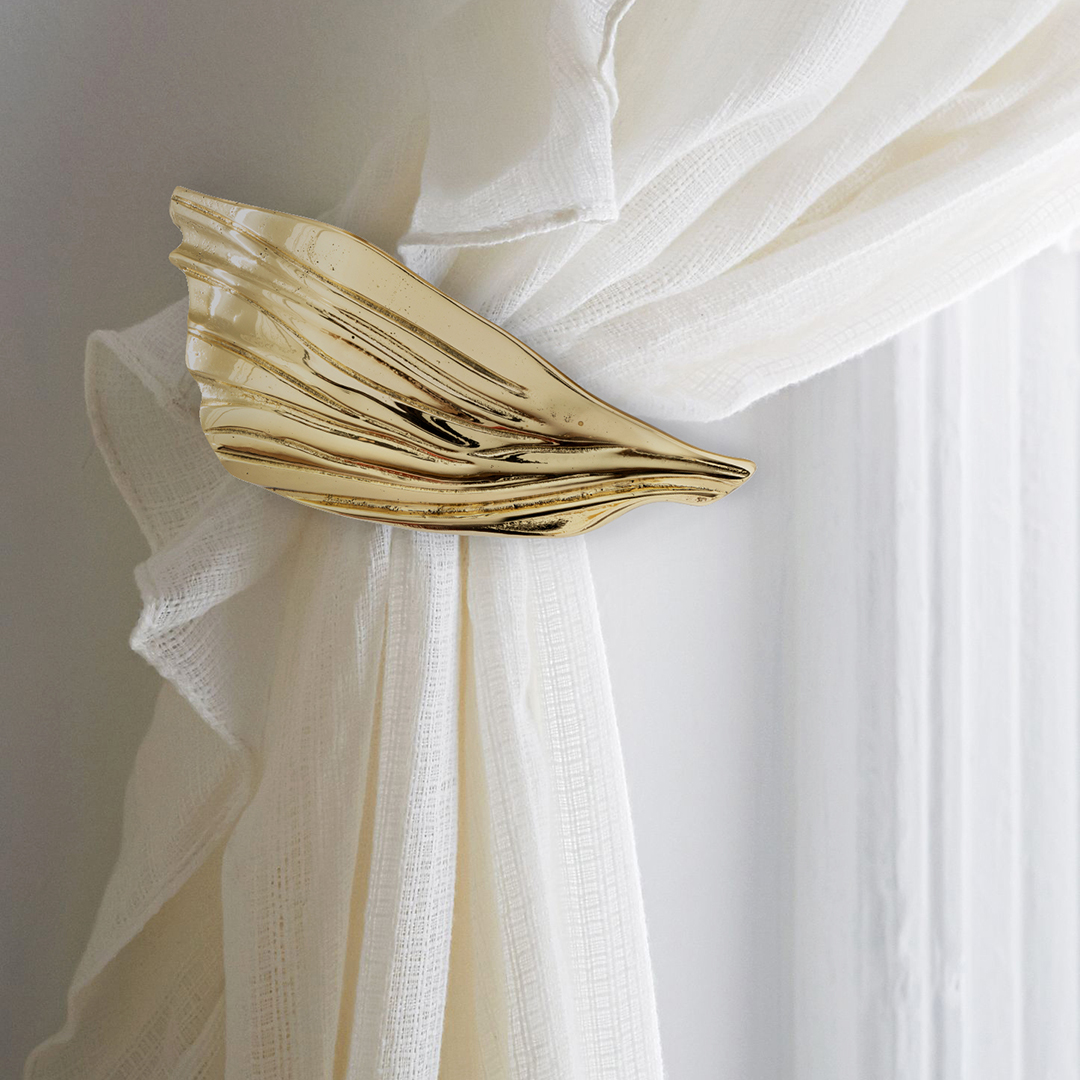 PullCast is handcrafted in Portugal and sold worldwide! We actively combine the use of noble materials with artisanal skills and techniques, favoring designs like Our Karpa Hardware, used here as a curtain accessorize, which takes from nature's grace into your home.
See Also: Historically Modern Design Style For Your Projects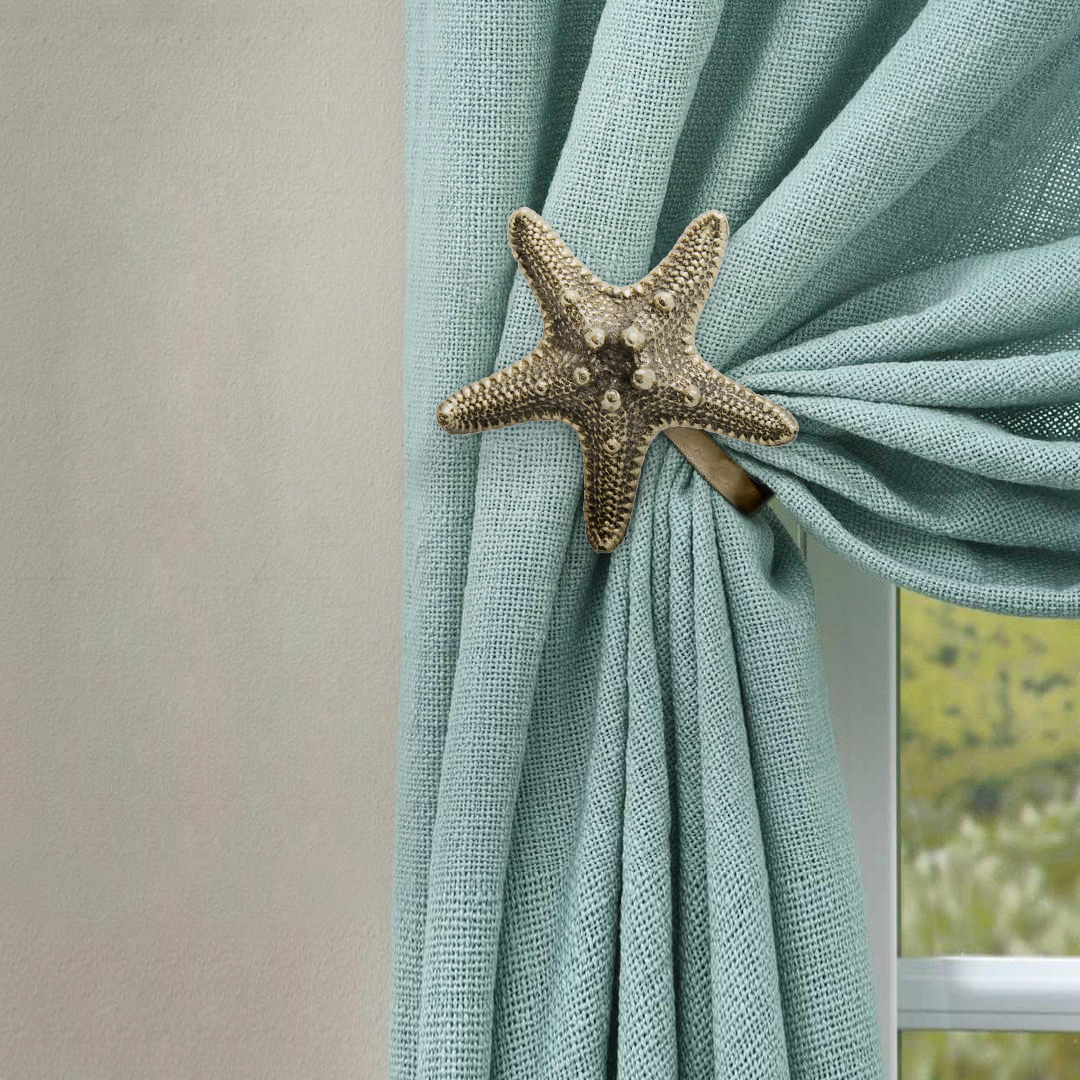 A sea is a place where wondrous, fascinating creatures of magnificent and fascinating design roam, assuring the beauty and so it's our Linkia Hardware. Take the risk in design, innovate, make your décor decisions based on instinct and not rules!

Every detail and every ornament in our Natica hardware turn this piece into the perfect key to create a sculptural scheme, in a diverse design aesthetic. Get ready for summer with our Ocean Collection!
LIVING ROOM HARDWARE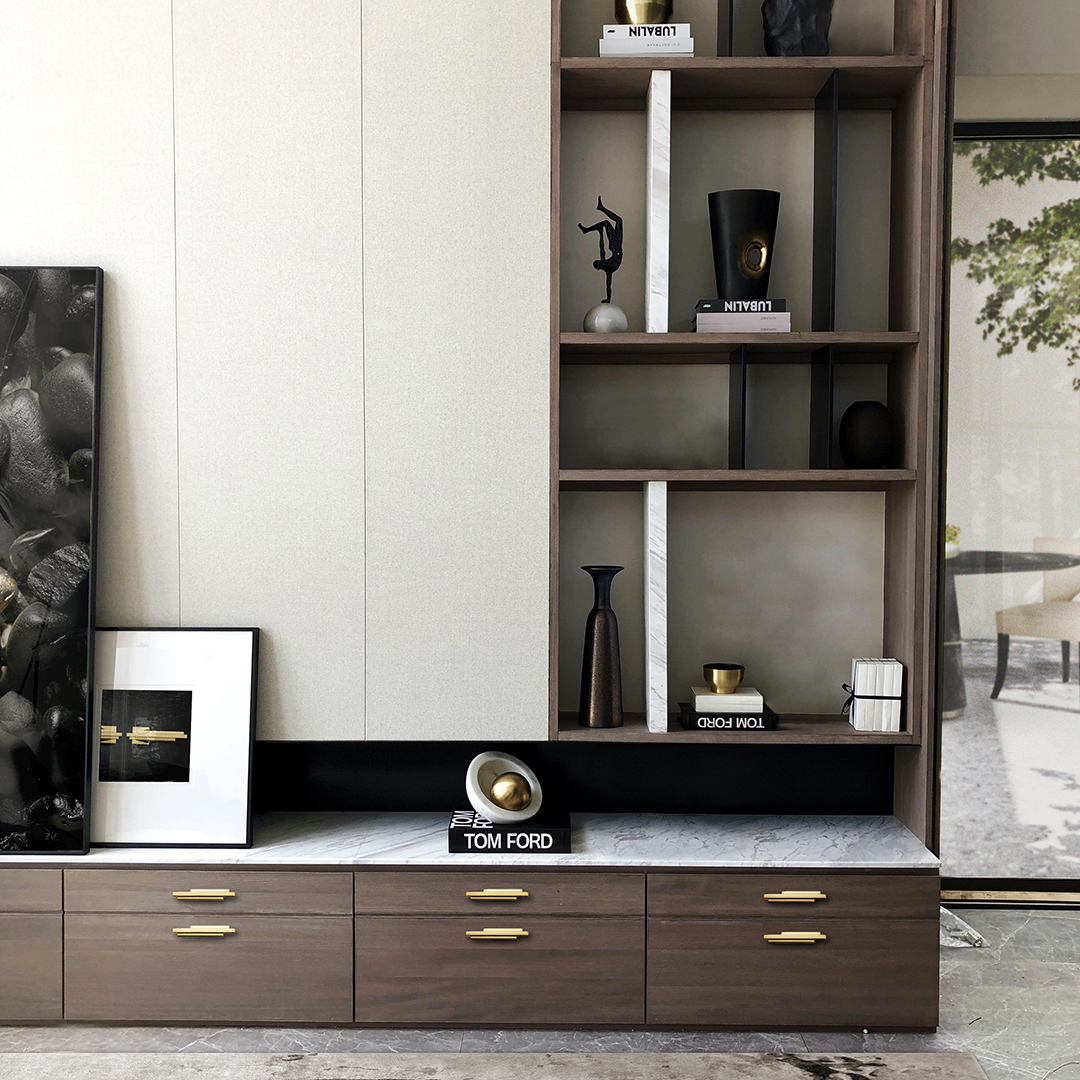 The architectural lines in our Skyline Drawer handle, provide a sleek and masculine look while the gold plated brass gives the luxury touch. Perfect for a minimalist living room look.
Choose Pullcast jewelry hardware to turn your designs into meaningful works of art. Our Maple drawer pull is inspired by the beauty of nature and its elements.
See also: SUMMER HARDWARE EDITION – OCEAN COLLECTION
Nothing completes a home decor or interior design project better than a piece of jewelry hardware. The combination between the grey and the gold from our Sonoran cabinet handles represents a more classic look present in every single detail but just as stunning as ever!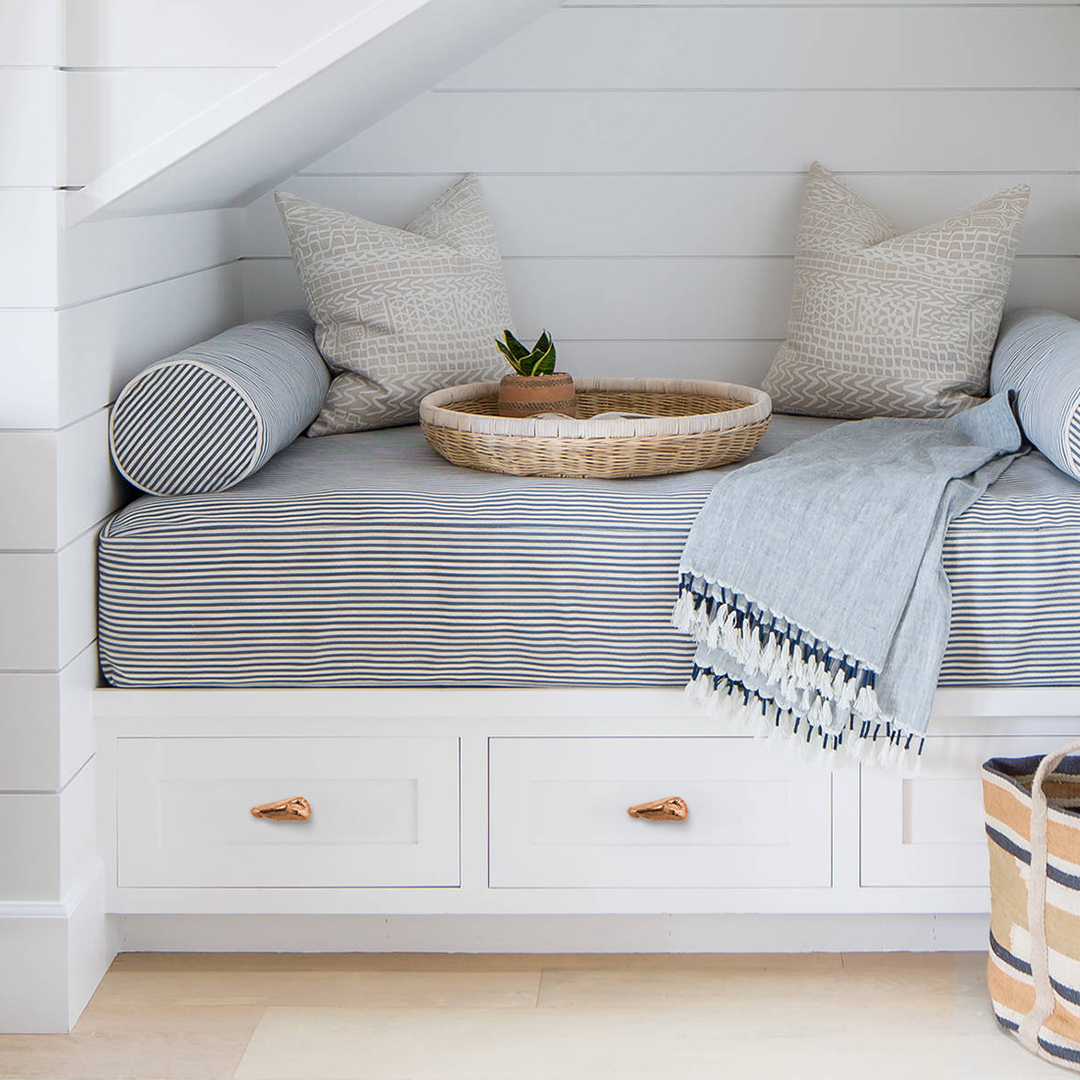 Embracing the hand-made hardware like no other, Our pebble drawer handle design does not only tells a beautiful story, but it also represents the importance of details. Perfect to be placed in a living room, this hardware design serves its purpose of storage and adds a sophisticated flair to your project.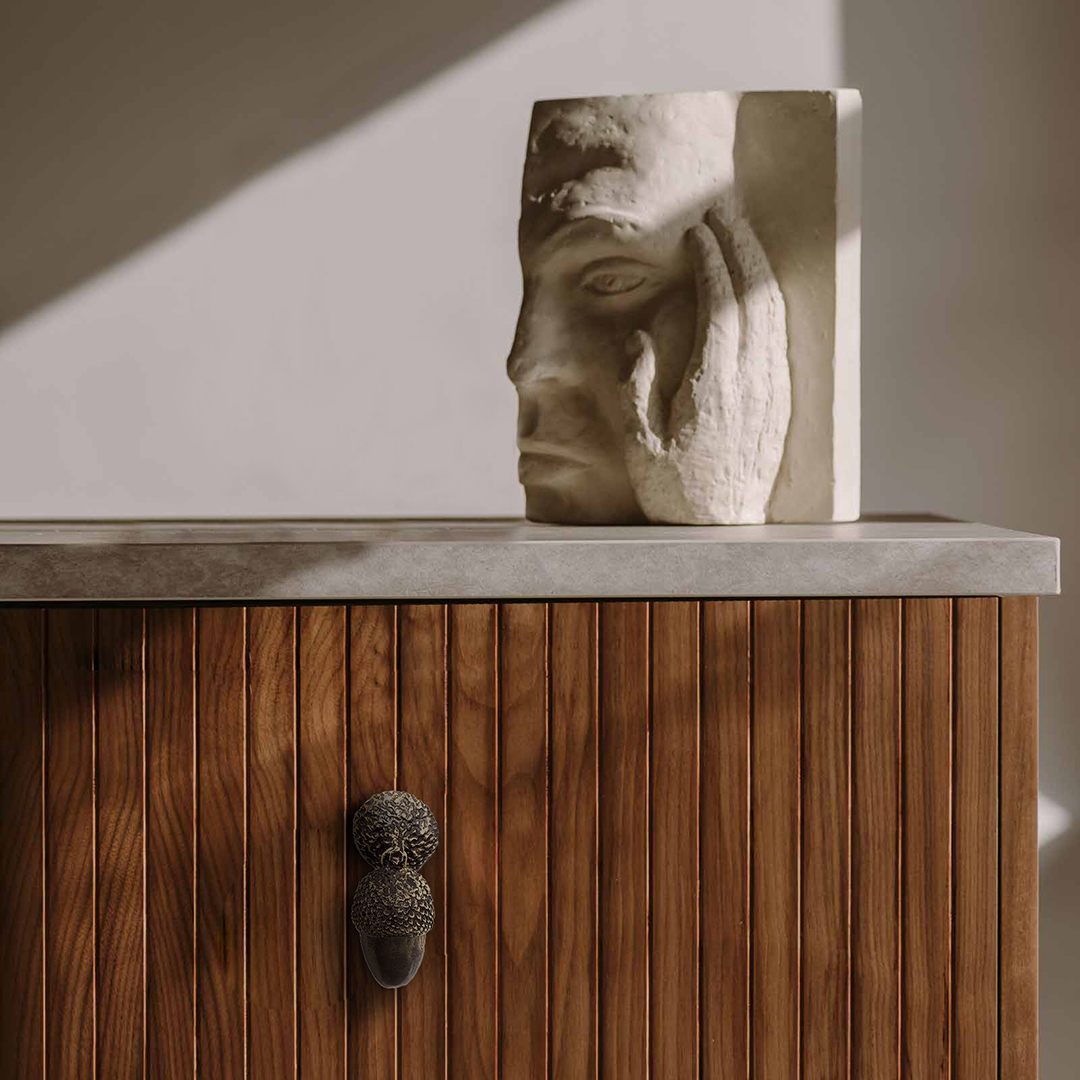 Coming in perfect sizes, shapes, textures and earthy tones, Our Acorn Cabinet and Drawer Handles accessorize elegantly any cabinet or door design
See Also: More Of The Best Interior Designers In San Francisco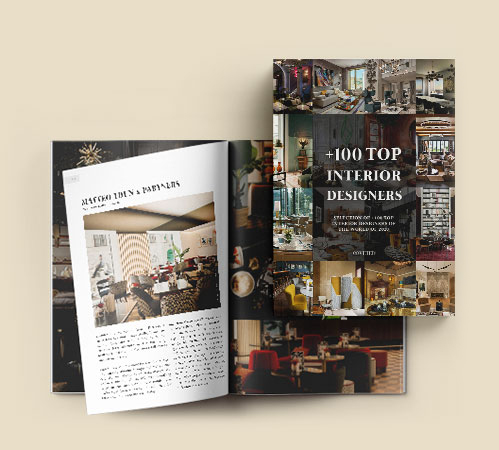 Did you like our article Luxury Living Room Decorative Hardware? Let us know!
If you want to discover more about the exclusive and luxurious world of PullCast and our elegant collections of decorative hardware, then feel free to follow us on social media: Facebook, Pinterest, Twitter, Instagram, Linkedin, and Youtube