Luxury Design: Discover PullCast's Distinctive and Elegant Nature ⇒ PullCast was born digging deep into the wonders of nature by a jeweler and a designer, which adore collecting objects from outdoor experiences.
Luxury Design
The luxury design brand crosses the worlds of jewelry and design and since its inception has sought to explore a path of new aesthetics and interior design approaches that are heavily influenced in architectural and artistic features. Throughout this article, you will get to know a little more about the essence of PullCast.
In a world where everything is a copy of another copy, brave are the ones who take the next step and support creativity and originality. Pullcast makes details shine brighter and surely you will feel the magic of their experience through the brand's luxury designs.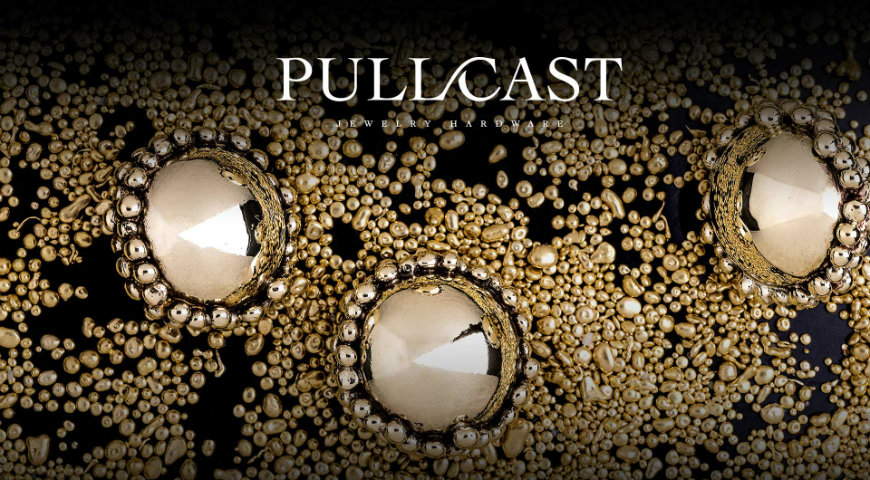 It is universally known that luxury design is the ultimate form of liberation because it can actually turn ideas into reality. The notions of craftsmanship and luxury are rather present in PullCast's design language.
Read More: Can You Handle This Trend? – Classic Hardware Style
You can lose yourself to the magnificent power of beauty with PullCast's five Collections: Earth, Ocean, Cosmopolitan, Limited Editon and Twist. Prepare yourself for a sensory encounter with your inner self because details really make the difference, after all, beauty lies in the details.
The journey began by searching the most high-quality materials and processes to translate exquisiteness into the real world – and by collecting objects from outdoor experiences. We are talking about accessories that go beyond imagination, treasuring the creation of a bond with their customers. Pullcast really knows how to tell a story through the pieces. All in all, expect to find diverse ranges of styles on collectible decorative hardware, wide-spreading a sense of rarity and legacy, grounded by ancient forms of craft.
Read Also: Fabulous Materials For a Trending Kitchen Renovation
---
Discover the World of PullCast
Discover the exclusive and luxury world of PullCast and dive in our amazing and elegant list of decorative and architectural hardware products. They will help you elevate and transform your home decor or your interior design project into a unique experience!  For more luxury design inspirations, follow us on Facebook, Pinterest, Twitter, Instagram, Linkedin, and Youtube!