Love Design? You Must Read This Top Books by Kelly Wearstler  – A worldwide acclaimed interior designer, Kelly Wearstler is also renowned for her excellent job as an author. The designer has already produced several books, some of them already considered as iconic in the interior design world. Today, PullCast has picked the 5 best interior design books by Kelly Wearstler. Keep reading to discover which are our favorite ones!
Read More: Louboutin Launched a Stunning Bag Inspired by Portuguese Craftsmanship
RHAPSODY LIMITED EDITION ($ 295)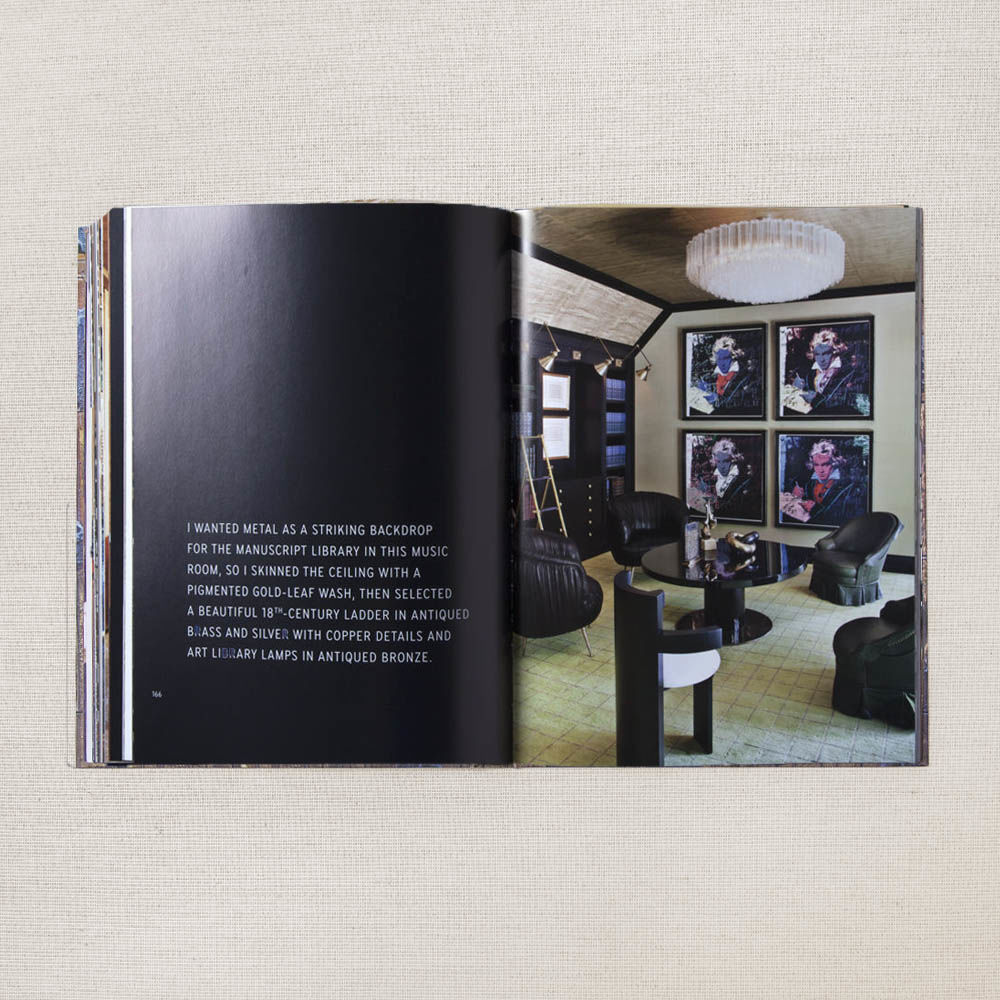 Kelly's fourth book, Rhapsody, offers a look into her world. Profiling in detail her latest residential designs, including sumptuous new hotels this book follows Kelly behind the scenes to reveal the myriad inspirations that fuel her imagination and her dazzling design work.
HUE, LIMITED EDITION ($ 100)
This new collectible edition of Hue is in a special gift size and features a classic and graphic black & white linen slipcover. First published in late 2009, Hue has been an international hit featured in magazines and design blogs and celebrates Wearstler's trendsetting eye for color, pattern, and texture in her most recent projects.
DOMICILIUM DECORATUS LIMITED EDITION ($ 275)
Full of insanely gorgeous photography, Domicilium Decoratus celebrates the Beverly Hills estate designed by Wearstler in 2005. Each page delights with the exquisite details of each breathtaking part of the house, as well as featuring Wearstler herself in couture-worthy fashions.
CHEMINEES ET COINS DE FEU MOD ($ 375)
One of Kelly's favorite vintage discoveries, this book by Jacques Debaigts explores an array of beautiful fireplaces and chimneys around the world. Innovative and chock full of imagination, it makes a delightfully original coffee table companion.
Discover the exclusive and luxury world of PullCast and dive in our amazing and elegant list of decorative and architectural hardware products. They will help you elevate and transform your home decor or your design project into a unique experience! Follow us on Facebook, Pinterest, Twitter, Instagram, Linkedin, and Youtube!