LA – Modern Handles for your Home Décor ⇒ Los Angeles, choosing the correct interior hardware is an important, yet often overlooked, step in making a home appear stylish and unique. The last layer of any project, hardware, adds so much character and subtlety to an interior. Each handle or pull's finish, size, form, style, and feel may make or break a project. Learn about our favorites!

See Also: Introducing our Best Sellers in Los Angeles
 Modern Handles to get
for your home décor
This gorgeous Brubeck Pull may be used to adorn your entryway decor. They are suitable for any type of design. This stunning pull is crafted from asymmetrical polished brass tubes. As you can see in the image above, the end result is an eye-catching handle.
Get look

Our Karpa Handles, like the Scale of the Carps, are brilliant and dazzling, making them an eye-catching and appealing addition to any cabinet design. In awe of the Carp symbolism, we developed this item as an ideal of perseverance, courage, and strength, an interior design accent with significance.
See Also: Most Iconic Projects With PullCast Jewelry Hardware
We are not done!
There are more modern handles to chose from
Last but not least, in terms of the bathroom, our Kesya Handles are a great option. We have several types of these drawer handles so you can mix and match. A stylish furniture handle designed to complement your contemporary furniture pieces.
Get look: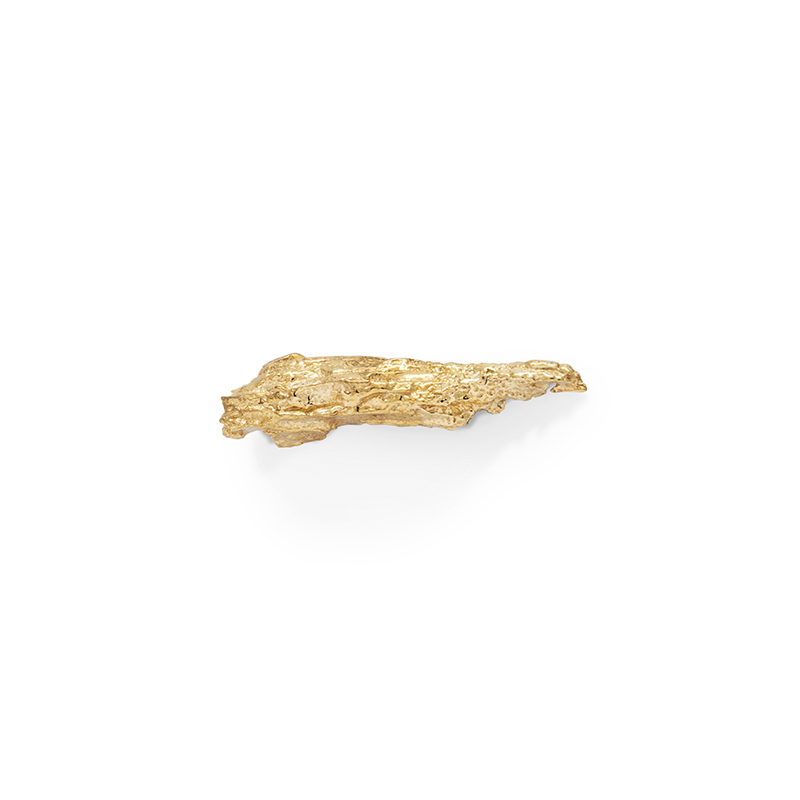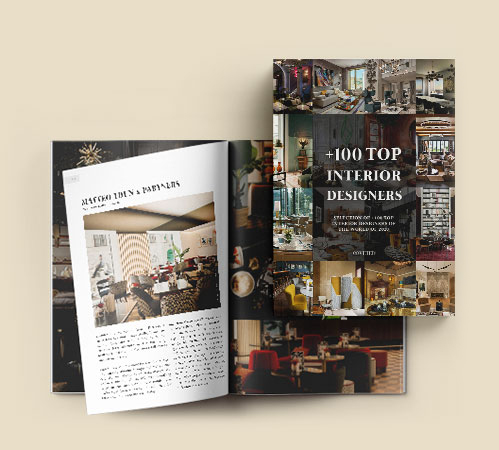 The Atlas family hardware's striking style will make a superb statement piece in your drawers and cabinetry, drawing attention to the specifics of your project. It highlights the complexities and diversity of cultures and people found in the world's biggest cities. Atlas Drawer Handle can also be used with the Atlas Cabinet Handle, a perfect match for your modern interiors.
Get look: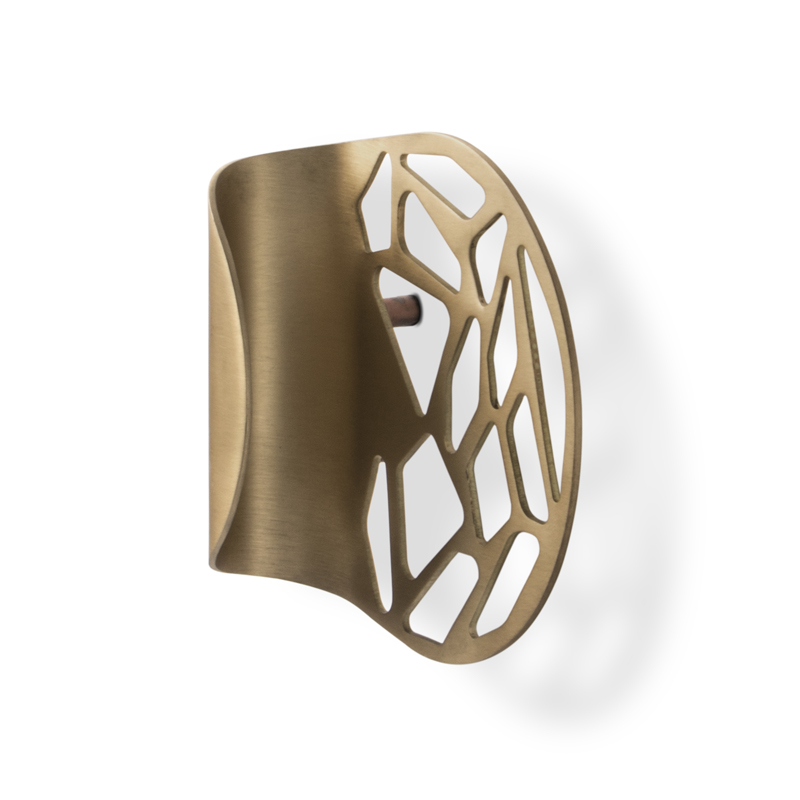 Did you like our article LA – Modern Handles for your Home Décor? Let us know!
If you want to discover more about the exclusive and luxurious world of PullCast and our elegant collections of decorative hardware, then feel free to follow us on social media: Facebook, Pinterest, Twitter, Instagram, Linkedin, and Youtube