Kitchen Remodel Trends for 2019 ⇒ ~Updating your home is never an easy task. Sometimes there's no inspiration, and others there's too much of it. The perfect kitchen remodel is one that fits perfectly the needs of your home, whether it will be used by an aspiring chef or by a family with children, and it should also match your design preferences. Take a look at some of PullCast's suggestions and get inspired.
Read More: Fabulous Materials For a Trending Kitchen Renovation
Creative Backsplashes
Nowadays, backsplashes are used as visually interesting elements on the kitchen, or even as wall art. Therefore, choosing a creative design for your backsplash will automatically upgrade your kitchen.
Statement Lighting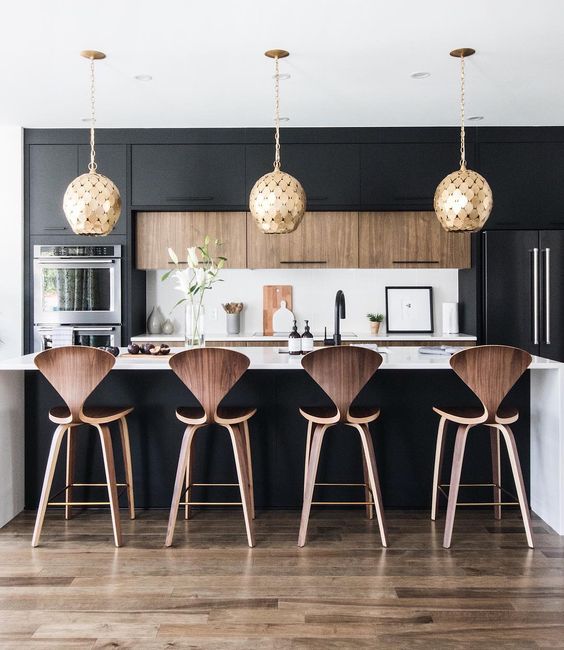 Statement lighting is another eye-catching element to include in a kitchen, as it is not only functional but also beautiful to look at. Moreover, placing them above the countertops is an excellent idea if they're supposed to serve as eating spots in the kitchen.
Cabinet Hardware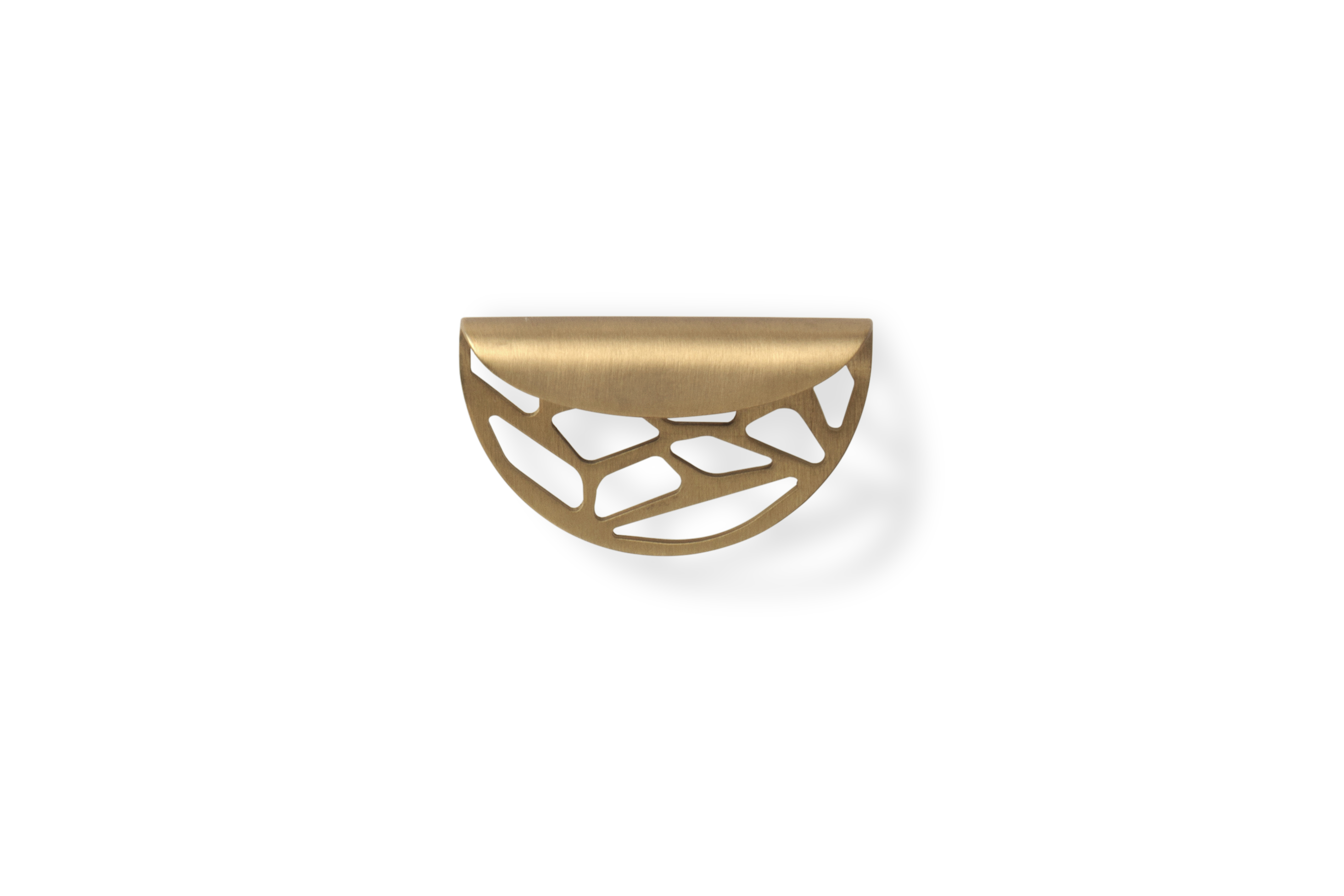 According to the Kitchen Remodel Trends in 2019, hardware is now not just a functional accessory in the kitchen, but it is also a work of art that will impress guests on arrival. The Atlas Cabinet Handle, from PullCast's Cosmopolitan Collection, is a great example of a durable, good quality and aesthetically pleasing piece of hardware that can adapt to any project.
Kitchen Counters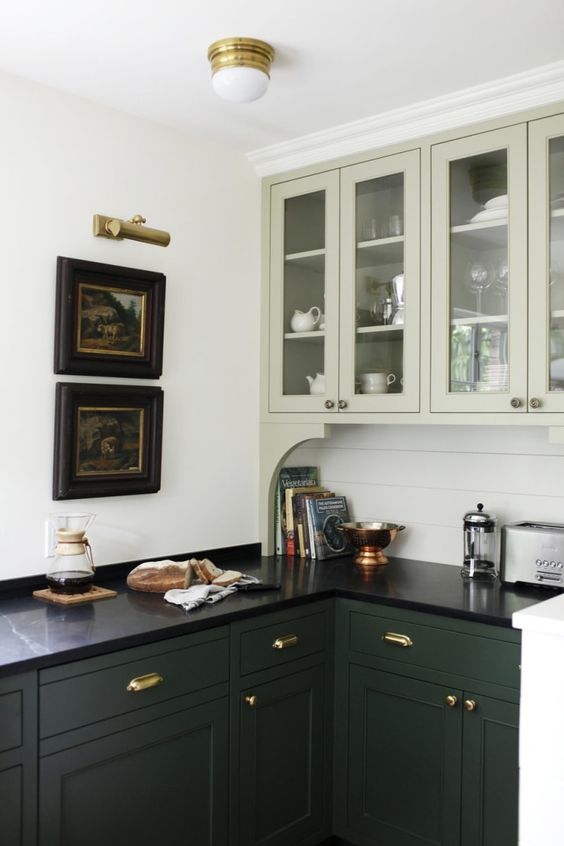 Counters make up the base of the kitchen, and it is important to choose, paint and accessorize them according to the overall design style of the kitchen, to make sure the room is balanced and looks put together.
Discover the exclusive and luxury world of PullCast and dive in our amazing and elegant list of decorative and architectural hardware products. They will help you elevate and transform your home decor or your design project into a unique experience! Follow us on Facebook, Pinterest, Twitter, Instagram, Linkedin, and Youtube!
Kitchen Remodel TrendsKitchen Remodel Trends
Kitchen Remodel TrendsKitchen Remodel Trends
Kitchen Remodel TrendsKitchen Remodel Trends
Kitchen Remodel Trends

Kitchen Remodel Trends