The Flower Inspiration Behind the Dazzling Strelitzia Door Pull – We are proud to present and explore in this article one of the most exquisite novelties of PullCast: The Strelitzia Door Pull.
Read More: Can You Handle This Trend? – Historical Modern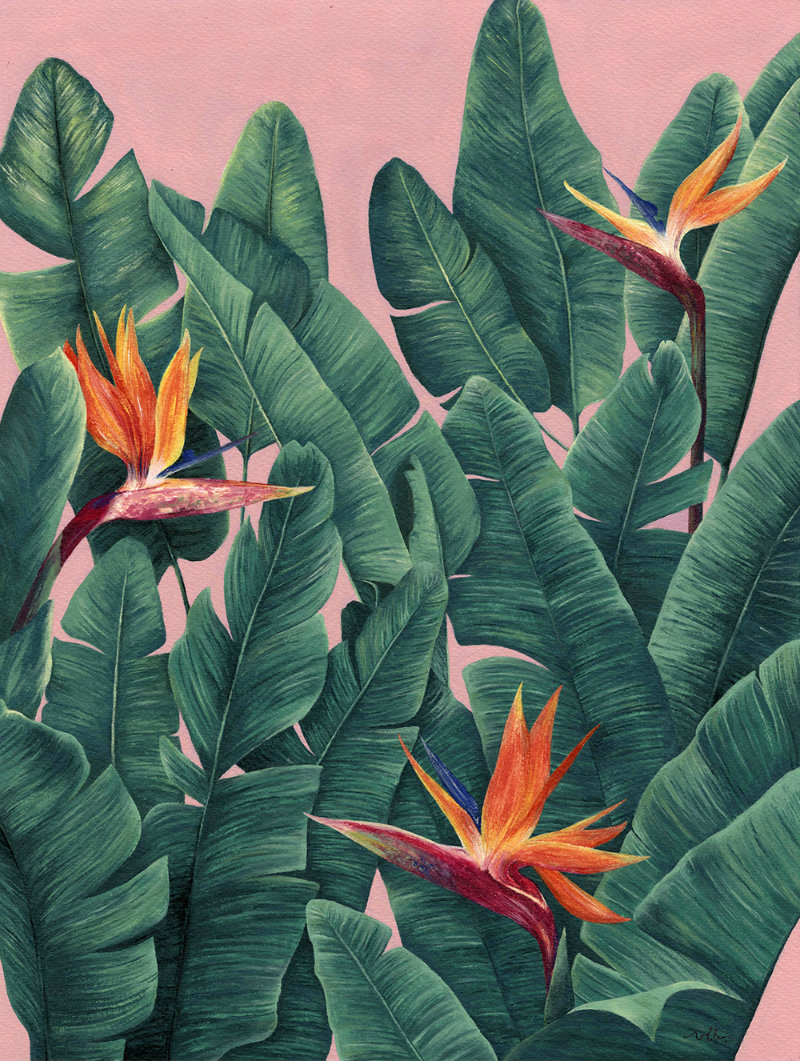 Native to South Africa, the Strelitzia is a plant family named after the duchy of Mecklenburg-Strelitz, the birthplace of Queen Charlotte of the United Kingdom. Although its native from South Africa, Strelitzia can be found anywhere in the world and are one of the most coveted plants to have in public or private gardens, especially in Europe where Strelitzia are very popular!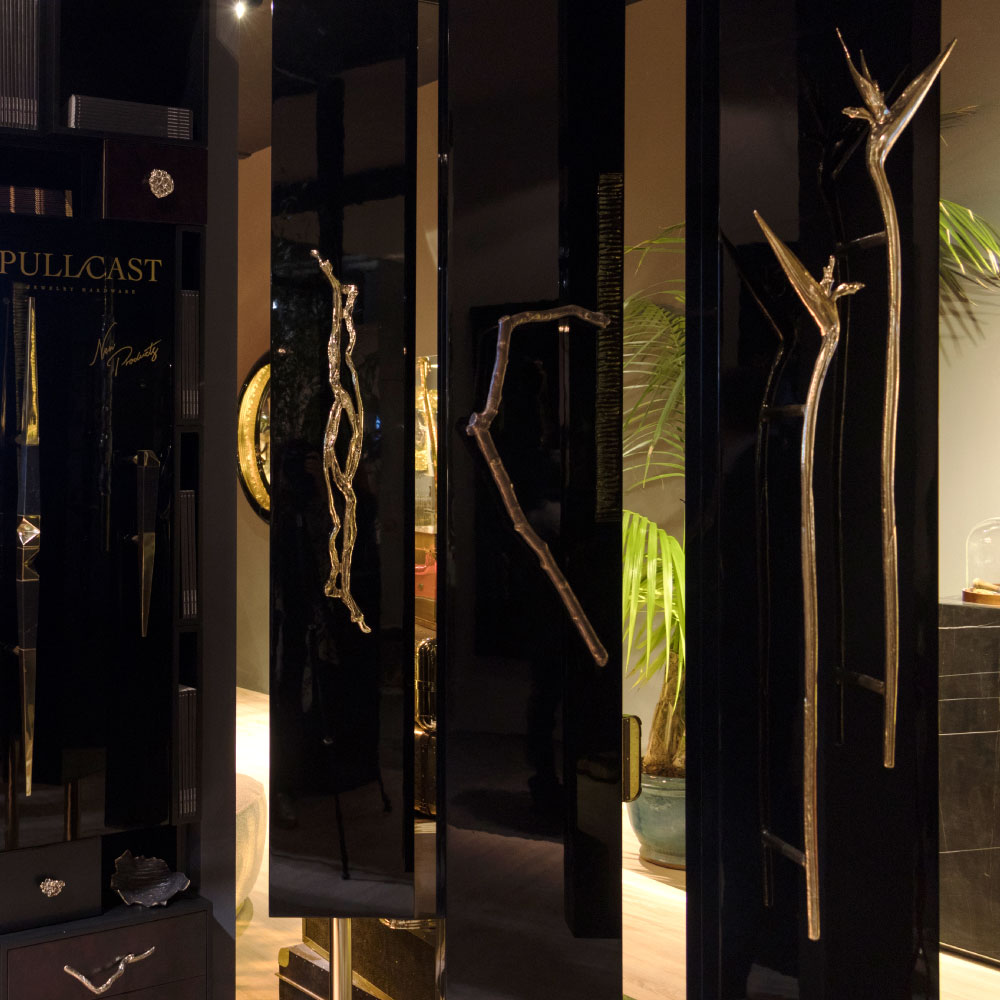 The Strelitzias resemble the Birds of Paradise, a type of tiny birds that are also native to South Africa. In fact, in this African country, Strelitzias are also named bird of paradise flower based on that resemblance. Another fun fact about Strelitzias refers to the fact that this Flower is the main floral emblem of the City of Los Angeles.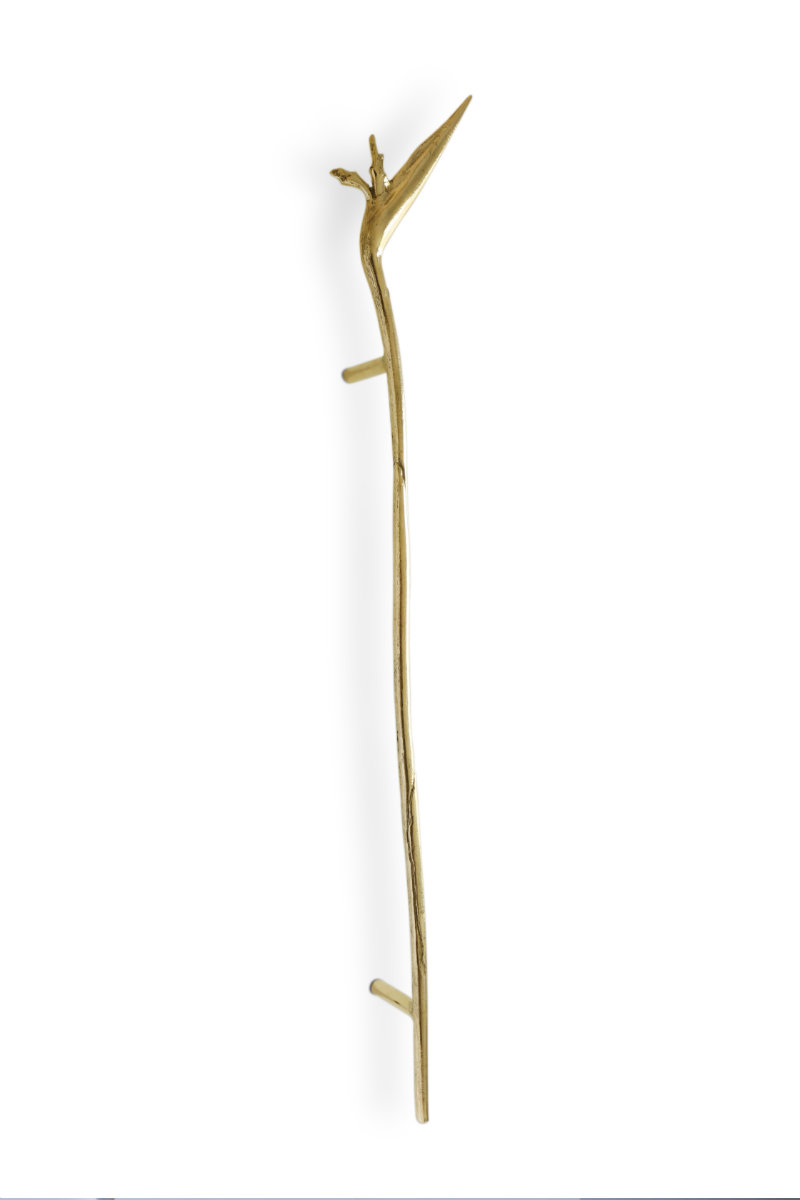 The Strelitzias represents faithfulness, love, and thoughtfulness so you can see why PullCast created a stunning door pul inspired in this work of art of Nature. The end result of PullCast's inspiration is a perfect hardware piece that creates a romantic impact and elegant addition to any room. This big size Door Pull is made of Polished Brass and could be the perfect addition to any main door. So what do you think of this Hardware Flower Inspiration.
Discover the exclusive and luxury world of PullCast and dive in our amazing and elegant list of impressive decorative hardware and architectural hardware products. They will help you elevate and transform your home decor or your design project into a unique experience! Follow us on Facebook, Pinterest, Twitter, Instagram, Linkedin, and Youtube!