Interior Design: See the Artful & Diverse Work of Isabel López-Quesada ⇒ The Madrid-based designer, Isabel López-Quesada established her own interior design studio back in 1983 and for more than thirty years, she has completely become a force to be reckoned with in the artistic industry.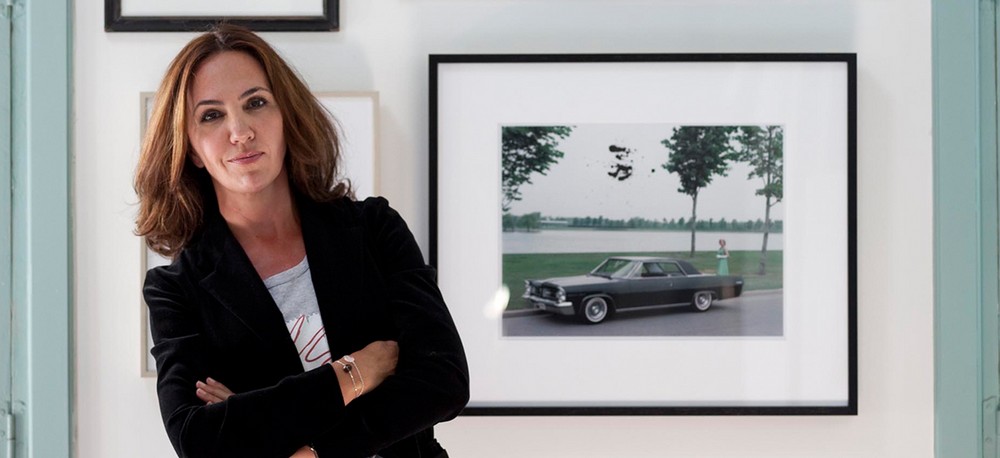 From city estates to large country homes, the designer finds her roots when designing "magical homes that are sensitive to the architecture and faithful to their place." In today's article, PullCast Blog explores some of the most outstanding interior design projects developed by her studio!
While aesthetics play a big role in the Spanish designer's work, she is also often influenced by her own travels and a genuine sense of curiosity. This allows her interiors to have an eclectic nature that is a much-desired nowadays. Each one of her projects starts with a thorough analysis of the details of a certain space in order to guarantee the best possible outcome. interior design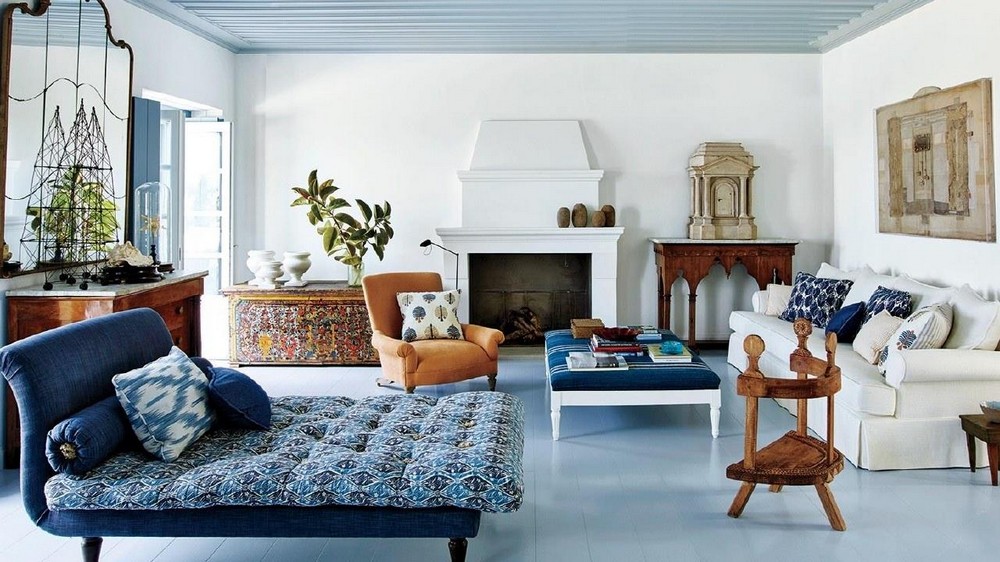 ⇒ Read Also: Designer Tristan Auer Masterfully Brings French Style to New Heights ⇐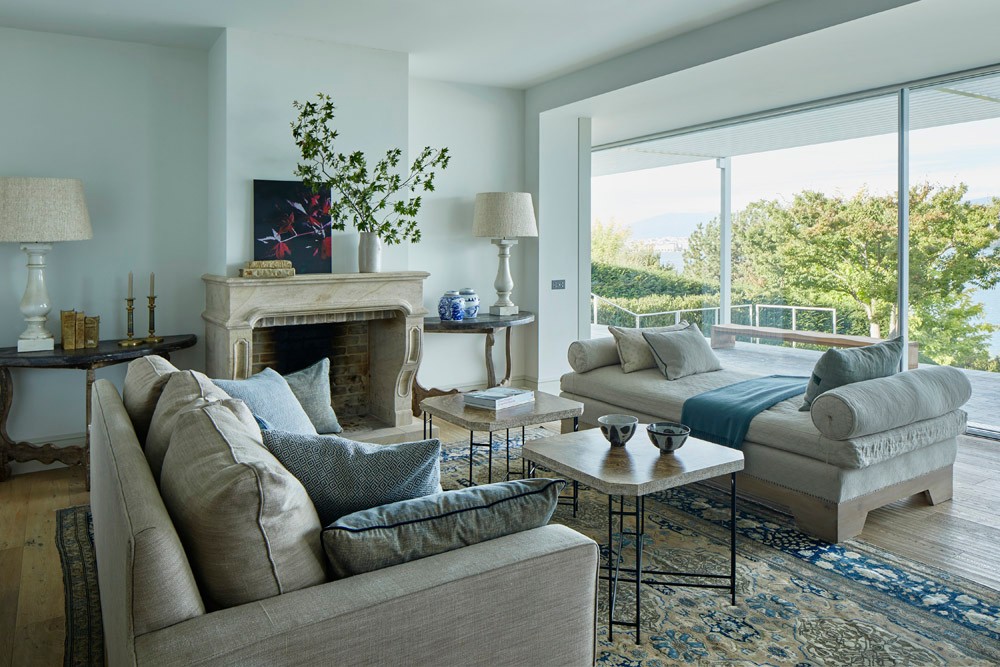 One could best describe her taste as a "true mix of diverse styles, where one may find contemporary trends amongst traditional English or French decor." Quintessentially, López-Quesada finds it extremely important to combine both traditional and modern elements in order to create artful interiors. interior design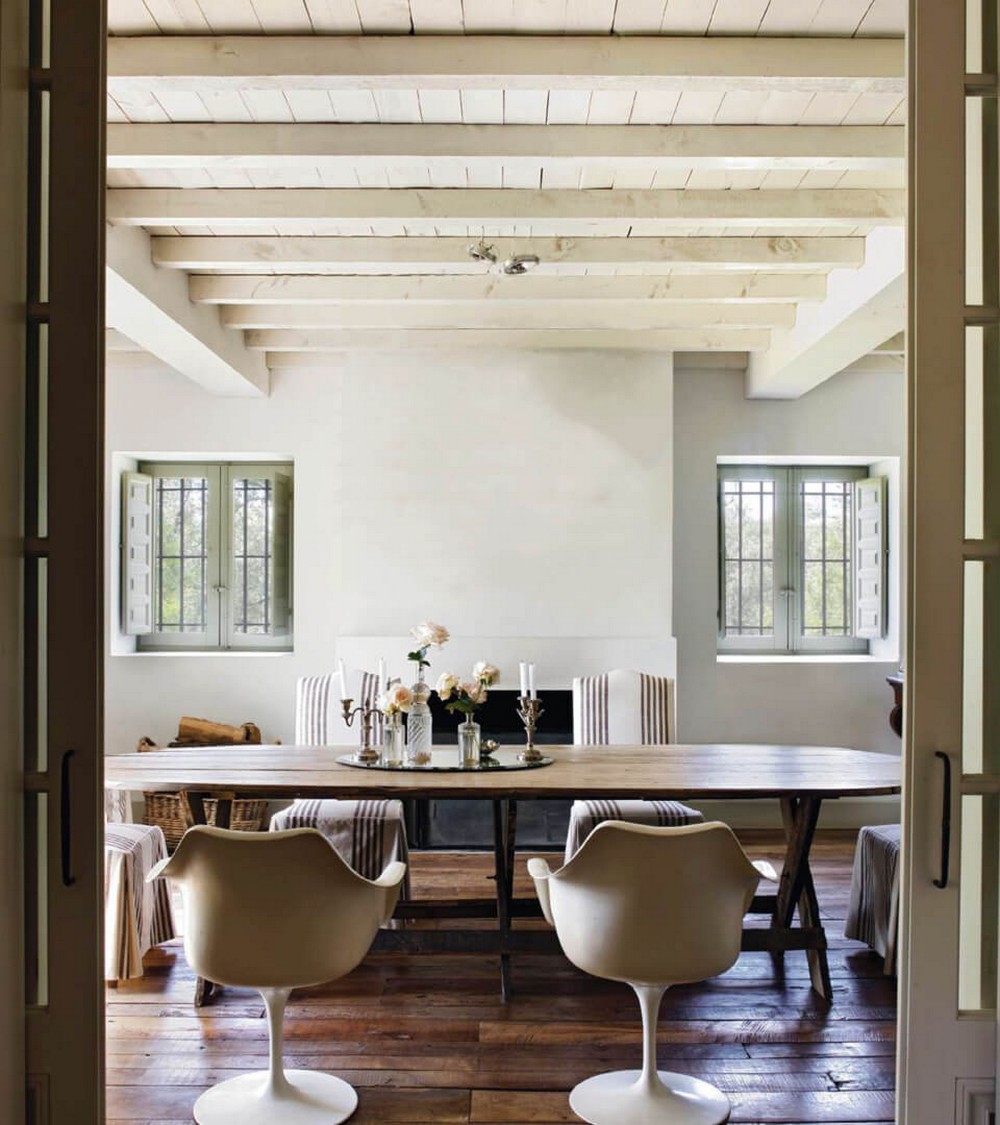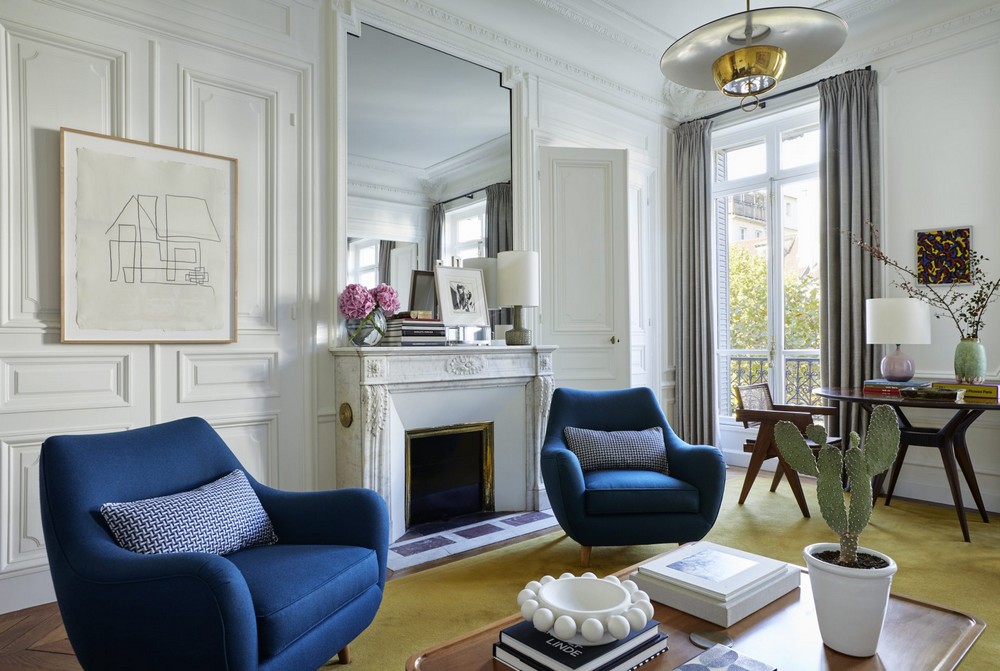 ⇒ Read Also: Ilse Crawford Shapes the Concept of Comfortability in Interiors ⇐

If you want to discover more about the exclusive and luxurious world of PullCast and our elegant collections of decorative and architectural hardware, then feel free to follow us on social media: Facebook, Pinterest, Twitter, Instagram, Linkedin, and Youtube!
Source: Isabel López-Quesada
Interior Design