Interior Design: Revel in Laura Gonzalez's Chic Mix and Match Projects ⇒ In today's article, PullCast Blog talks about the work of yet again another extremely skilled creative: Laura Gonzalez. The Interior architect founded her own design studio back in 2008 and, over the years, has managed to perfect her own design language. interior design
Her signature style could be best described as "Chic mix and match", however, she doesn't follow a particular style as she finds inspirations in many references, including the Classical world, which then, the designer adds a contemporary design twist.
Gonzalez's interest in art, sculpture, photography, and painting becomes rather evident in her versatile design projects. In each production, the talented designer works alongside with a skilled team of craftsmen, including woodworkers, upholsterers, and artist-painters. This allows her to create astonishing projects with a remarkable identity.
⇒ Read Also: Christian Liaigre – Remembering the Iconic Work of the French Creative ⇐
Over the years, the Laura Gonzalez agency has developed a cluster of design collections, including a signature collection of furnishings and lighting, a collection of Exceptional Objects with a particular aesthetic, a collection of Madras armchair made in Portugal, as well as a series of candle holders that are styled as naturalistic sculptures.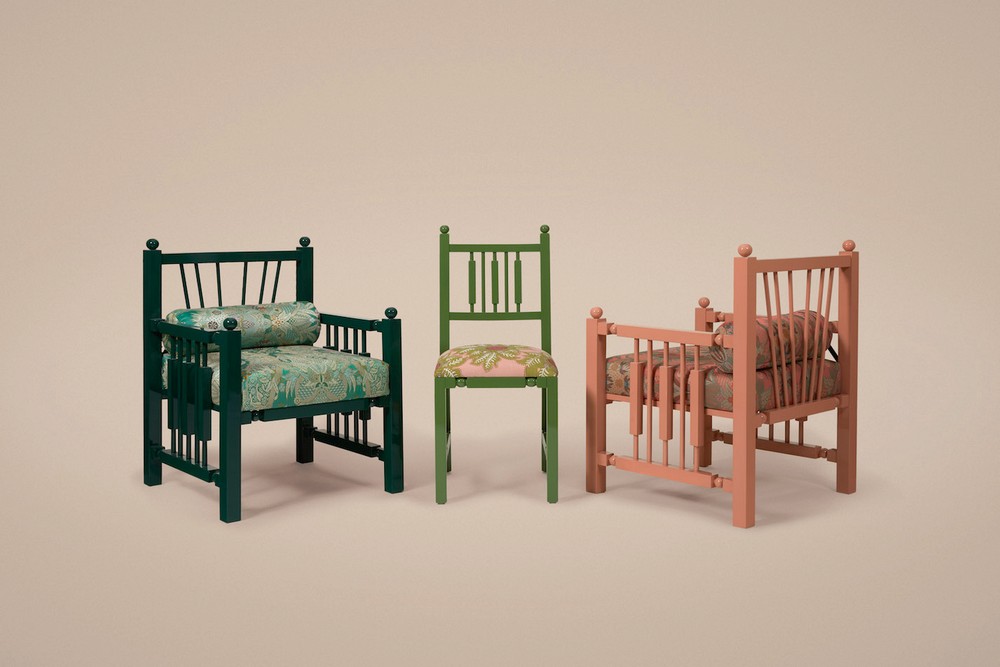 The interior architect and her studio have also managed to collaborate with some of the biggest names in the hospitality design and fashion industries, including Le Relais Christine boutique hotel, Le Manko and l'Alcazar restaurants as well as French houses like Christian Louboutin and Cartier, just to name a few. Below, you can take a look at some of the most impressive projects conceived by the Laura Gonzalez agency.
⇒ Read Also: Keep an Eye On the Work of 5 Talented Emerging Designers ⇐
If you want to discover more about the exclusive and luxurious world of PullCast and our elegant collections of decorative and architectural hardware, then feel free to follow us on social media: Facebook, Pinterest, Twitter, Instagram, Linkedin, and Youtube!
Source: Laura Gonzalez
interior design, interior design