How To Order Custom Hardware ⇒ If you are looking for unique and stunning hardware pieces that you can customize, you came just to the right place! In today's article, we will help you and show you how to order custom hardware pieces on PullCast Jewelry Hardware. Stay with us and discover our custom service and options!

How To Order Custom Hardware
---
With PullCast  Jewelry Hardware
Discover the best way to customize your hardware
Effortlessly we craft handmade customization, treasuring the creation of a bond with our customers. Handcrafted in Portugal and sold worldwide.
PullCast reunites a team of designers and master craftsmen who work with a combination of techniques, materials, and finishes that allows delivering pieces that perfectly complement any design project.
Enter in a voyage with us, outlining the quintessence of your designs.
This alow that besides the big offer of hardware pieces that PullCast has, you cant customize any pieces!
Every piece from PullCast has the possibility of a custom request where you can change and choice about the material, measure, and finish.
Besides this, the information about your request can be the most precise as possible, you can check the stock of each finish to decide when it comes to the time of buying the pieces that you want with a special custom.
So that you can have the safest process about your choices of hardware pieces, we have also a Customer Service, available 24 hours a day,  where you can talk with us and take your doubts about these customization possibilities.

You can send all of your questions by Whatsapp, for the number +351 912 354 001 or by e-mail to yhakh@pullcast.eu .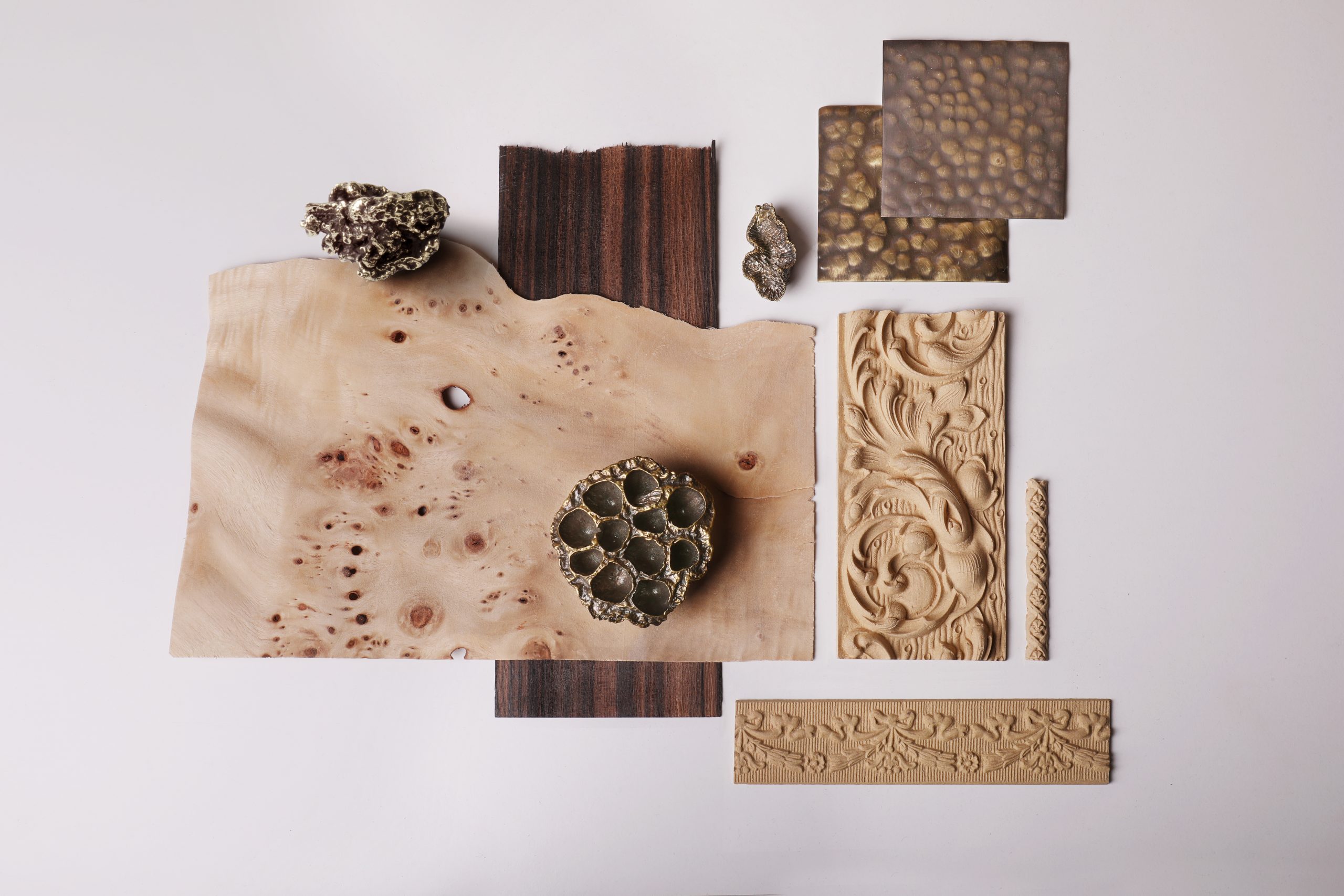 When you decide to buy a piece or pieces you can make the purchase on our website or on the online shop: visit both! We hope this article has helped you and if you need to know anything about PullCast services just let us know!
Discover the exclusive and luxury world of PullCast and dive into our amazing and elegant list of decorative and architectural hardware products. They will help you elevate and transform your home decor or your interior design project into a unique experience! For more inspiration regarding decorative hardware, follow us on Facebook, Pinterest, Twitter, Instagram, Linkedin, and Youtube!
Did you like our article How To Order Custom Hardware? Let us know!